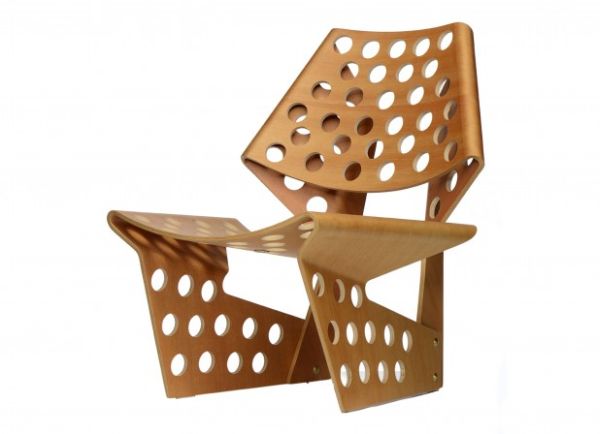 Breast cancer is steadily growing into the most fetal cancer, worldwide breast cancer accounts for more than 23% of all cancers and is responsible for about 15% deaths in women. Therefore any charity or a step to address the cause is most heartwarming, and one such effort is the Pink Project charity event. This time to make the Pink Jalk – a project to benefit The Breast Cancer Research Foundation more exciting and creative, SUITE New York, Lange Production and Swarovski have joined forces to call in twenty leading industrial designers and architects to customize the GJ Chair, 80% of the proceeds of each of which will directly benefit the Breast Cancer Research Foundation.
GJ Chair, if you are unaware, is a personal homage to Breast Cancer Research Foundation and their worldwide initiatives. Pink Jalk Project this year features the GJ Chair designed by Grete Jalk – by a women the first time. Besides, Swarovski itself picked designers Colin Cowie, David Rockwell and to custom design the Grete Jalk GJ Chair.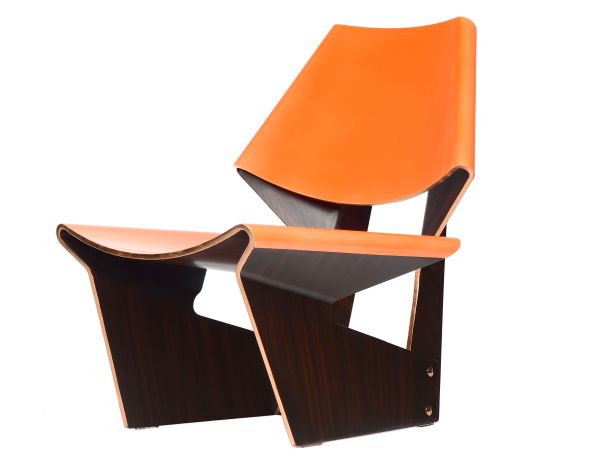 While Lange Production in Denmark holds the exclusive rights to production of the GJ Chairs, these peculiar chairs Chairs will be auctioned on Charitybuzz.com from October 1st through October 31st.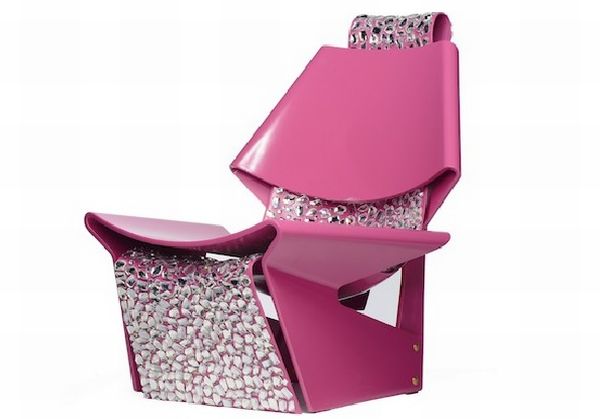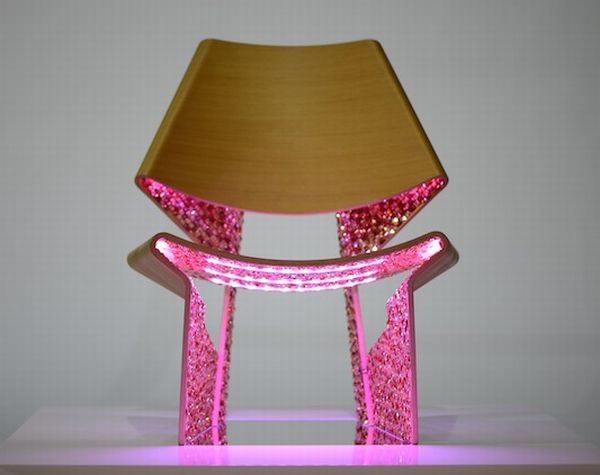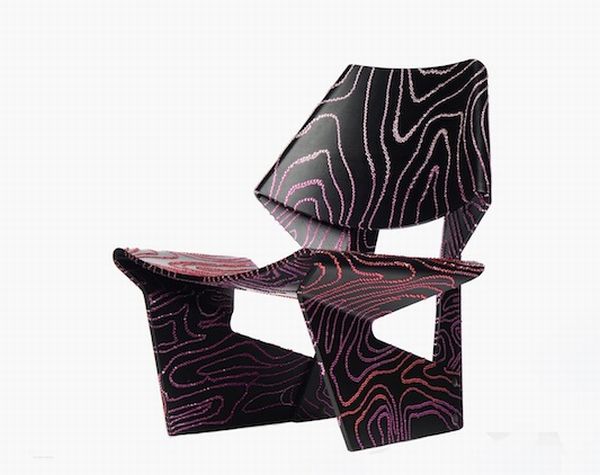 Via: KDHamptons