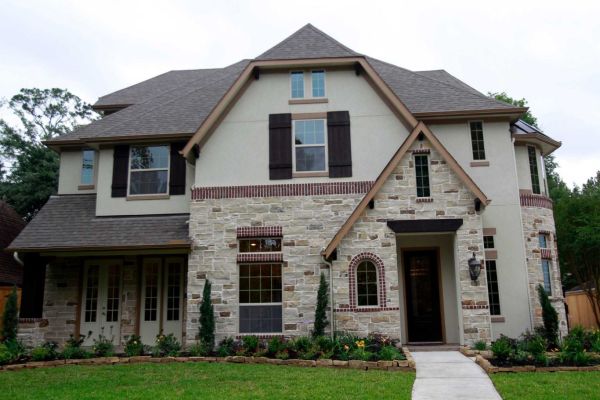 This beautiful three-story, 4,500 square feet house in Houston, generates energy of its own using natural gas and is sufficient enough to cut down the energy consumption by 70 percent. The off-grid house owned by Steve and Brenda Norwood has four bedrooms, five bathrooms, three living areas, a bar and an elevator. The house of the future, however, is located near the Energy Corridor, but it's entirely powered by a micro-trigeneration system, which is an effective way of utilizing energy out of a natural fuel source.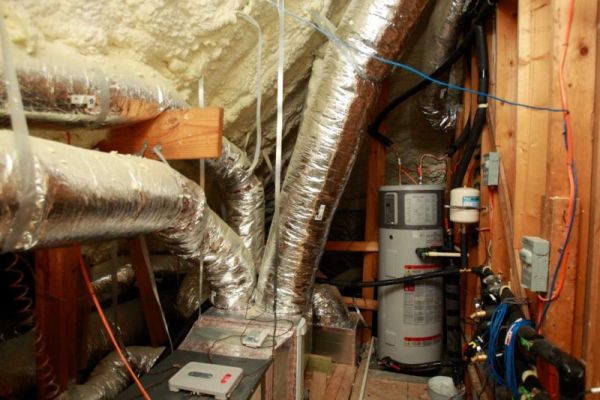 The system includes a solar panel, natural gas, battery power and electricity to provide energy to the whole house. The cost of installing the system is about $10,000-$30,000, but it is worth spending this amount as it cuts down the electricity bills significantly and is able to provide energy to the house continuously for four to seven years. The house lights up even in rough weather conditions or when the entire area has a power outage.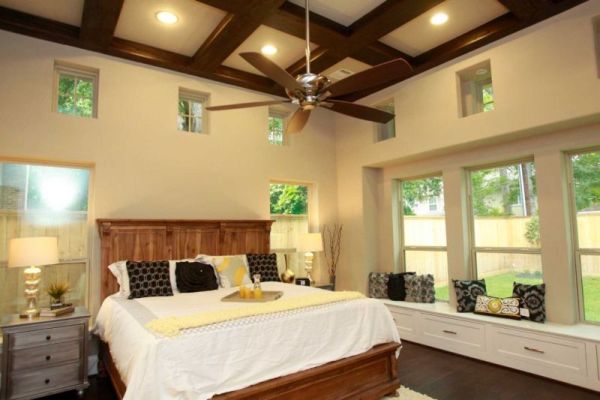 In a ribbon cutting event at home, Steve Stelzer, program director for city's Green Building Resource Center, said that it is the future for energy-efficient homes. The house has an array of solar panels on its roof to harvest sun's energy and other technologies to automatically operate the on/off grid of all the rooms. The couple has indeed set an example to lead an environmentally-friendly lifestyle and create more energy-efficient homes in the near future to fight energy crises.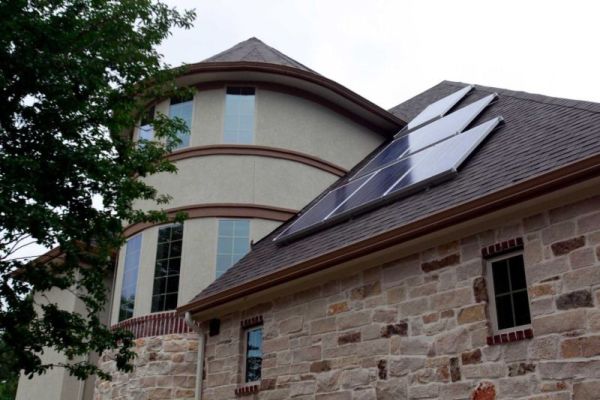 Via: HoustonChronicle