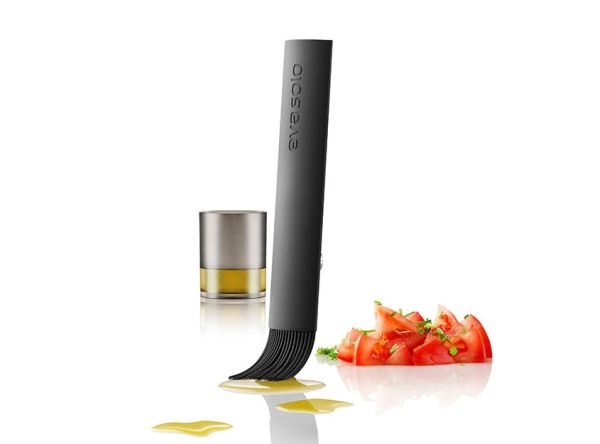 It's already summers, when we often enjoy backyard grilling with our family and friends. For grilling meat or veggies you require an important tool i.e. a basting brush to apply marinades, sauces, or flavored oils over your food. But, these ordinary basting brushes usually tend to drip a lot and create mess. To solve the problem, Denmark-based kitchenware designing company Eva Solo has invented the latest Grill Basting Brush & Beaker that keeps things tidy without messing your working area with marinade or sauce all over.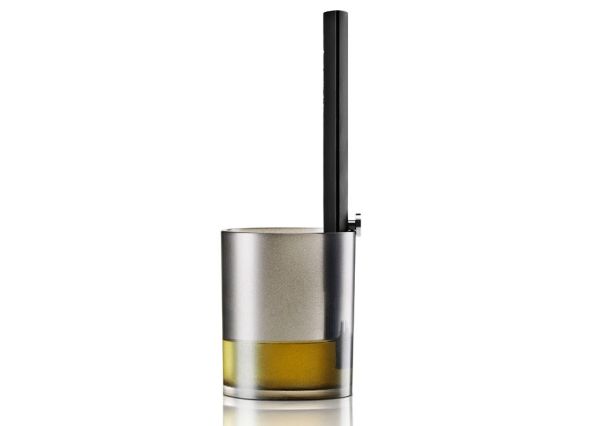 This basting brush is made from silicone and has a small stainless still hook on its side to fit onto the accompanying beaker, which is made from durable plastic. The practical design of the brush and beaker set offers a place for basting and a place to hook the brush without any fuss.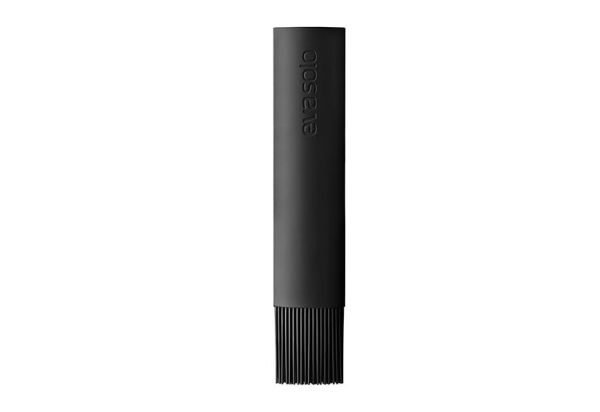 When not in use you can easily wash it in a dishwasher or with a regular dish cleaning scrub. The grill basting brush and beaker will definitely be an amazing addition to your other grilling tools, making your grilling experience much easier. You can add this basting brush and beaker set into your grilling collection by ordering it online for Euro 29.95 (approx. $40.50).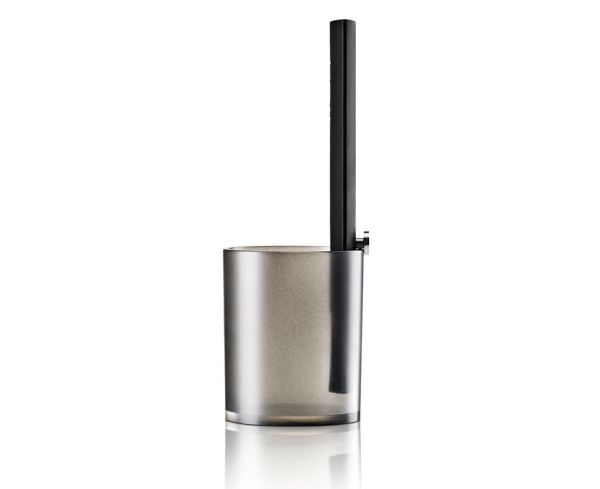 Via: 2Modern