The leading manufacturer of bathroom and kitchen products GROHE has introduced more than 500 new products during its keynote event at ISH trade fair in Frankfurt, Germany, held early this month. These home solutions are said to be based on current consumer behavior trends. The global sanitary brand has unveiled two of its 3D metal-printed faucets, which give us a glimpse into the future of water experience in homes.
Michael Rauterkus, CEO GROHE AG, said;
GROHE is shaping the future of water, in terms of design and innovation, both analogue and digital, giving our customers and our consumers the building blocks they need to harness the power and the beauty of water – as a tailored experience wherever they enjoy water.
The Atrio Icon 3D and Allure Brilliant Icon 3D taps are crafted using 3D metal-printing. Both the models are made of layers of steel that are each 0.06 millimeters thick. Each tap is hand-finished for an absolutely cool look.
The Atrio Icon 3D features a slim spout, with 235mm projection for laminar water flow. This three-hole wall-mounted basin mixer can be adjusted via two onboard handles with colored indications for hot and cold water. On the other hand, the Allure Brilliant Icon 3D features a geometric style spout with a 256mm projection, providing an aerated water flow. It also comes with two handles for easy operation.
Also Read: Kohler Announces Talking Toilet, Mirror and Touchless Faucet to CES 2019
Aside from 3D-printed metal tap range, GROHE also announced a new generation of GROHE Sense water sensors and GROHE Sense Guard Pro at ISH 2019.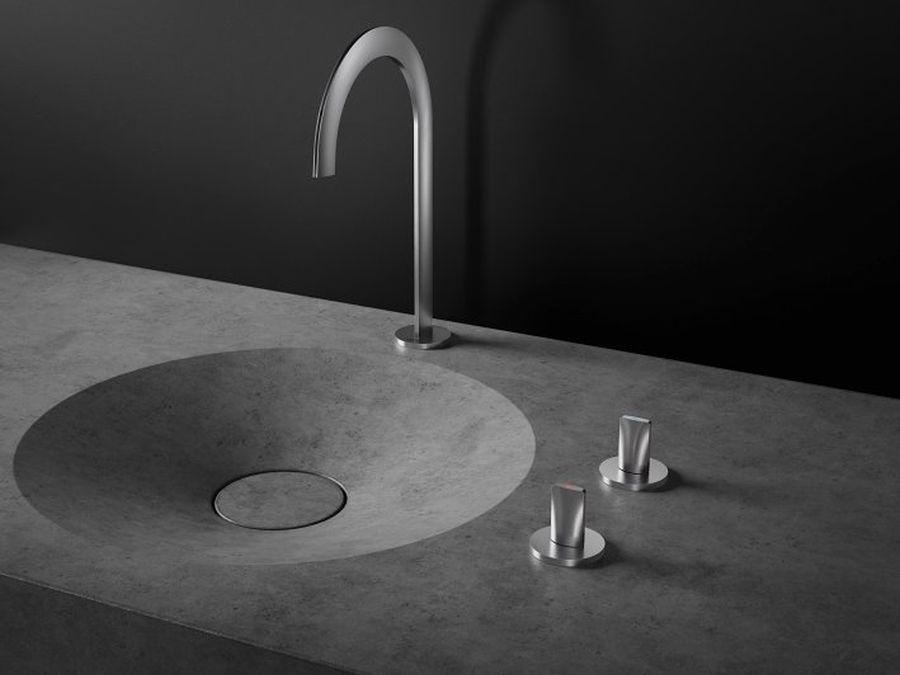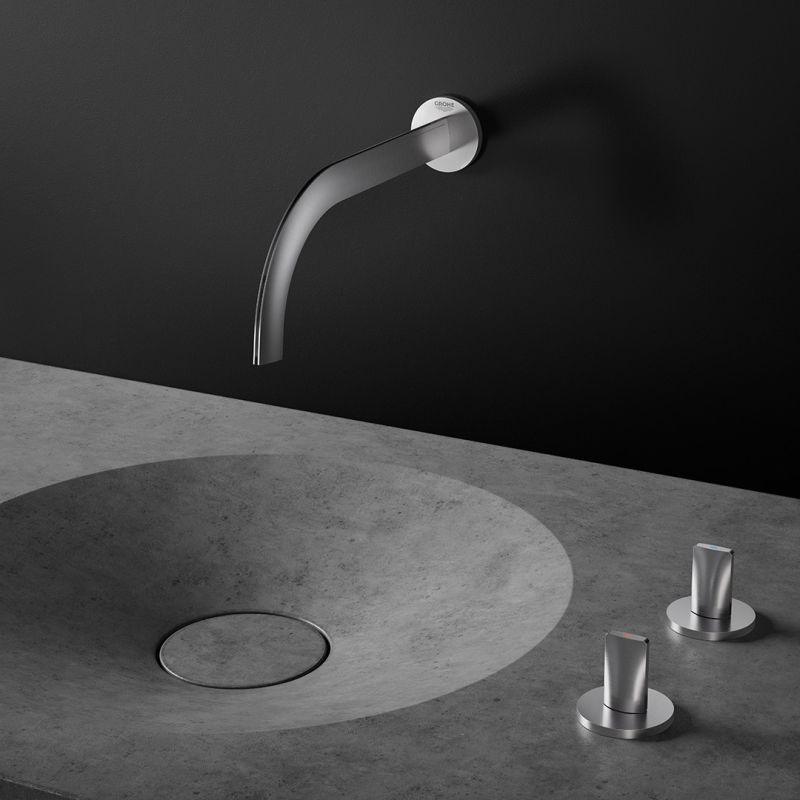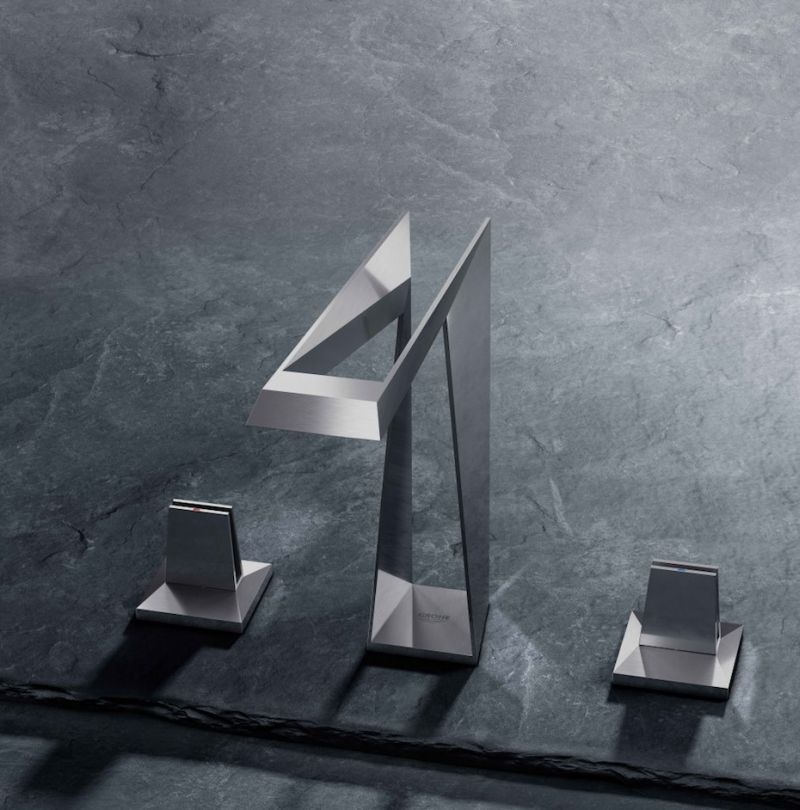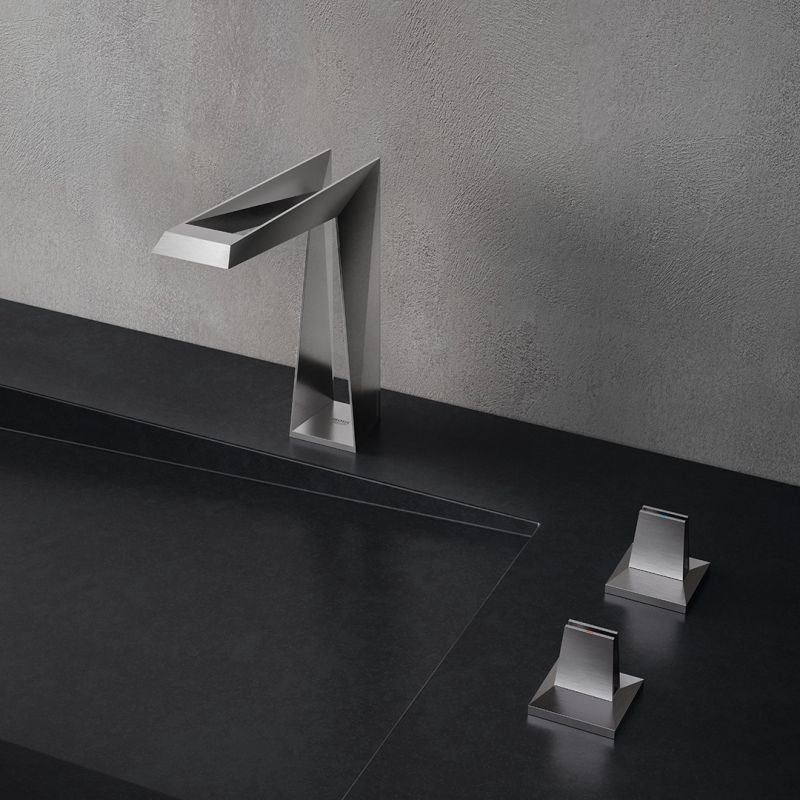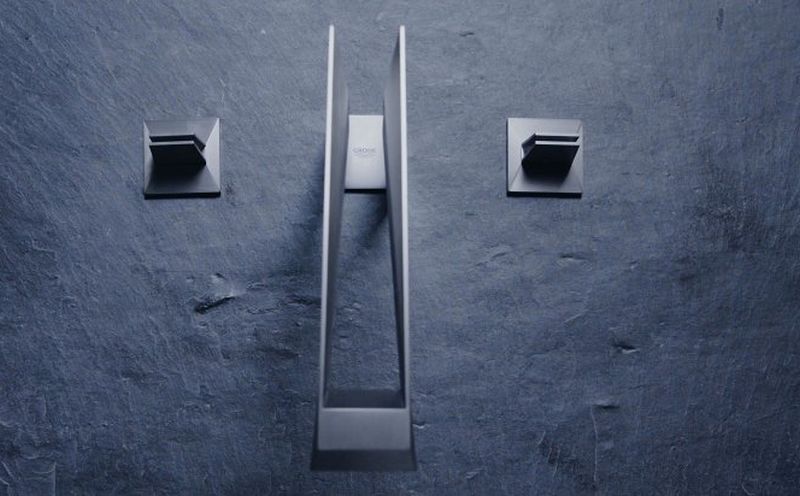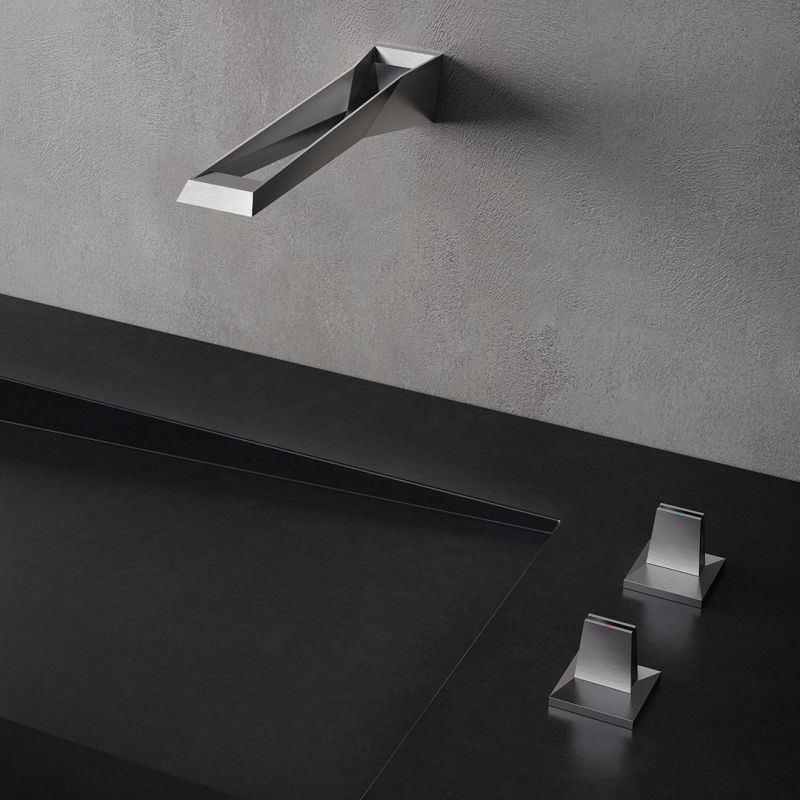 Via: GROHE