We've featured various smart indoor gardening systems on Homecrux, which are designed for urban farmers. But now Grove Labs has come up with a different indoor garden called Grove Ecosystem that uses aquaponic method to grow food indoors. Well, it is a fun and beautiful way for modern families to grow fresh food in their home, while teaching their kids about ecosystem.
The Ecosystem is created in a way that it uses fish, plants and beneficial microbes to organic, delicious and nutrient-rich food year round within your home. Just the size of a bookshelf, the stunning indoor garden can be placed within your living room or any other area of the house. Water to the plants is provided from fish tank and for photosynthesis appropriate lighting is provides in the system. Moreover, the lighting can be adjusted to natural light.
It comes with a companion mobile app – Grove OS to easily control and automate the Ecosystem. It gives you regular updates about the growth of plants as well as fishes in the tank. From planting your first seed, to adding fish to your tank and even harvesting your first crop, each and every detail will be provided to your smartphone. With all the collected data you can further take appropriate measures to maintain health of your organic veggies and fruits.
The best part is that just in a month and a half you can expect the system to harvesting fresh plants and vegetables. Currently, the project is raising funds through Kickstarter campaign – initial target $100,000. For a pledge of $100 or more you can reserve this eco-friendly gardening system for your place. For now, check out the video given below to find out more about this amazing gardening system.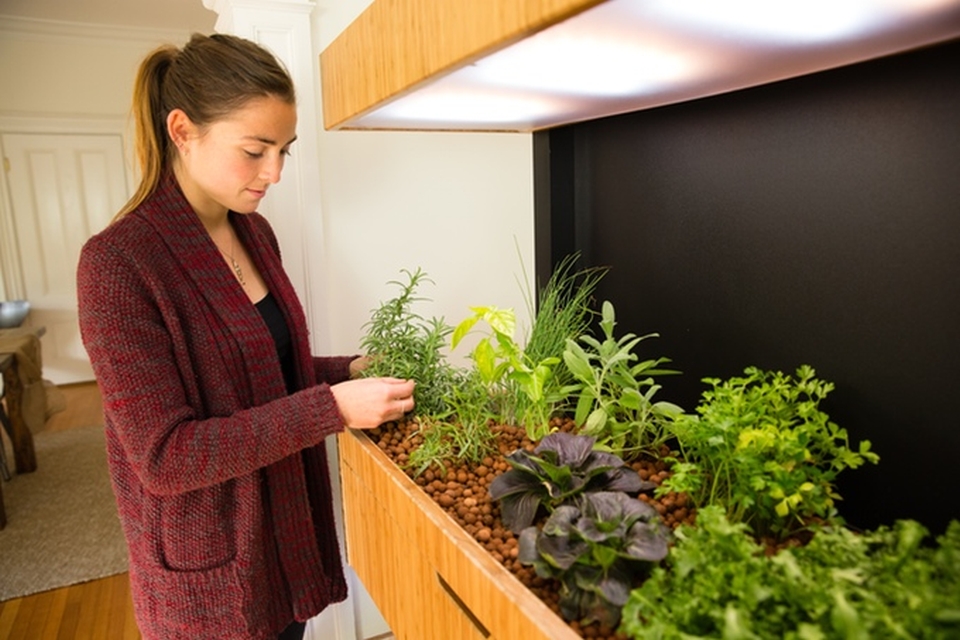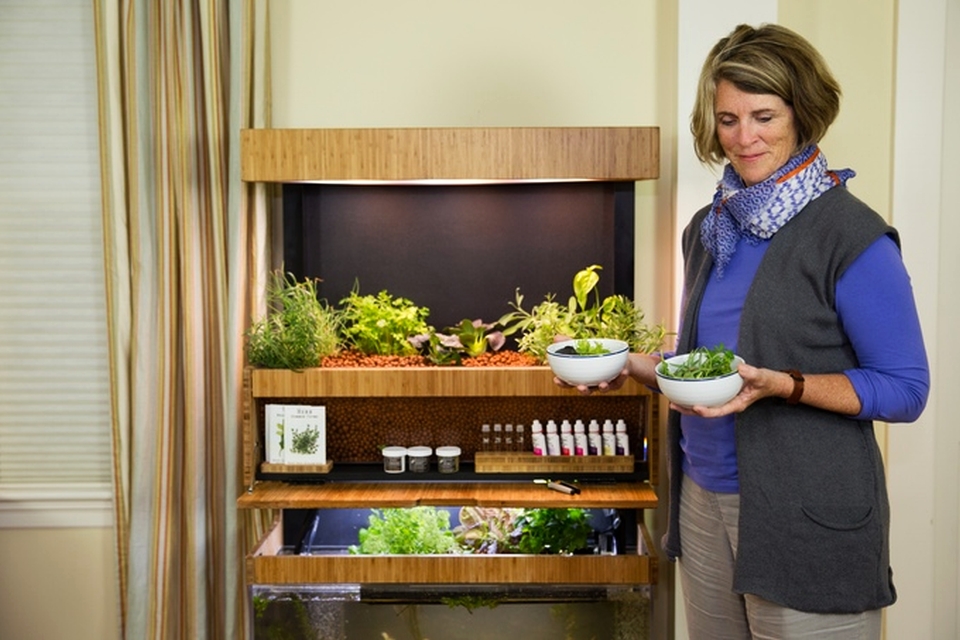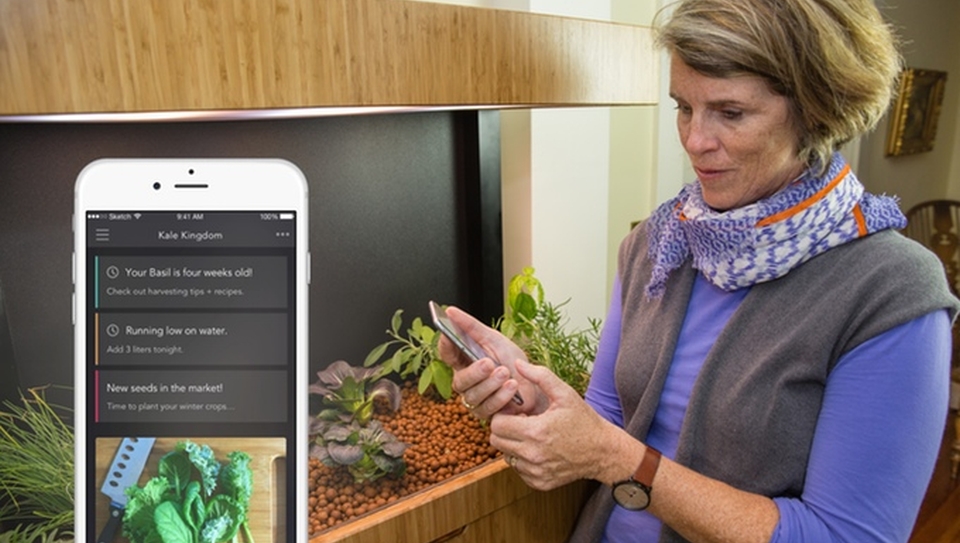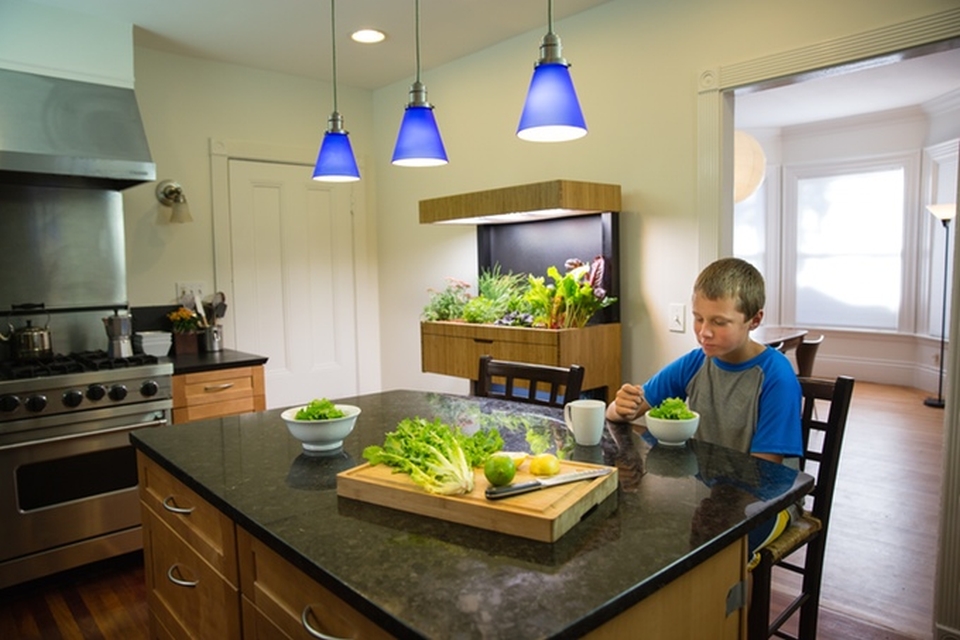 Source: Kickstarter