When you get home a new pair of high-end headphones, you don't want to hide them away in the desk when unused. You want them well organized on your table to flaunt to your buddies or peers in the office. Although there are hundreds of headphone stands and similar ideas floating on the web, it's difficult to settle on one that really makes a statement.
Breaking into the scene is Portland-based design and manufacturing company Grovemade's headphone stand made from walnut wood which will complement your expensive headphones and keep them safe too.
The stand comprises three layers, one each of wood, stainless steel, and leather; making a beautiful desk accessory to store your headphones.
It measures nine inches tall, which makes it suitable to hold most headphones. With a weight of 2.25 lbs and leather padded layer on the outside, you can expect the Grovemade stand to stay stable on your desk despite your headies size and weight.
Also Read: This Elegant Height-Adjustable Desk will Transform Your Workspace
Grovemade's Wooden Headphone Stand is available online for approximately $100. It is designed to make a bold statement and doesn't it do it well giving you a way to flaunt your headphones like you always wanted to?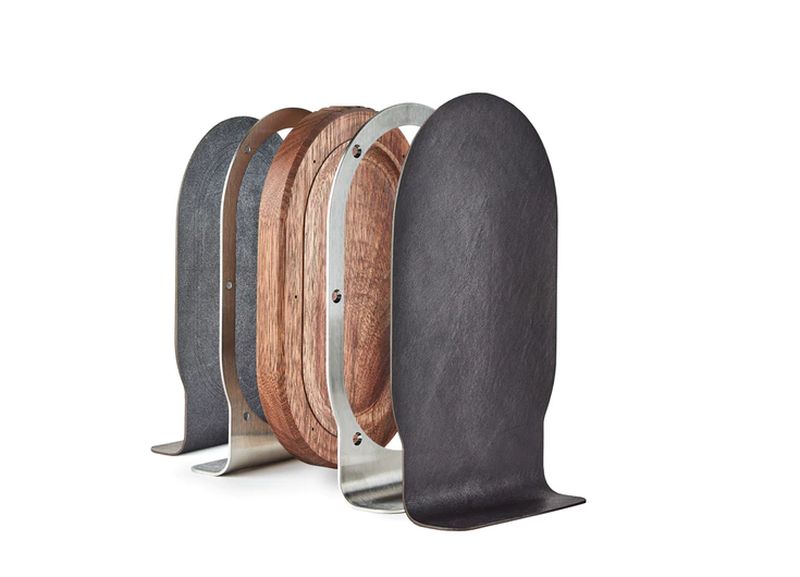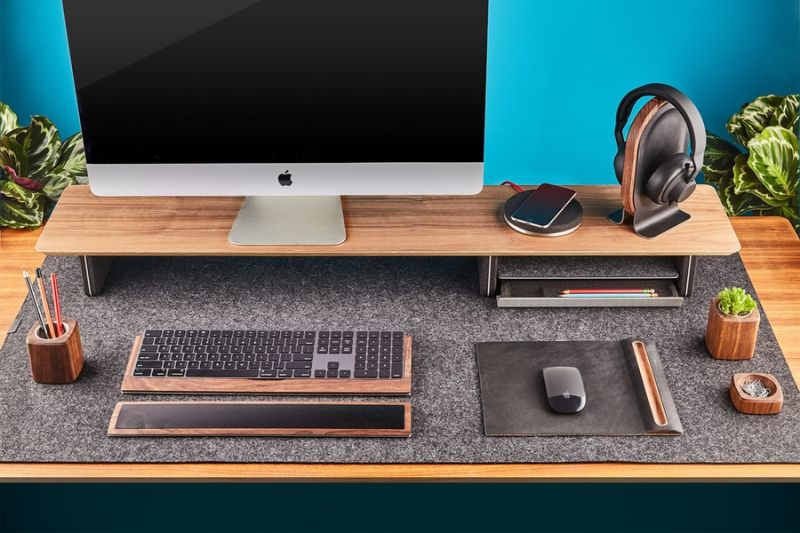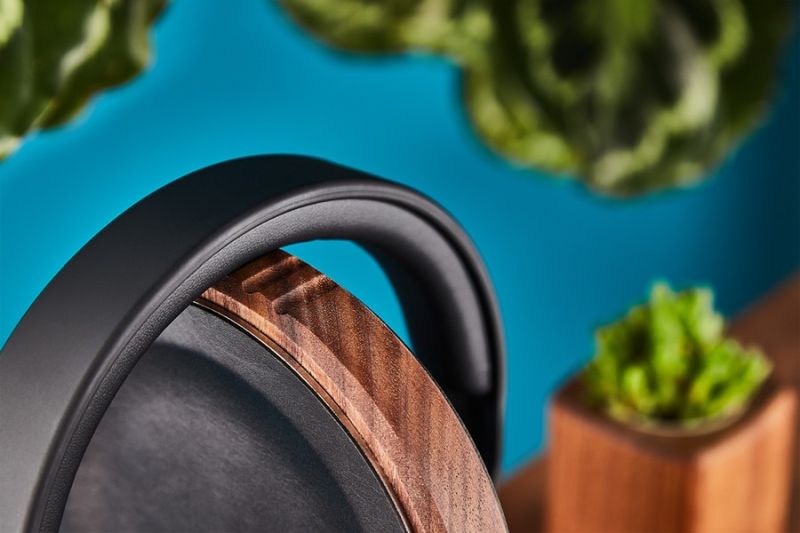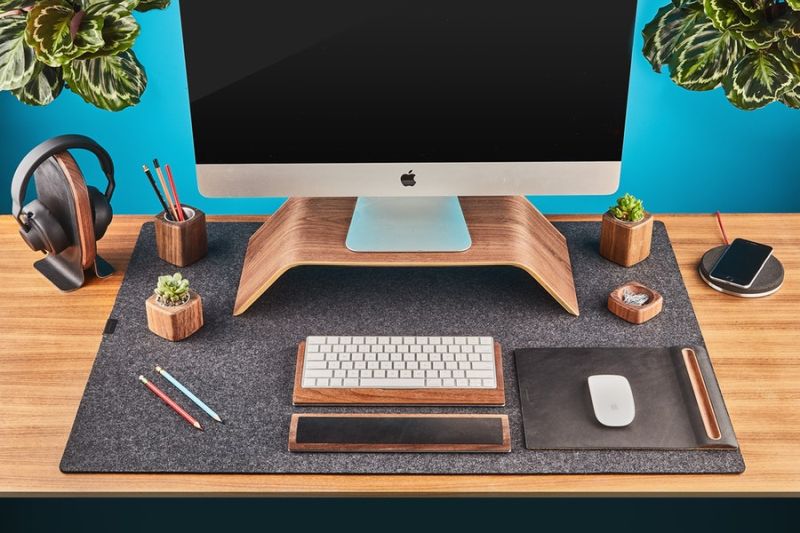 Via: TheManual