Growth an origami-inspired pot that grows with the plants. It's designed by Studio Ayaskan, a London and Istanbul based design studio formed by Bike and Begum Ayaskan, with the aim of adding excitement and interesting elements to daily objects.
The Growth is a sleek and the most innovative pot, which beautifully captures the entire life cycle of a plant and becomes part of its growth process from a single seed to a full-grown plant. Inspired by Japanese origami art, the shape-shifting vase evolves with plant over the time in a calculated pattern. It is a maintenance-free flower vase, which surely encourage many to go back to those green days. In other words, it tries to bring back the lost connection between the nature, environment and humans.
A flower vase magnificently depicts the nature's phase, i.e., growth, death, and then rebirth in one or other way. According to the designer duo, nothing in this world stand stills, everything flows, and the Growth flower vase depicts this phenomenon very well.
After seeing this origami flower vase, we have to admit that the Growth smartly explains and reveries the relationship between nature and the manufactured object. It mimics the ability of nature to grow and transform into any object and capture the process of what is happening within a pot that offers an upper hand in decorating the house, without worrying of changing plants base over the time.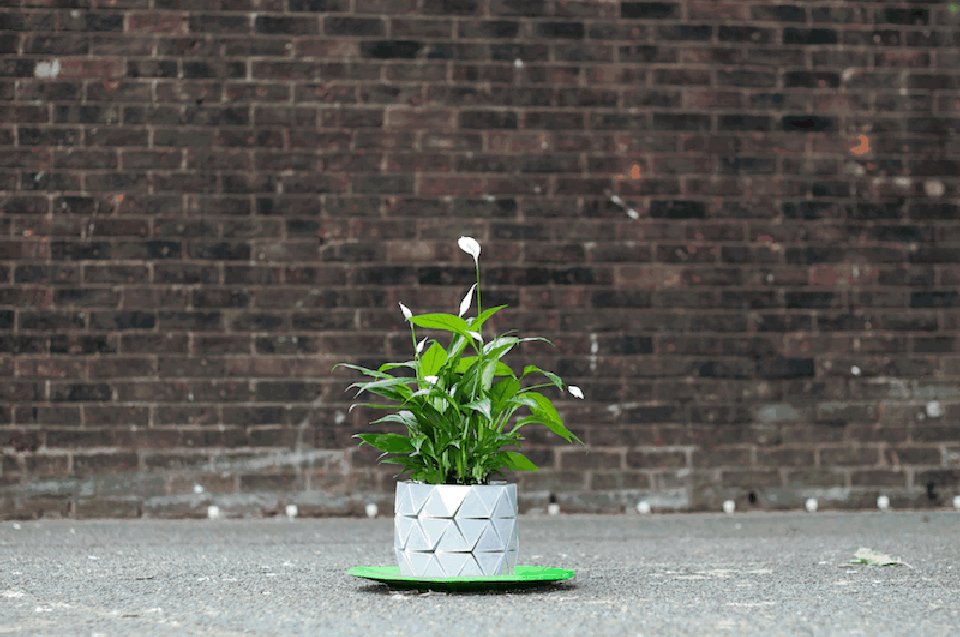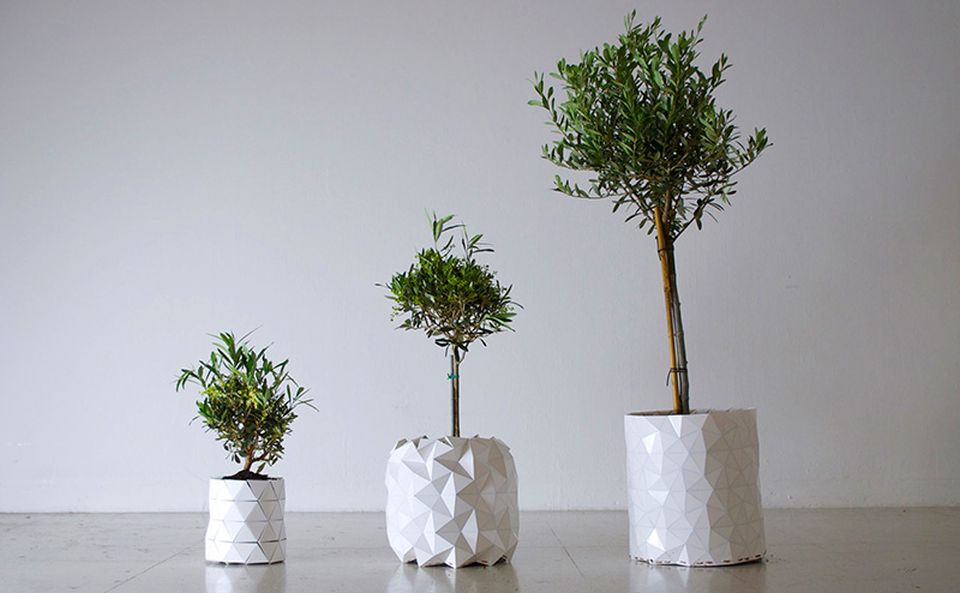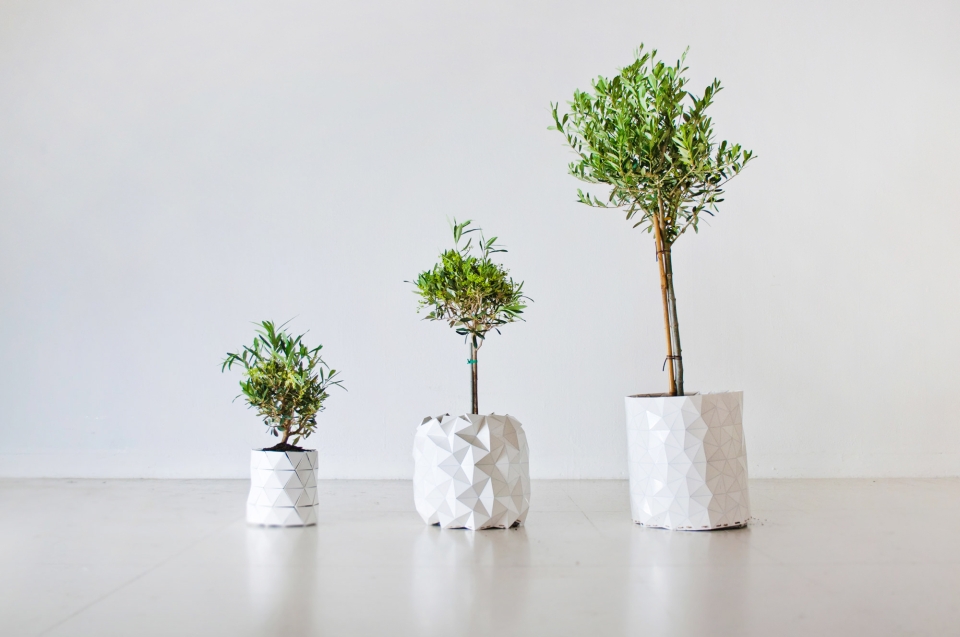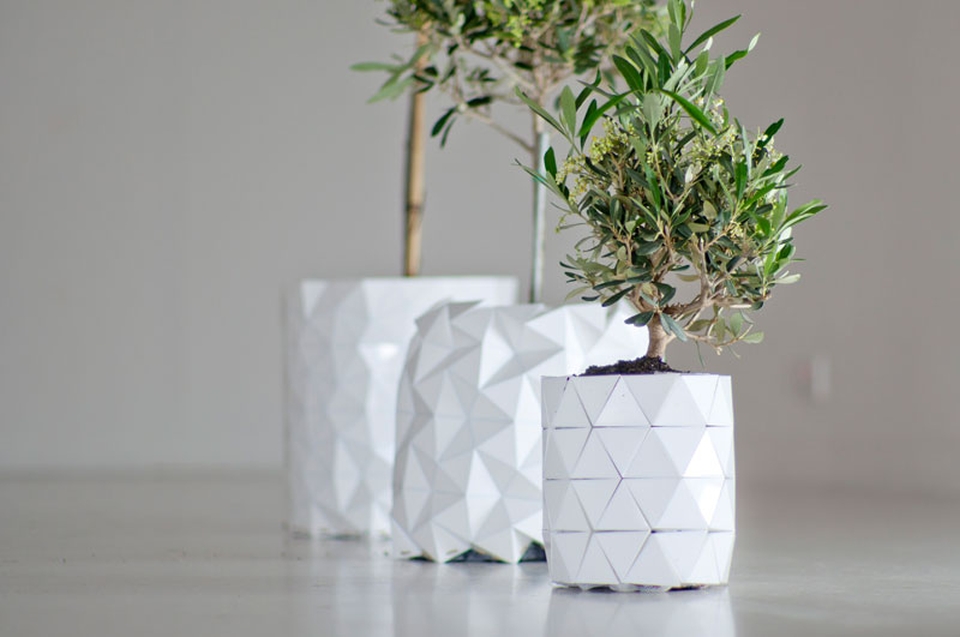 Via: Contemporist