French furniture designer Pierre Paulin had envisioned the Pacha furniture Collection as a modernist solution to feel like sitting on clouds. Pacha Lounge Chair, the first piece from the assortment – originally designed for Mobilier International – was re-issued by the Danish design brand GUBI in 2018.
Now, the company has expanded the Pacha furniture collection with new designs – the Pacha Lounge Chair with armrests, Pacha Sofas, and Pacha Ottoman. Featuring a rounded organic form and smooth upholstery, all of these are designer furniture pieces that not only elevate the living space but also ensure comfort with structured softness.
The new Pacha chair and sofas come with armrests for increased comfort while the Pacha Ottoman is an entirely new piece in the collection. This extension also adds the design feature of modularity. Now, there are options to configure the sofa according to particular needs.
Also Read: Nendo Designs Round-Edged, Thin Profile Torii Furniture Collection
Each unit from the Pacha collection function like a separate module that can be mixed and matched according to the size of the space. They collectively create a whole cloud formation – just as Paulin originally intended.
The Pacha Lounge Chair with armrests is priced at €2,229 (about $2,740), the Pacha sofas start from €4,489 ($5,519), and the Pacha Ottoman is for €1,289 ($1,585) at the GUBI official website.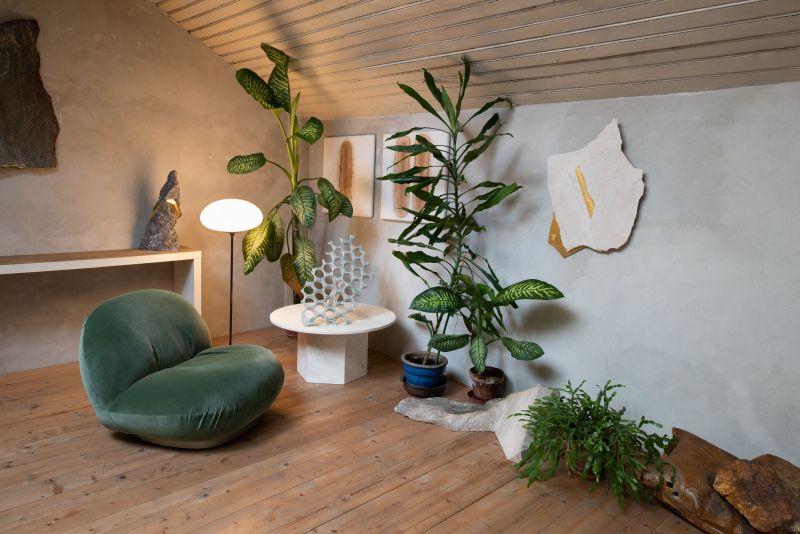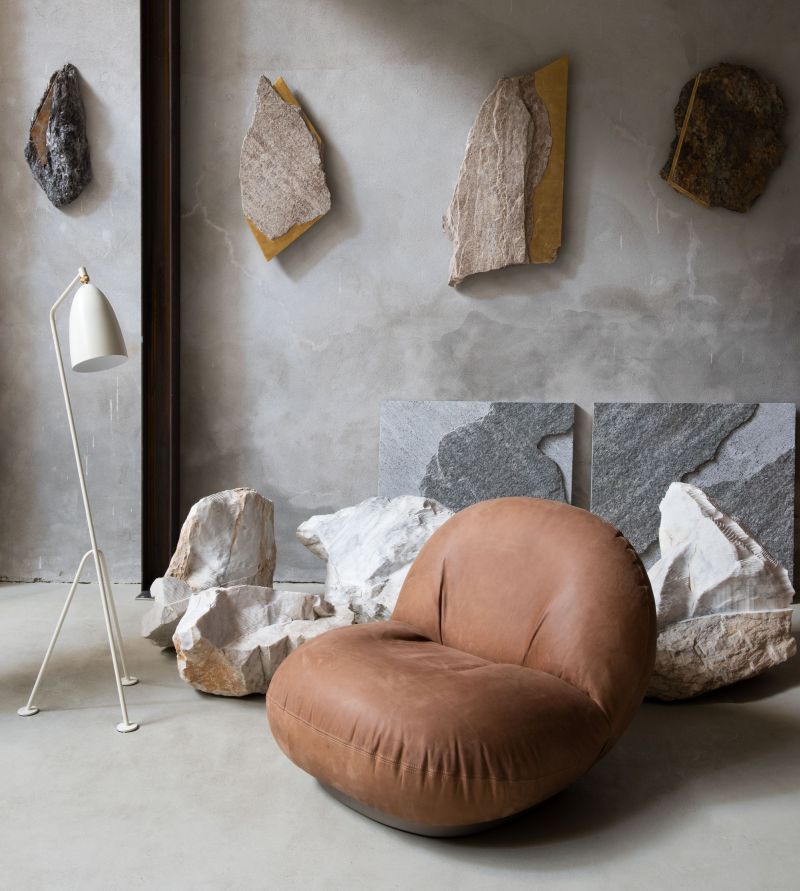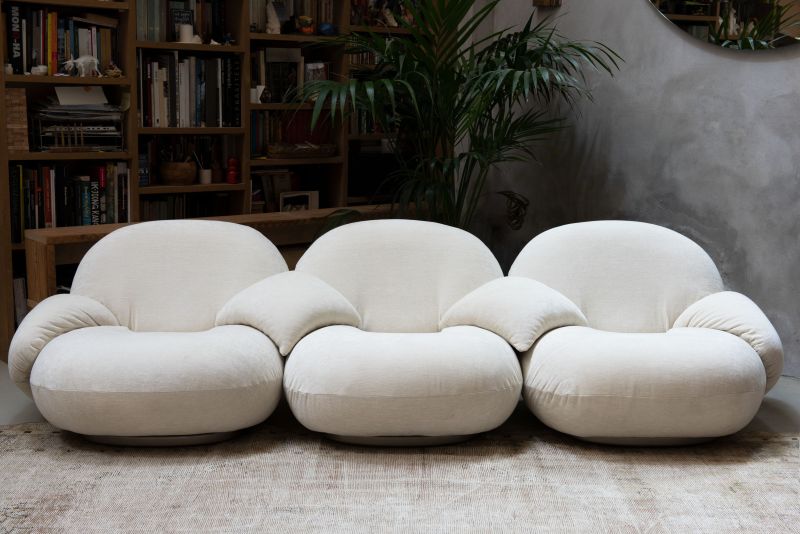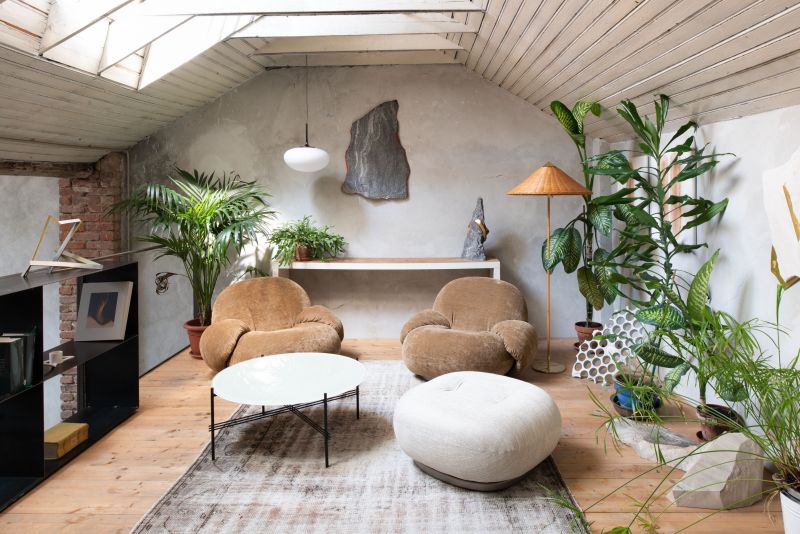 Via: YellowTrace