Italian luxury brand Gucci is mostly known for bespoke fashion and leather goods. The iconic company recently announced on Instagram that it is moving into home décor industry with the latest Gucci Décor collection featuring its signature animal motifs and florals. Drawing inspiration from the Cruise 2017 show at Westminster Abbey, Gucci's creative director Alessandro Michele has designed the range home decor pieces which include screens, scented candles, incense burners, plates, decorative cushions, folding table, and dining chairs.
Each product is as colorful, amusing and vibrant as Michele's catwalks. The Ligurian Chiavari chair crafted from wood features velvet upholstery embroidered with intricate motifs such as a cat head and a bunch of flowers. On the other hand, ceramics products including crockery pieces are crafted of porcelain and are produced by Richard Ginori, the renowned Florentine company founded in 1735. Richard also designed luxurious scented-candle holders along with four scent options. You can expect this collection to be expensive but the partitioning screens are the most expensive items in the line.
Its design also seems to be inspired by the Dolce & Gabbana's Fab28 refrigerator beautified by the Italian home appliance company Smeg. The colorful design of the collection lets users decorate their homes with the particular decorative look. With this collection, Gucci is trying to extend its garden theme into its first homeware collection which, launches this fall.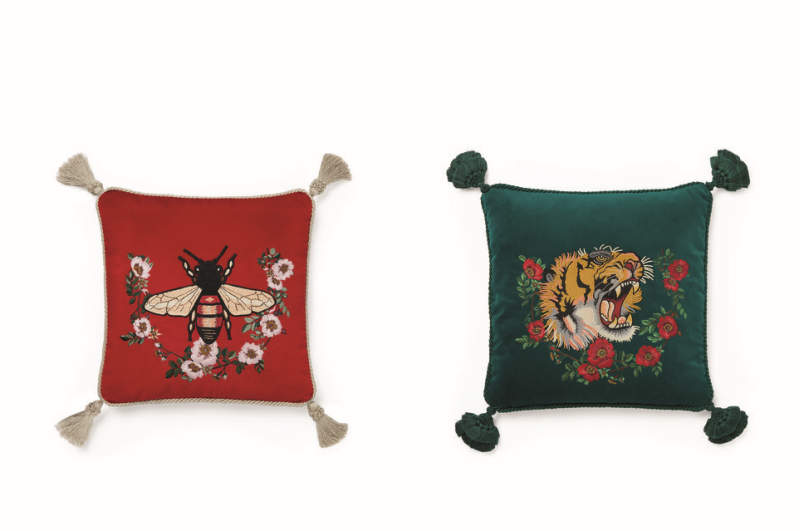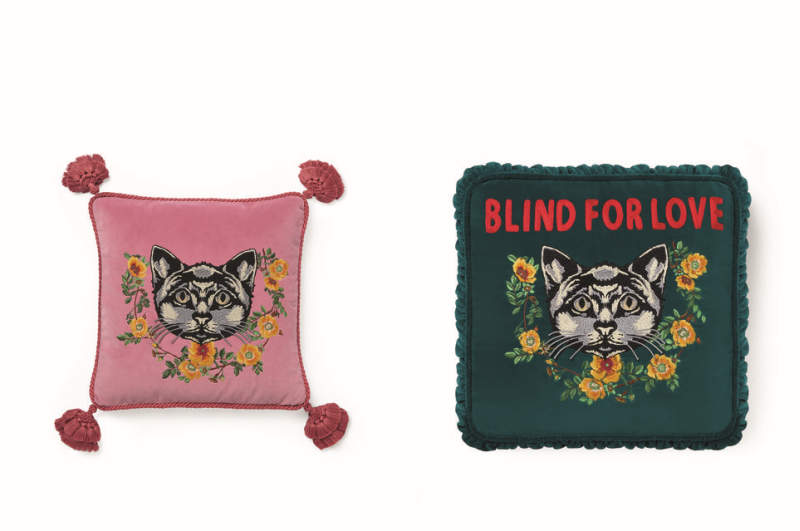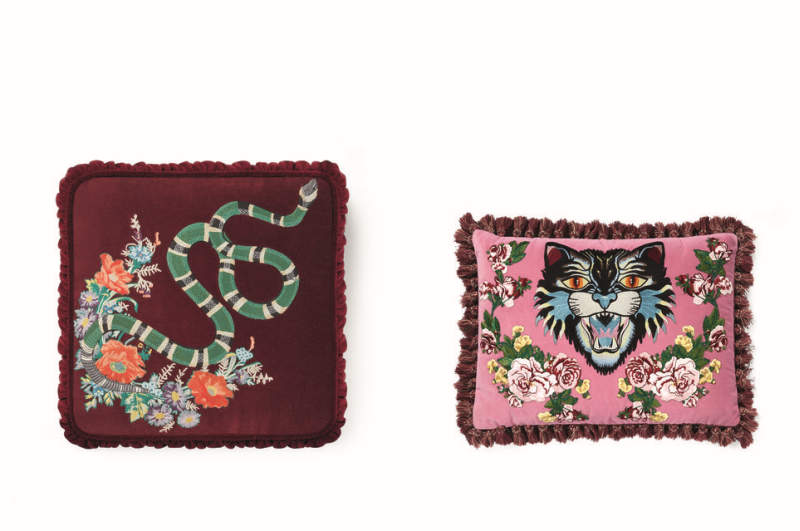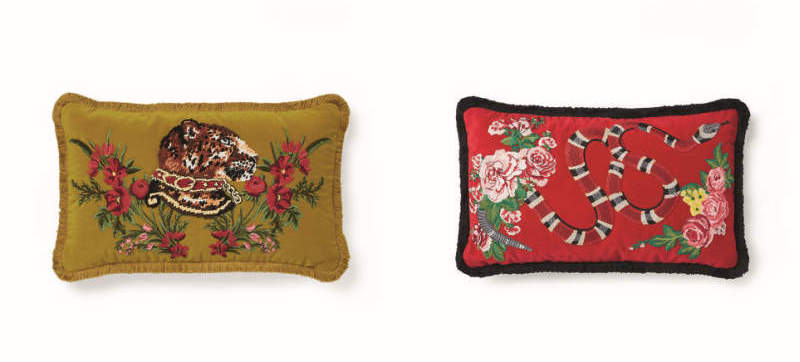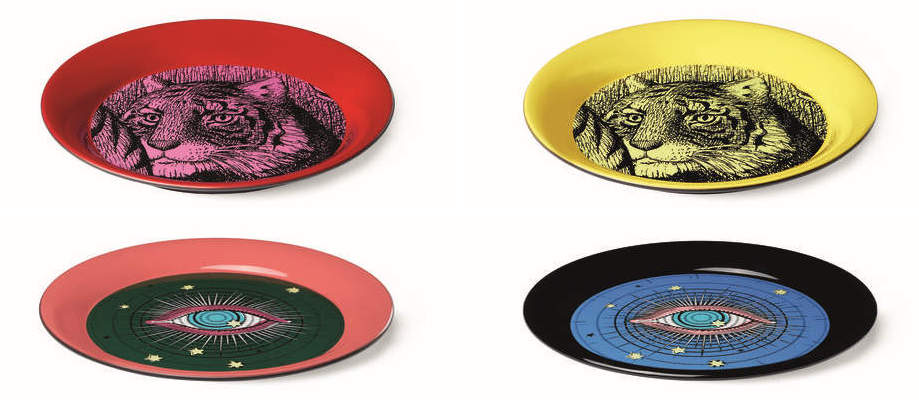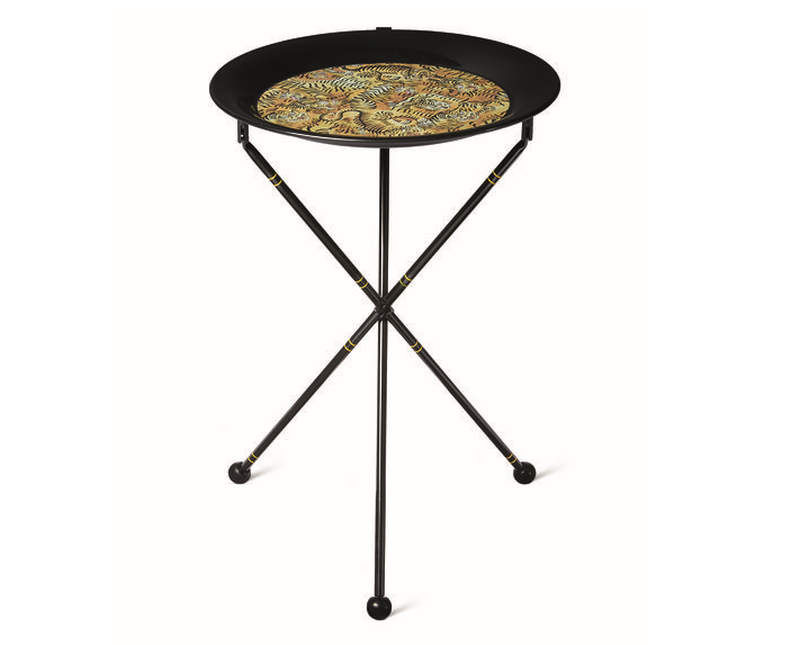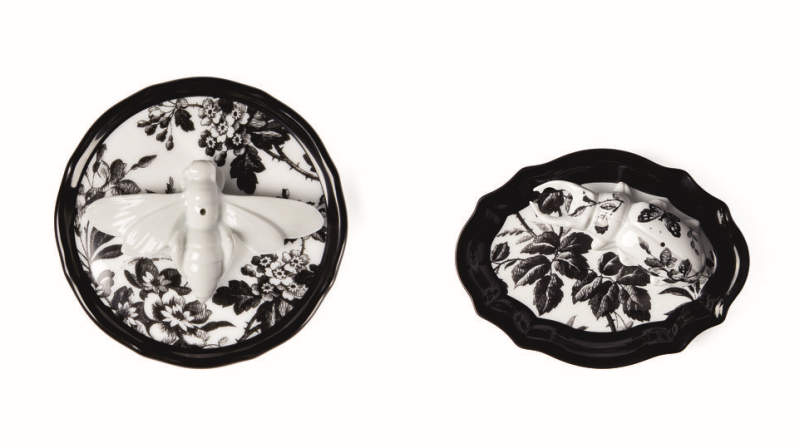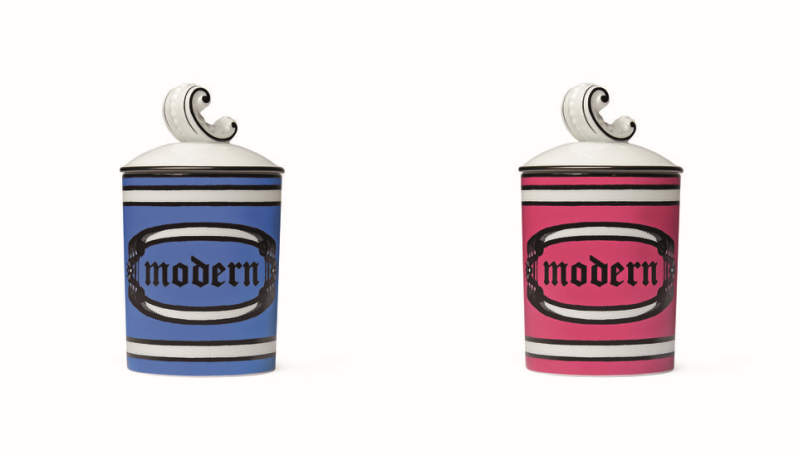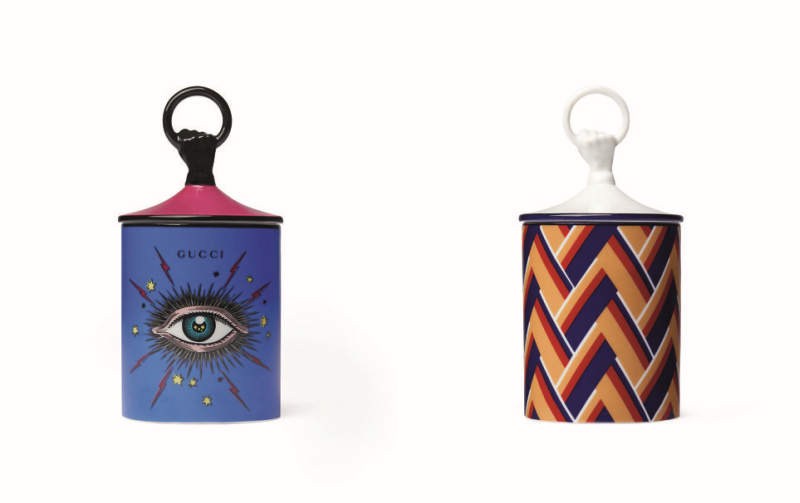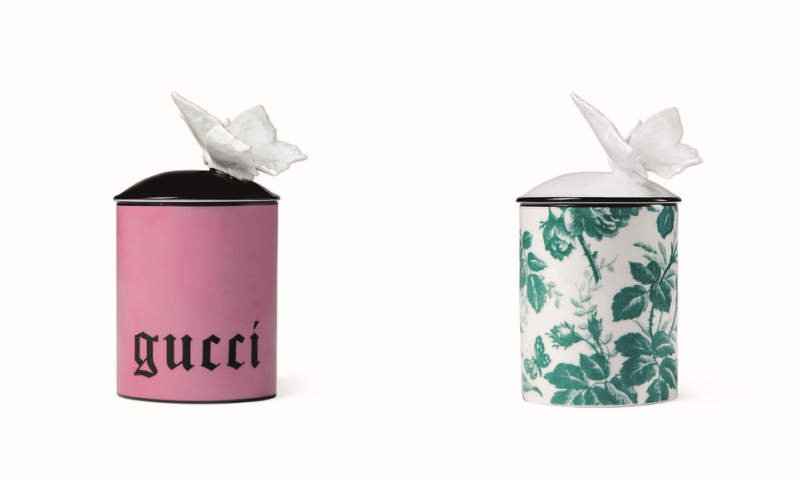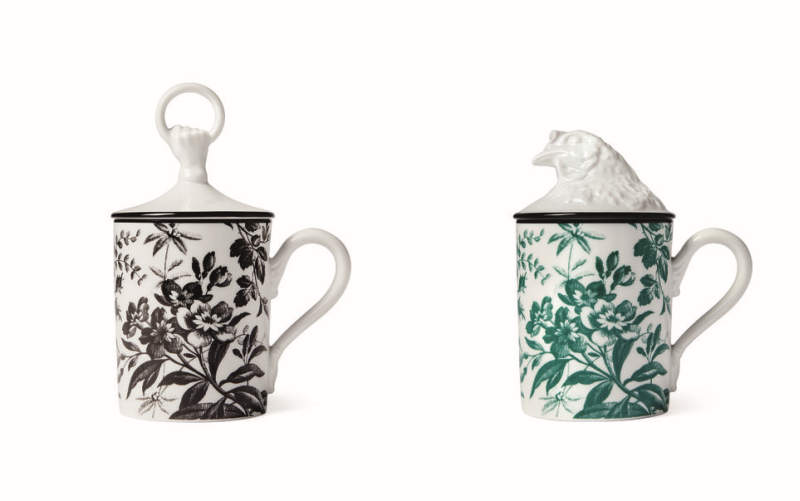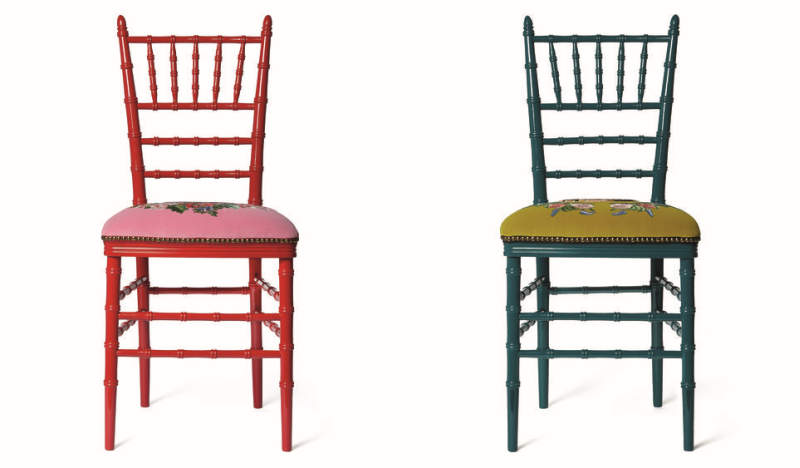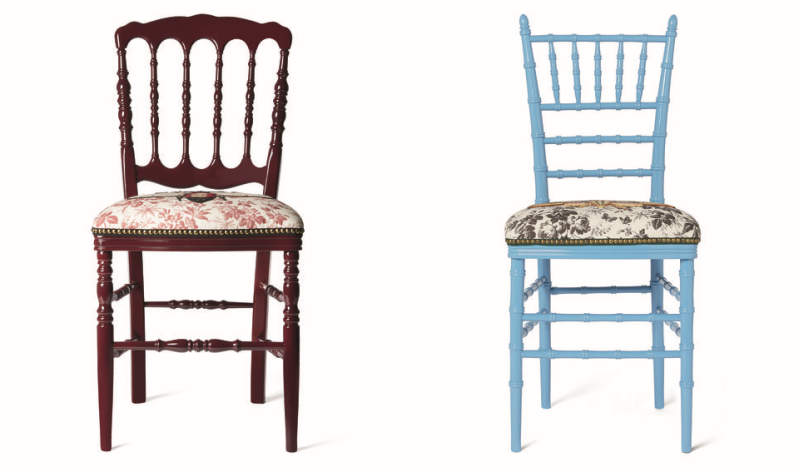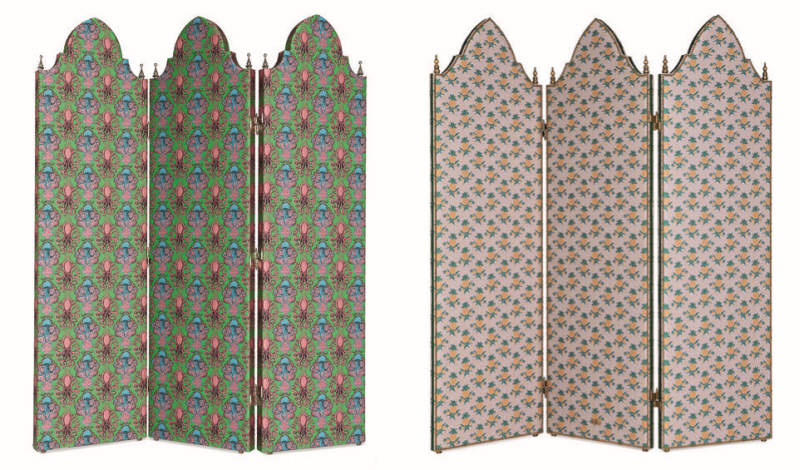 Via: ElleDecor