Tamim Daoudi, an independent designer from Strasbourg, and an expert of industrial and interior design, in collaboration with a skilled stone cutter Francois Keller has carved beautiful vase called 'HAAFE'. The striking flower pot ideal for interior decor is crafted from Alsatian stones.
The vase features a glass container with round sand stone segments in three different colors. Each ring also known as rough is flexible enough to be assembled for creating a unique vase with various colors and patterns.
Available in two sizes, 30cm and 25cm with diameter of 13cm, the vase is manufactured in Alsace. This $116 USD (includes glass module also) vase contains hand-cut sandstone segments, while the glass vase is inserted into the rings to give it an attractive overt look.
HAAFE's rustic and sturdy appearence is ideal for modern homes, and reflects Tamim's idea that every object has a story to tell and it must ignite an emotion within you.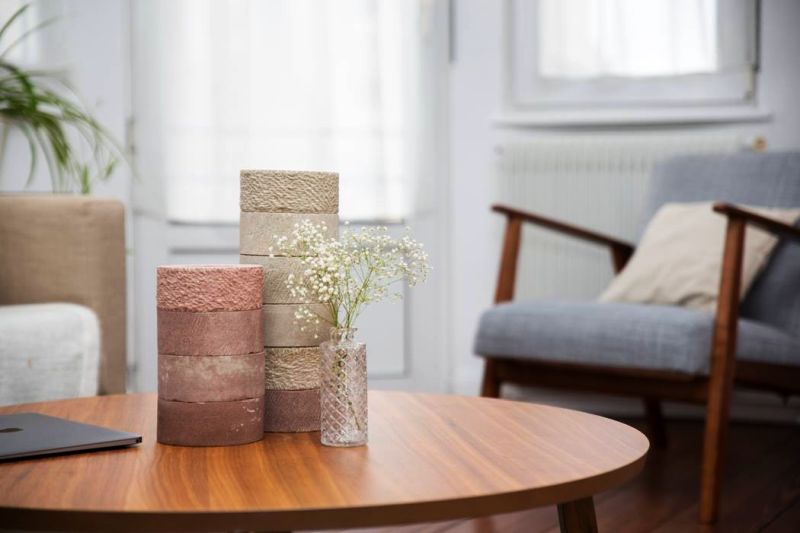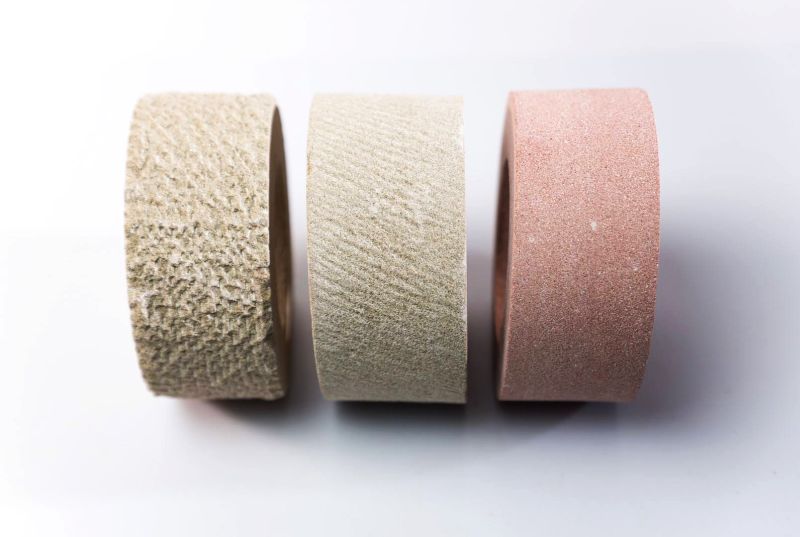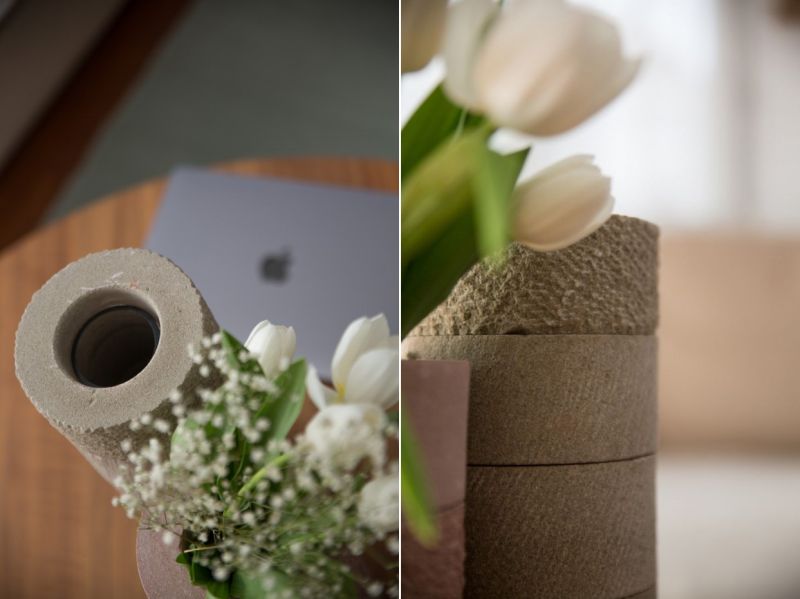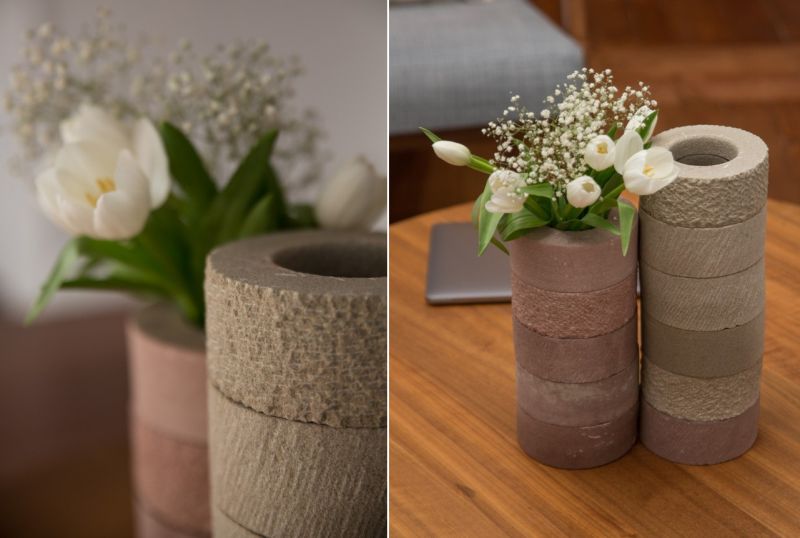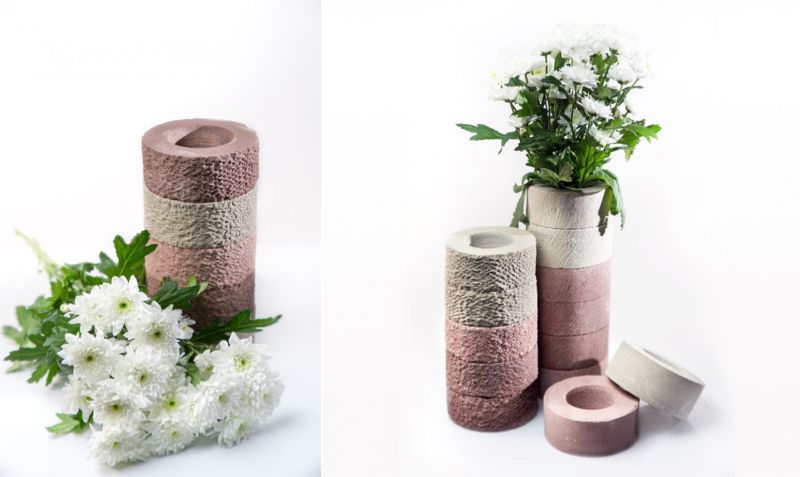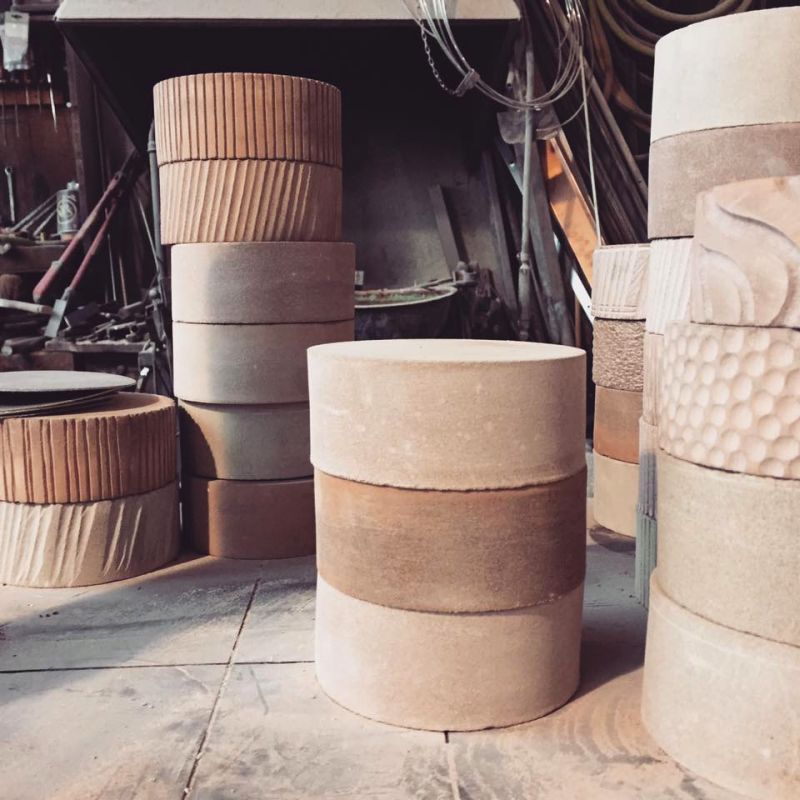 Via: Journal-Du-Design