People have begun to understand the importance of greenery and have started including plants in their homes – either for beauty or for their health benefits. Keeping up with the trend, London-based Hackney Botanical has created a collection of terrarium tables from reclaimed wood and glass.
There are a total of three tables – Dune, grove, and Mesa. They not only serve as indoor gardens but can also be turned into tables by using antique sash-windows as tabletops. These vintage windows are durable, which is why they are repurposed as tabletops. The glass window tabletop can be removed easily when you need to water the plants.
Hackney Botanical's founder Rose Worrell explained,
The windows are Victorian, and were constructed at a time when durability and longevity was inherent in design.
Each table accommodates different plants and other natural elements such as driftwood and coral. The plants are paired well with each other. Some tables are planted with a range of succulent plants while other feature fern varieties.
Also Read: 22 Modern Concrete Planters Built to Last
The literally living tables will be a welcoming addition to any space. They will bring natural accents as well as freshen up the air indoors. Hackney Botanical terrarium tables are available for purchase with price ranging between £575 to £680 (approximately $750 to $900).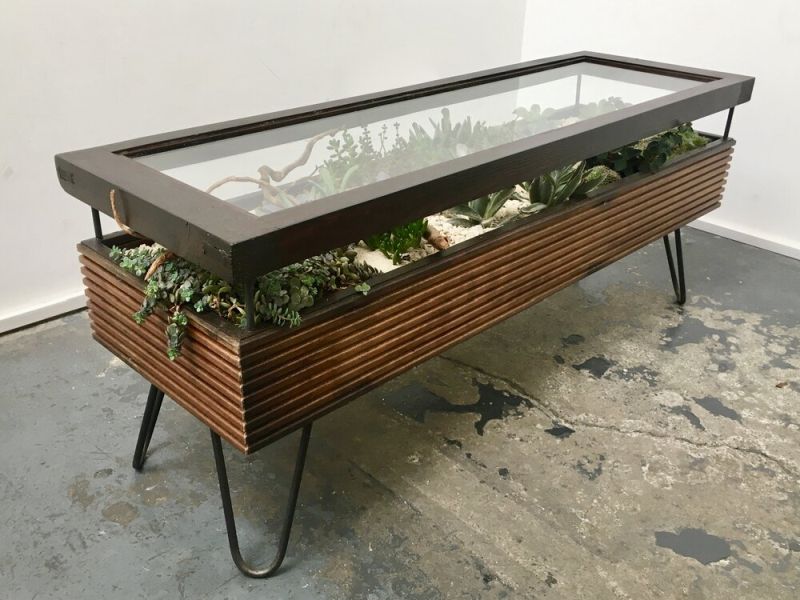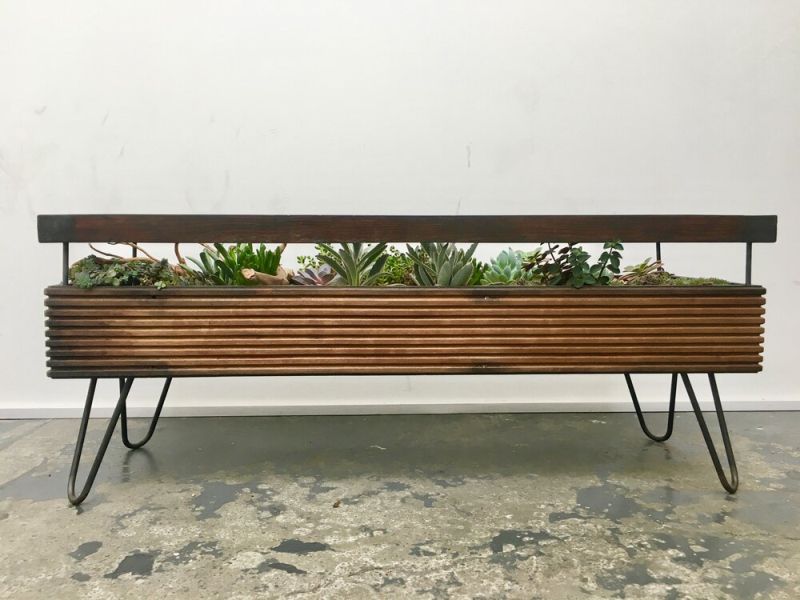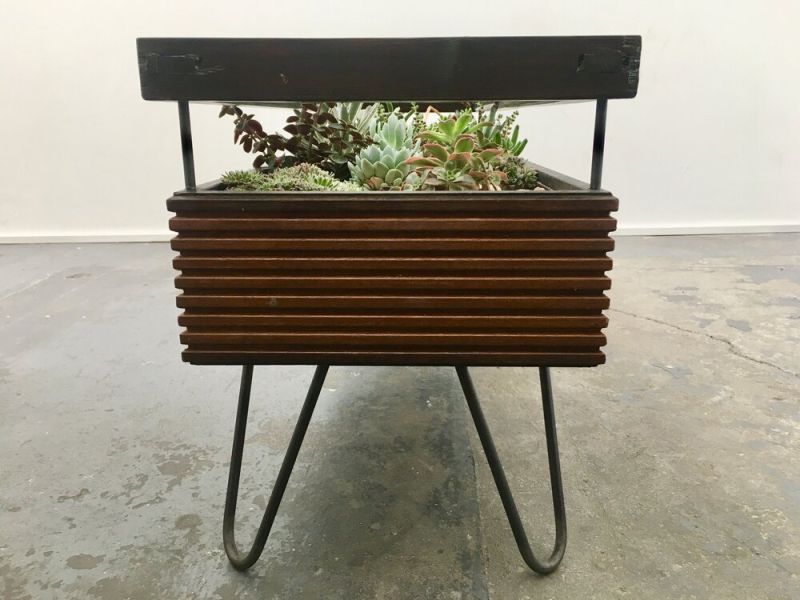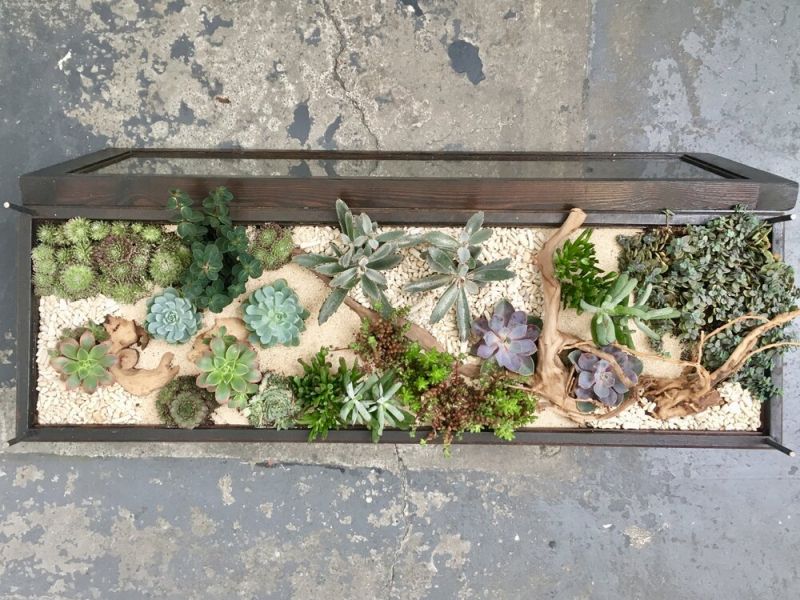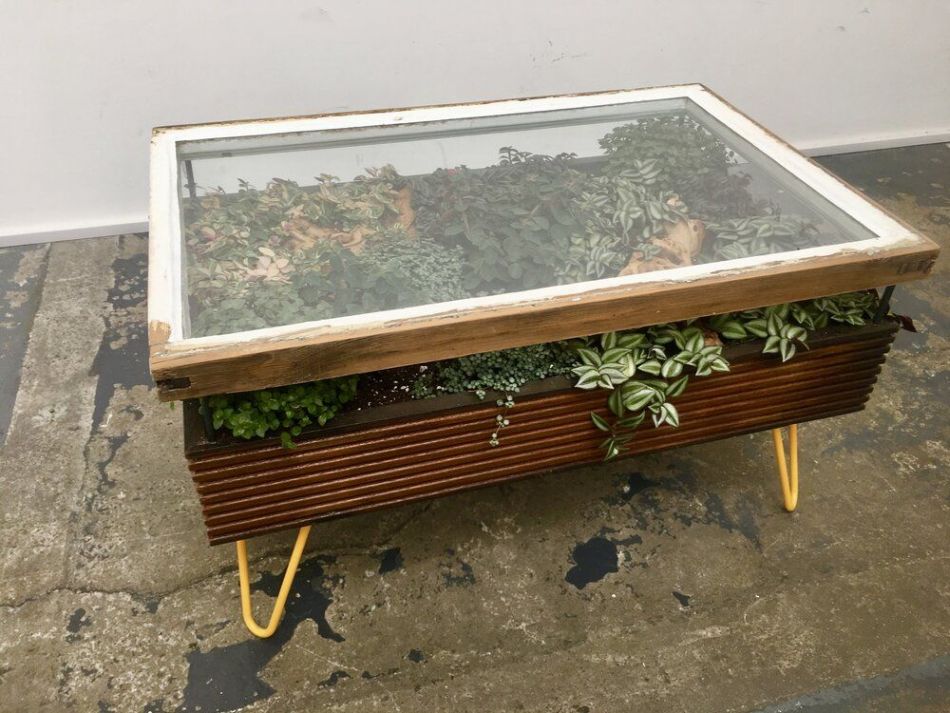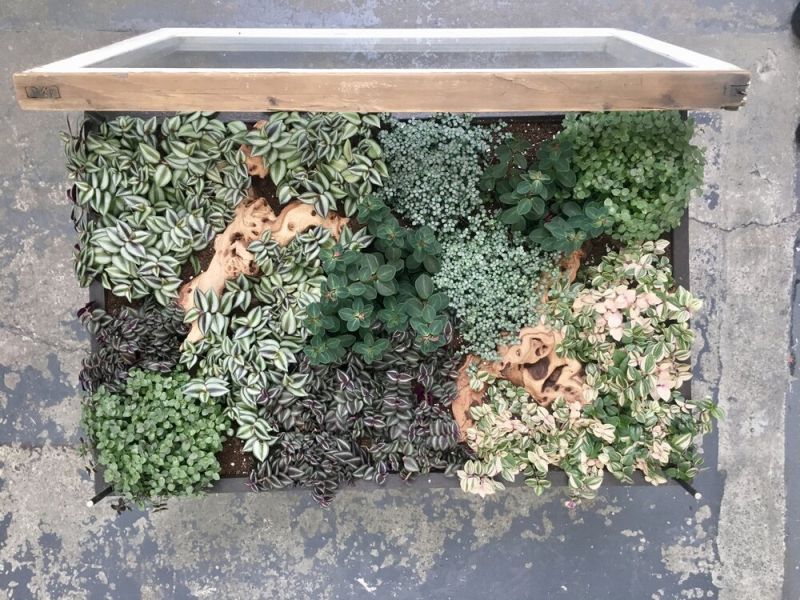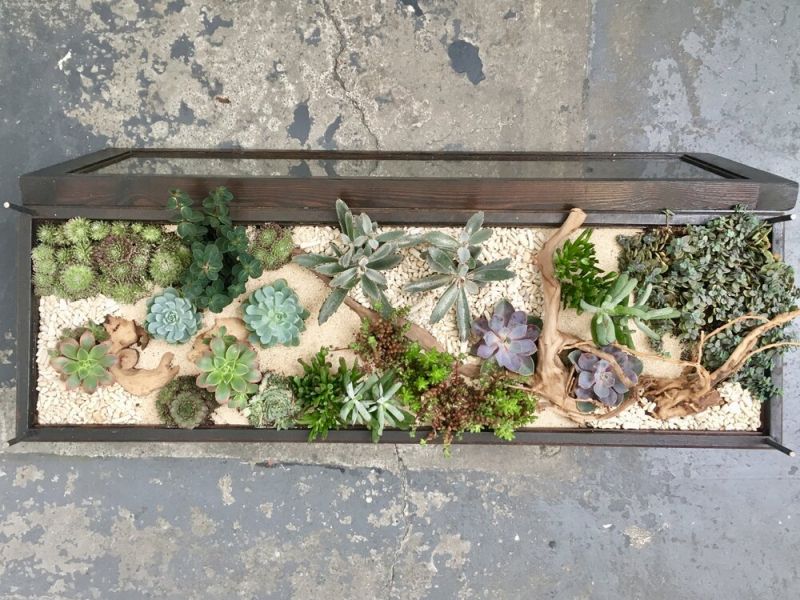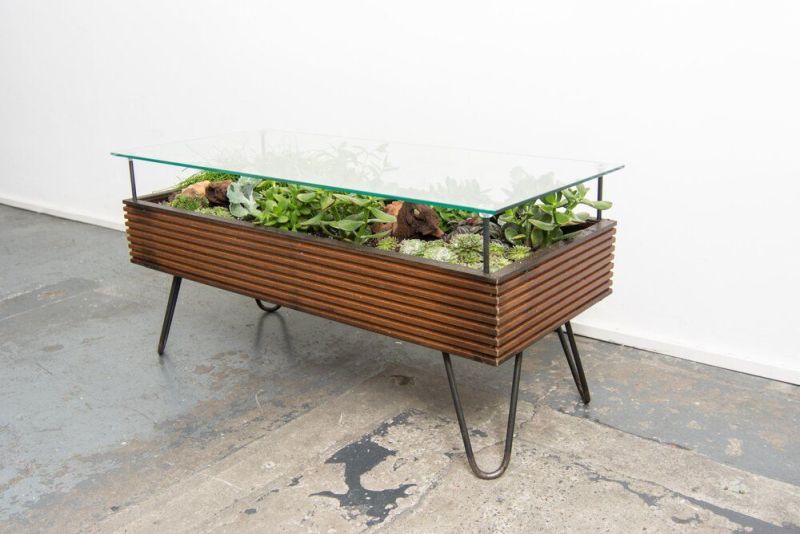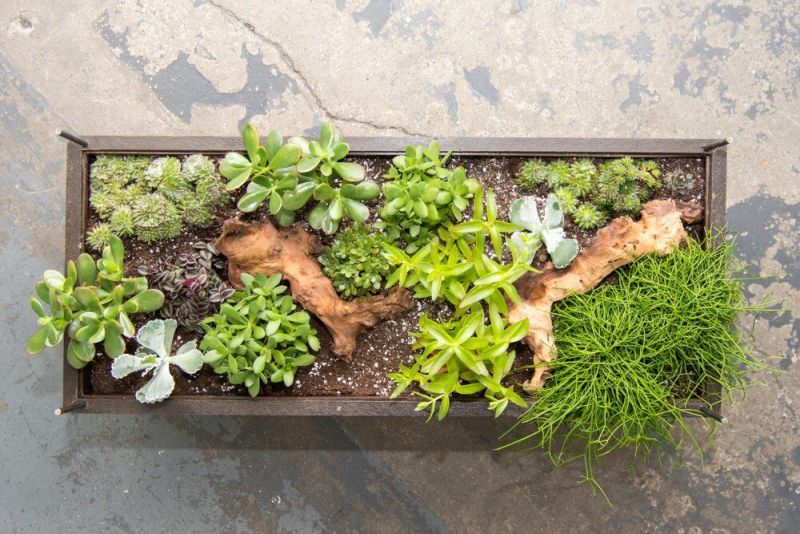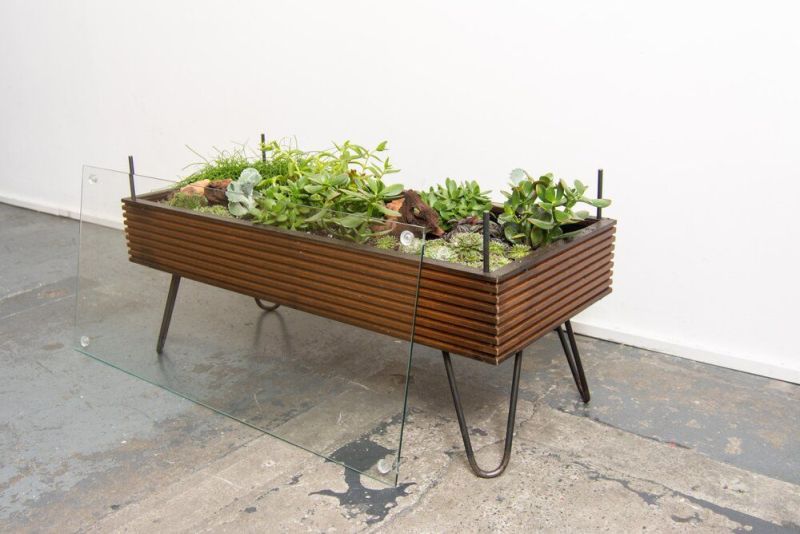 Via: Dezeen