There are many people seeking out pleasure in aesthetical and recreational elements of waterfront properties. Asante Architecture & Design has created a similar dwelling named Hadar house at the coast of Stokkoya, Norway as a part of rural development project Bygda 2.0. Its owner is basically a chef who wanted a home that offers amazing views of Norwegian Sea from every room of the house. The house is built near to the seashore and there are big glass windows in every room to view surrounding islands and stony mountains.
The house is designed to serve as a workplace, a delightful space for relaxation and a comfortable home. Traditional Japanese technique to build houses with low-maintenance burned wood is utilized with Norwegian architecture to create extraordinary, weather-resistant and durable exteriors for the house. Its interiors boast wooden paneling in and big glass windows spread in the whole structure. There are elegant cabinets integrated to offer sufficient storage spaces inside.
It consists of two segments, with the first one having a lobby and a bathroom alongside the main entrance and other includes living room, kitchen and a loft bedroom. These two portions are built slight offset from each other to provide tempting open space at the entrance and offer sufficient privacy in the sea-facing bathroom. It includes a bathtub that is cleverly built at the same level as the floor to uninterruptedly view amazing landscapes from the front glass window.
Half section of the Hadar house is supported with wooden pillars and the remaining part stands on a concrete slab. Sedum grass is planted on the roof to add some greenish touch in the house. There is low-energy heating system incorporated in the home that uses firewood to create pleasing environment in cold seasons.
Asante Architecture & Design has incorporated several elements of a workplace for carrying out business and research activities comfortably at Hadar house. The all over wooden detailing beautifully contrasts the exposed metal roof panels in the house to give it a warm look. In addition, the waterfront location makes it perfect space to live, work, enjoy and relax. It also seems an energy-efficient house because of big glass windows and its wooden structure.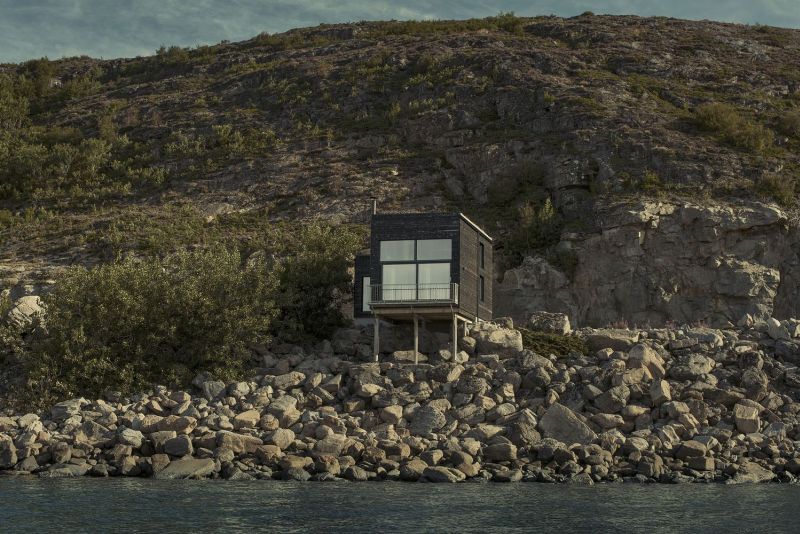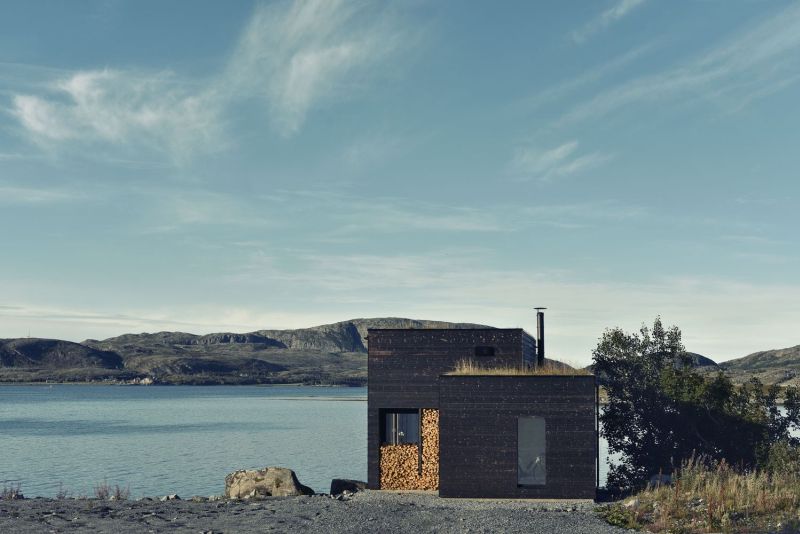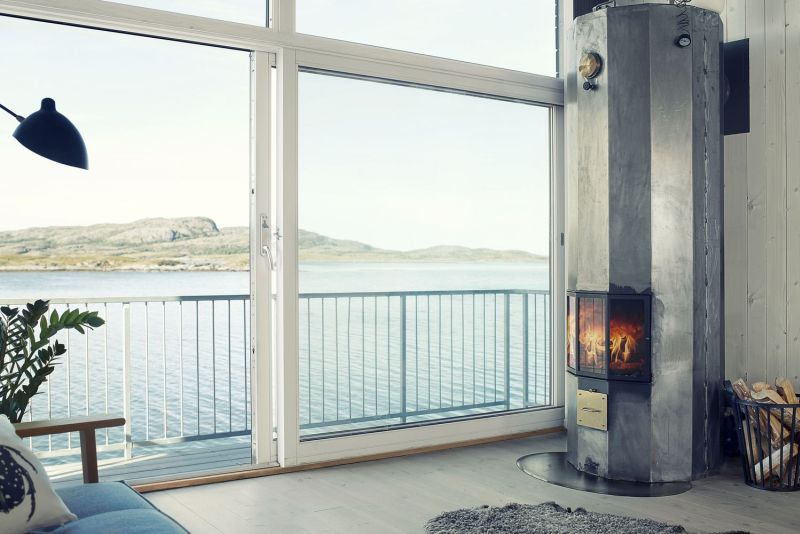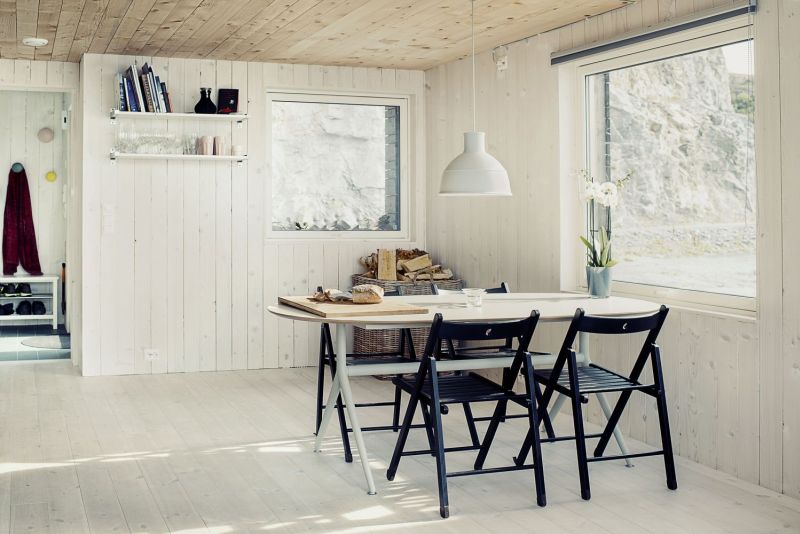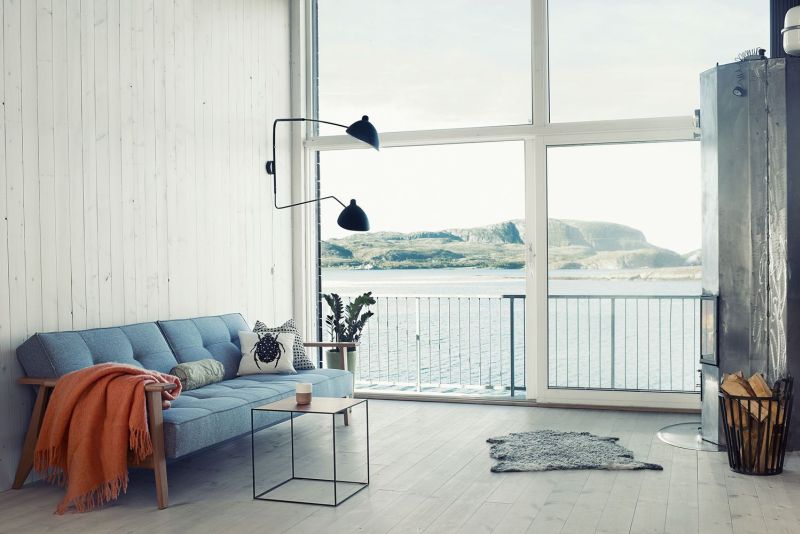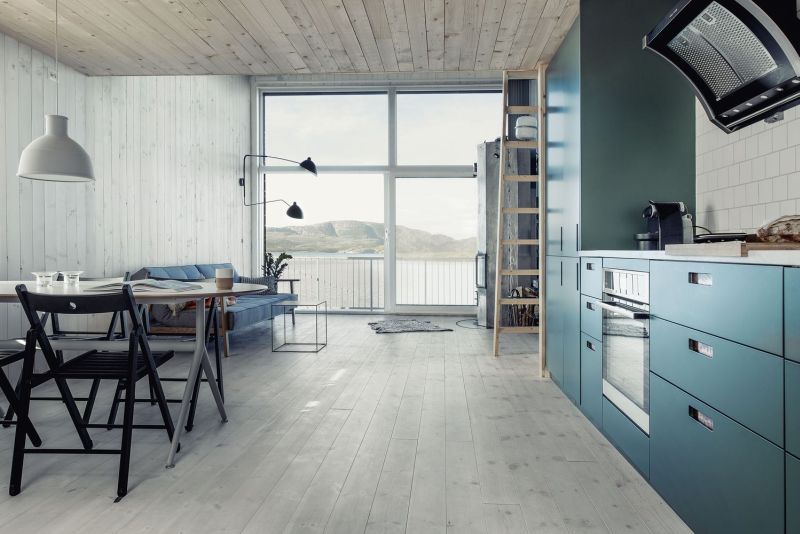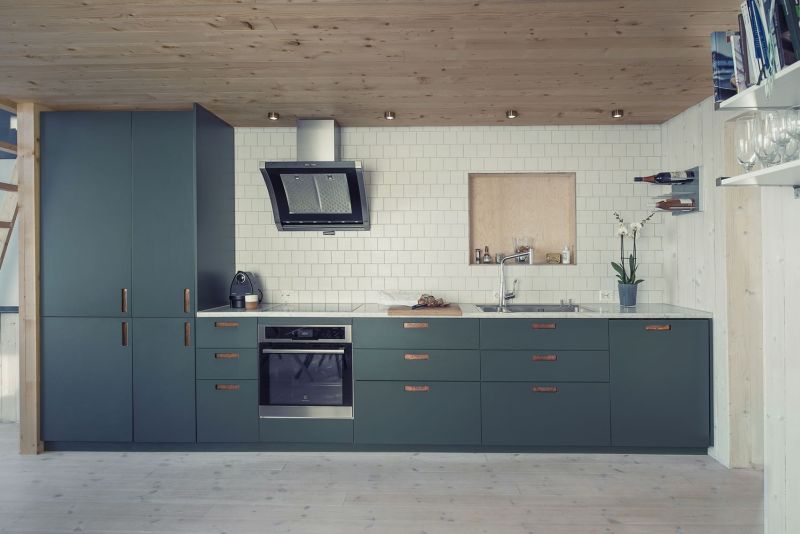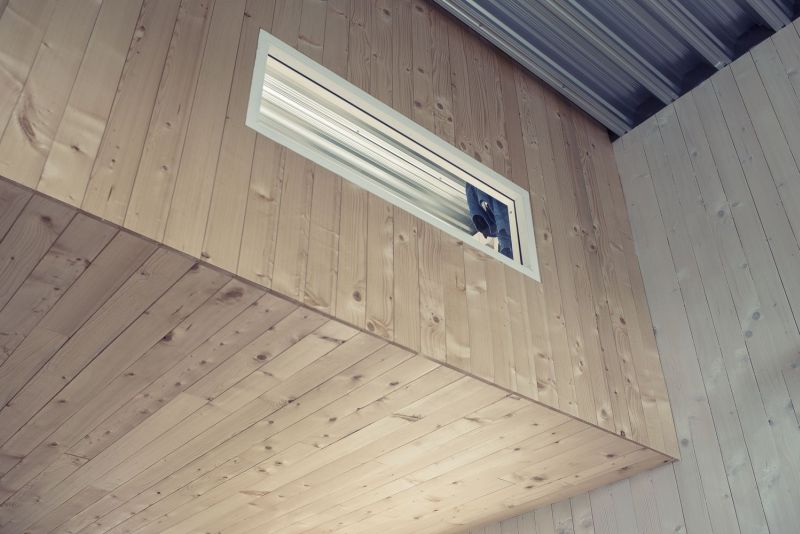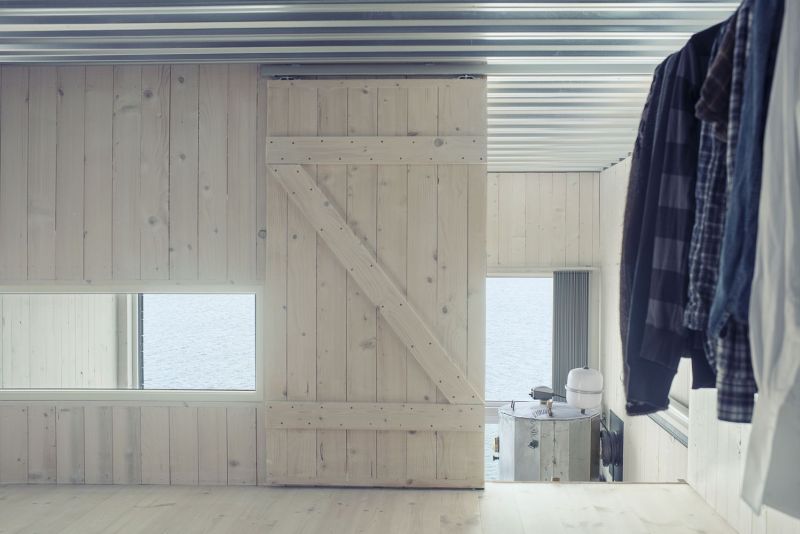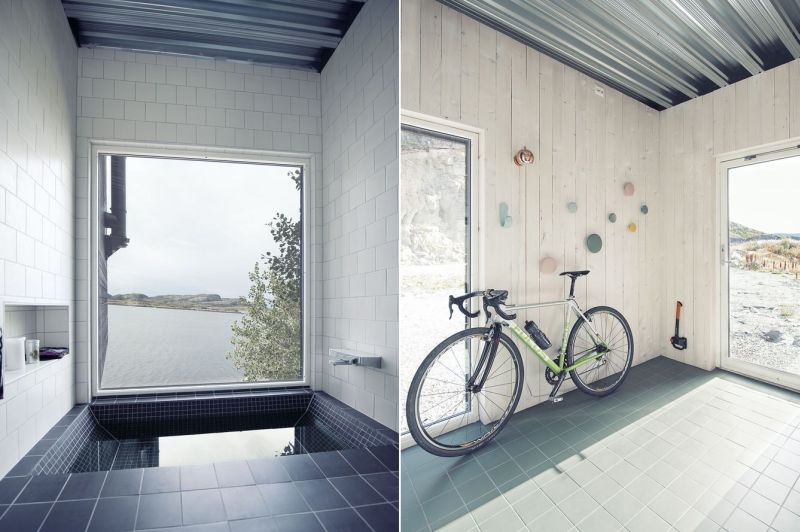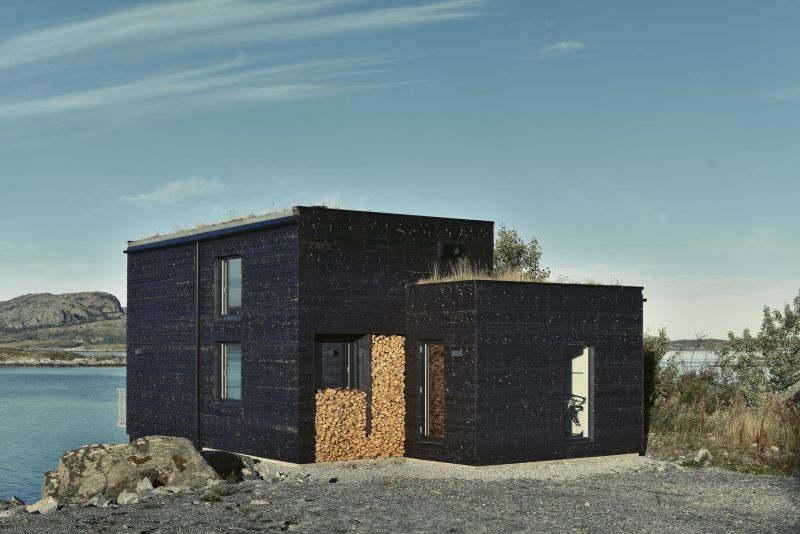 Via: ArchDaily