We all have ceiling fans ready for summers, but to adjust its speed every time we enter a room via regulator mounted on a wall is quite troublesome. To simplify that, Kentucky-based manufacturer Big Ass Fans, has launched Haiku smart fan with SenseMe technology and other modified features.
This smart fan has built-in sensors that detect the presence of a person and automatically turns on the fan and turns it off when no one is present in the room. The fan can be easily controlled using a smartphone with the help of a downloadable Haiku app.
Through the application, you can control the fan's rotational speed using your smartphone whenever you enter the room. Not only this, but the fan is also installed with a temperature sensor that increases its speed when the room temperature rises due to hot weather and decreases the speed as temperature falls.
A light source can be fixed on its circular surface instead of a ceiling lamp. The light fixture on the fan will automatically turn on/off according to the room's lighting conditions. Haiku smart ceiling fan can also be used as a substitute for an alarm clock. You can set alarm with the help of the free downloadable app. The fan will speed up automatically and embedded light turn on to wake you up at a set time.
As you might have guessed it right that a smart ceiling fan loaded with so many latest technologies won't come cheap, it is available for purchase for a whopping US $1,244.
We agree that it is way too expensive for a ceiling fan, but this is not just another fan. It is installed beefed-up with latest smart sensing technologies to complement your smart home.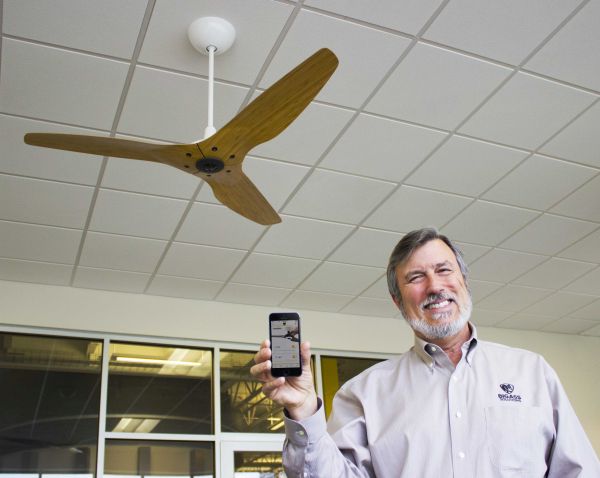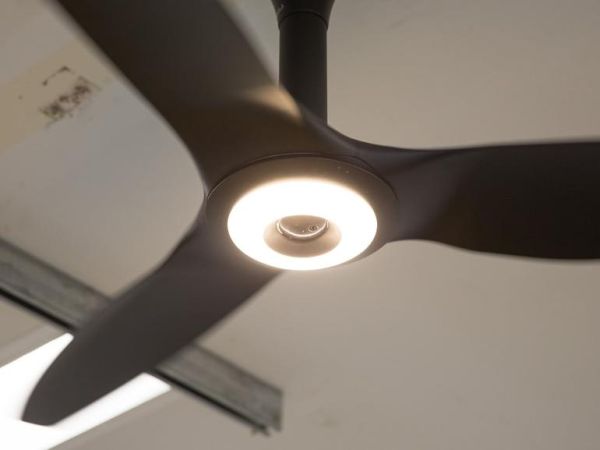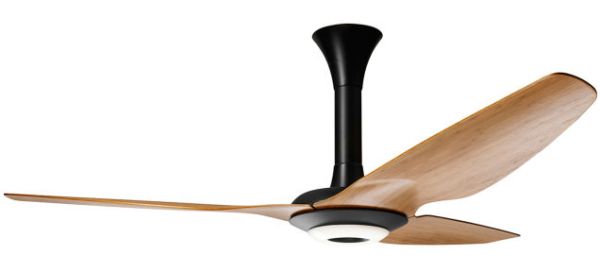 Via: Gizmodo