While thinking to cheer up homes or office by sprinkling some greenery in the space, you might think of using small and cute planters. All know that plants have amazing survival instincts, so they can nurture themselves despite unfavorable growing place or conditions. Keeping this fact in mind Kyoto-based designer firm Mortar -Pull+Push products has designed Haisui planter by brilliantly modeling mortar with steel plating for bringing greenery in style at your office desk. It will be a conversation starter for your guests, and also a focal point in your interiors.
The concrete planter is handcrafted by Nobuhiro Sato in square shape with a small round section to grow a plant. After you fill the round space with soil, water and seeds; it has a steel drain port like removable cover to keep the soil-filled space out of sight. When plant starts growing, its branches and leaves comes out of the holes of the cover, and let you feel nature's survival ability.
Steel cover over the concrete structure displays the planter uniquely, and when there is a plant growing inside, it will change the look and feel of your interiors fascinatingly. It will circulate fresh air to the space, as well as bring lovely look to your home. If you are a nature lover then show your love by growing some Trifolium repens (clover) in the Haisui planter.
Also check: 25 concrete pieces that adds industrial flair to any room
This concrete planter can be purchased for US$647.47 from Comado online shop. Get this cute planter to see how plants such as weed grow in a confined place, and further add glimpses of nature at your desk or living room shelf.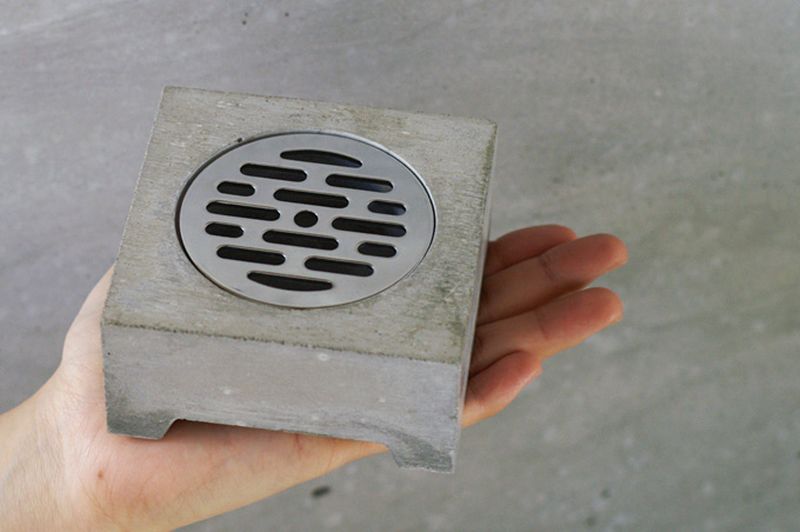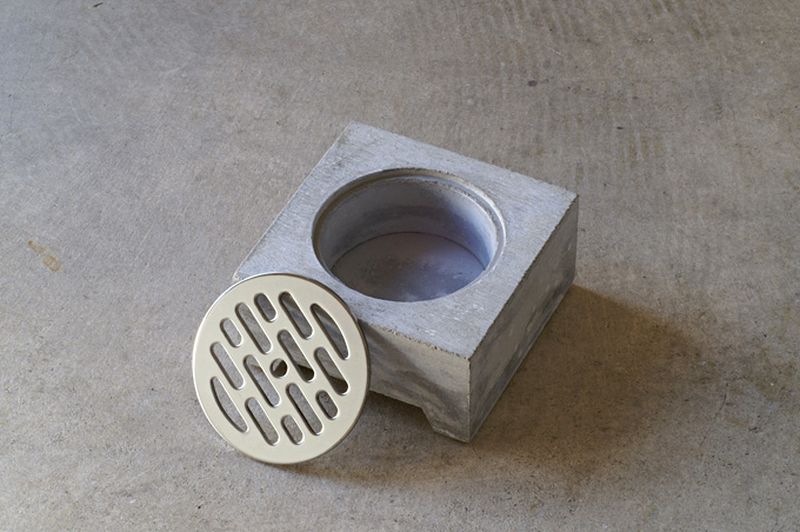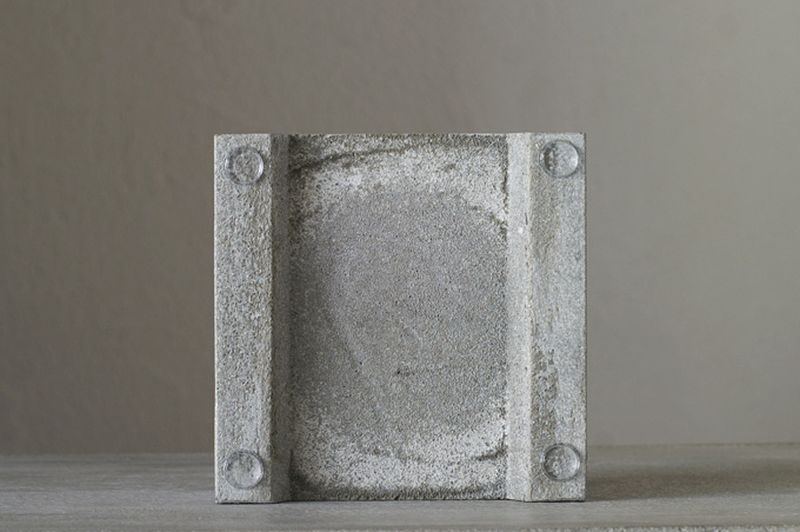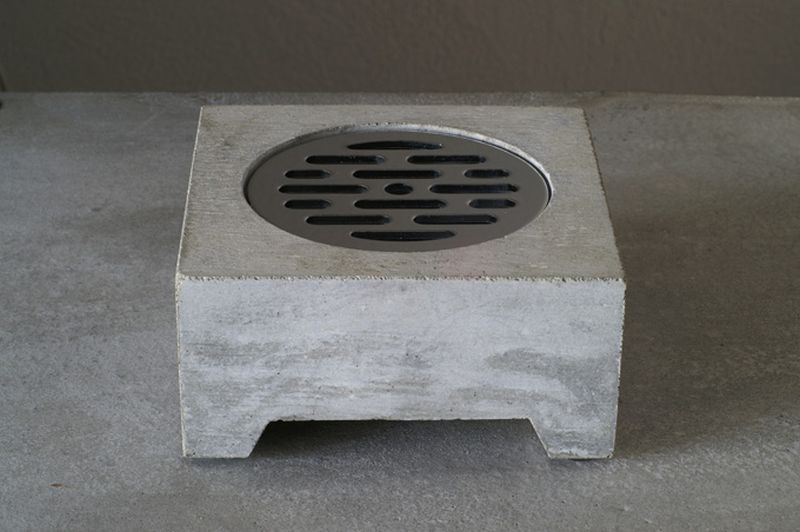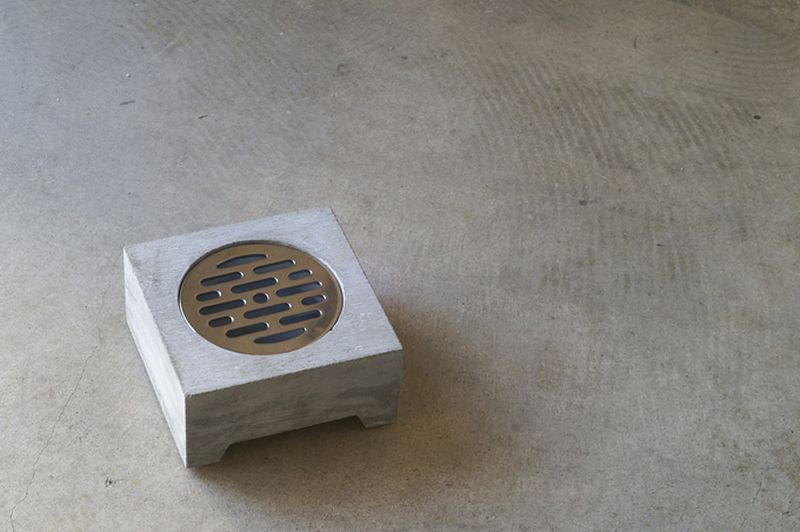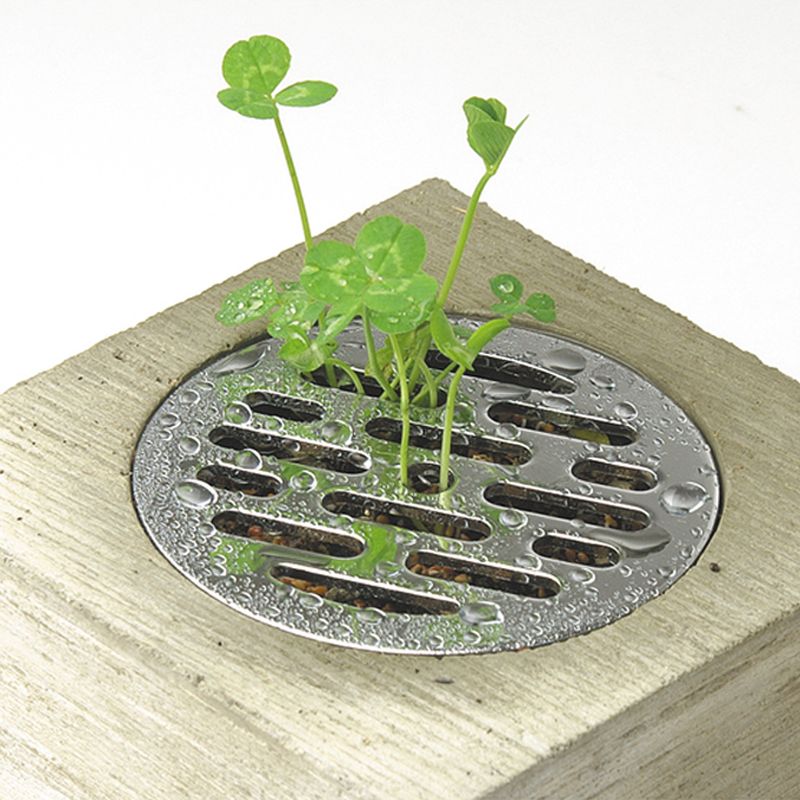 Via: JapanTrendShop