All ghoulish spirits are making their way out for the Hallows eve. Although, there are many people on Sunshine Coast who are against this creepy occasion, but some celebrate it in full spirit and also welcome others to enjoy the haunted night.
Likewise, Gary Taylor, the owner of Pacific Paradise in Sunshine Coast, along with his 17-year-old daughter Caitlin Taylor greets Halloween lovers from all places to enjoy the occasion. Their haunted house is decorated with scariest and devilish figures and other wacky decorations, which are just suitable for the night.
House is fully studded with pumpkins, zombies, witches and other ghastly figures all around. The 17-year-old told in an interview that it is their family's tradition to turn their home into a haunted house for the entire community to enjoy the creepiest party all night.
If you're in Sunshine Coast, don't miss out the spookiest celebration tonight at Pacific Paradise. The visitors can show up tonight in horrifying Halloween costumes after 5:30 PM without any entry fee. Check out the video and images given below to find out more about the haunted paradise.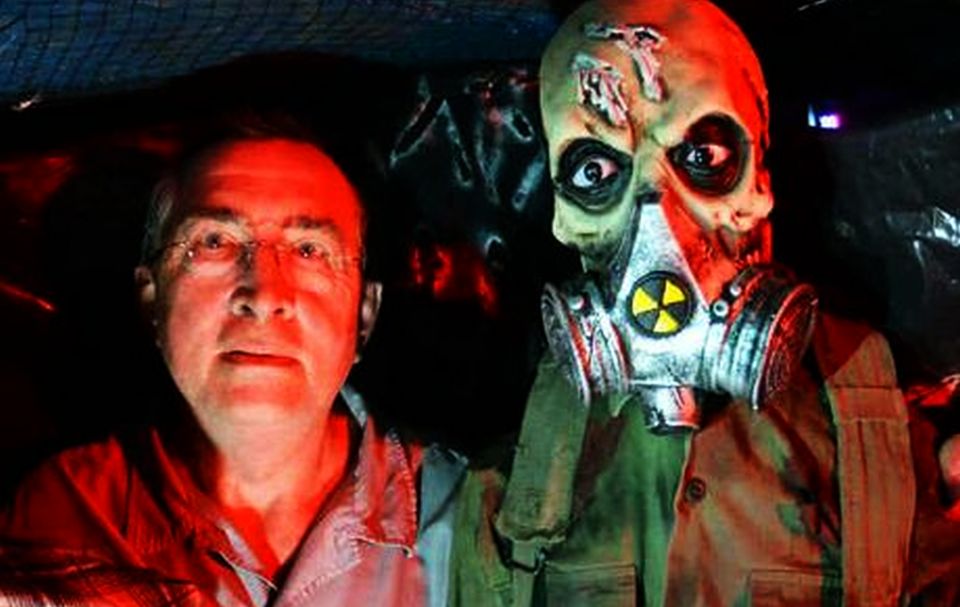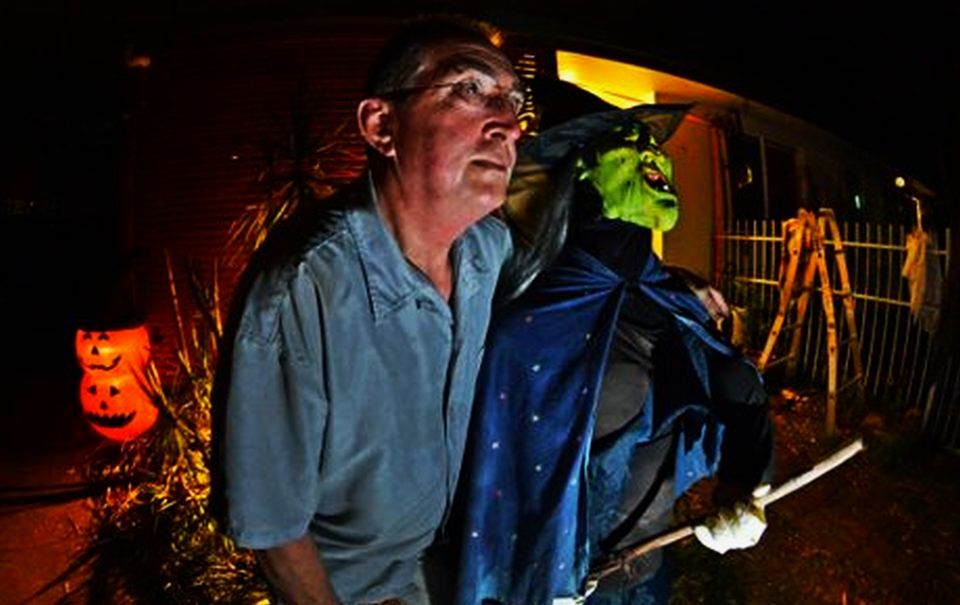 Credit: SunshineCoast