Halloween brings a lot of excitement along with strange costumes, amazing Halloween-themed food and plenty of colorful decorations to explore. However, for a dessert lover, the most wonderful part of this festival has to be the Halloween-themed pie recipes.
As the holiday comes during pie season when the fresh and amazingly mouthwatering ingredients of fall are available, it can be easily associated with the delectable pastry. Many bakers have created their iterations of Halloween pies, both sweet and savory.
Taking their cues from horror cinema and other eerie elements associated with this holiday, here are some of the most gorgeous Halloween pie recipes that are spooky, funny and evoke the Halloween spirit.
Self-taught baker Jessica Leigh Clark-Bojin has been creating Halloween-themed pies for a while now and they are so adorable. You can check out more recipes on her Instagram handle.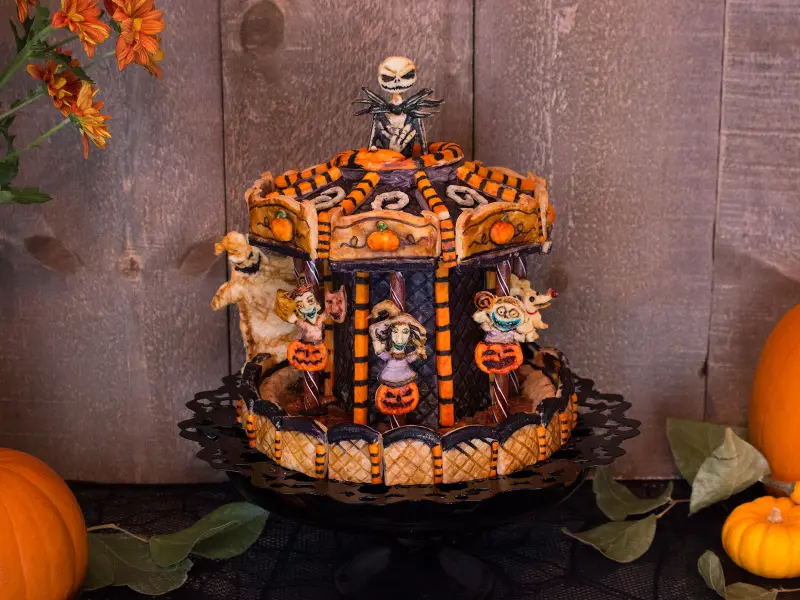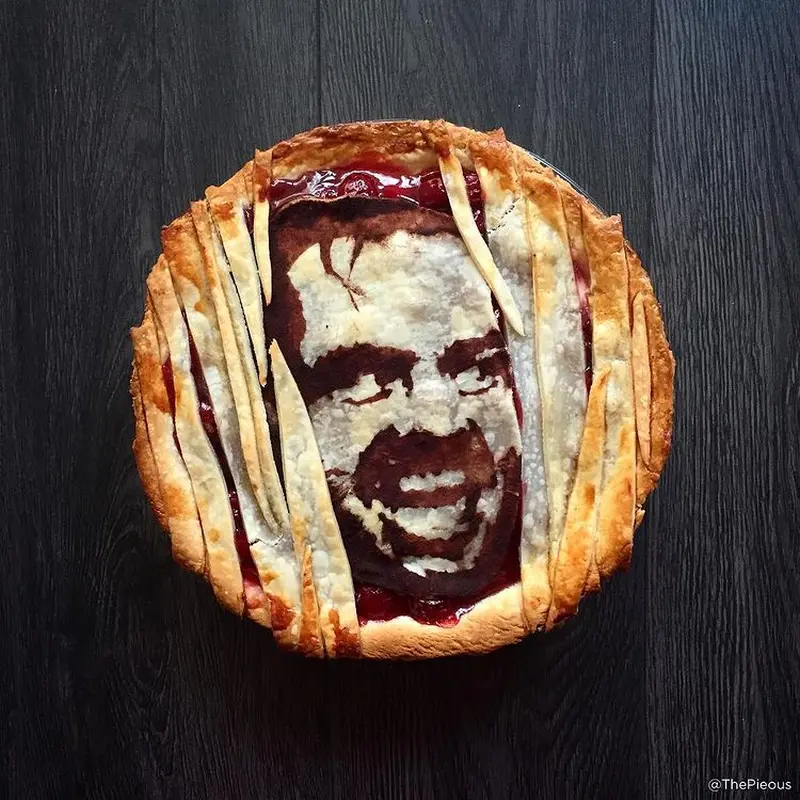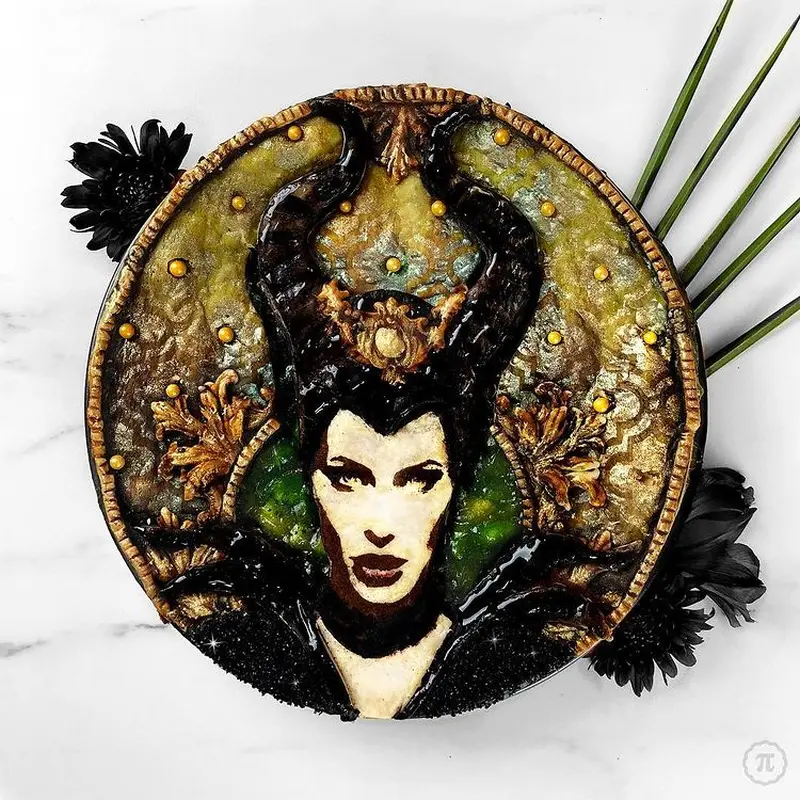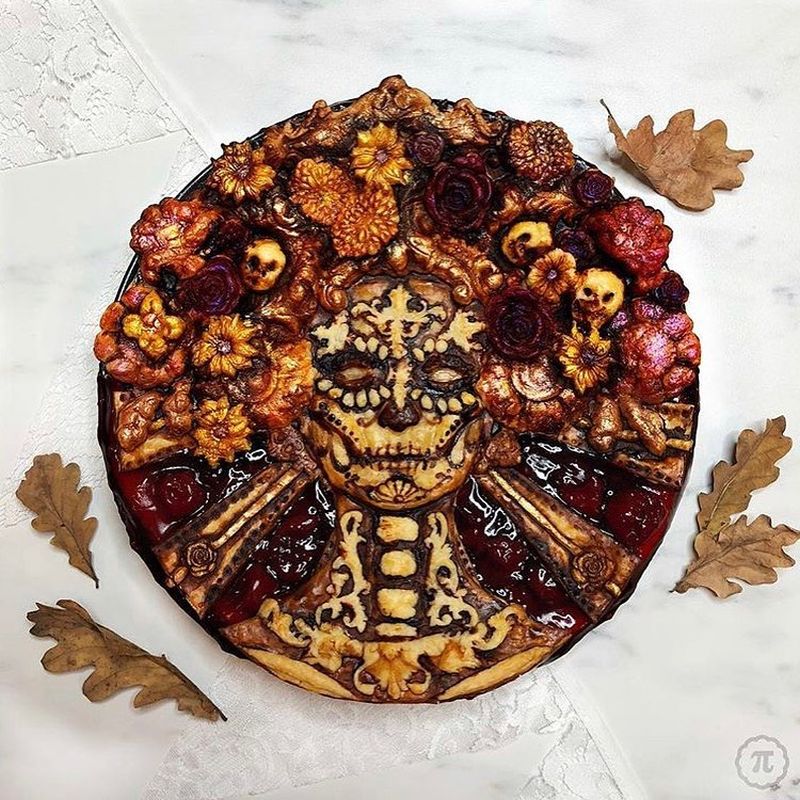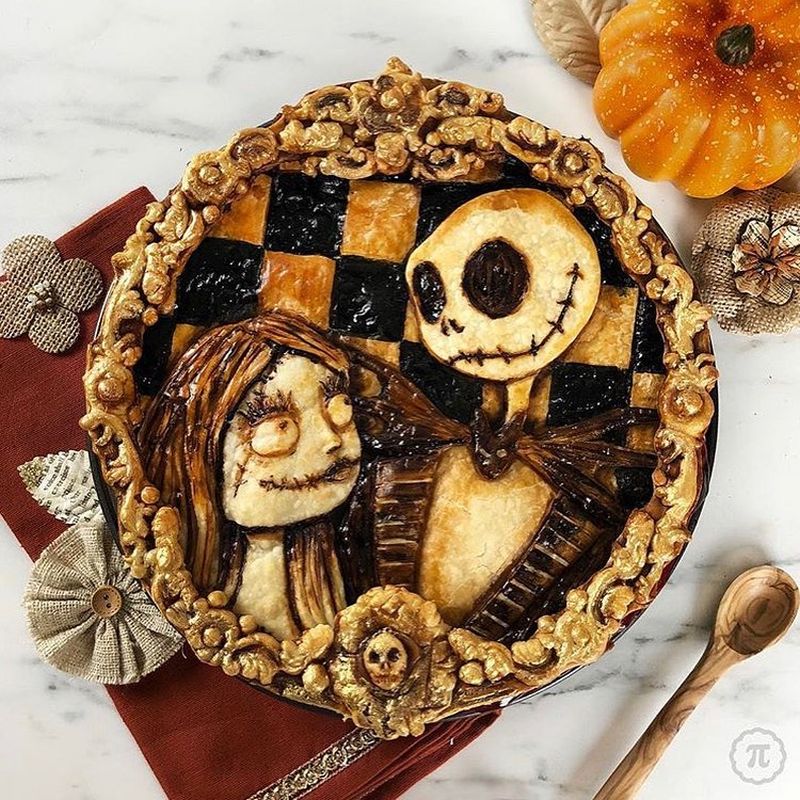 Also Read: 100+ Cute and Creepy Halloween Cake Ideas
Jo-Anna of A Pretty Life in the Suburbs has created spooky Halloween pie recipes that make for strong candidates on your dinner table.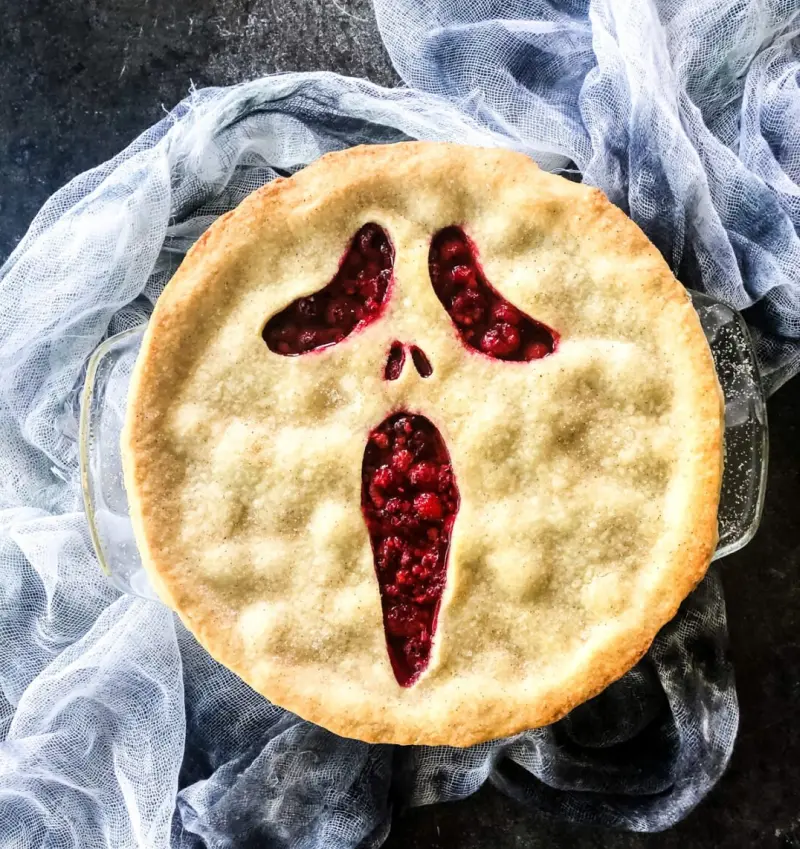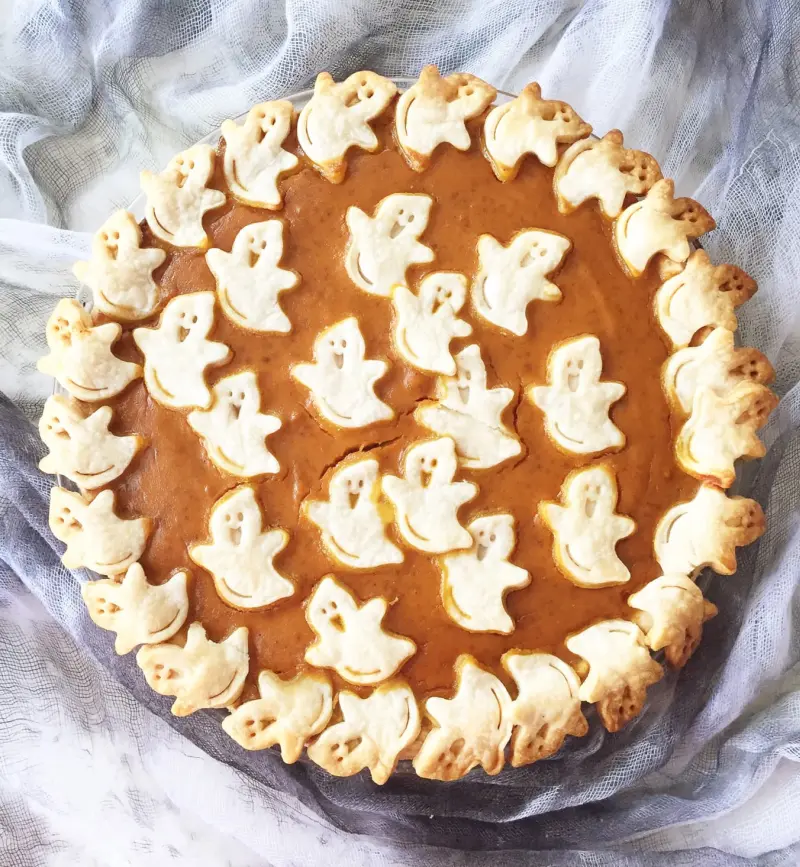 Pillsbury Kitchens brings delectable pies with the goodness of fall fruits combined with aromatic flavors.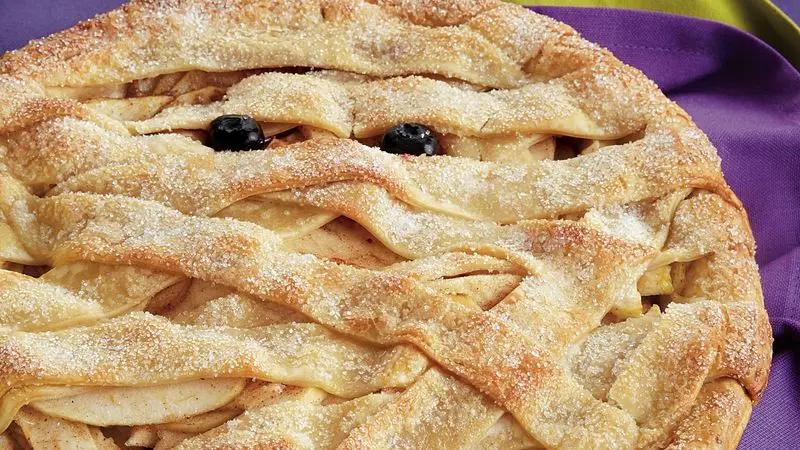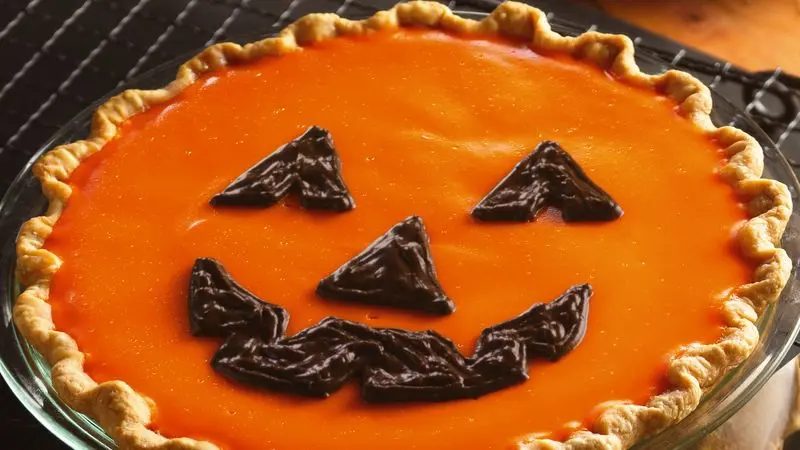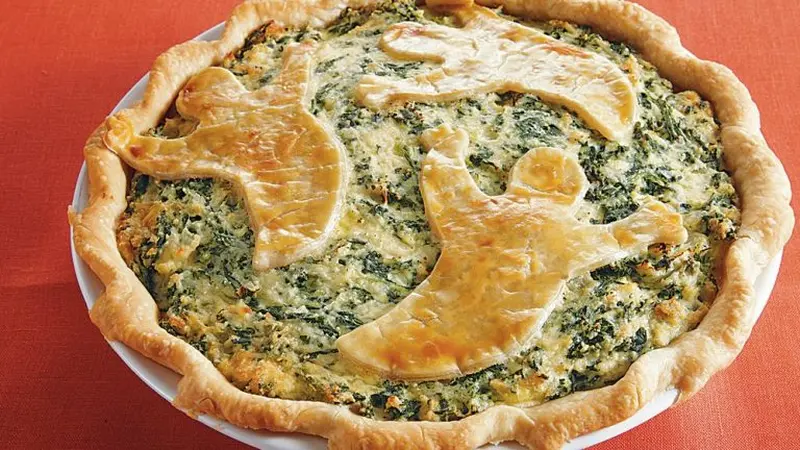 Hand pies have become quite popular as they can be had for a meal or snack while trick-or-treating.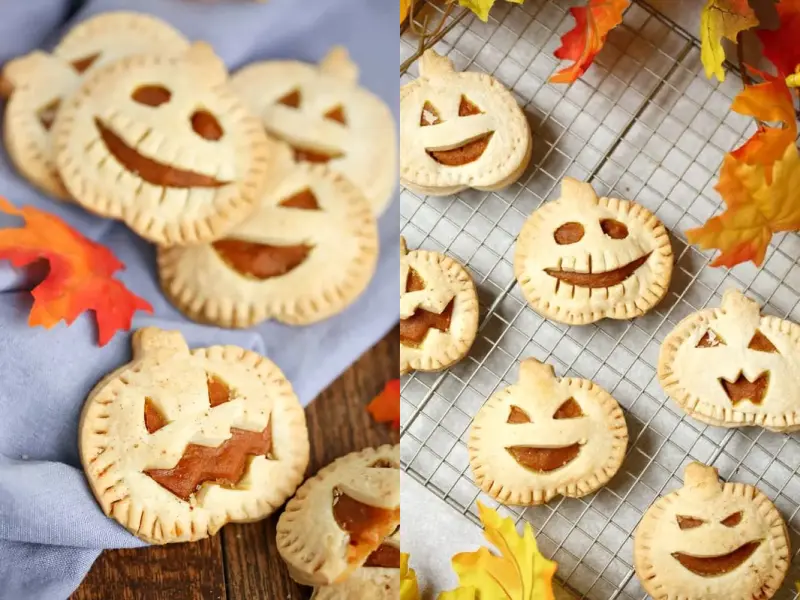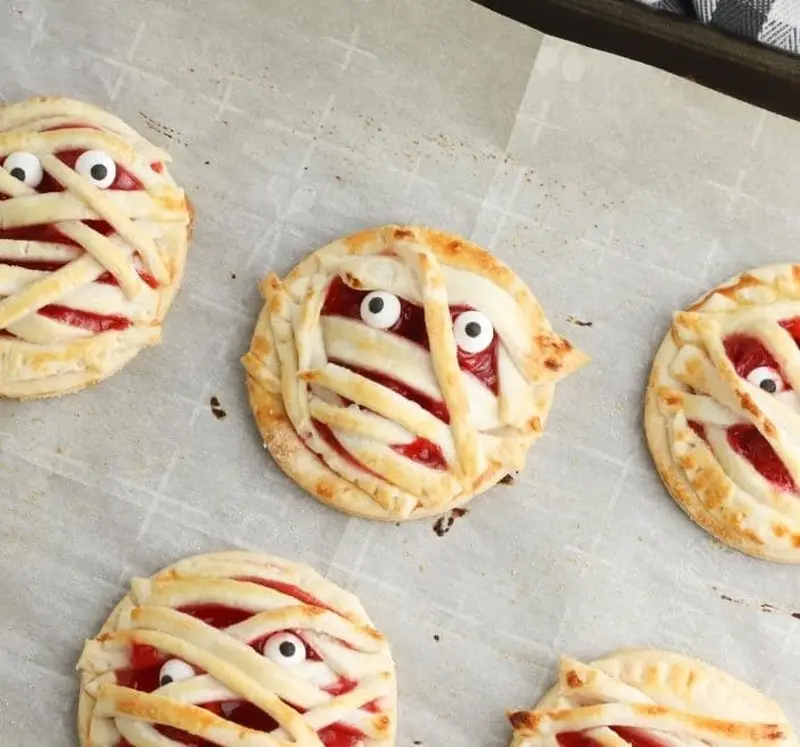 The vegetarian spider pie recipes from Tesco look so delectable and evoke the eerie vibe of the Day of the Dead.
La Cucina di Greg aka Greg's Kitchen created this savory pot pie that employs hard-boiled eggs to make googly eggs.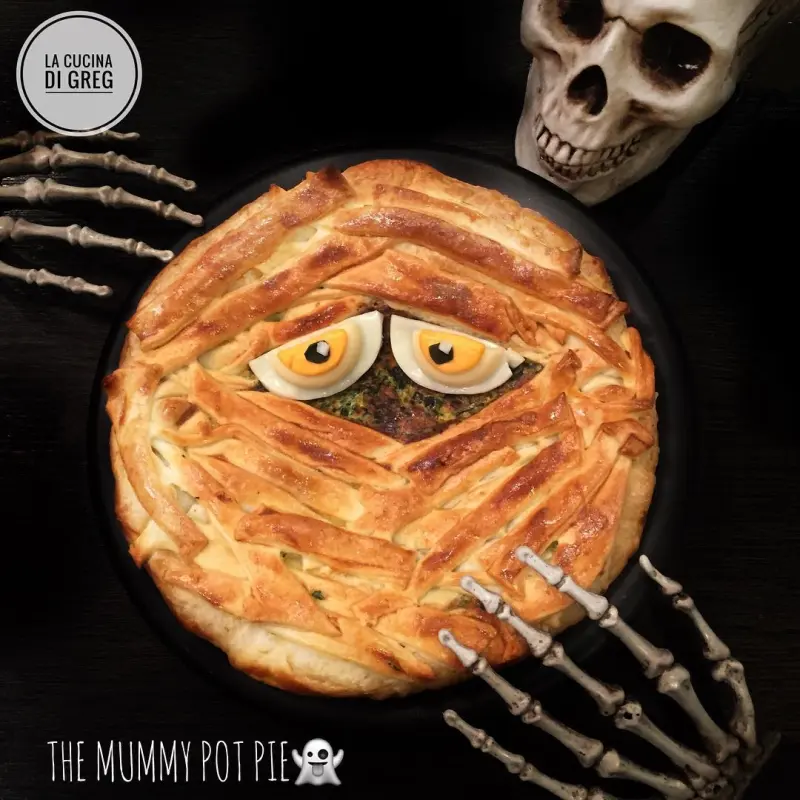 Here are some inspiring pie ideas from Instagram. Maggots, ghosts, spiders and bats – all evoke the Halloween vibe instantly. These pies parade these themes beautifully and colorfully.