Your home is your castle, and you want to fortify it as much as possible to keep your treasured possessions safe and sound. Keeping this thing in mind, a new wireless security camera has been designed by Halo Home. The wireless camera has advance smart home security system, honed by an elegant design that will look amazing in your home décor.
Halo's wireless security camera is unique from the rest in terms of style, looks and performance. This wireless camera is capable of delivering wireless security actively for up to 6 months on a single charge, and allows you to place it almost anywhere. Not only this, Halo's security camera is smart enough to detect recognized faces.
It captures footage in bright 1080 pixel high-definition night vision, while it also includes temperature and humidity sensors, and a built-in alarm with two-way talk for ultimate safety. The best thing about this security camera is, you can control it wireless with an app on your smartphone.
ALSO READ: Logitech launches Circle 2 home security camera
Halo's wireless camera is portable and with a single tap, it immediately contacts with authorities in case there is unwanted intrusion. The camera comes in three basic style with the choice of silver and gold color.
The company is still raising its fund on Indiegogo, and soon they will release the price and availability of their security camera. However, as an early bird you can book Halo wireless camera for $199. For more updates about this security camera jump over its official site.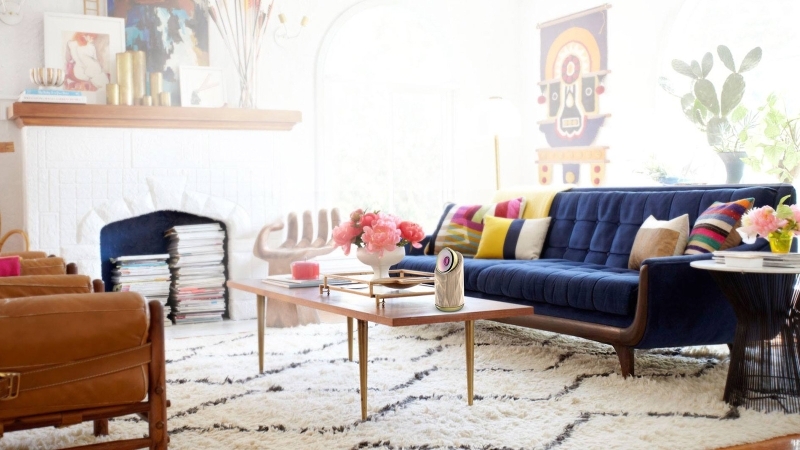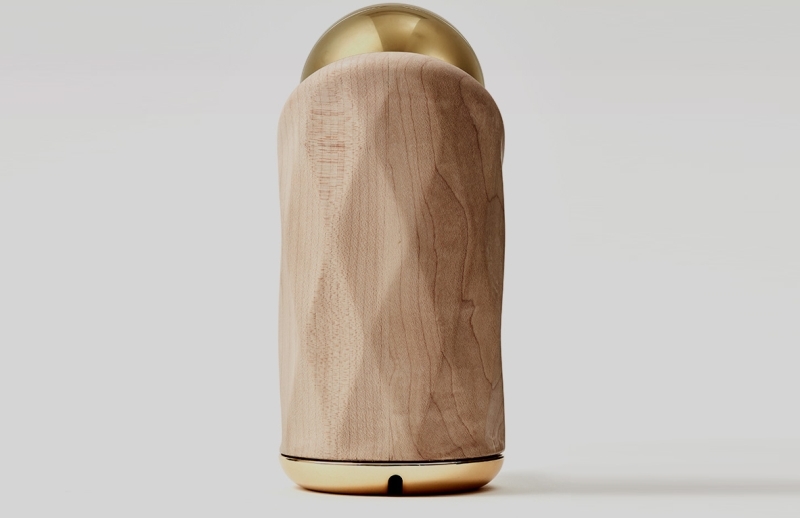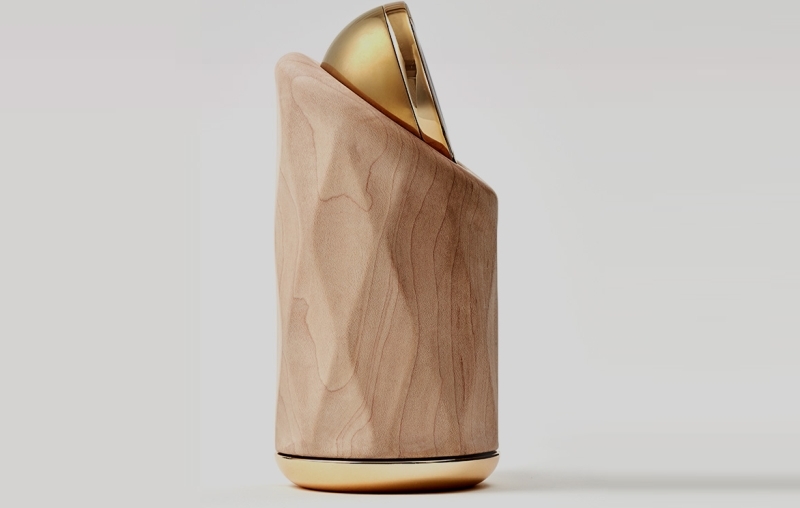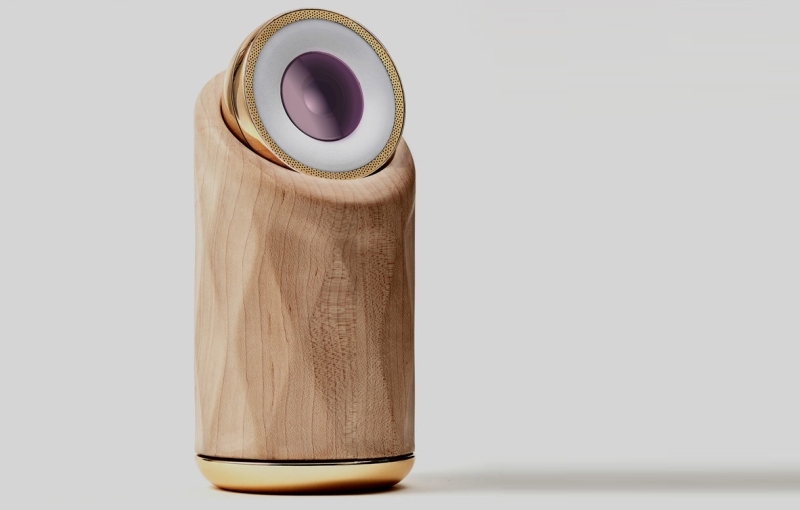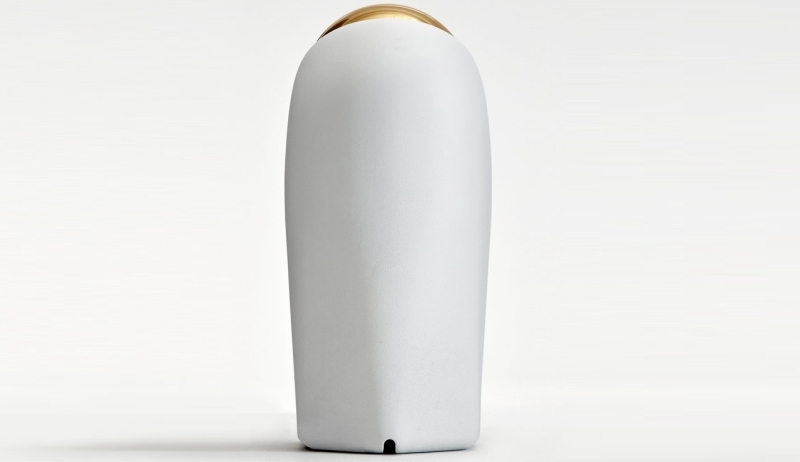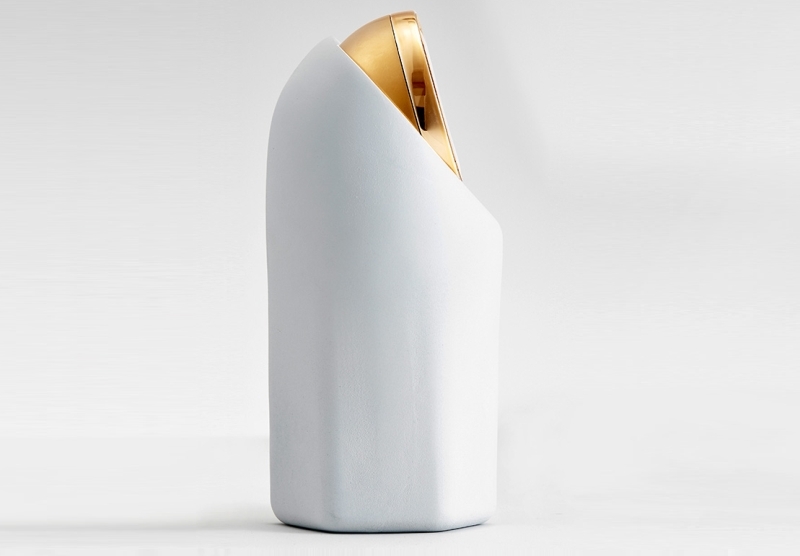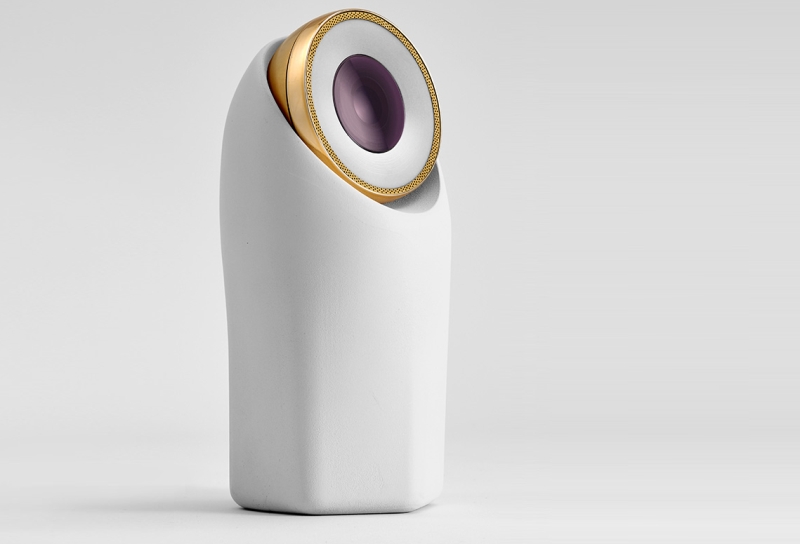 Via: Halo Home