UNDERCOVER (Japanese fashion brand famous for recherché items) is all set to again release its 'Hamburger Lamp,' which first appeared in Jun Takahashi's 2002 collection, became a huge hit and vital element of the collection. It goes without saying that the lamp will be a perfect indoor Halloween decoration idea this time around.
Since the lamp was a huge hit, UNDERCOVER is re-launching the lamp by collaborating with Medicom Toy (a leading toy manufacturing company) for those who couldn't buy it before for Halloween. The Hamburger lamp has got large cartoon eyes and long fanged teeth that brighten up in the dark, giving an uncanny feeling as well as apt lighting for the room.
The new lamp is 30 cm taller than the previous one, and will be available for purchase in company's online stores. The lamp will be available at Medicom for a price tag of $148.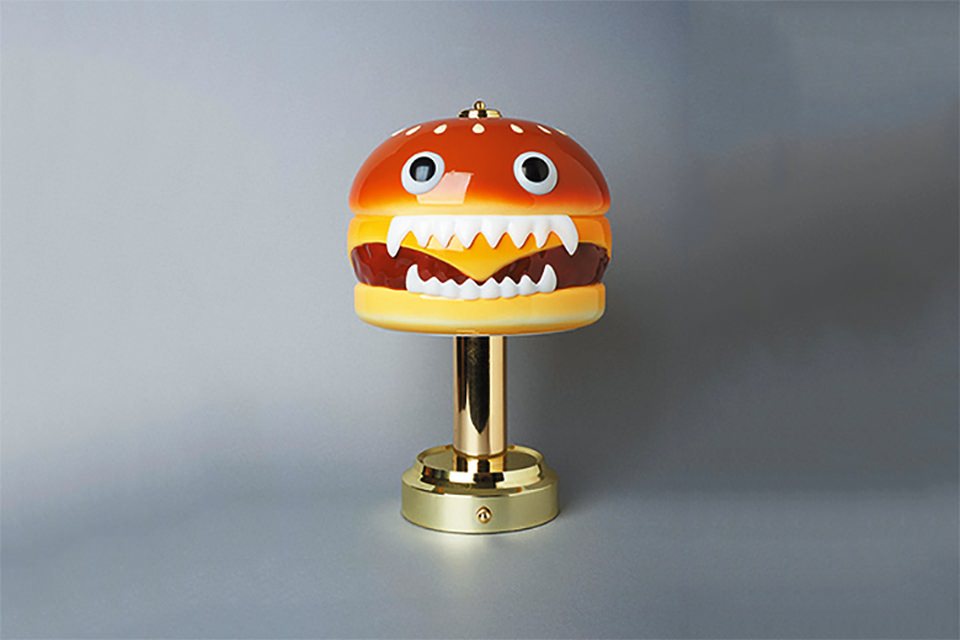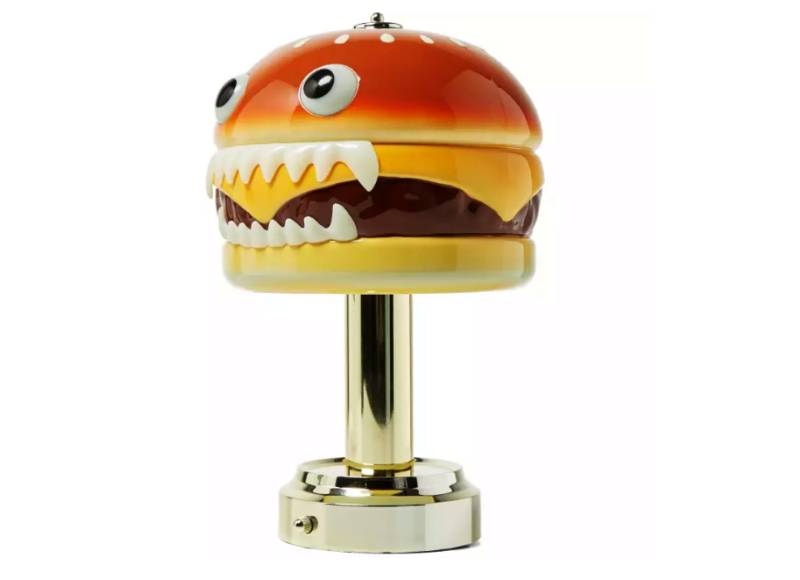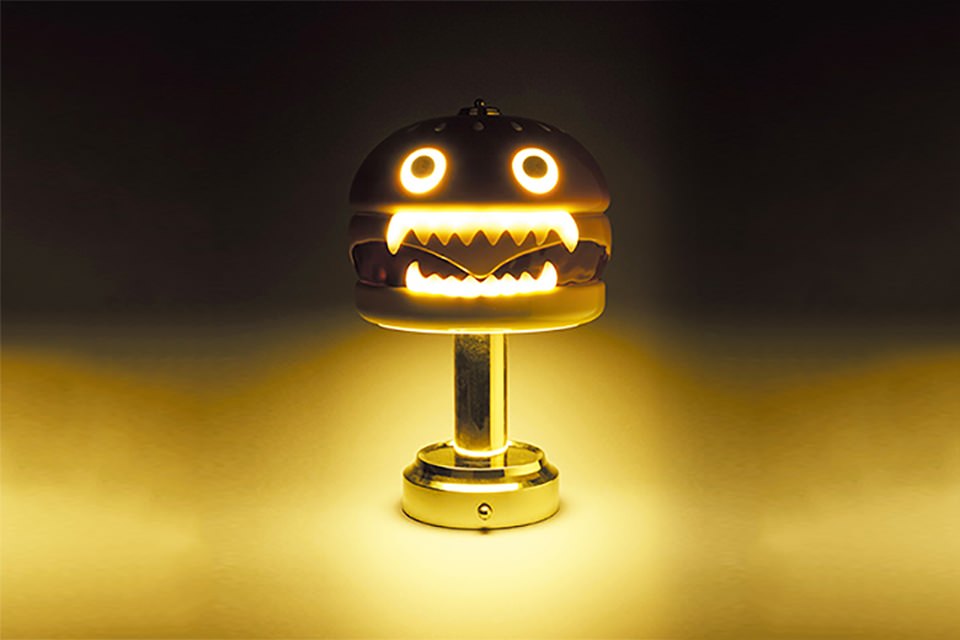 Via: HighSnobiety