Handaxe wooden cutter is a top-notch tool designed by hasoopark. This beautiful cutter offers you superior utility and unique way for chopping. It can be used for cutting pizzas, making salads and for various other purposes in you kitchen. Safety wooden cutter Handaxe allows any user the ability to use it with minimal risks, which traditionally used stainless steel cutlery does not promise.
The ergonomically designed wooden cutter is available in three variants in variety of sizes and thickness. This facilitates the user in keeping an excellent grip on the tool while working with it. It's waterproof and eco-friendly character makes it an all the more important cutlery that everyone would like to have in their kitchen.
Handaxe is available in following three types and is represented in a very interesting way: A.X.E. – A – type is made of guaiacum and ebony (will have to pay extra charge for ebony) – two of the strongest types of trees. It has a one-piece design with body and blade connected together. Type X – also claims to be a beautiful design made of different wood combination with a reinforced compounded guaiacum blade. E – Type comes with a stainless steel blade cladded in different type of woods like walnut wood, cherry wood and maple wood offering you to choose from one of your liking.
Your Handaxe may eventually get blunt with the passage of time, as it has to deal with more damage. However, you need not worry about it, as rubbing the blade with a fine-grade sandpaper will extend its lifespan. Starting with a price tag of $52, you can have this top quality cutter to get you kitchen jobs done with, in far less time and in style.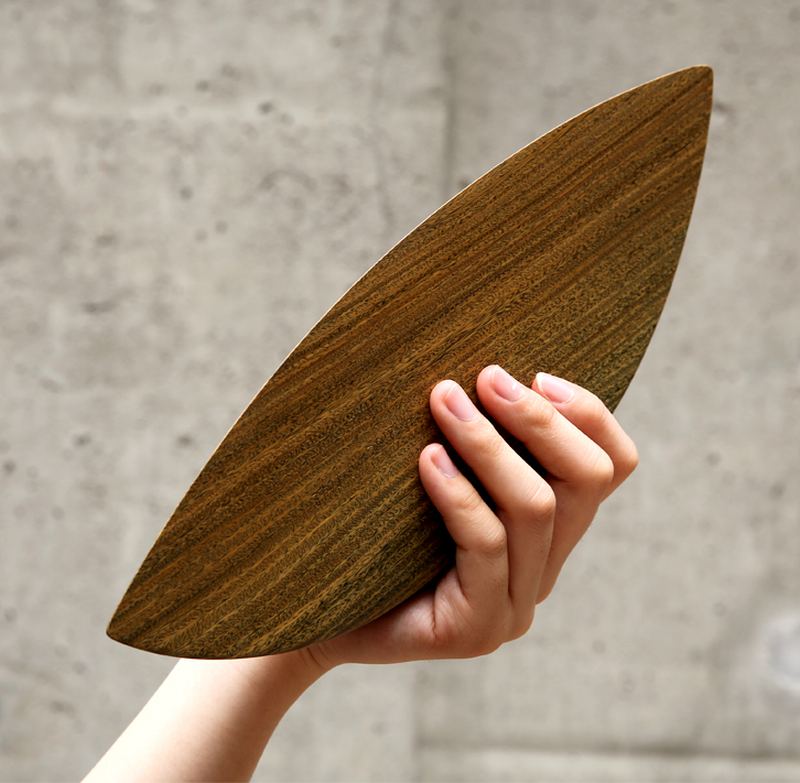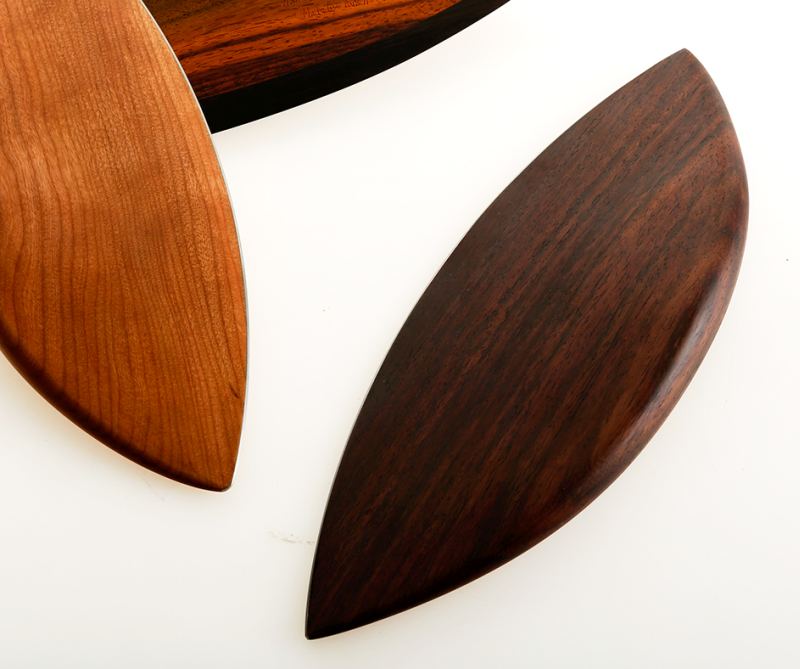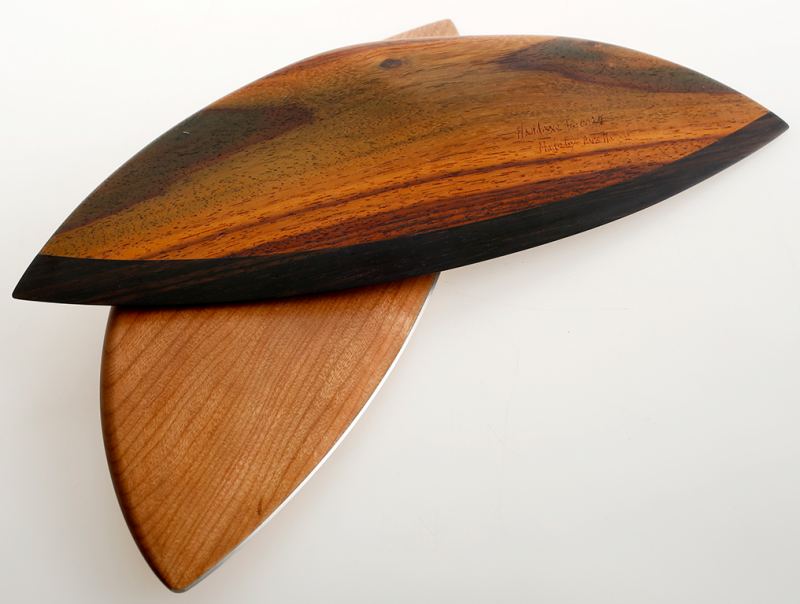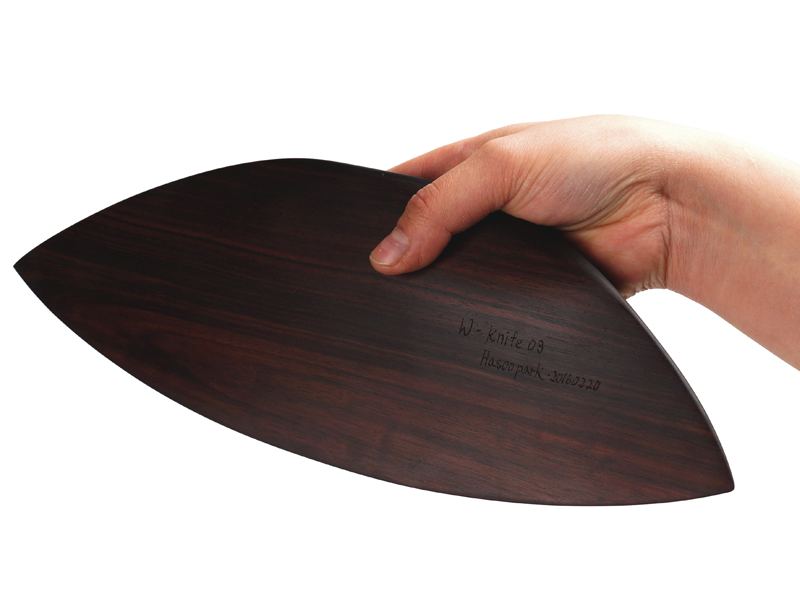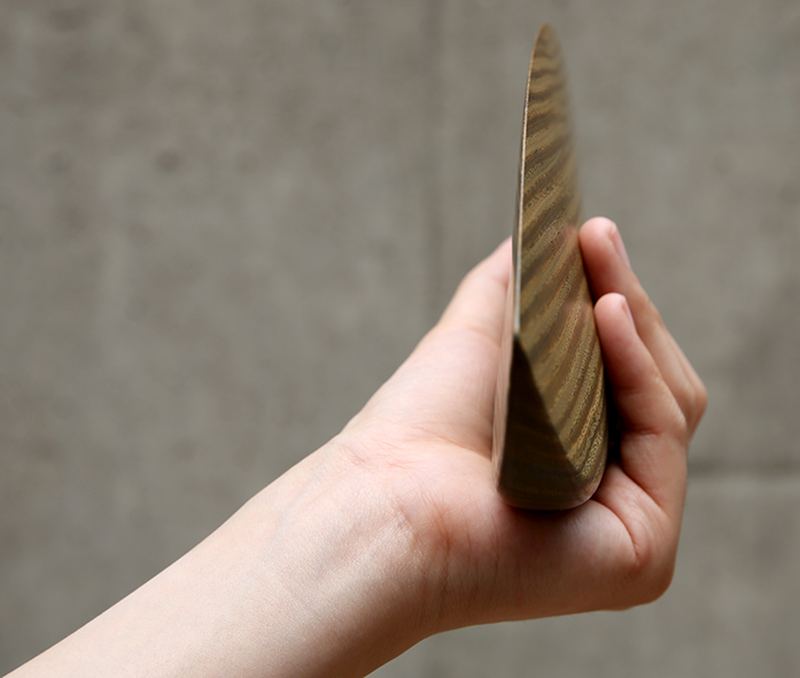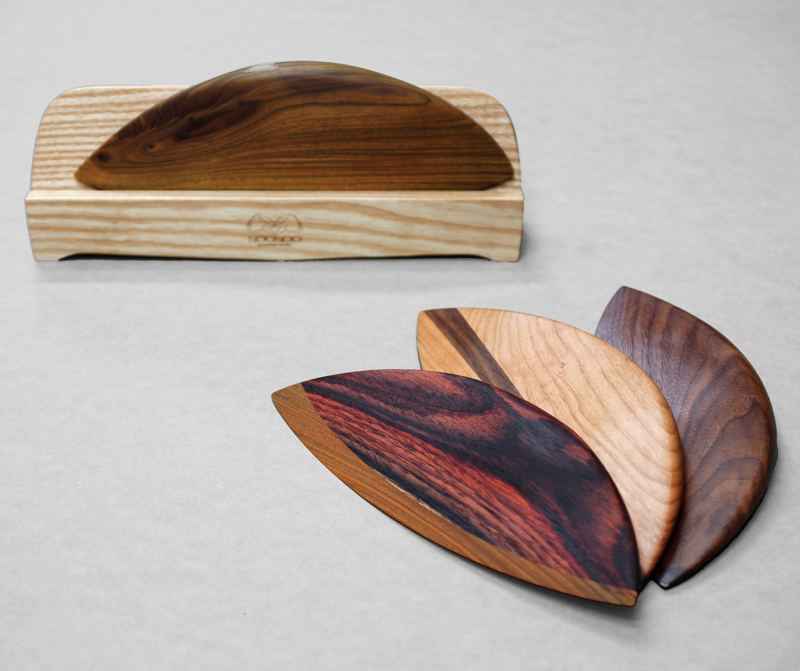 Via: Designboom