We all know how an hourglass works as a timer with sand. The two glass bulbs joined by narrow neck that allow sand to pass and help us to measure passage of time. However, to defy the basic rule of gravity and add creativity to the hourglass, Japanese designer Norihiko Terayama has created awaglass –  replacing time old sand with bubbles. Awa means bubbles in Japanese
Appearing to flow in reverse; the hand-blown awaglass is a wonderful table accessory whether used in office or home. Working with same technology, which is used to create an hourglass, except here Terayama has used soap water to create a mesmerizing ambiance.
Available in two different sizes – regular and mini, two color options – transparent and pink the awaglass are priced at $55 and $38 respectively. The modern version of hourglass can be an ideal gift item.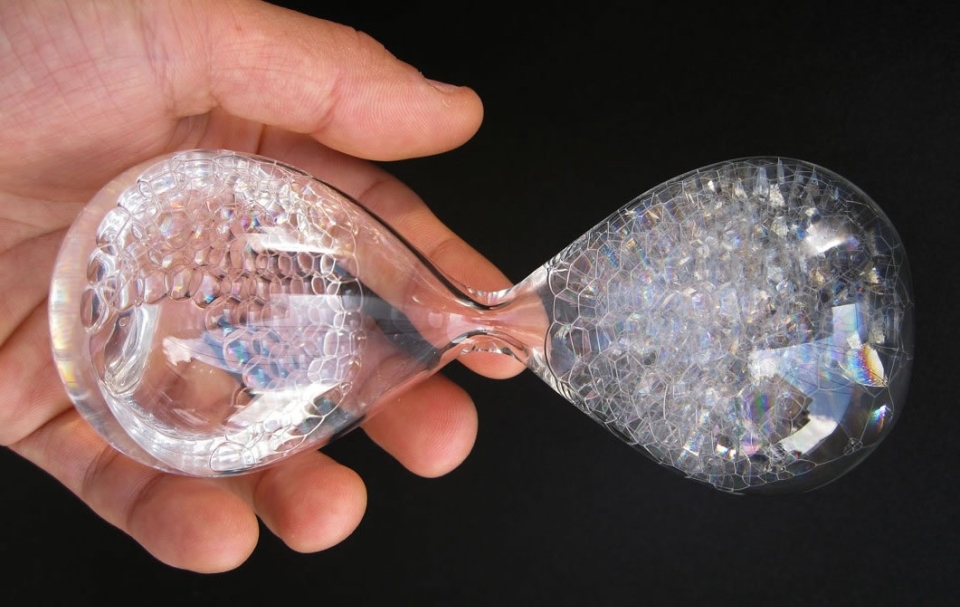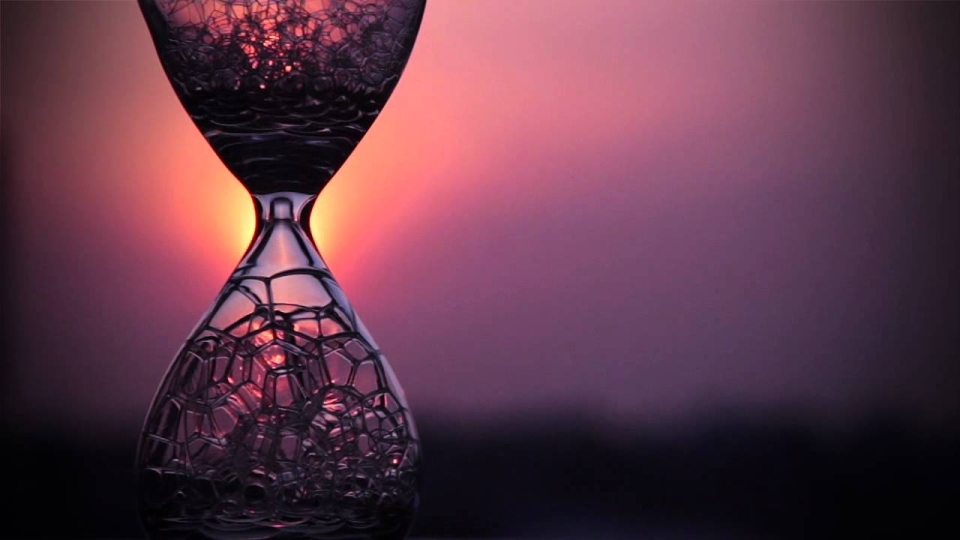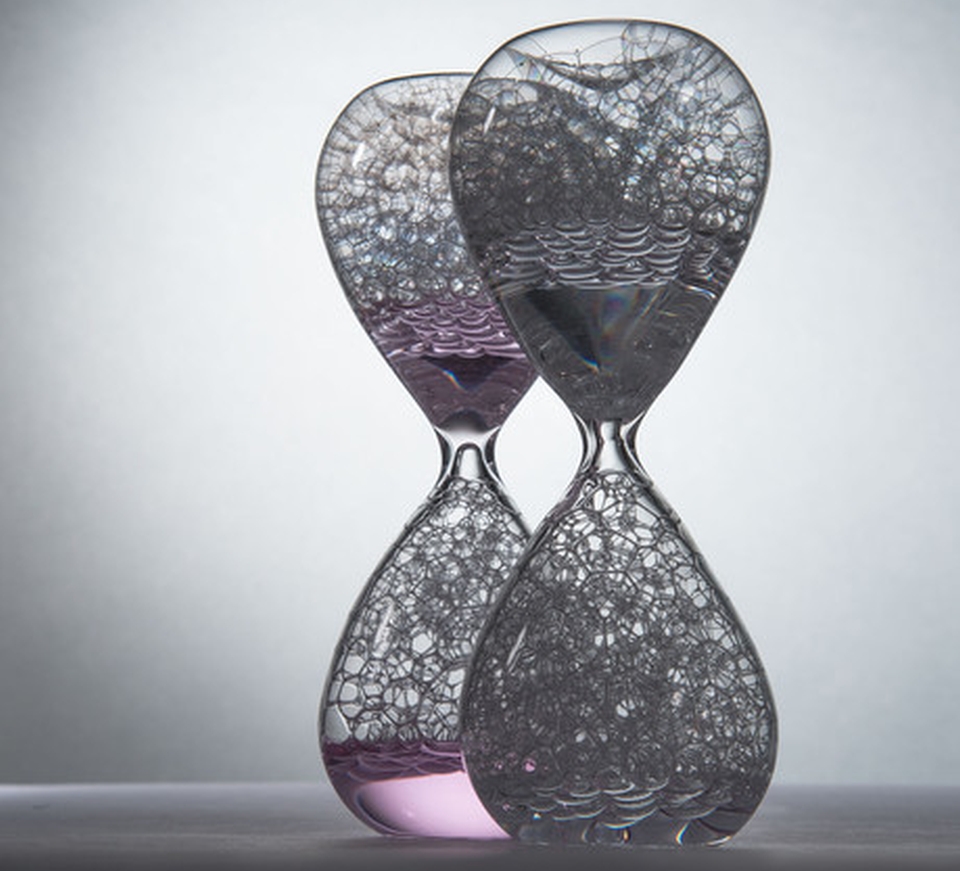 Via: Spoon & Tamago