Lithuania-based Less Candles has given a completely new look to home lighting by handcrafting unique candles inspired by traditional Japanese candles. Asta Simoneliene, the owner and candle maker, loves to create candles using food-grade paraffin wax, pure cotton wicks and best quality dues for candles, thus making sure the home environment stays healthy and safe.
The environmentally-friendly and safe candles are made using various items like birch barks, acorns, moss, chestnuts, and snail shells. Nevertheless, what caught our eyes are candles made from trashed material like kiwi and orange peels and eggshells. Asta's fruit candle collection not only gives interior decor art new meaning but also deceives with its appearance.
Available in various shapes and designs, the hand-painted candles range from $.99 to $17.59. Asta also offers her clients personalized candle designs and custom orders to help decorate their homes in a tailored and unique way.
# Acorn Cap Candle
Price: $1.20 (Single piece)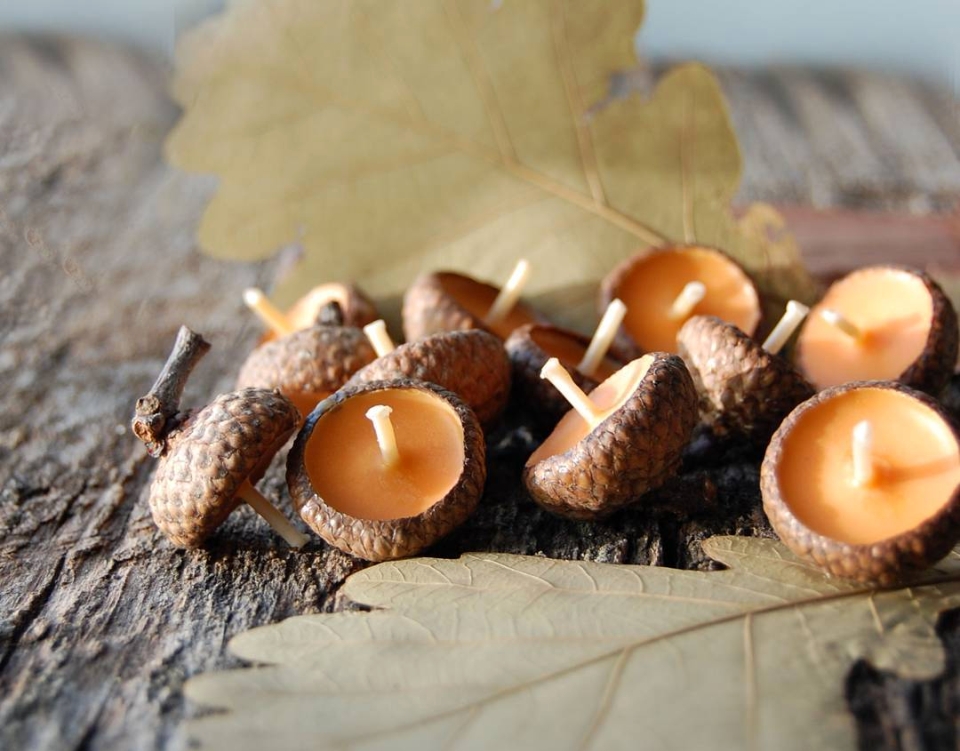 Walnut Shell Candle
Price: $10 (Set of 2)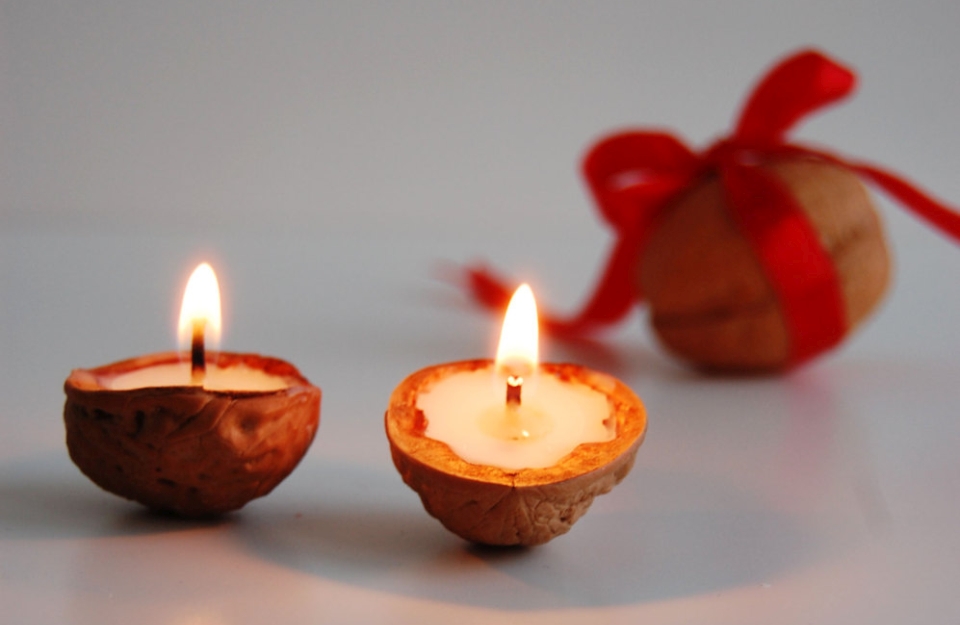 Orange Candle
Price: $10 ( Single piece)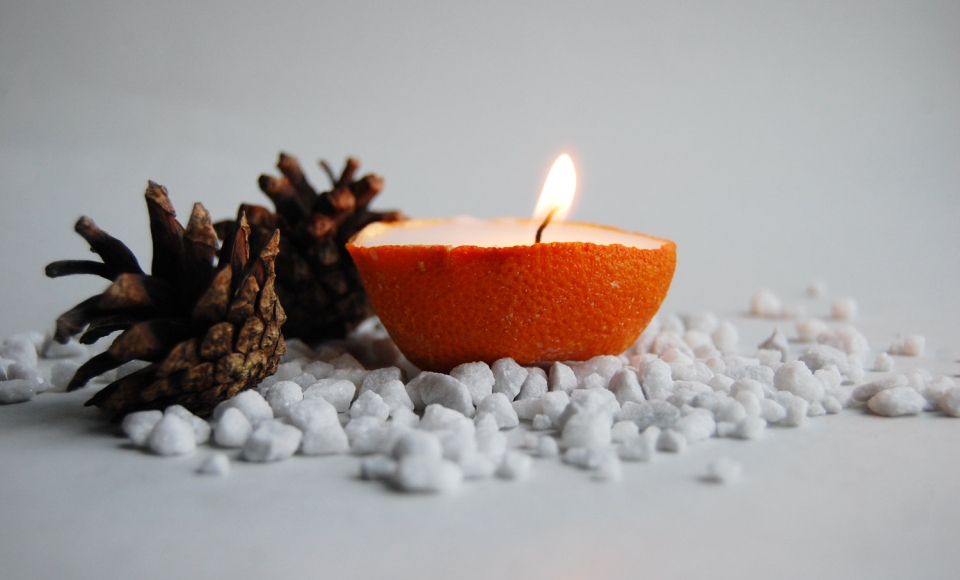 Watermelon Candle
Price: $11 ( Single piece)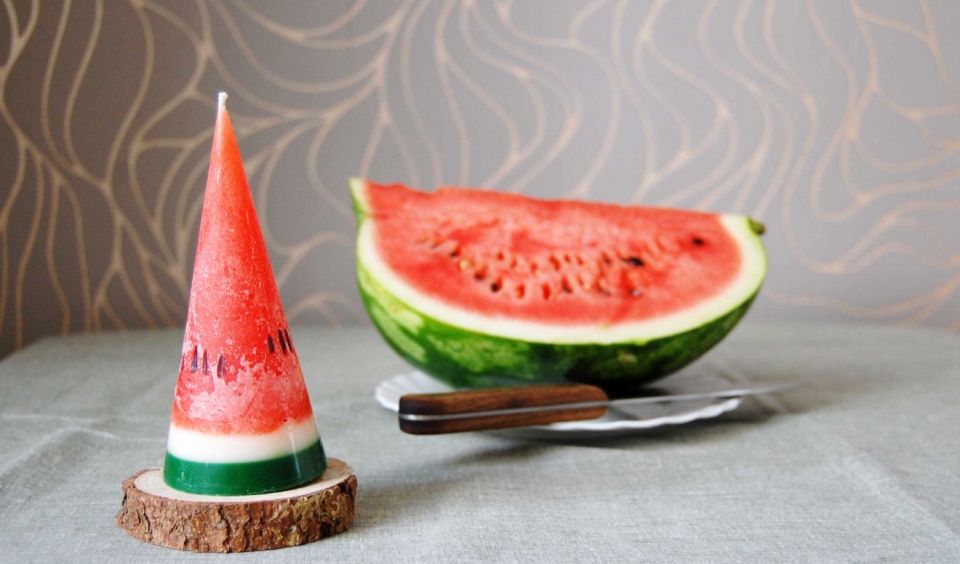 Red Apple Candle
Price: $10 ( Single piece)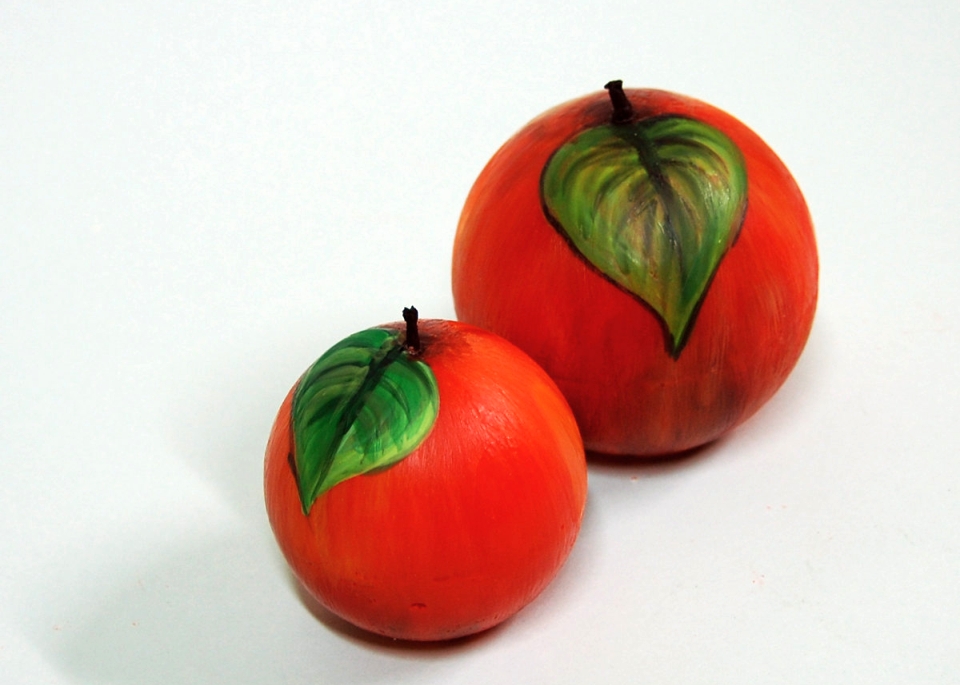 Pumpkin Candle
Price: $9.90 ( Single piece)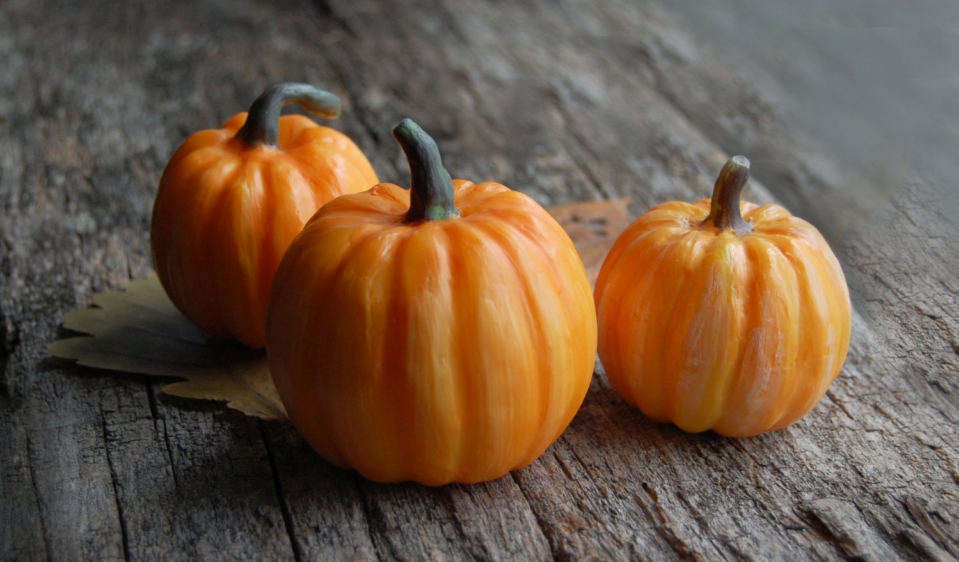 Lemon Candle
Price: $11.00 ( Set of 2)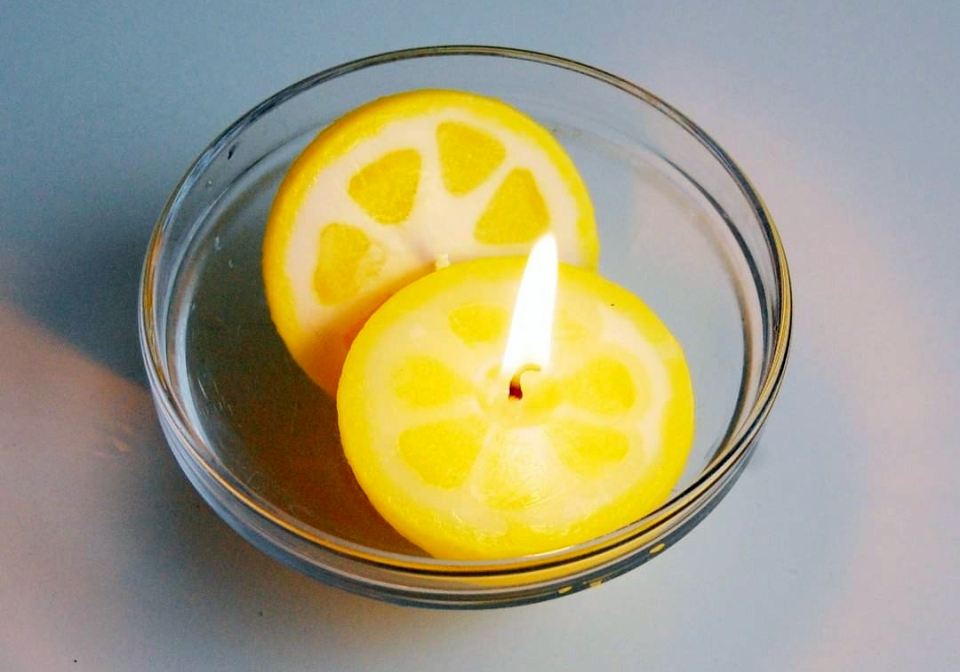 Kiwi Candle
Price: $19 ( Set of 3)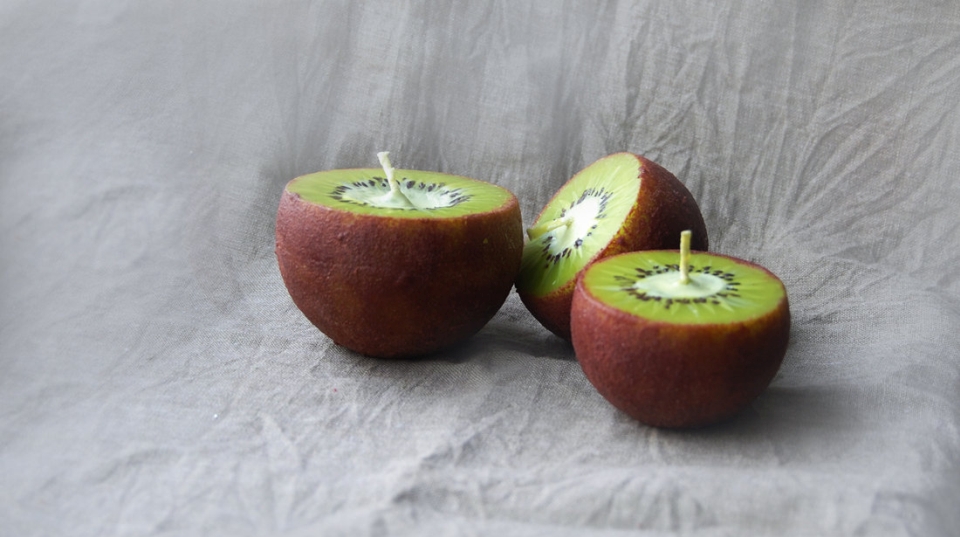 Via: Foodiggity