French design and manufacturing company HERVET Manufacturier, is founded and managed by two cousins Nicolas and Cedric Hervet. The company is known for creating modern furniture using old age technologies and technique. Both brothers were passionate about quality and design, so they stared this company in 2014 to create superior quality designs using highest quality wood, metals, glass and leather.
The featured furniture collection by the company includes television cabinets, writing desks, display tables, coffee tables and chairs. All the pieces draw influence from boldness and geometry of modern architectural designs. Each piece of furniture is locally handcrafted in France, and reflects the old practices of French cabinetmakers who worked principally with ebony.
Bringing old techniques with some modern and contemporary tricks, the brothers also create custom and bespoke furnishings upon request. Each piece of furniture available at Hervet flagship store is supporting bold designs and cuts, displaying fine craftsmanship and both cousins' personal taste and preferences.
Bringing boldly striking twist in contemporary living, the furniture collection supports practical and minimal design that would definitely add freshness to contemporary home decor and interiors.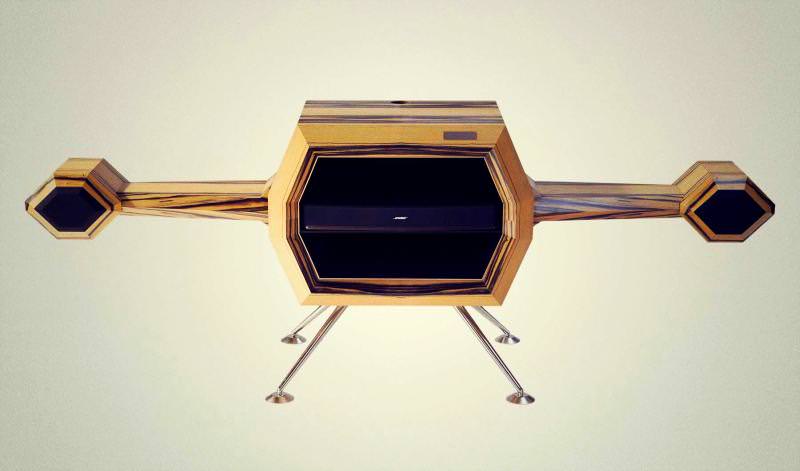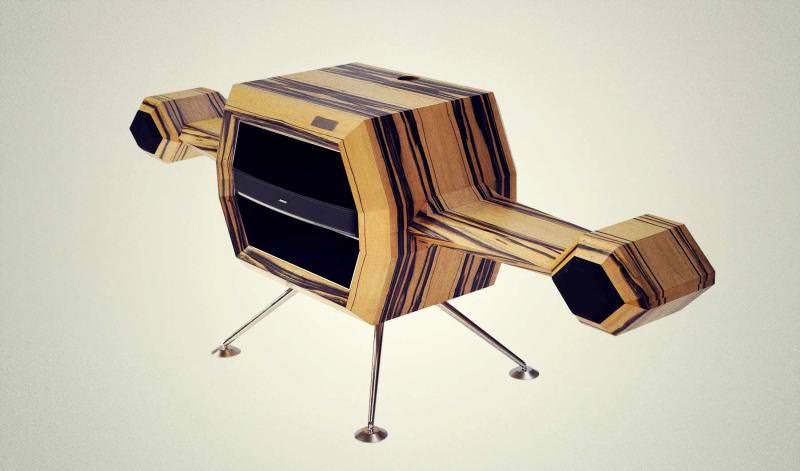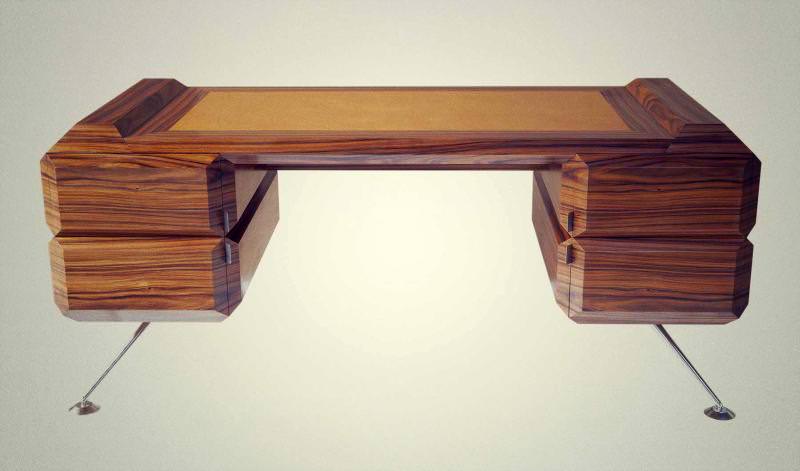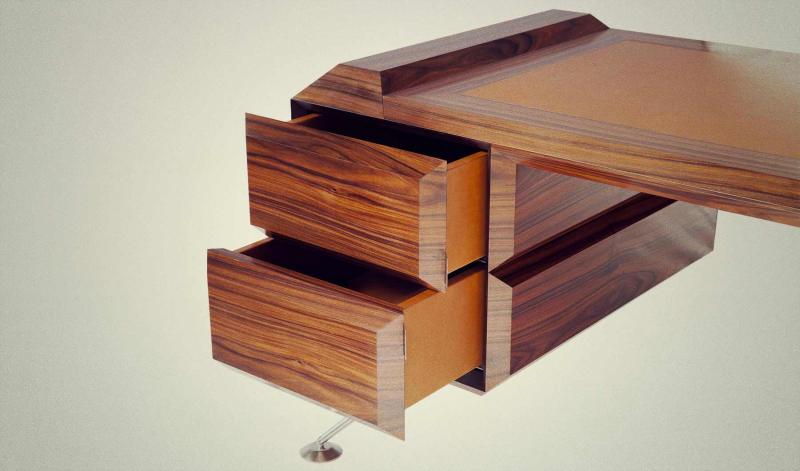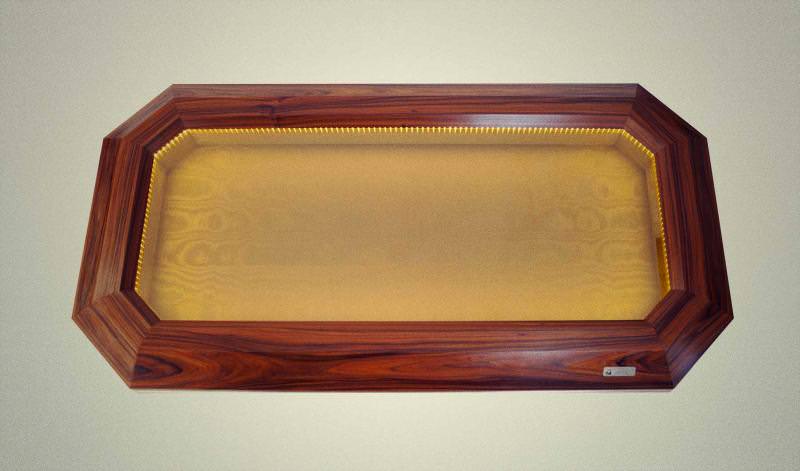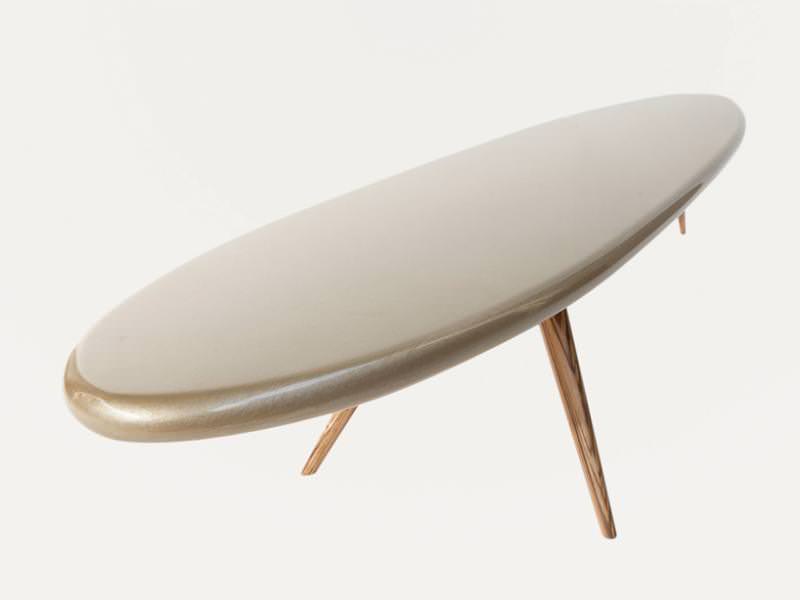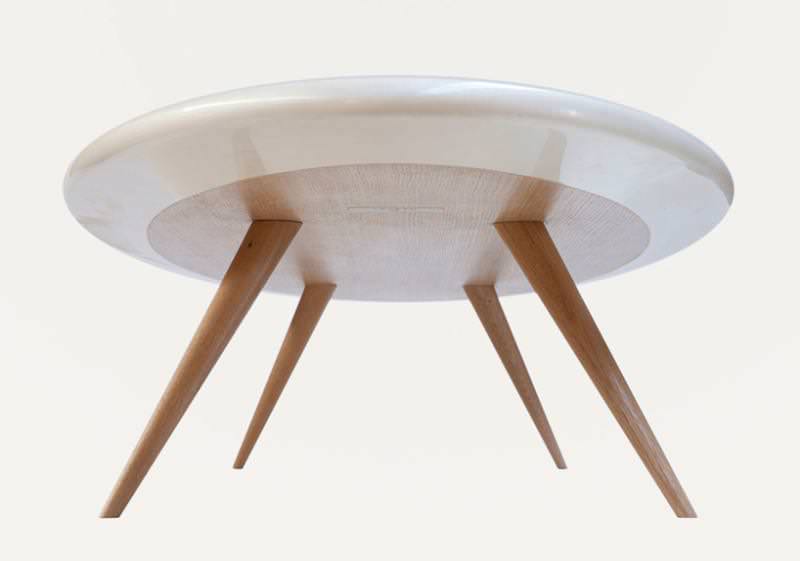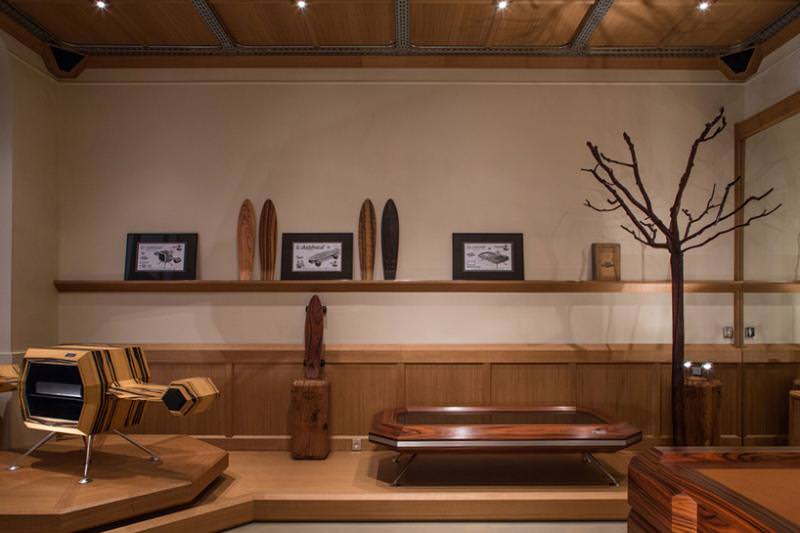 Via: DesignBoom