London-based manufacturer Realstone Granite Firepits is giving new life to leftover granite pieces that are mostly thrown away in waste removal bins. The manufacturing house founded by George Glover in 2014 reworks scrap granite into usable products that are both easy to install and long-lasting.
The fire pits made from 100 percent recycled granite are ideal to be used for outdoors. Aiming to enhance the beauty of the backyard, the granite fire pits bring warmth to open spaces. According to Glover, it all started while he was looking for granite countertop for his kitchen. It is then that he came to know that a number of scrap granite pieces are thrown away every year.
Motivated to give these thrown away pieces a new life and meaning, Glover decided to piece together these fragments and started selling handcrafted unique granite fire pits and tables that not only give your outdoor a new essence but also offer a chance to opt for environmentally friendly decor.
Available in different shapes and colors, the granite fire pits are safer and more durable in comparison to others available in the market. Three-times stronger than concrete, granite has the capacity to withstand extreme heat and cold.
Designed to be used with both wood and gas, the easy to install fire pits give new meaning to outdoor decor and revive marshmallow memories that are slowly fading away.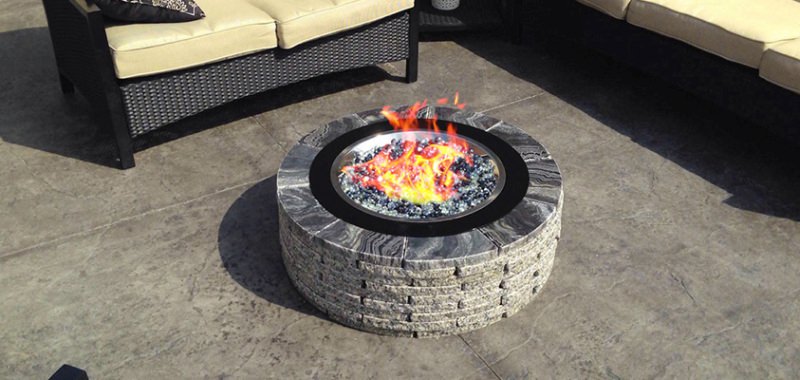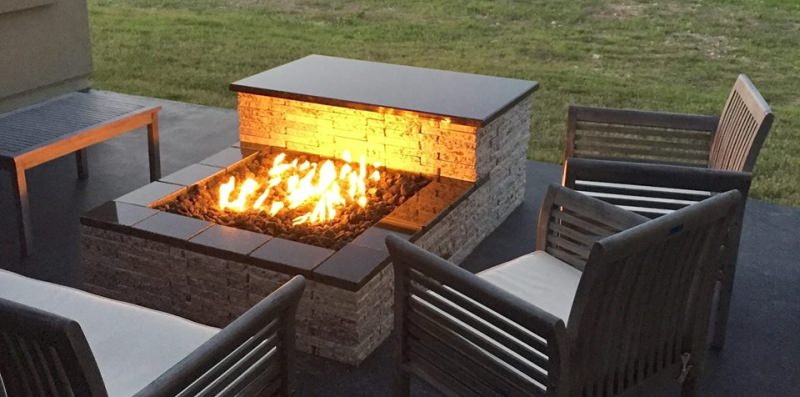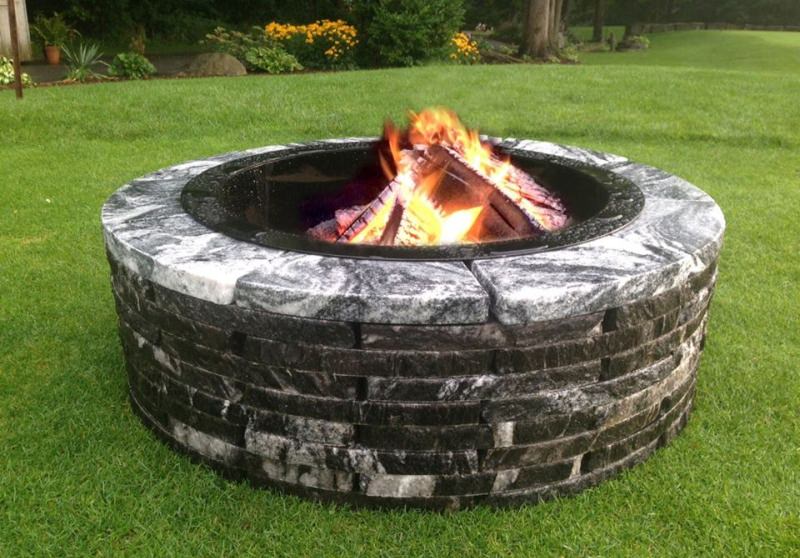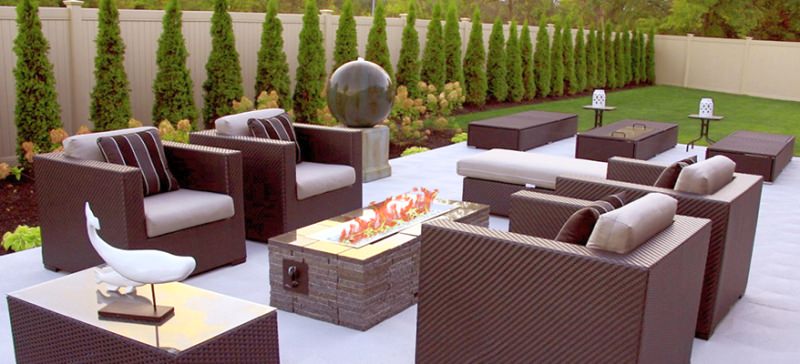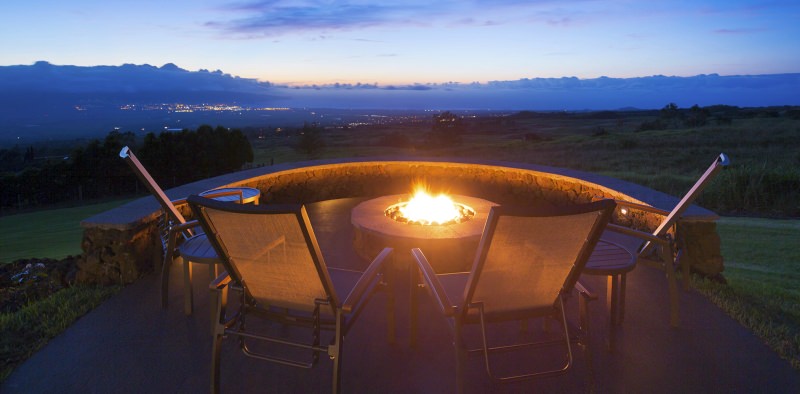 Via: TheTorontoTribune