French designer Julie Lansom has created versatile lighting fixtures dubbed Sputnik Lamps that forms a perfect balance between aesthetics and functionality. These lampshades are made in Lansom's design studio in Paris and are completely handwoven using wood and colorful cotton threads. The cotton threads are beautifully intertwined around the perfect geometric wooden frame, forming a sculptural mesh or cage-like design.
The lamps come in various sizes large and small, and can be hung from ceiling or placed on a table or floor to brighten up any area through intricate shades of various colorful yarns. These colored yarns allow the lampshade to scatter a soothing ambiance of colorful light all over a room, where it is placed.
Besides being gorgeously crafted lamps, these lighting fixtures can also serve as a good home décor object. When they are not acting as a light source during daytime, these artistic pieces adds decorative charm to interior of your home, thus killing two birds with the same stone. Whether used as a light source or simply the decorative objects, the artistically crafty designs are simply stunning and lively.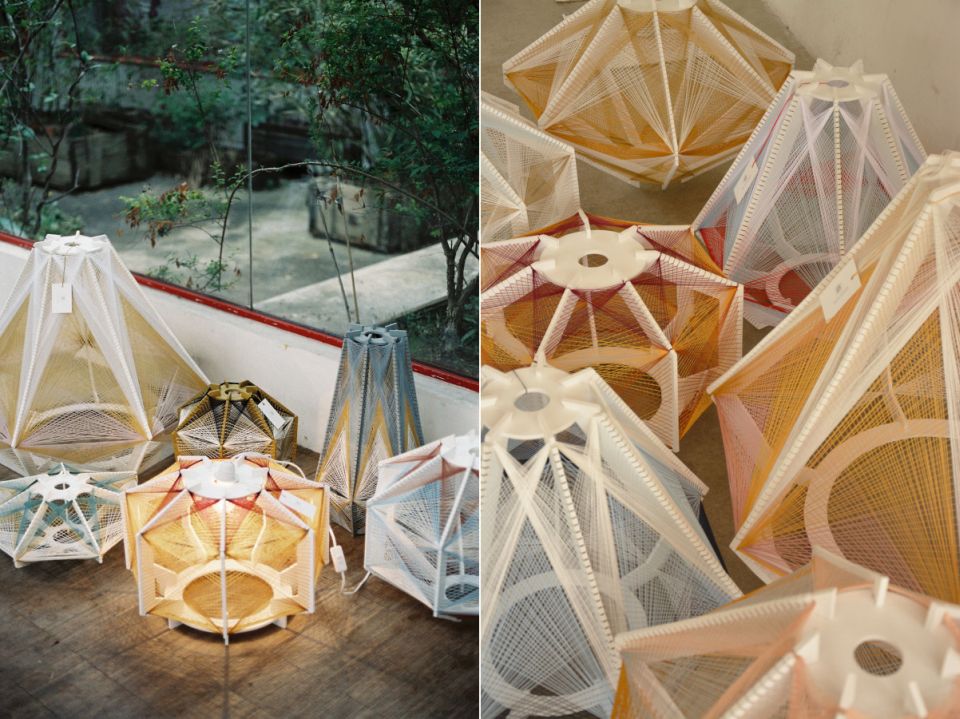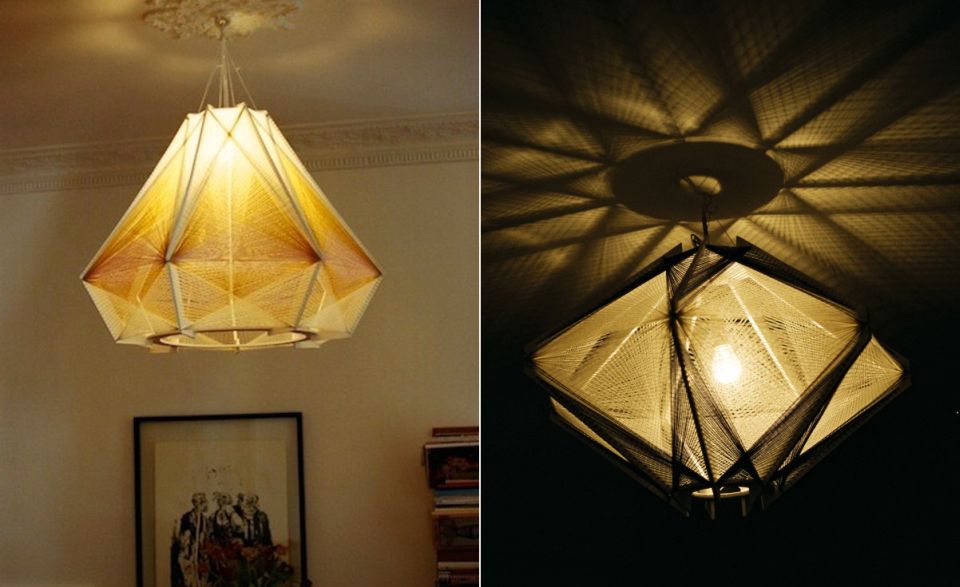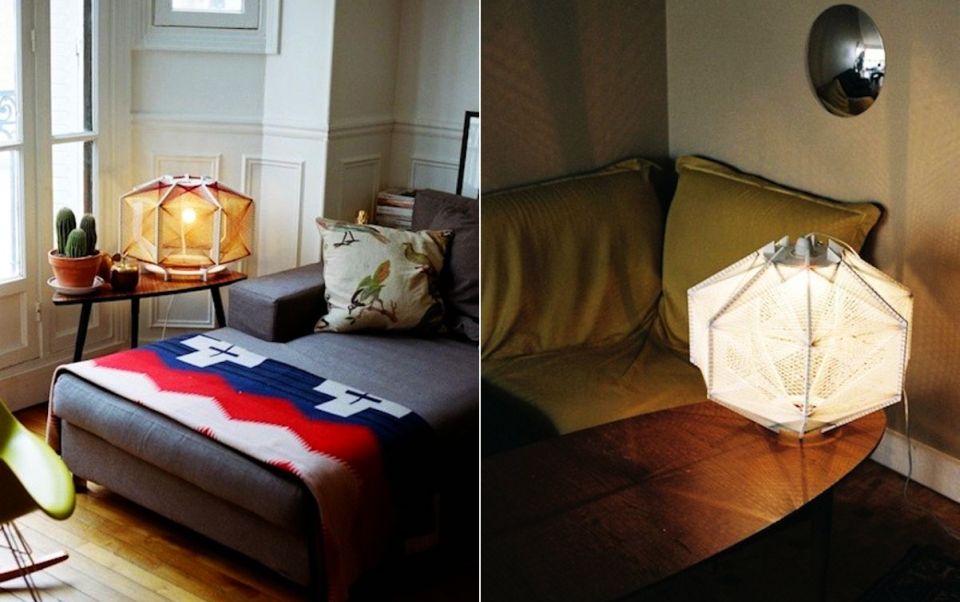 Via: Gessato