Potato chips and beer are a match made in heaven. Plus, people don't really bother about health when they're enjoying salty snacks with their brew. Maybe that's why some breweries are coming up with their own line of potato chips.
But leaving all of them far behind, St. Erik's brewery in Sweden has created the world's most expensive potato chips that cost $11 per piece. The Swedish brewery is selling a five-pack of chips for around $56 – which makes a single chip nearly more than $11.
Why are these potato crisps so pricey?
Well, each chip is seasoned with a variety of rare ingredients that are found only in Nordic countries at specific times of the year. To be precise, the chips are made from Ammarnäs potatoes, which are hand-harvested from the hillside town bearing their name.
The world's most expensive five-chips come in five different flavors such as Matsutsake mushrooms, truffle seaweed, crown dill, India Pale Ale, and Leksand onions (which are grown only in the eponymous Swedish town). According to the brewery, these chips taste better when enjoyed with craft beer. However, you can even simply eat them on their own but the unique crisps will be an excellent accompaniment to your craft beer.
While for some these salty snacks will be really hard on stomach with such staggering price tag, there are few well-heeled customers who have already bought the priciest potato chips to please their taste buds. You'll be surprised to know that the brewery has already sold out all 100 boxes of these rarest potato chips. The brewery is also planning to create more of these potato chips, but not in same flavors.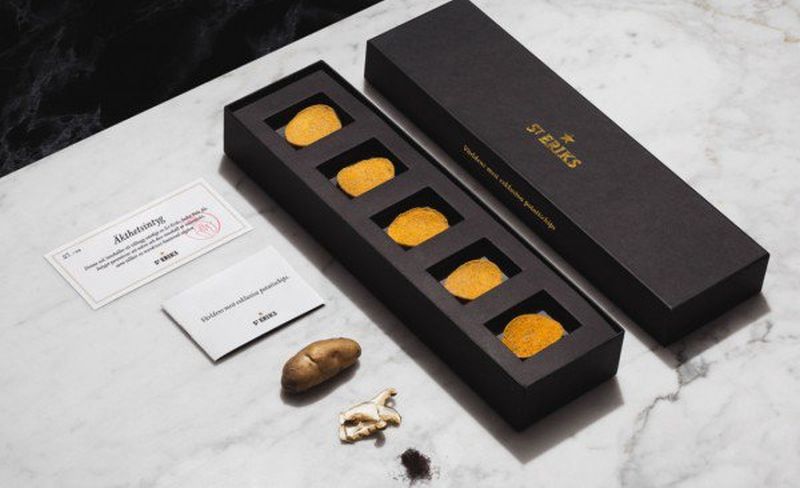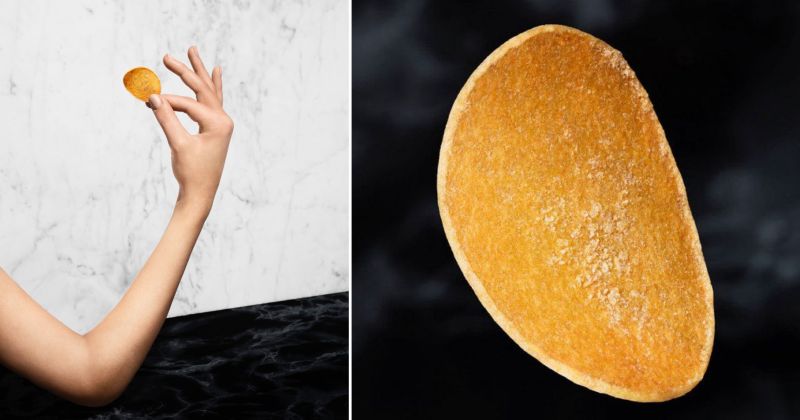 Via: OddityCentral