Want to install an audio system for your entire house? Well, you have got two options- one is to go for expensive and messy wiring within your house and the other one is to opt Harman Kardon Omni Wireless Speakers. Second one is undoubtedly the better option because it is a wireless multi-room speaker that comes with a collection of two loudspeakers- Omni 10 and Omni 20, and one Adapt- wireless adapter for connecting other speakers into the setup.
The Adapt allows you to play different music in different speakers ,so that every person in their own room with a speaker can listen to their favorite music without disturbing the others. The system is integrated with Bluetooth as well as Wi-Fi for easy connectivity with any audio source from smartphone, MP3 players or other electronic gadgets.
This audio system also comes with a mobile app that supports all Bluetooth-enabled devices for easy connectivity with variant audio sources. The App features Follow Me Audio option that autonomously changes songs within speakers in different rooms as you move across them. So, you can keep shuffling your favorite songs every now or then from room to room.
It was showcased at IFA 2014 in Berlin, amongst many other hi-end devices by various renowned companies. But commercially it will be launched in October this year starting at £99.99 (approx. 162.59). You can buy this amazing audio system with three units next month to pump in HD sound throughout your entire home.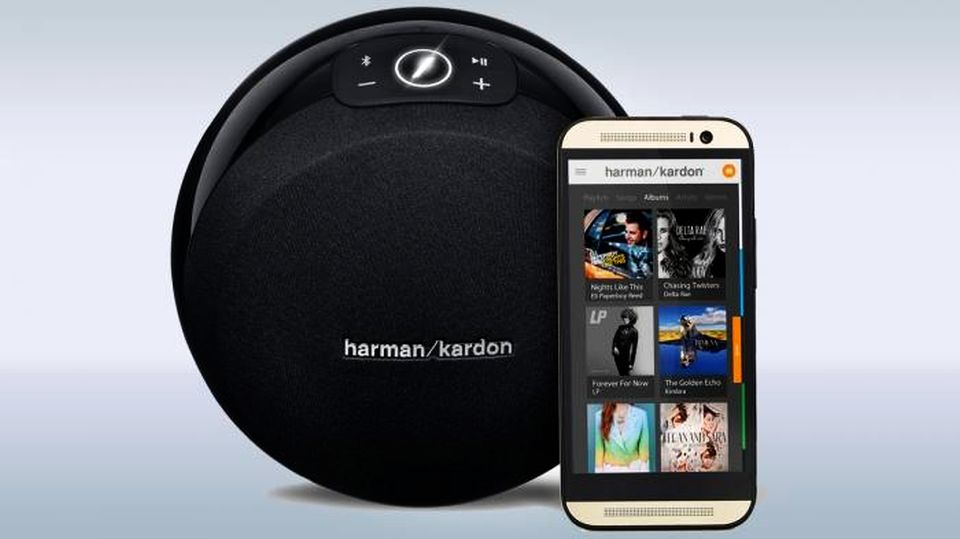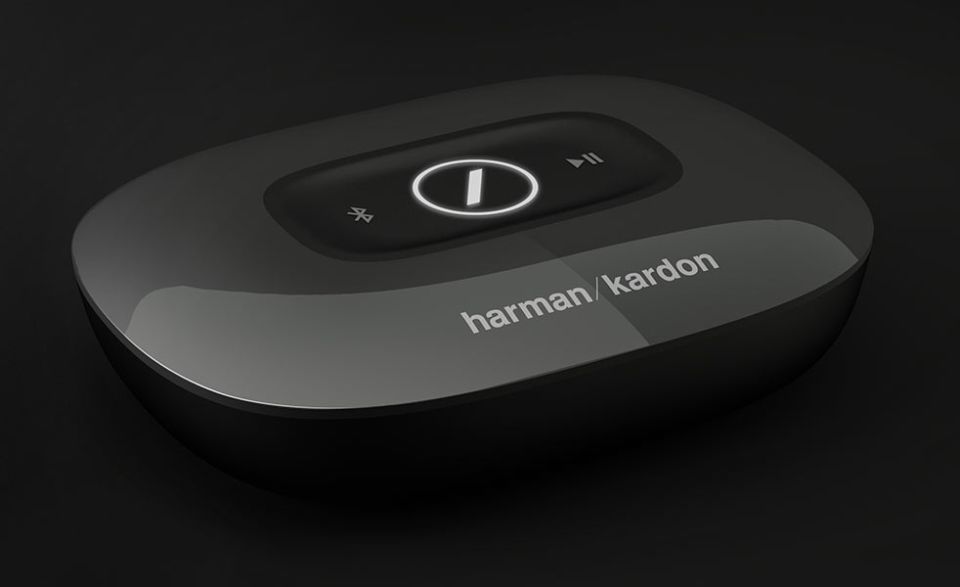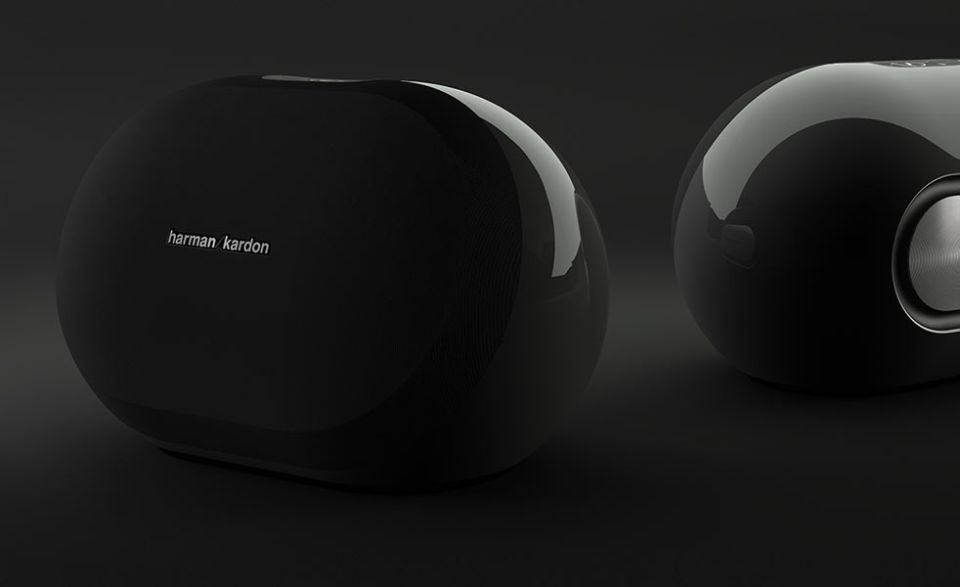 Via: Ubergizmo