Parisian design studio HAROW has paid homage to veteran Dutch designer and architect Gerrit Rietveld with its latest chair. Dubbed RIETVELD 2077, this chair is made from wood, steel, PMMA and concrete. It looks like a reimagined version of Rietveld's abstract Red and Blue Chair but it is crafted from all recycled materials in order to highlight another important issue of climate change.
Rietveld believed that there was a greater purpose for furniture designers than just physical comfort: well-being and comfort of the mind. Rietveld and his STIJL colleagues, amongst them the movement's most famous theorist and practitioner, Piet Mondrian, sought to create a utopia based on a harmonious man-made order, which they believed could renew the world after the devastating turmoil of the First World War, the designer told Homecrux.
The notion of harmonious order is reused by the French artist HAROW to warn us about the future of the earth. The concepts are simple: save the resources, reduce waste, reduce energy and natural resources and the last is to encourage imagination.
Also Read: AME Lounge Chair is Inspired by Unusual Forms in Nature
The RIETVELD 2077 chair, employing the idea of reduce and reuse, serves various purposes but making people aware of global warming remains its most important message.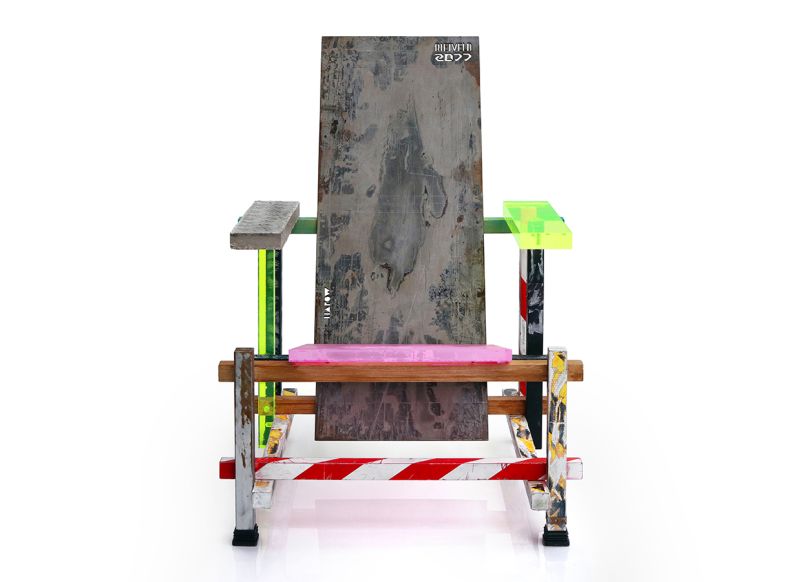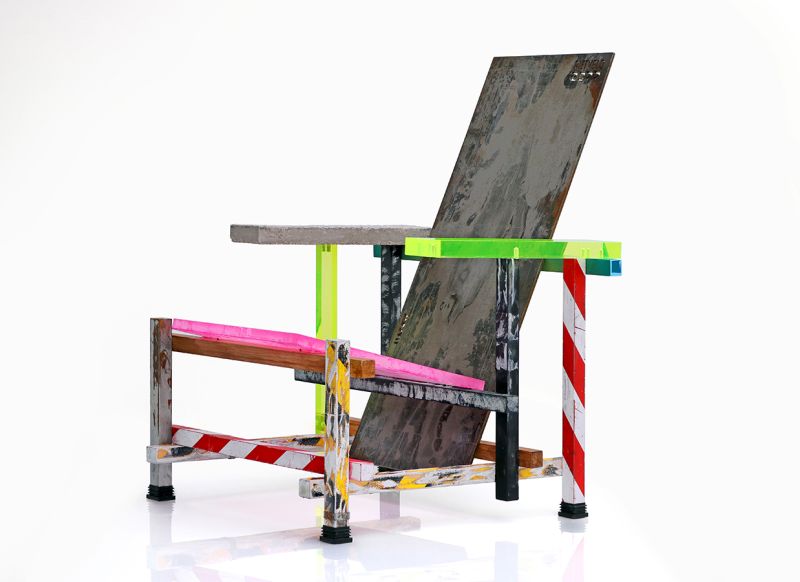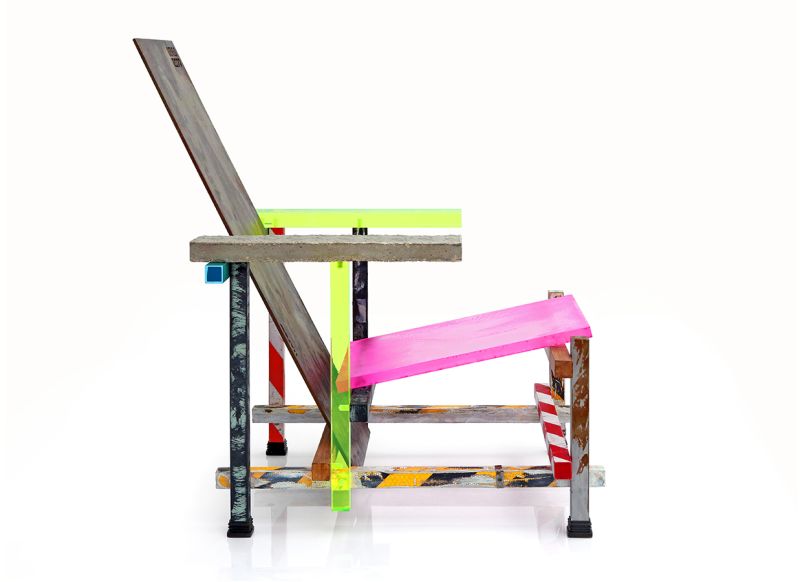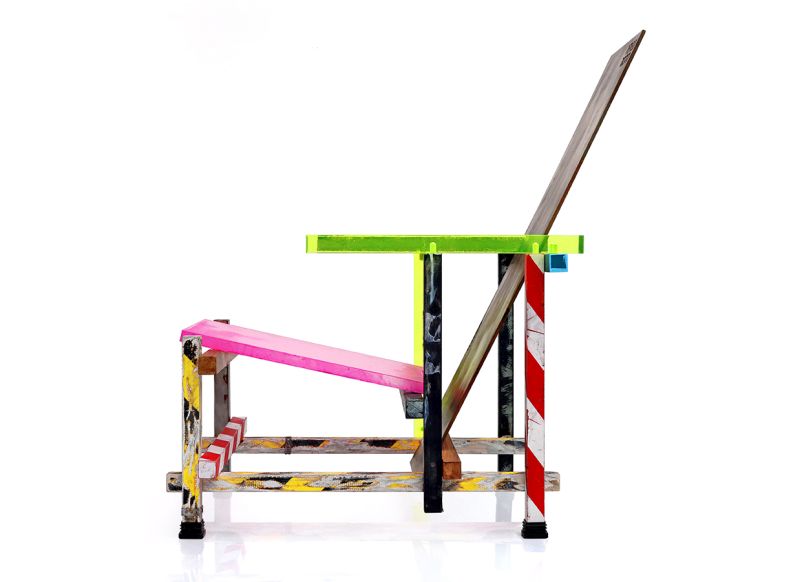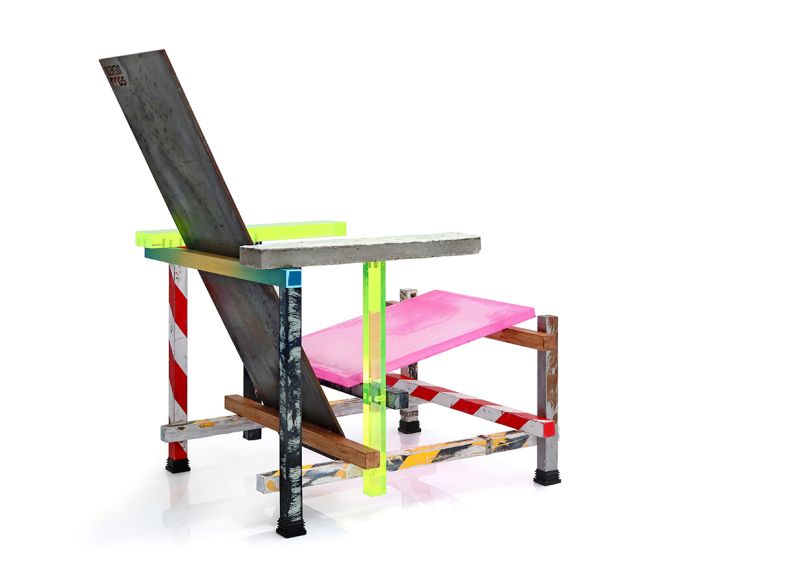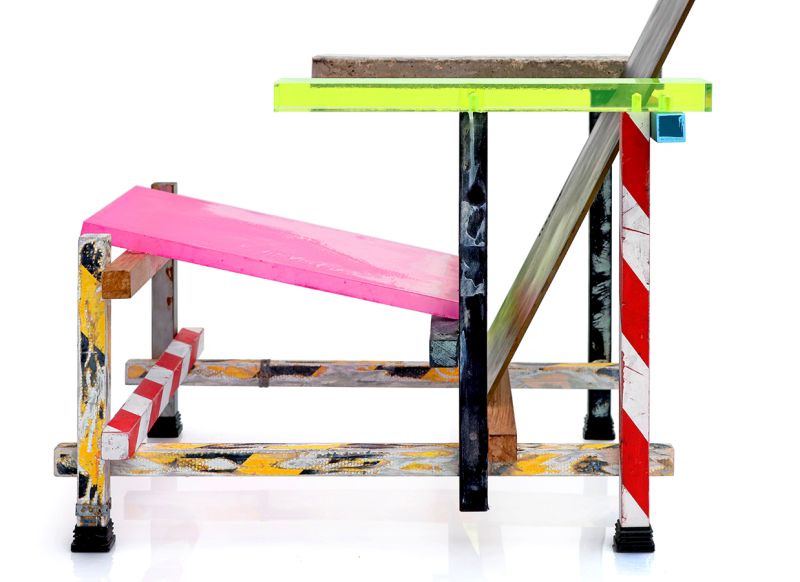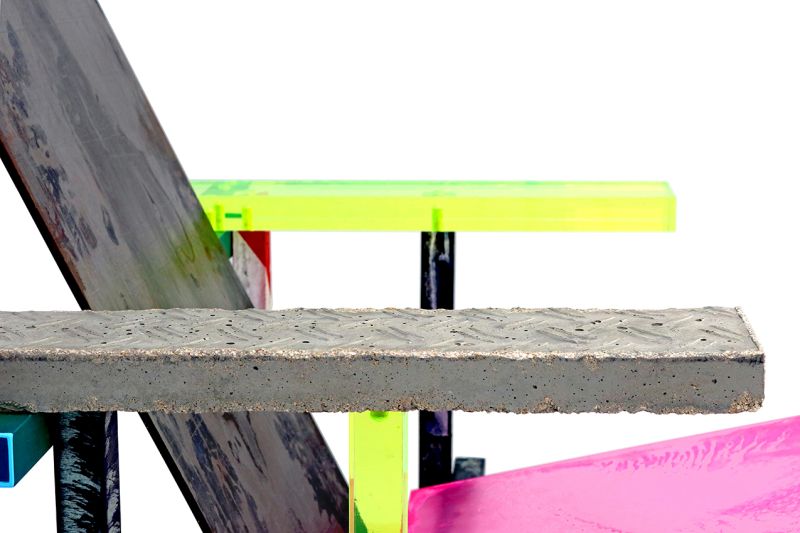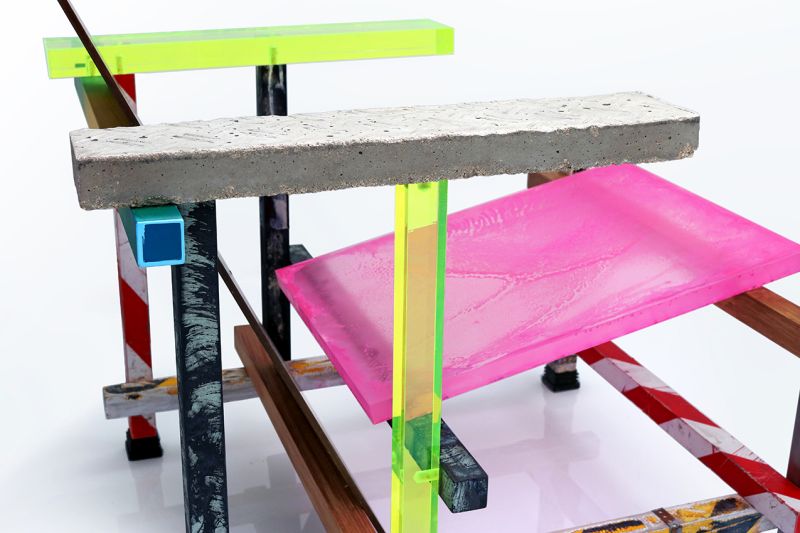 Special thanks to Harold Sangouard for sharing images and information with us!