Looking for extravagant bed for cozy snooze as well as highlight your bedroom's interior? Sweden-based luxury bed maker Hastens has added one such elegant continental-style bed Auroria to its latest lineup. The new bed is inspired by the morning light to provide your comfortable platform for better sleep.
This comfy bed gives you all-new sleeping solution improves your night sleep with its handcrafted three-part construction including an inner spring base, mattress and removable topper. Its stable base, wooden frame and 5-inch bonnel coil spring system frames perfect foundation for comfort. For additional elegance, the bed is embroidered on top with skilled craftsmanship to ensure the finest quality.
The best thing about the bed is that it can be customized to suit requirements of the user. This means it provides you a flexible way to tailor your bedding as per your comfort. The Hastens Auroria allows you to get softer touch and better support than ever before. So you can enjoy peaceful sleep all-night-long for a refreshing start every morning.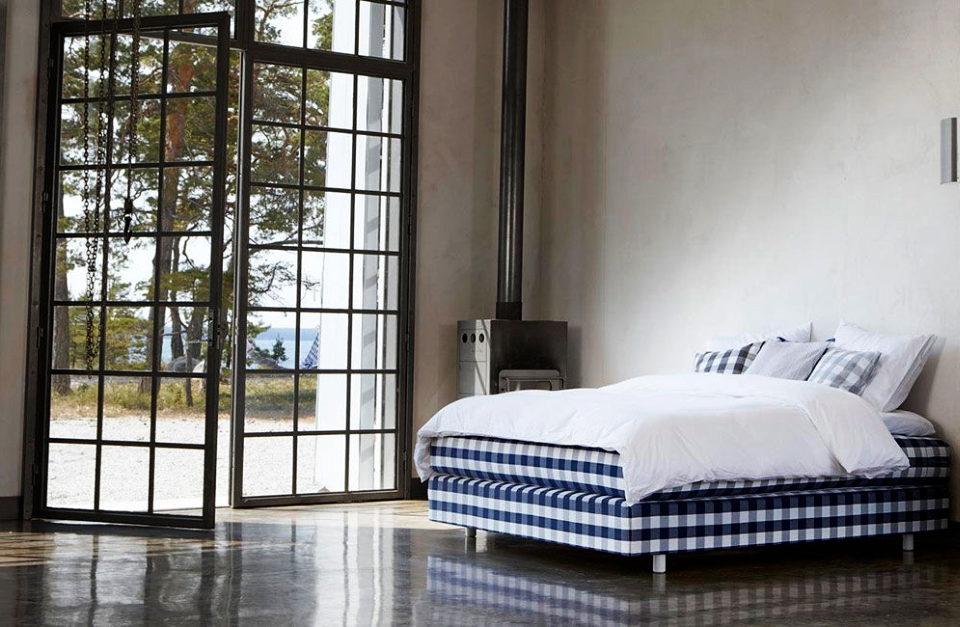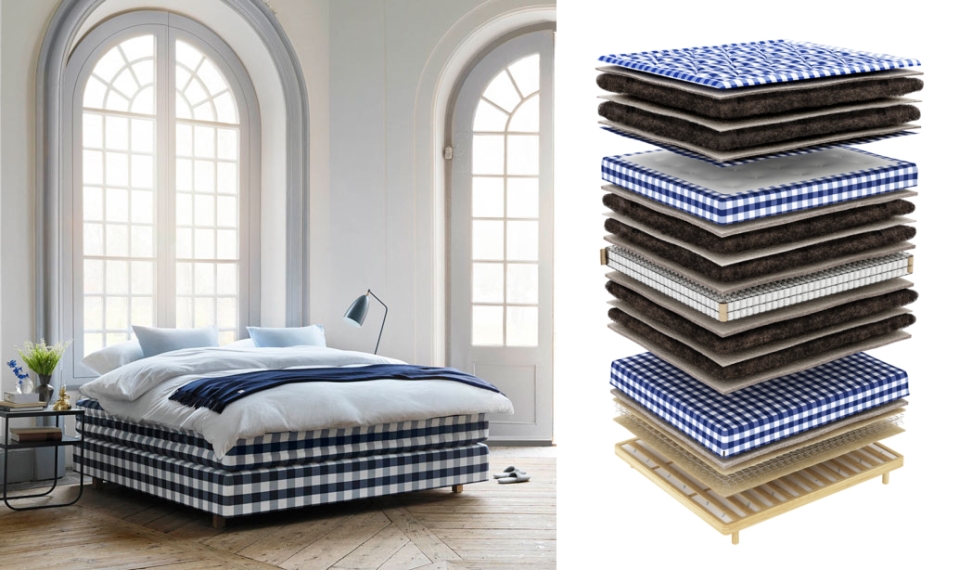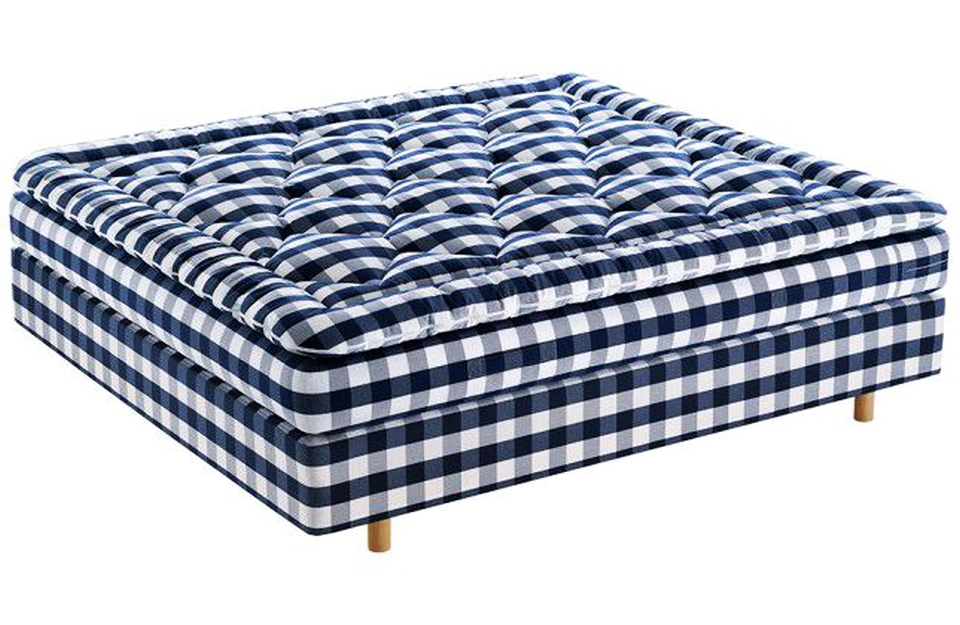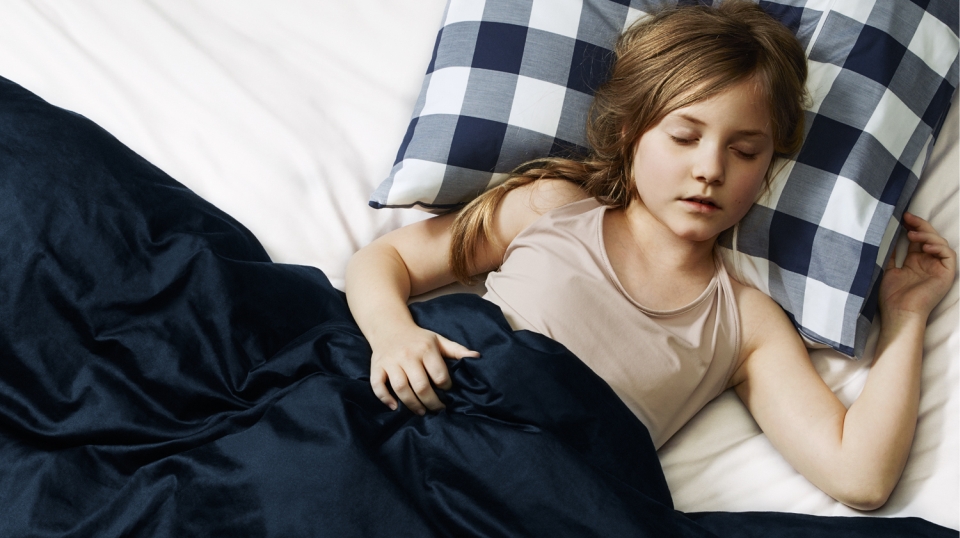 Source: Hastens