London-based Firebox Distribution, an exclusive distribution channel supplying independent retailers and chains is giving everyone a chance to own a primeval baby raptor. Yes, we are talking about extinct raptors, but in porcelain form.
The egg-shaped candle when lit, it melts the wax away revealing a creature inside. Entitled Hatching Dinosaur Candle, the 12-cm tall egg is designed to bring the pre-historic ambiance into your living.
Showcasing the adorable baby velociraptor, the shell is made using wax, while the baby raptor is made from porcelain and one can keep it as an ornament once the candle melts away.  Measuring approximately 14 x 14 x 15.8 cm, according to Firebox, the raptor's face will turn black as the candle burns, but once cooled the soot can be easily wiped or cleaned, thus revealing a clean and beautiful artifact.
Bringing the freshest trends into your living area, the Hatching Dinosaur Candle is designed in-house, thus offering you a fresh and unique product in our living. Coming with a disclaimer: "Sometimes life doesn't find a way. Dinosaurs are 100% extinct." The eggs are currently not on sale, but can be pre-ordered for £29.99 (approx. $45).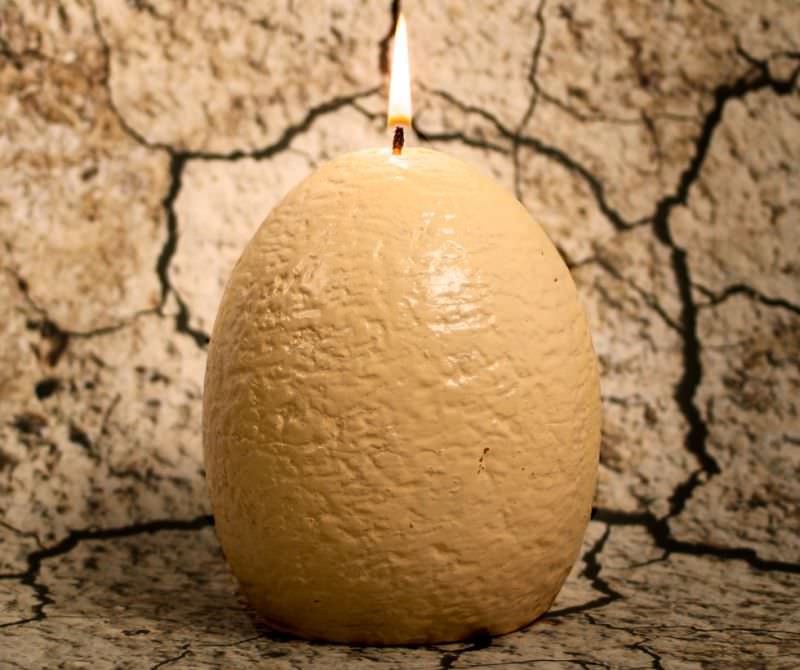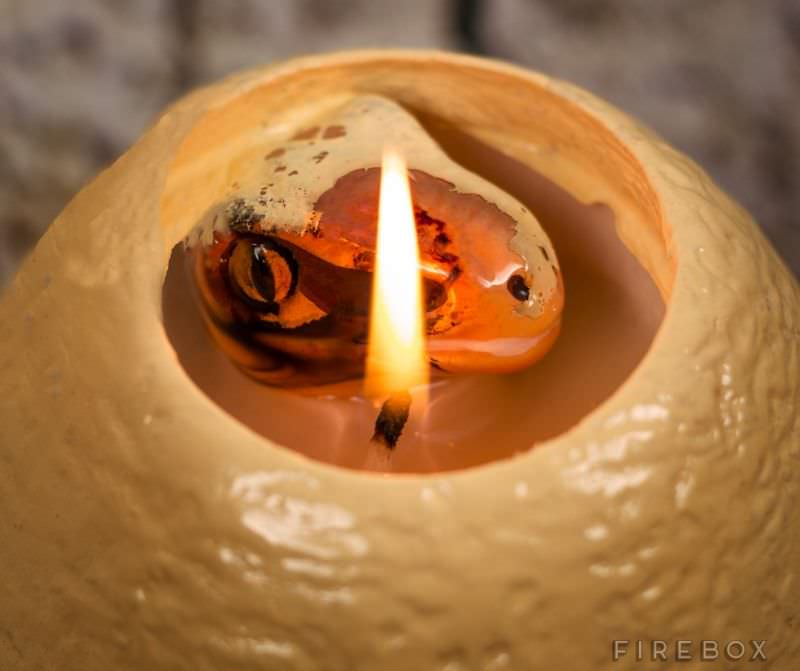 Via: MyModernMet