If you're looking to add an extra creepy effect to this year's Halloween decor, have a look at this Haunted Door Knocker. It will surely give a spook to your guests before entering inside your haunted house. In fact, it's the coolest way ever to announce arrivals at your Halloween party.
The door knocker consists of an outstretched hand holding the orb, which you'd likely interpret as awesome or gross. The treat-o-treaters have to just lift this creepy hand-shaped door knocker and bang it down a few times to alert those inside of their presence.
Although it looks like being crafted from timeworn cast iron, but it's actually made from highly detailed resin. The look of the creepy door knocker is designed to complement any haunted house or castle decorated for All Hallows Eve.
However, no terrifying tune has been added to answer the door and scare the pants of your guests on Halloween. But this beautifully crafted ghoulish accouterment will instantly transform your house into a haunted one without much effort.
If you find this horrifying decor piece interesting for the scariest night of the year, you can purchase it online for $55.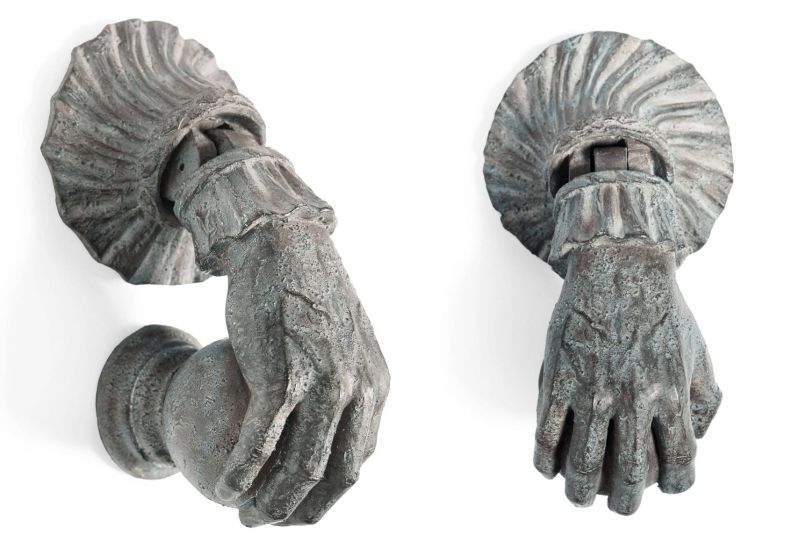 Via: GreenHead