UK-based bedroom furniture firm- Betta Living together with top technology commentators has created the 'Bedroom of the Future.' This virtual concept is designed to change the traditional bedroom design with advance interior and furnishings to have better comfort within your personal living space. The futuristic bedroom features hi-end technologies from an interactive virtual mirror to floating beds, fitness box, smart windows and 3D-printed furniture.
The interactive virtual mirror on the wardrobe acts as your personal stylist due its advance micro-tagging technology, using which you don't even have to open the wardrobe door to decide what to wear. The clothes inside your wardrobe will be displayed on the virtual mirror and you can swipe through wardrobe items and try outfits on your superimposed body image on the mirror itself. Oral B has already developed a similar prototype for the bathroom.
Floating beds within the bedroom will provide a better sleep with its built-in air heating and cooling systems. These heating and cooling systems can be adjusted according to your comfort level to enjoy a better sleep. In the morning, the floating bed can be hoisted to the ceiling- allowing extra space within your bedroom for home gym in a box. The fitness box has all necessary equipments like weight lifting bar, weights, bench, cardio-step and mat; all that is needed for a proper fitness training at home.
Don't have huge glass windows to enjoy landscape views from inside your house? Don't worry, as the smart windows equipped in this bedroom will solve the problem. The smart windows are completely automatic and installed with various panoramic effects of snow, beautiful landscape, etc. to bring nature's essence into your bedroom with a single touch on the windows. Samsung has a similar design, called Transparent Smart Window for enhancing home interior.
Other than all that, the future bedroom will include smart carpets having effects of variant wood and stone finishes (depending on your preferences), an App connecting various music devices to enjoy music anytime of the day and 3D-printed furniture due to its lightweight structure and versatility.
This virtual bedroom concept gives an insight into what the bedrooms in near future will look like, evolving advance technology even in simple household furniture, gadgets and accessories. Hopefully, the concept will be launched soon to actually get our hands on the forthcoming Bedroom of the Future.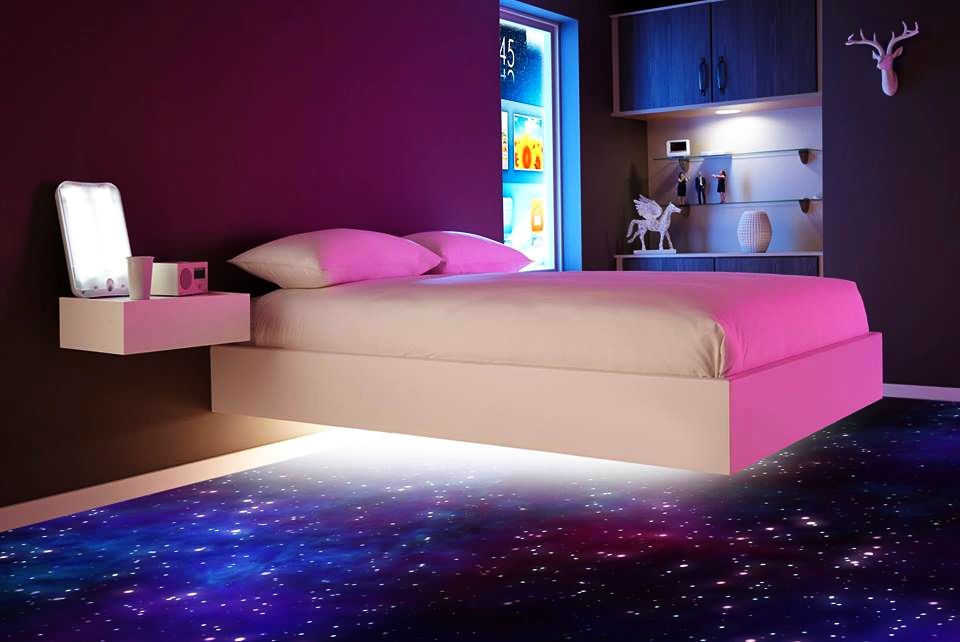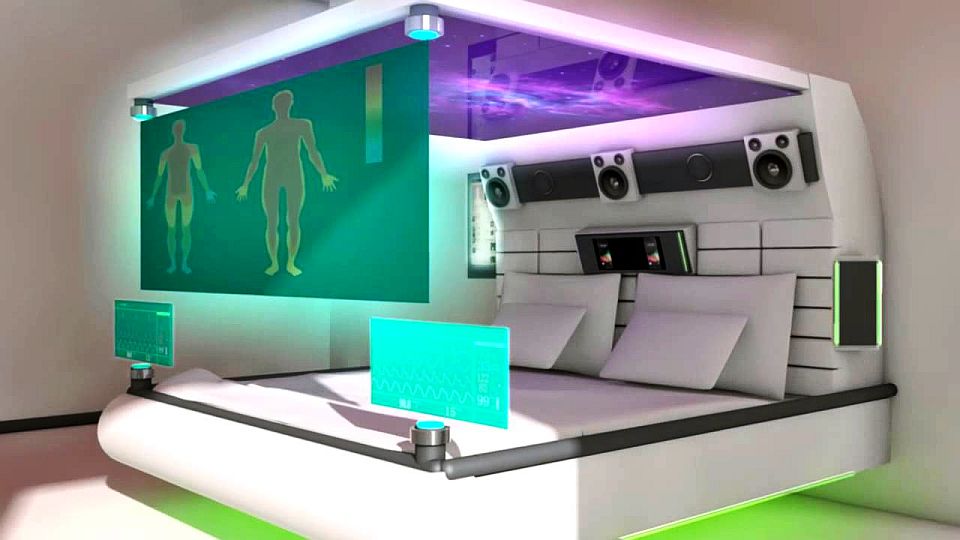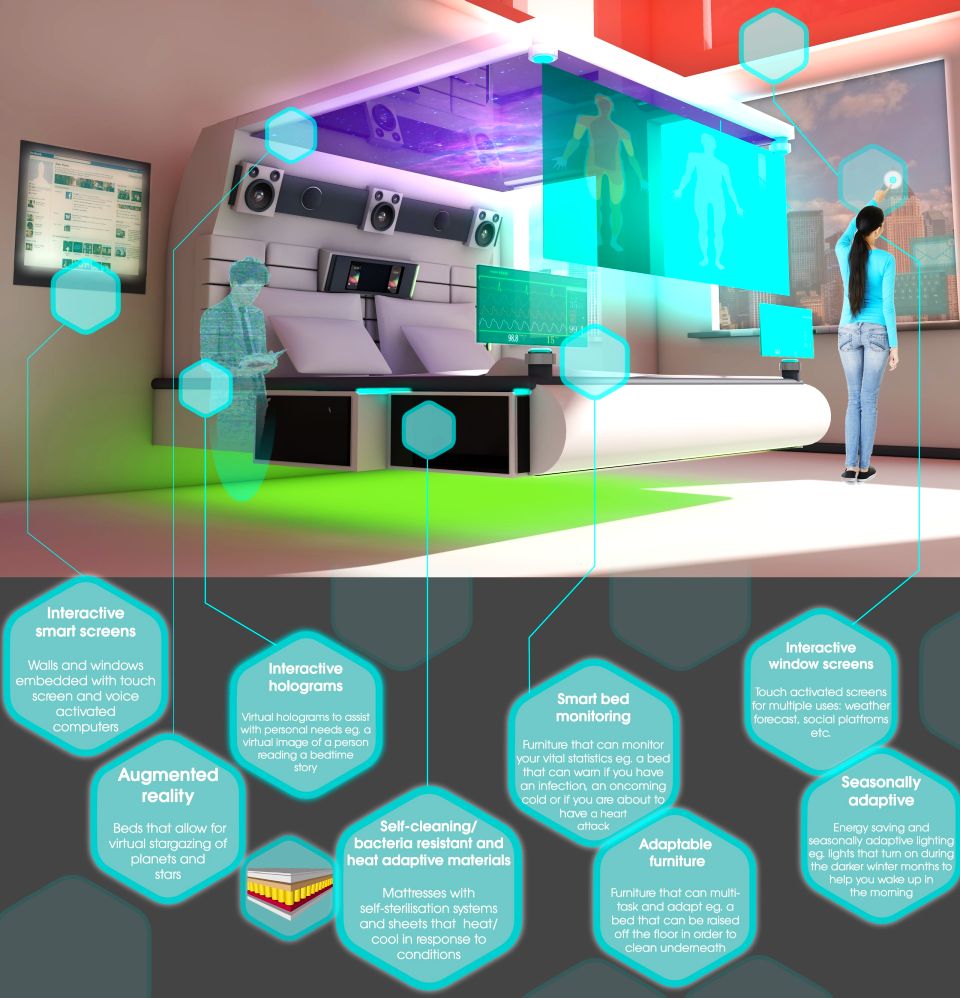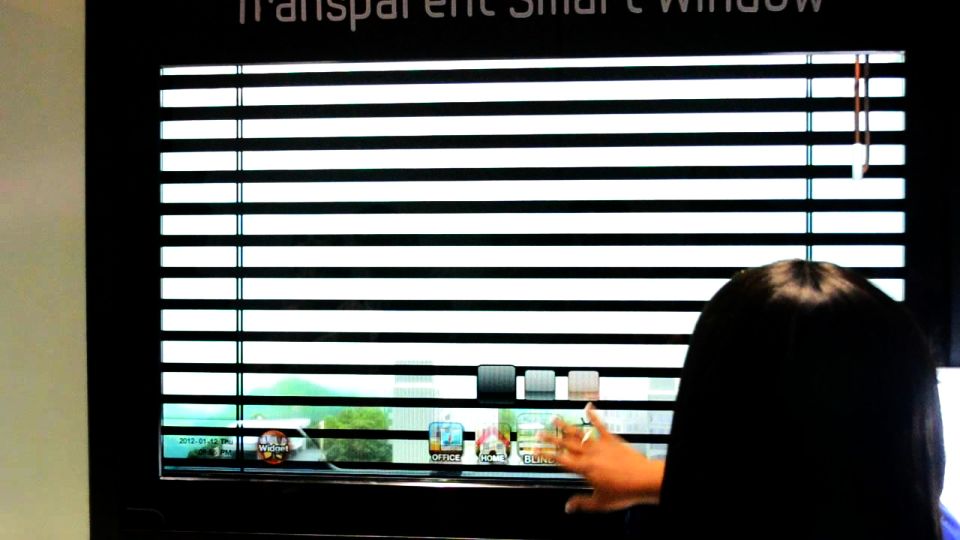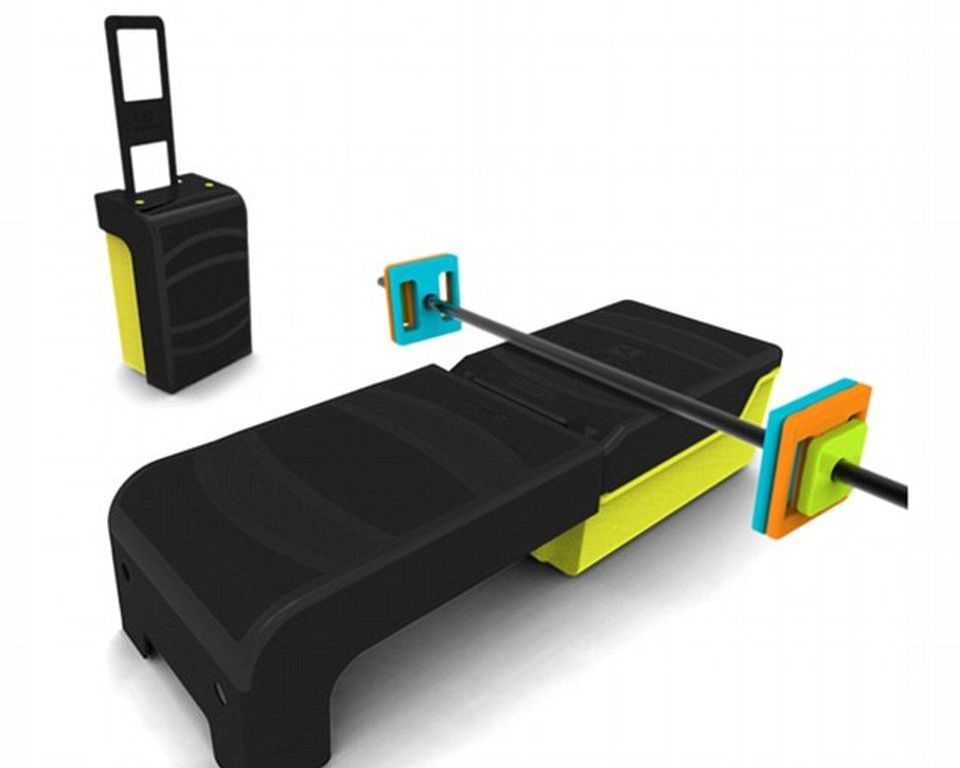 Credit: ITProPortal