With increasing burglary cases in U.S., how homeowners are suppose to protect their home and valuables? Smart locks may come into your mind as one of the options, but these locks and deadbolts are vulnerable for compromise. In such case scenario, we can say that such solutions aren't good enough anymore to help you out.
To solve the problem, Tennessee-based Alex Bertelli, former Army man, teamed up with serial entrepreneur- Clay Banks to form a smarter solution called Haven that attaches to your door-frame to lock the door without using any key.
In fact the device connects to your smartphone using a mobile app to open and close the door. Your mobile acts like a key to open your door, thus, reduces the chances of break-in. The device also sends an alert on your smartphone if it observes any unwanted activity outside your door so that you can take appropriate action immediately.
However, to purchase this unique security system, you will have to wait for some time as certain tests are still pending. According to the manufacturer the device will comprise of glass-filled polymer, steel and aluminum body and all the parts will be assembled in Tennessee. It will be launched on the crowd funding website Kickstarter this month. You'll certainly support the campaign if you yearn to go on more sophisticated new generation security systems.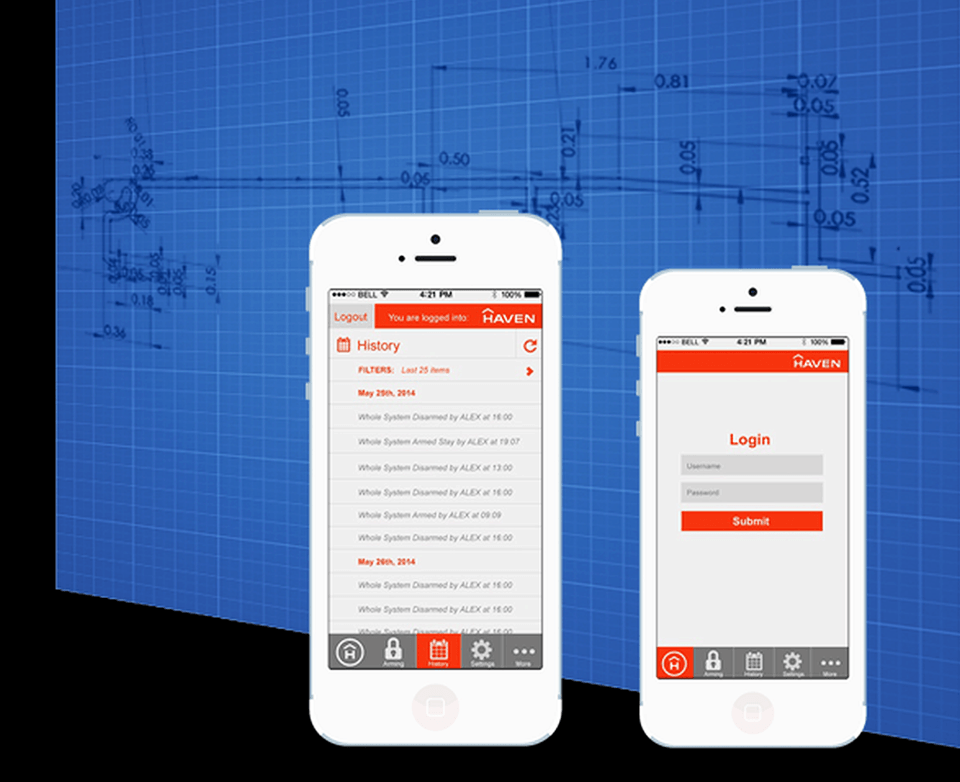 Credit: TechCrunch