Nevada-based Envirohaven has created highly energy-efficient prefab home for comfortable off-grid living. It is basically a 1,550-square feet prefabricated home that is created from renewable materials such EPS foam and green, water-soluble exterior stucco coating. This small housing can be assembled anywhere for under $75 per square feet. The Envirohaven group calls it the 'Life System' for 21-century housing in remote areas.
The Haven is built by Greg and Vicki Bischoff of Suncrest Builders, Inc. to form tiny cost-effective and energy-efficient home. This dome-shaped house encloses spacious living area within the small house design and also includes bedroom, kitchen, dining room and other utility space. The house is installed with energy-efficient windows, solid core exterior doors, pre-cut metal roofing, weather-resistant coating, etc. to make it entirely an eco-friendly home.
Besides all that, the Haven includes Solar PV and Solar Thermal equipment for hot water and underfloor heating systems. These heating systems form an alternate heat source in the form of wood burning or pellet stove and grey water recycling program. Thus, makes a perfect off-grid home that helps its inhabitants to survive easily in any climatic conditions.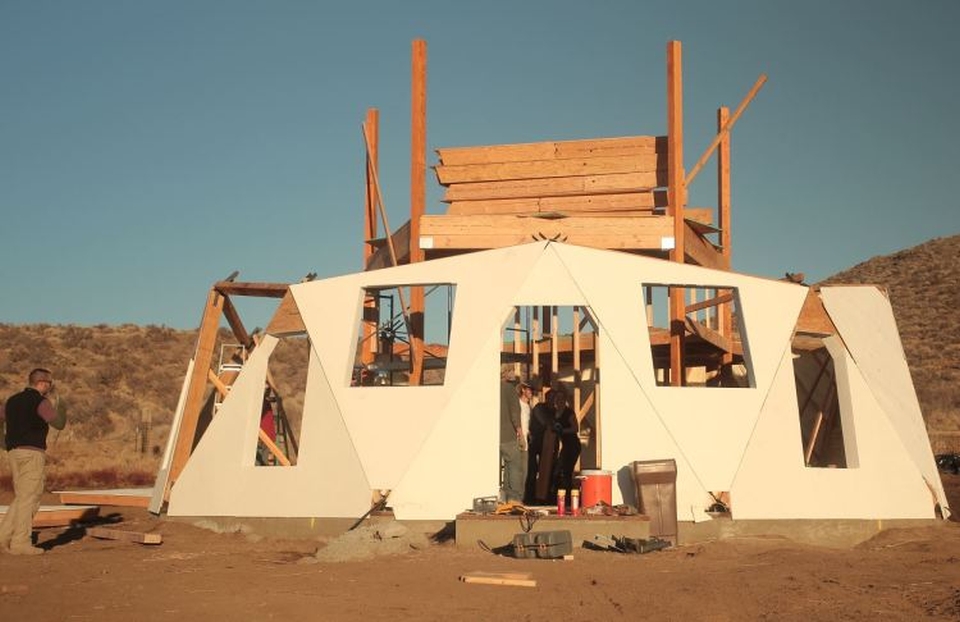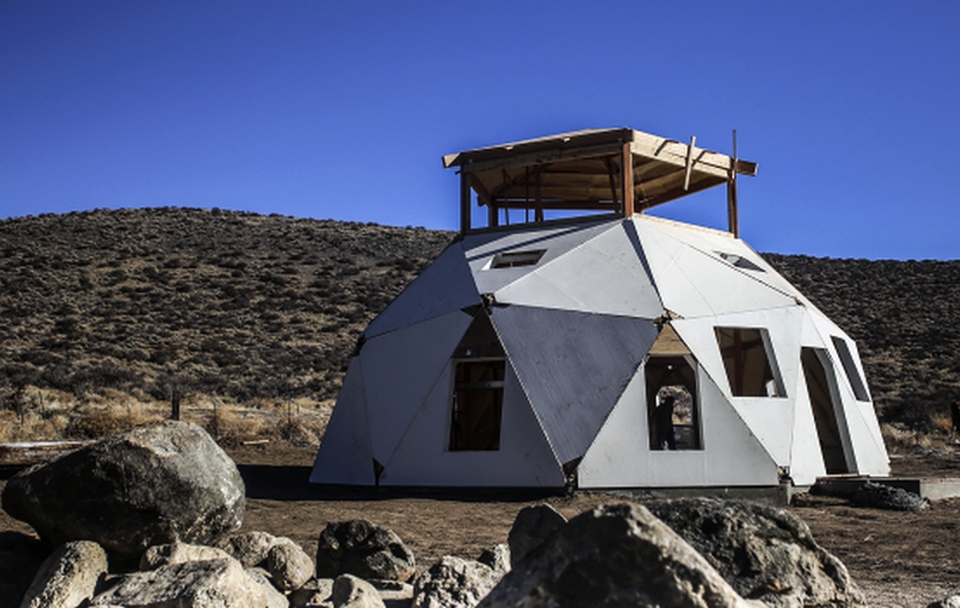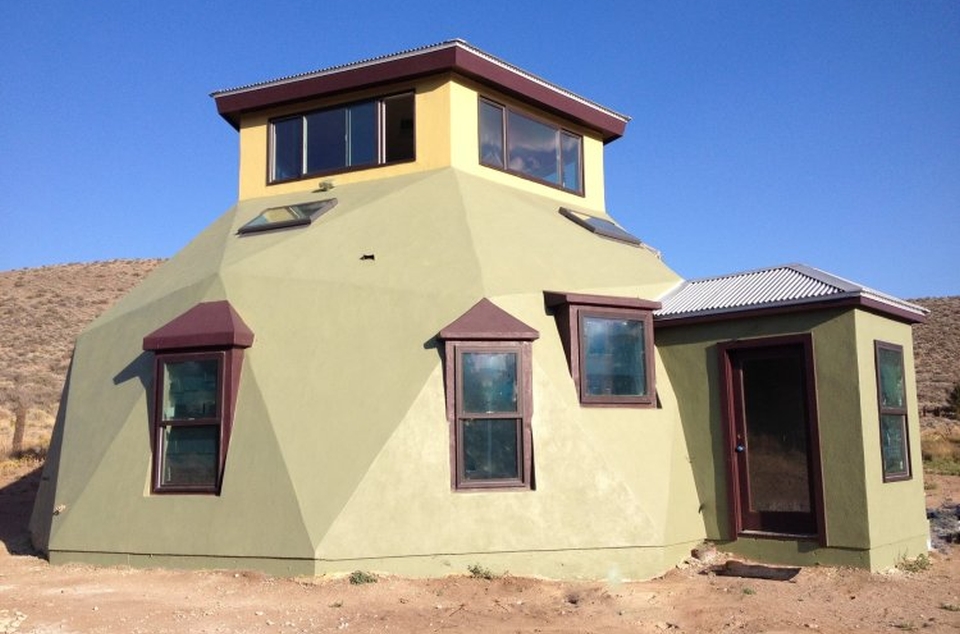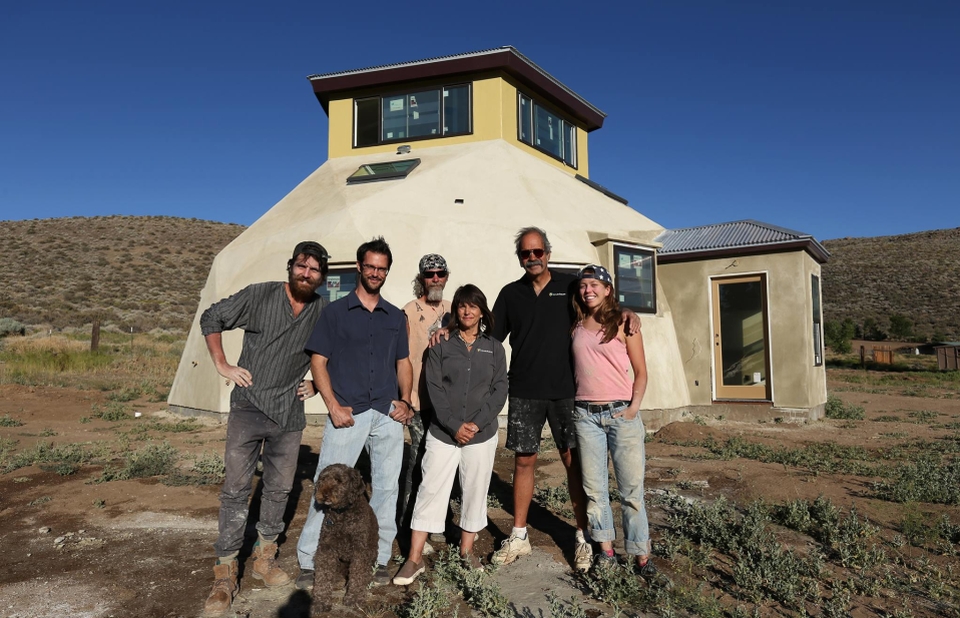 Credit: TinyHouseBlog