Hawaiian treehouse located in Kailua, Hawaii is a nature-inspired 1,223-square-foot four-story house that has been a personal Eden to aging couple Steve and Irene Au for decades, is now up for sale. According to Irene, the only reason for selling the house is their age; Steve Au has turned 82 and the couple believes it's time to start a new chapter and with heavy heart, they are ready to bid adieu to the house. The house looks like a treehouse, which rests on a steep land located on a woodland hillside and is surrounded by tropical trees and plants.
The couple purchased the protected plot in 1975 for $125,000, which is now in the market for $3.8 million. However, for this couple, the house has been an integral part of their journey, since its this house where they raised their two-adopted and four foster kids. The minimally designed house is fashioned by Steve Au, and according to him, due to lack of funds at the time of building, they skipped many features in the house, like – kitchen cabinets and doors.
To utilize the space, each bedroom is designed to be on a separate level and this gave them the freedom to skip the doors of the bedroom too, but yes, the two-full bathrooms give complete privacy as they have doors. The large windows and white walls, project ample light inside the rooms and open wooden cabinets match with the interiors, making it a delightful treat for eyes. Each room opens to a beautiful view of the twin islands and refreshes the house with the Hawaiian oceanic air.
The four-story house comes with lots of staircases, it has bedrooms on different floors, which despite the absence of doors maintains privacy. The Hawaiian Treehouse comes with a backyard garden, which has at least 25 different species of mangoes, and other tropical plants like avocado, figs, papayas and more, all nurtured and cared by Irene Au.
The home currently listed with Lynn Young Soldat of Coldwell Banker Pacific Properties was initially listed for $3.8 million, but the list price has dropped and now it is listed for $2.96 million.  The couple hopes that their house brings peace and happiness in the new owner's life like it has given to them for so many decades.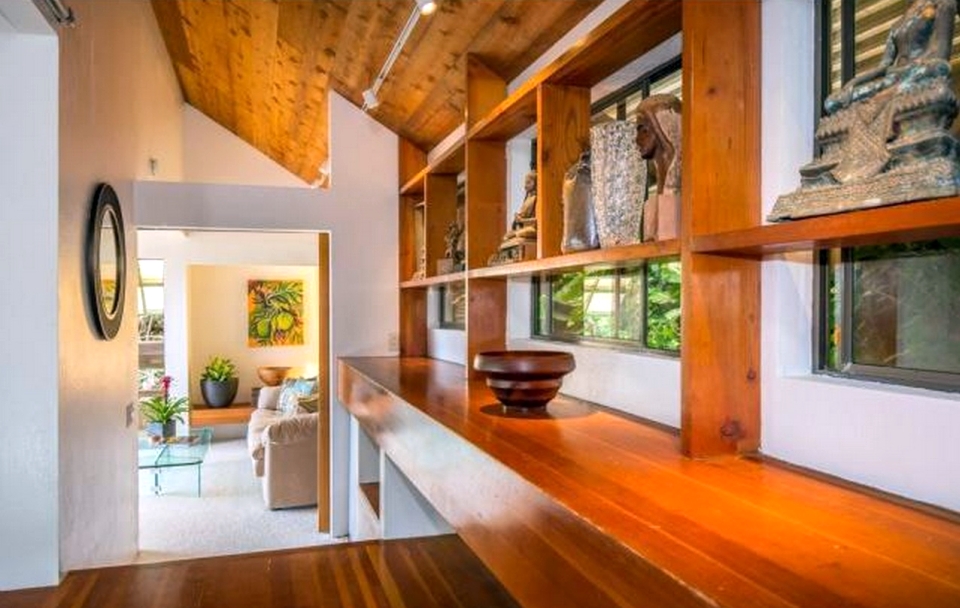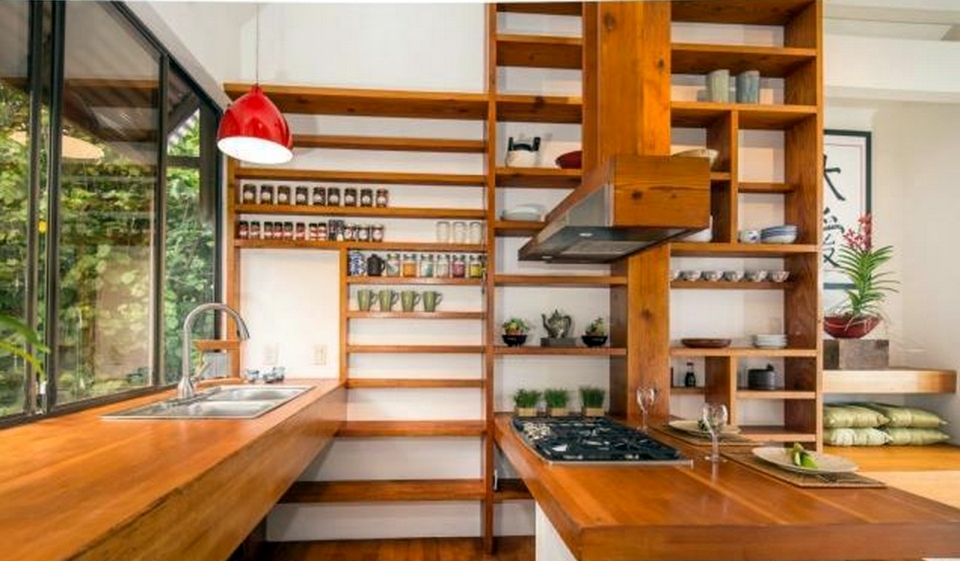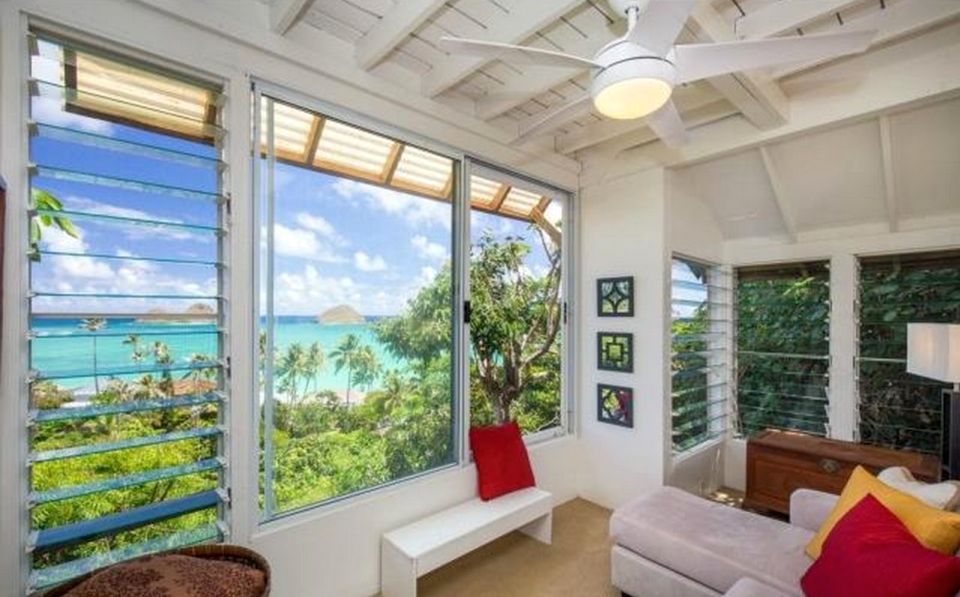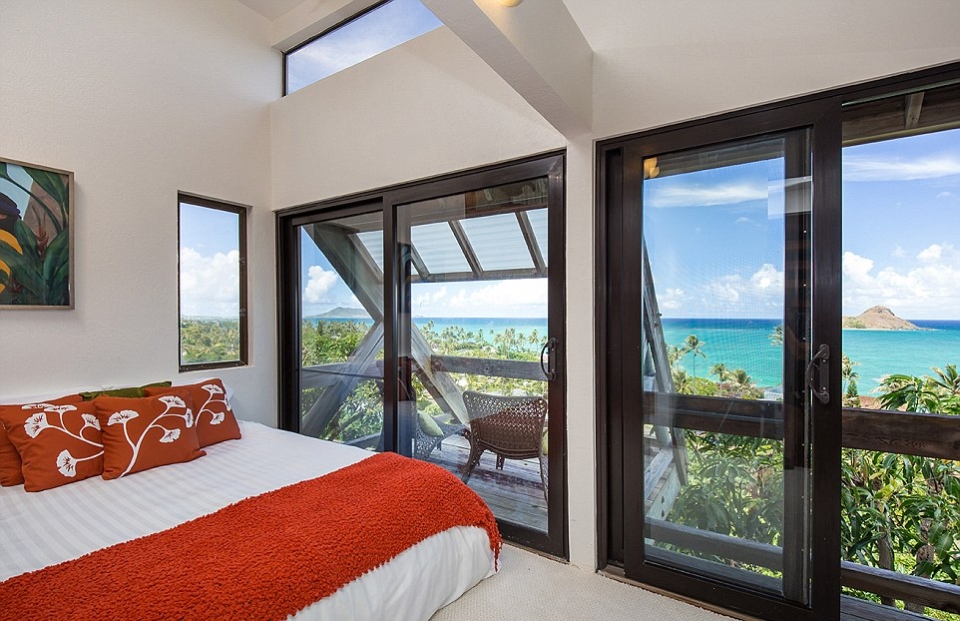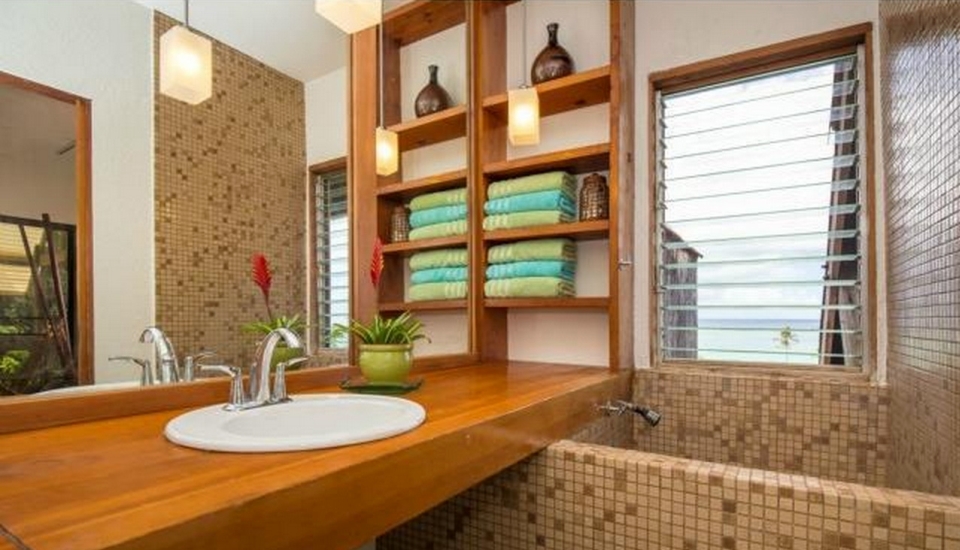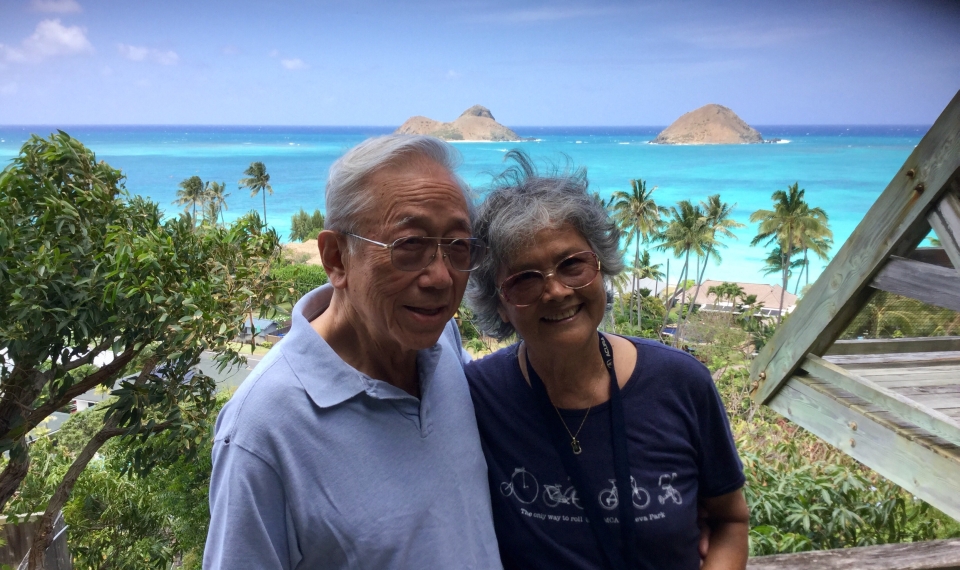 Via: Realtor