Audiophiles often look for beautiful design and superior sound quality in a speaker. But both qualities are rarely found in one audio system. Here enters the stylishly compact Hanzang Bluetooth speakers that are handcrafted by bamboo coiling technique, and promises to deliver crisp sound.
French engineer and product designer Bruno stayed in a village in Vietnam, where he learned the craft of coiling bamboo. The technique is usually used to shape up bowls and vases. The compelling craft has been passed down from generations to generations, providing sustainable living for local people. Influenced by this wonderful workmanship of coiling bamboo, Bruno thought of combining the art with technology.
As a result he has managed to create groovy Bluetooth speakers, which resemble a huge bowl. The difference is that this techno bowl can produce powerful sound. The spherical speaker is available in two sizes, large and medium. The large speaker is 28cm in diameter with class D 30W mono amplifier. Priced at $508, it is a two-way speaker with bass medium and tweeter with crossover. On the other hand, the medium speaker is 21cm in diameter with class D 30W mono amplifier, three-inch full range loudspeaker driver, bass-reflex design. The medium-sized speaker is available for $338.
Other features in both spherical speakers are 2.1 Bluetooth wireless connection, 3.5mm Jack, and potentiometer volume knob. Hence, these speakers are highly inclined towards design aesthetic and audio excellence. The team behind the creation of these powerful speakers is going to launch a Kickstarter campaign on Tuesday 14th June. Through the campaign, you can get the speakers at super early rewards: medium speaker for $220 and large speaker for $333.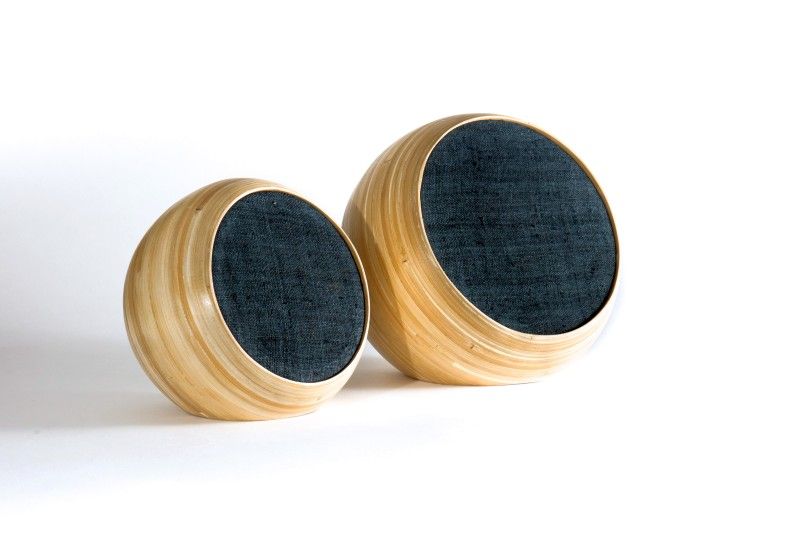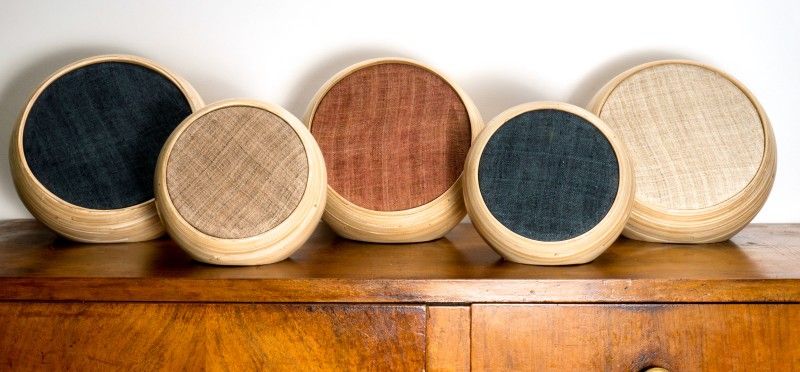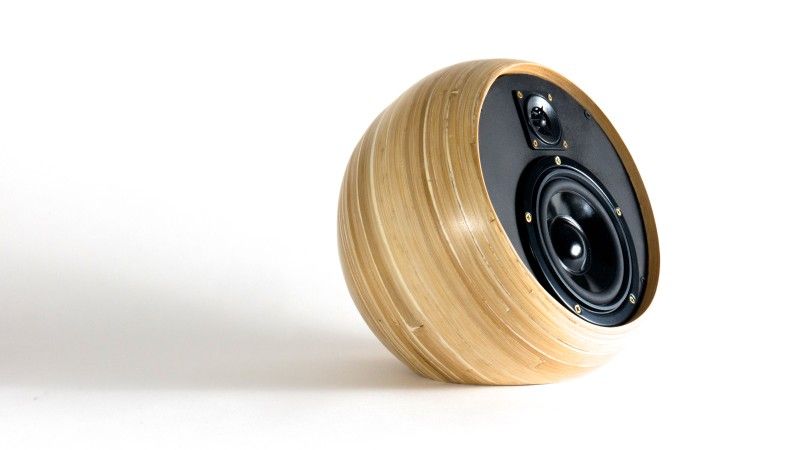 Source: Hazang