Located at an altitude of 914-meters above the sea level, Villa Honegg is a 5-star boutique hotel offering privacy, comfort, and elegance to its customers. Visitors coming to the hotel can enjoy mesmerizing views of the valley from nearly every side of the building, however, views get even better when admired from the outdoor infinity pool. This heated swimming pool maintains a relaxing temperature of 34-degree Celsius for the entire year. Its surroundings are so appealing that guests will never forget the steps taken towards the pool.
There are a total of 23 fully-furnished rooms for guests to comfortably enjoy the holidays. Interiors with the presence of natural materials create an inviting ambiance fostering relaxation and a sense of healthy lifestyle. Aside from the all facilities inside, this infinity swimming pool with amazing views is the most intriguing component of the hotel. While lounging around the infinity pool, guests can gaze lush mountains of Swiss Alps and a nearby lake.
You might have noticed that we like poking around to find different properties around the world that boast the most mesmerizing views. We have already featured a number of hotels designed to offer stunning views the surrounding valley including the Hotel Hubertus where Italy-based architecture and design studio NOA has built a sky pool with sweeping views of the valley last year.
The Hotel Villa Honegg also follows the similar approach, as these days location is the most important factor for travelers, and what could be better than having a high swimming pool with mind-blowing views of the surrounding area. People wishing to see the unforgettable glory of Swiss Alps can surely make plans to ever visit the Hotel Villa Honegg.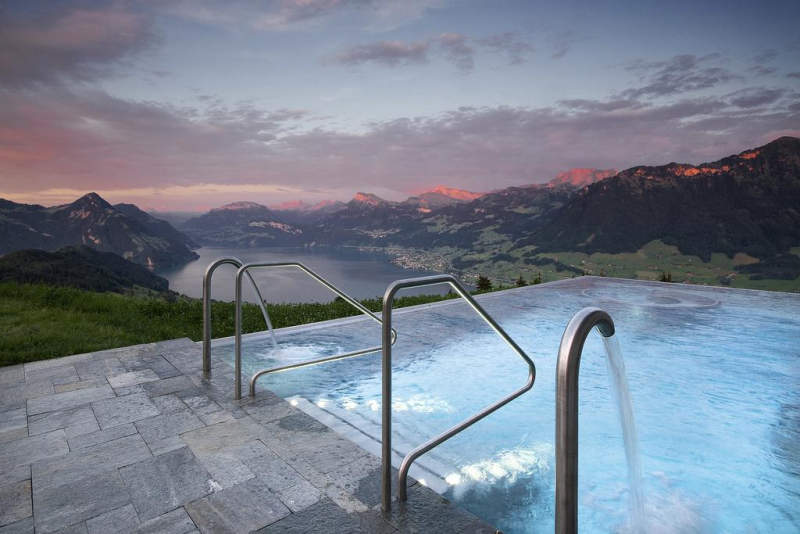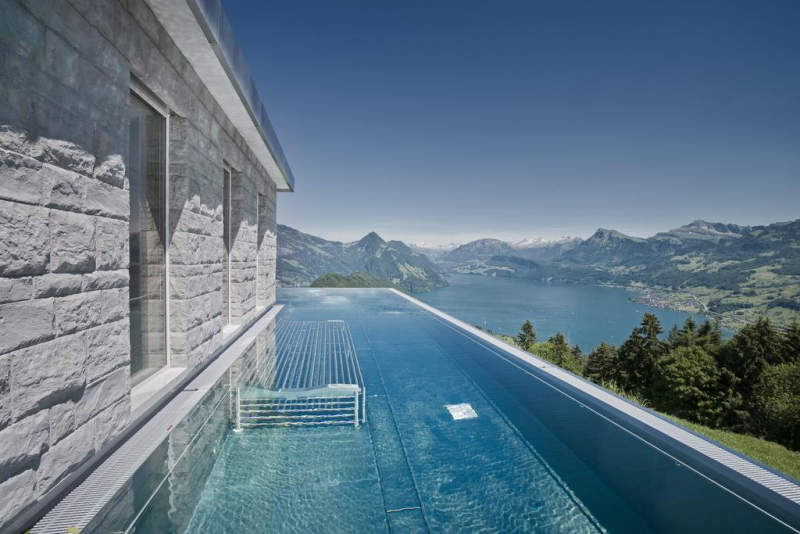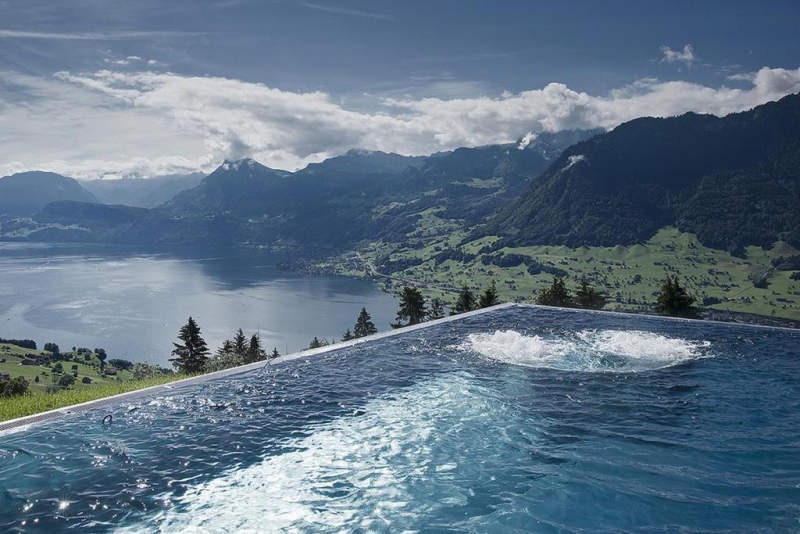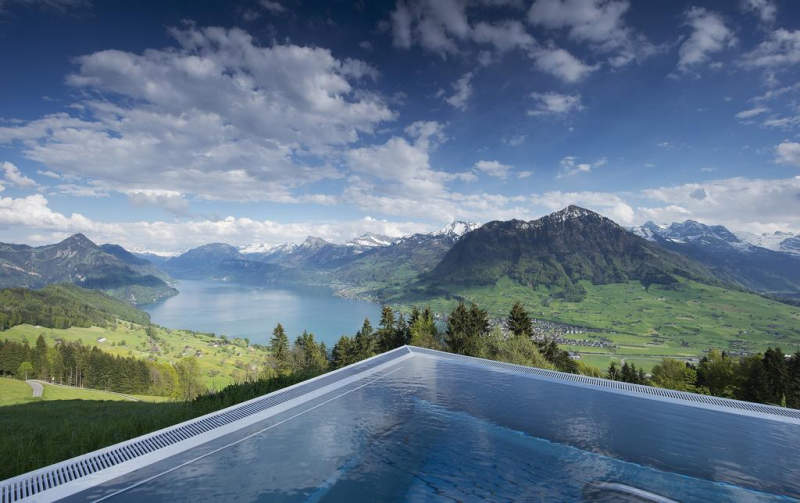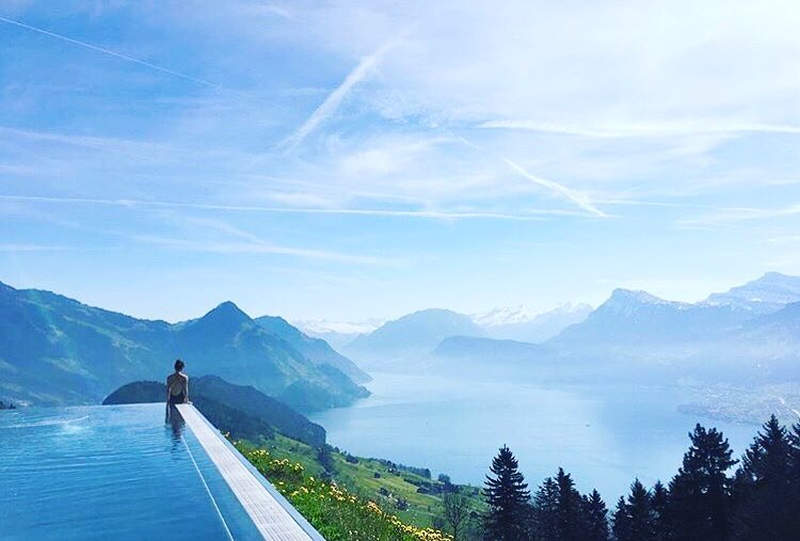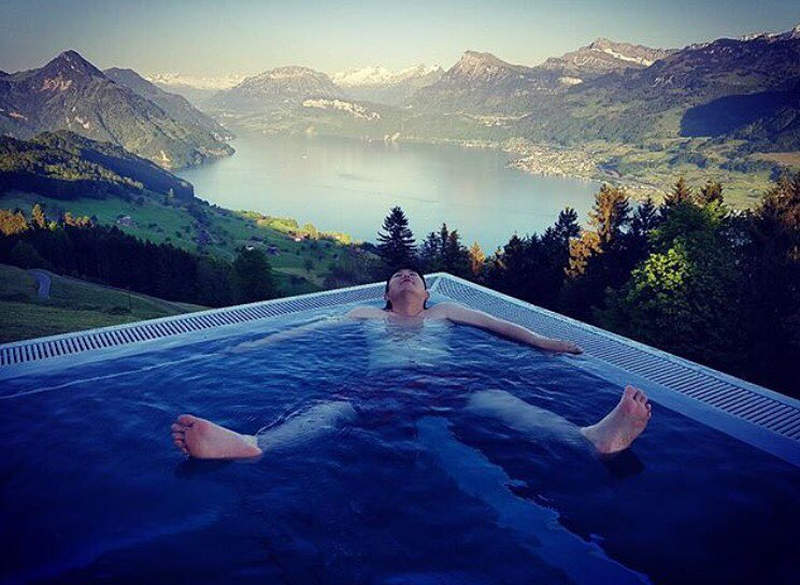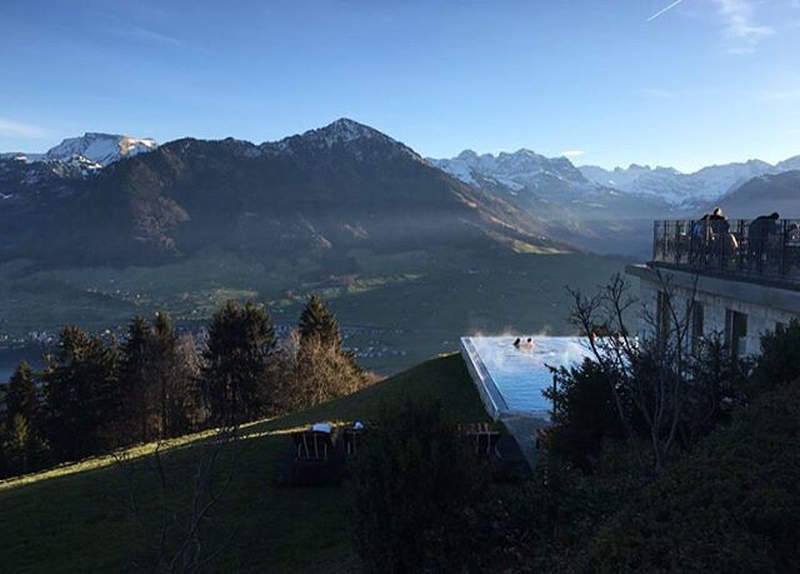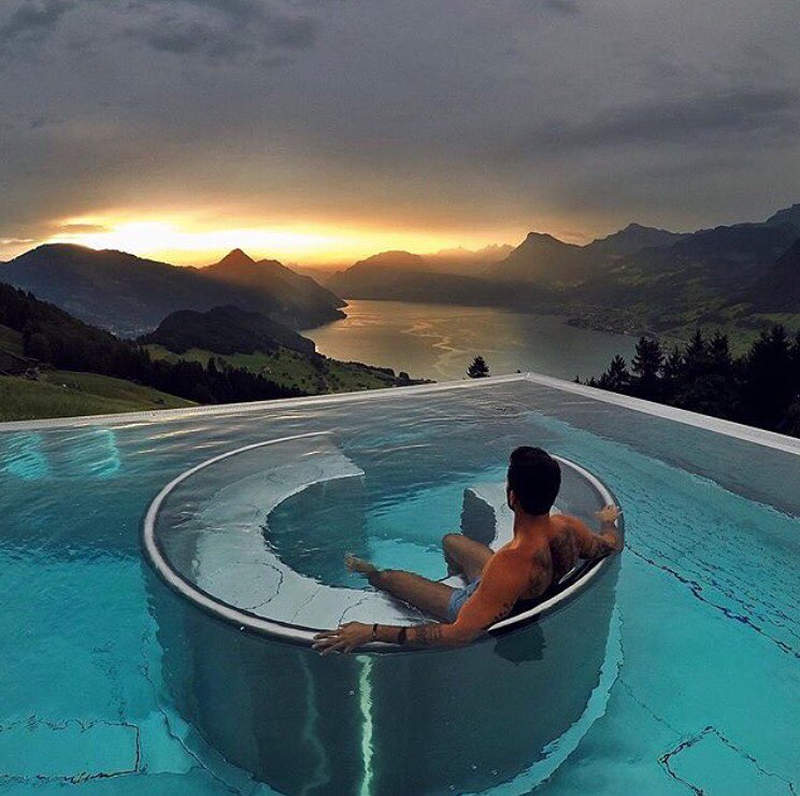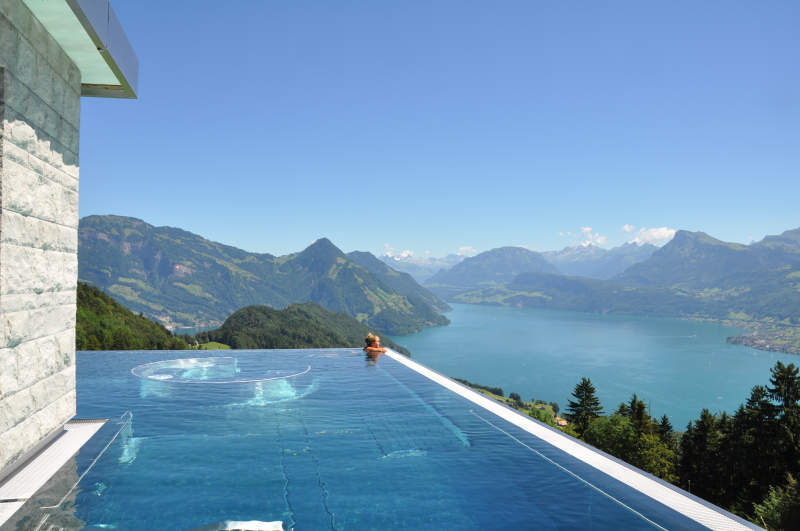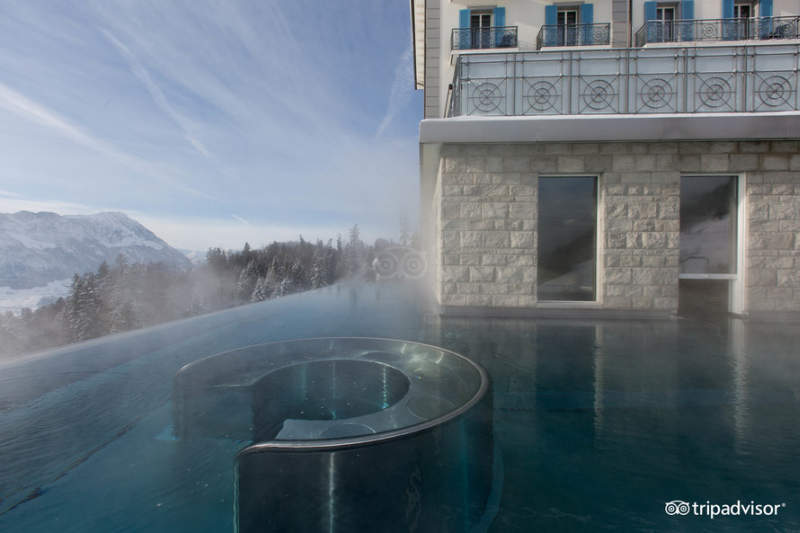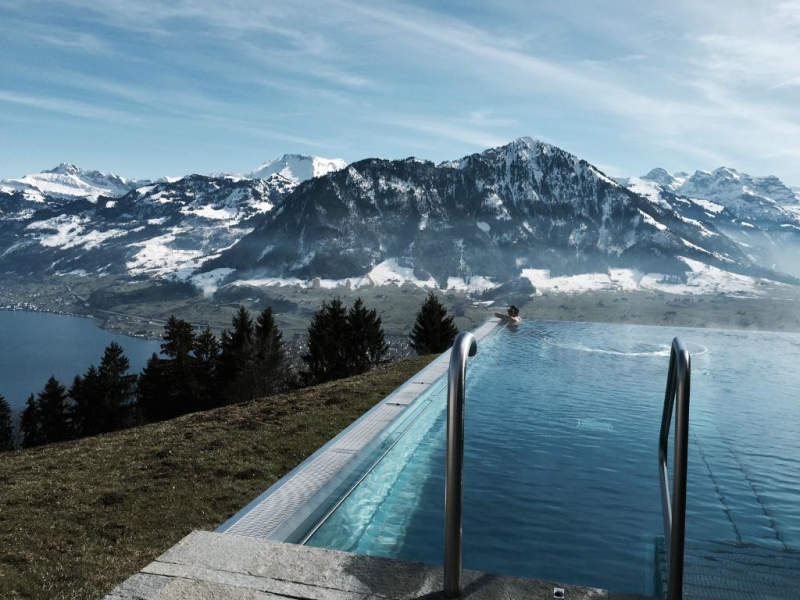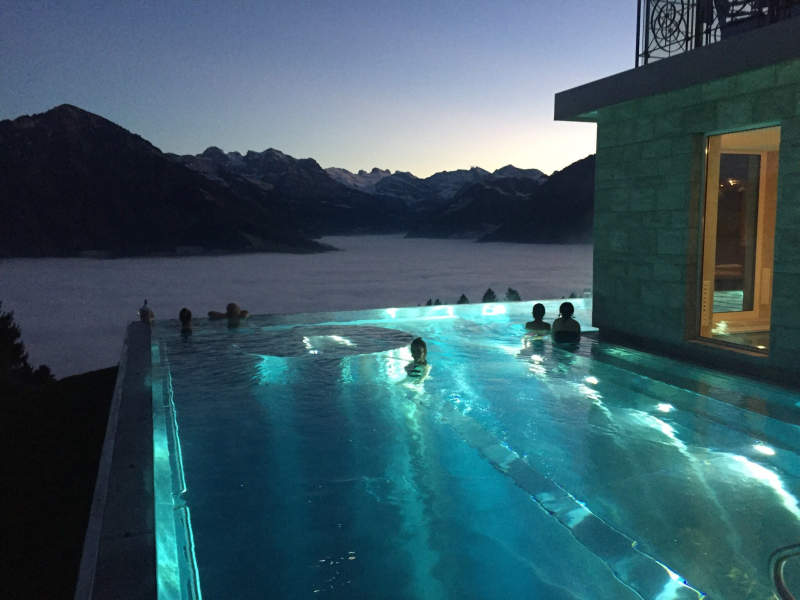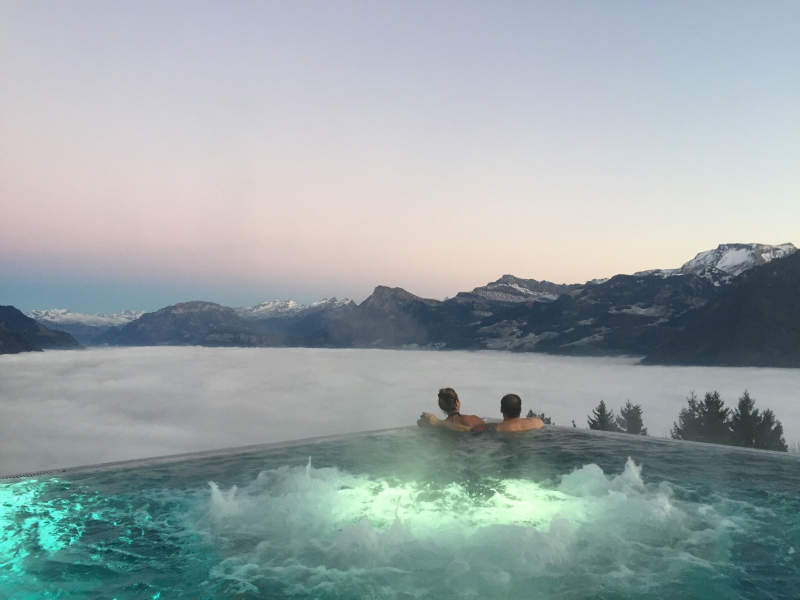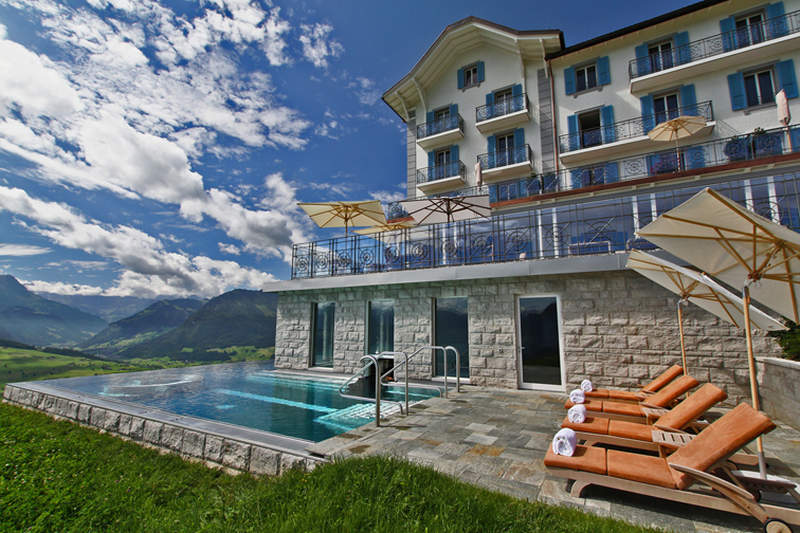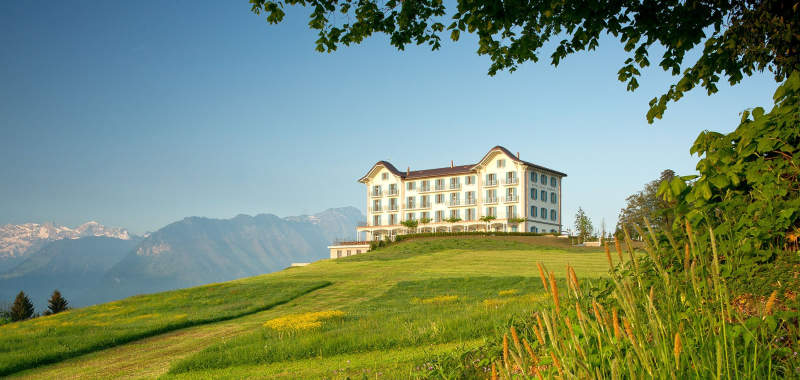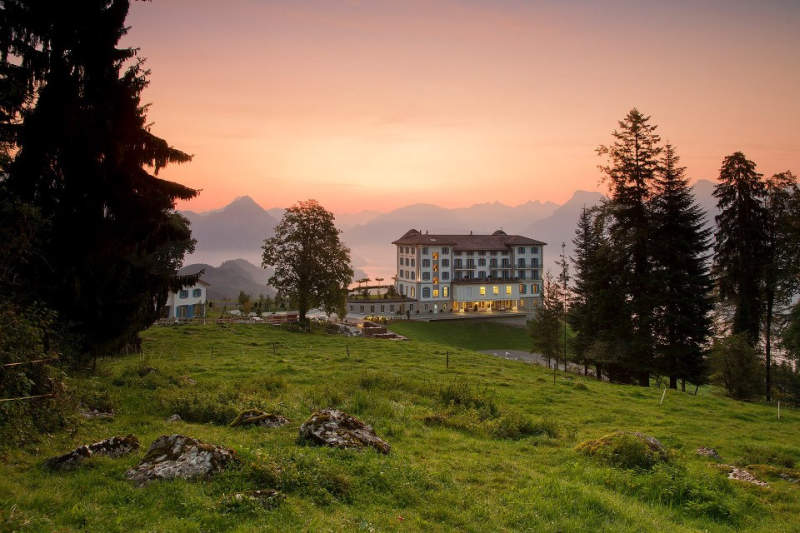 Via: ArchitecturenDesign