In every home, dogs are treated as family, and if you yourself live in a luxury mansion, they do deserve something alike. There is nothing better than giving your dog a lavish house, and if you are planning something similar, then smart dog manors by Hecate Verona are perfect to better your pet's life. Inspired by classical house styles around the world, these smart dog houses combine handcrafting skills with home automation technology.
All dog houses are equipped with automated lighting, heating, ventilation and air conditioning for the ultimate comfort of pooches. Each dog manor has separate lounge and bedroom, while there are built-in internet-connected cameras and a screen to remotely interact with pets anytime. Hecate Verona offers four types of luxury dog houses.
Colonial Villa Grand Dog house
With unique white and black design, this luxury dog manor is intended to serve as a symbol of the outstanding American colonial architecture in your yard. An astounding 2,316 hours are required to assemble 3,052 precisely-handcrafted pieces into a smart dog manor. The Colonial dog villa comes in two sizes to match different needs of people.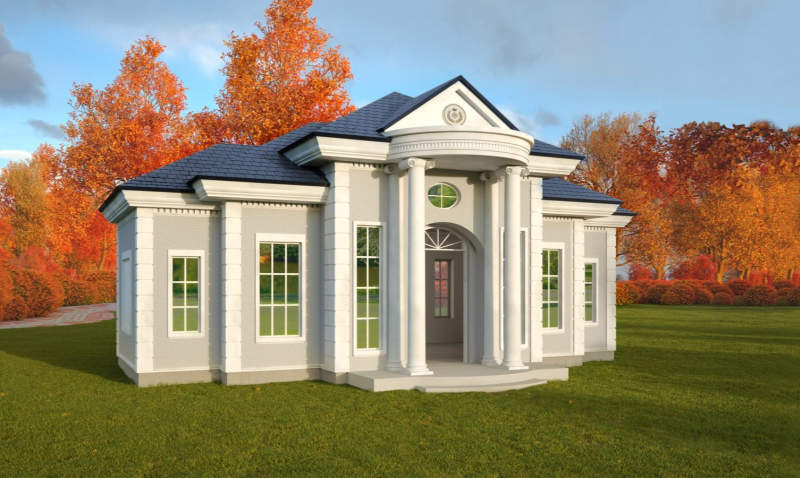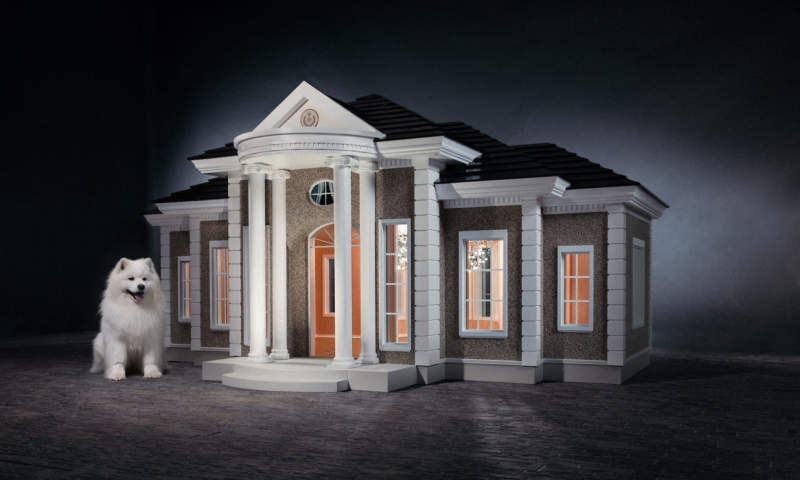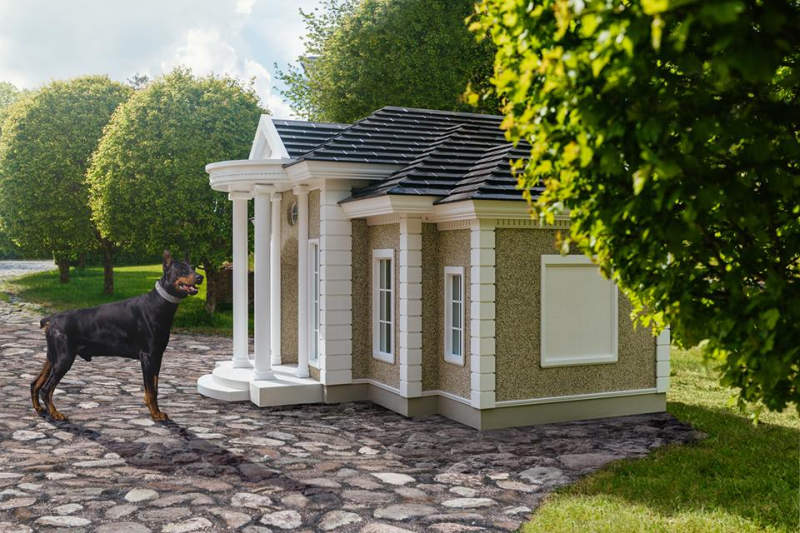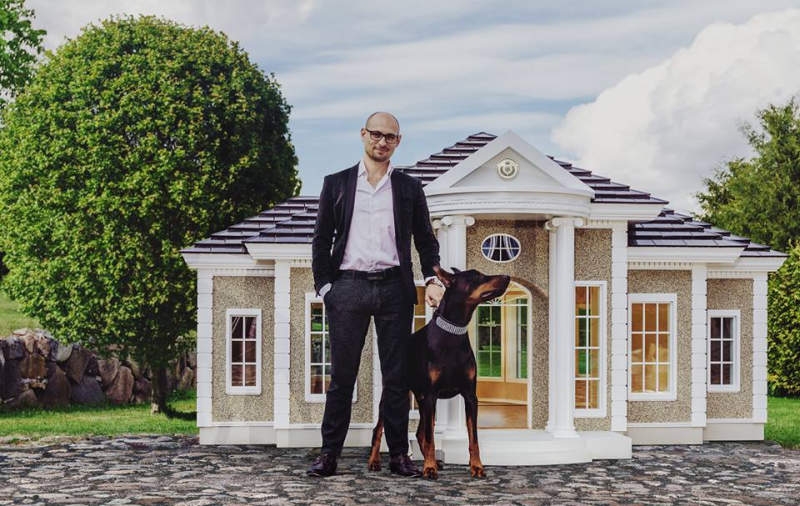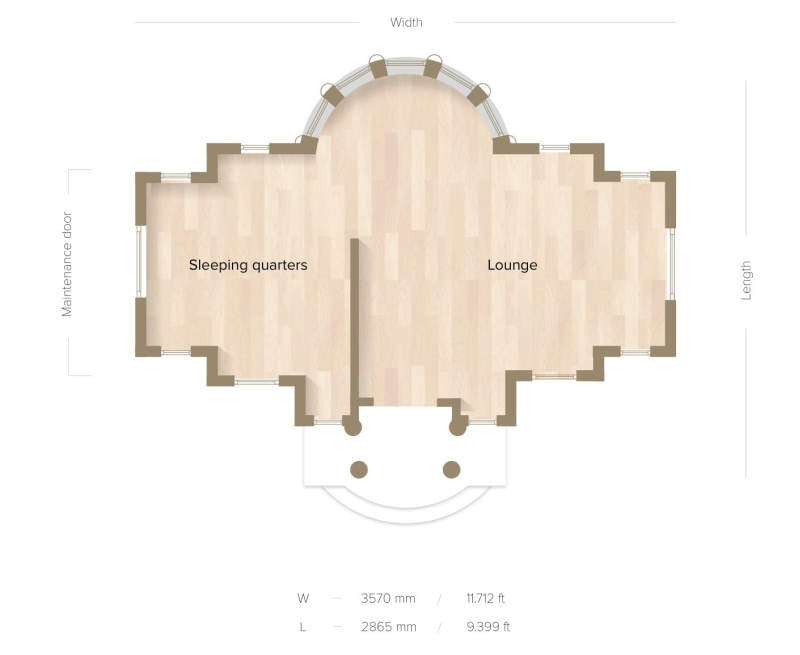 Roman Imperial Mansion Dog house
Architecture style of this dog mansion is influenced from ancient Roman houses. There is immense use of bold colors such as cobalt blue, vermilion and bright yellow in painting the doghouse. It takes about 863 hours to assemble the smart dog manor from a total of 1,492 handcrafted pieces.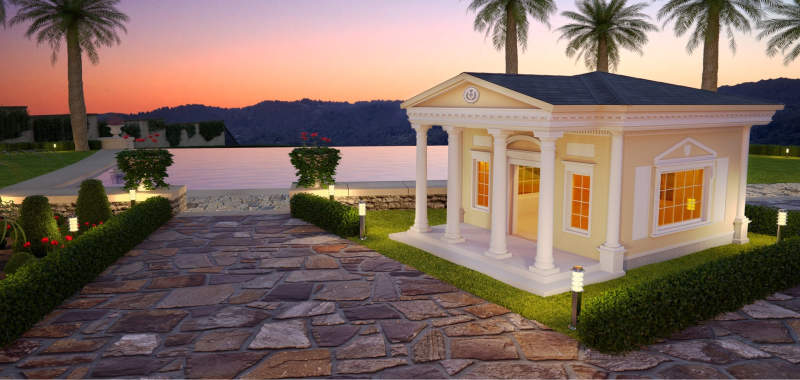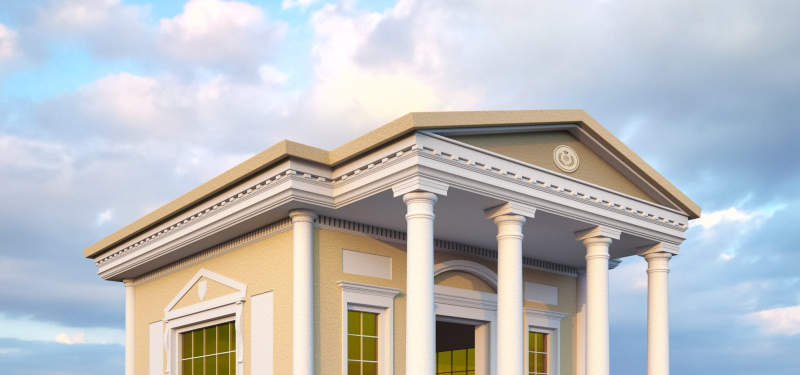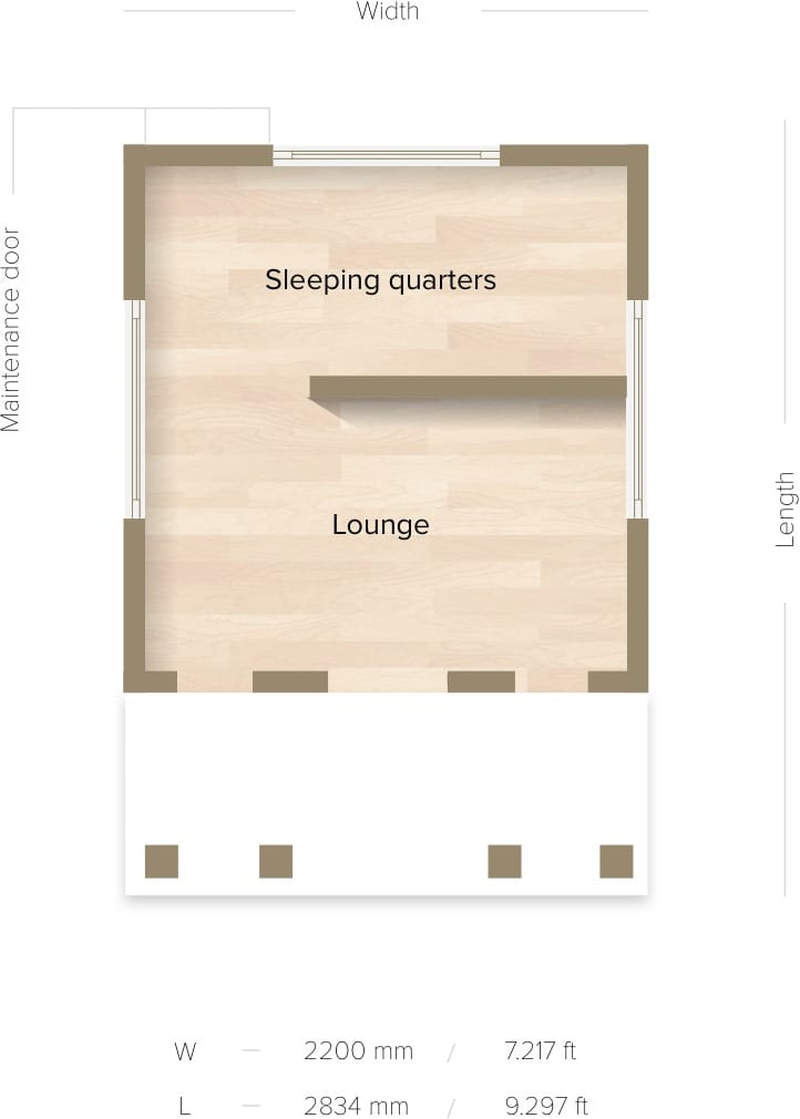 Colonial Villa Dog house
Inspired by prominent American colonial architecture, this luxury dog mansion is also designed to look like ancient colonial houses. A total of 1,803 handcrafted pieces are needed to finish the masterpiece Colonial Villa in 1,197 hours. It is available in two sizes to meet up with different space needs of people.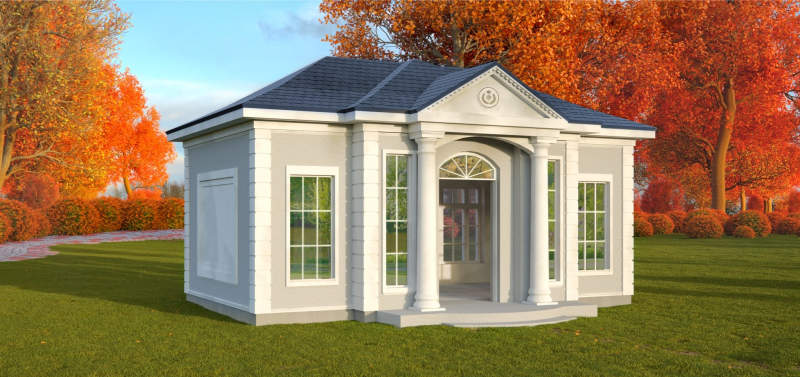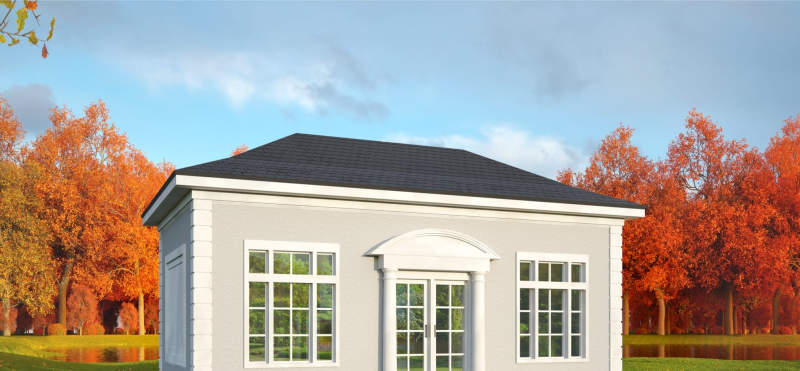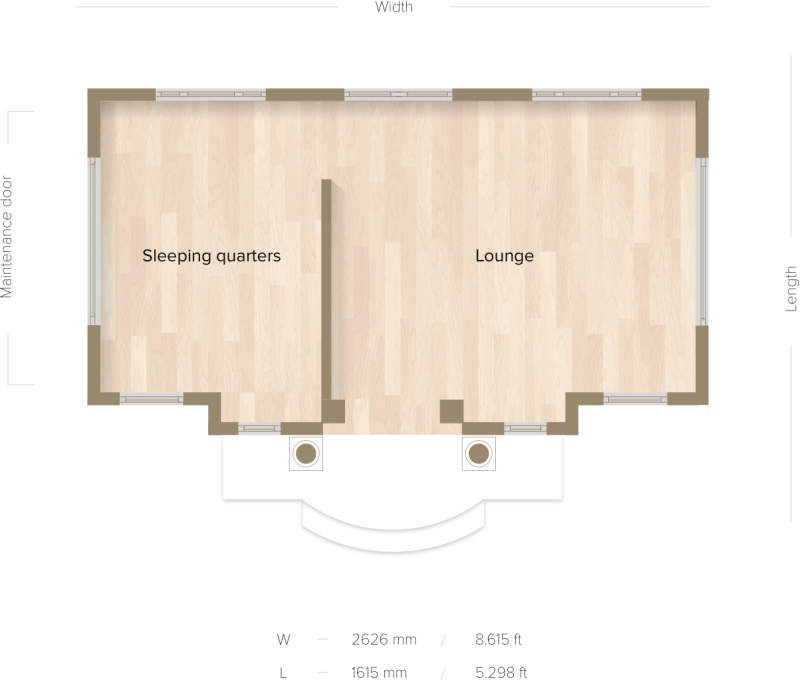 Spanish Palacio Dog house
If you fancy Spanish architecture and want some related addition in your home, then this smart dog manor by Hecate Verona is best for your garden. The Spanish Palacio Doghouse is constructed from 3,708 handcrafted pieces in about 2,694 hours.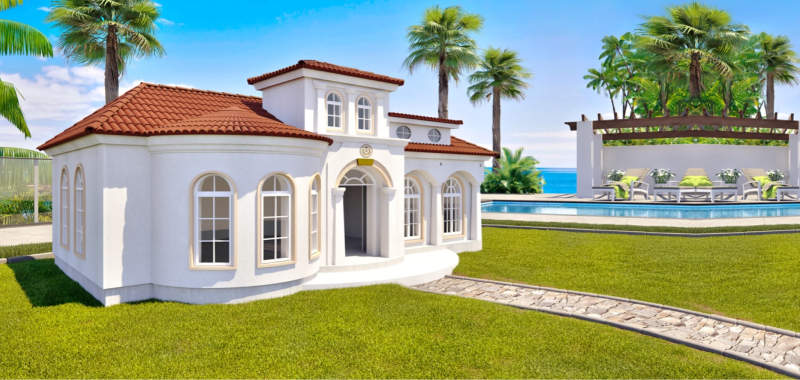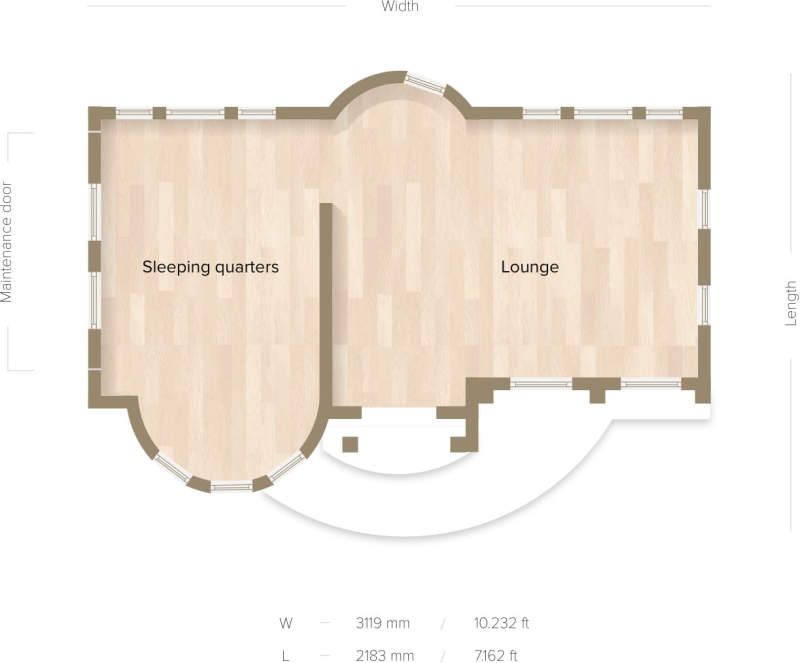 These luxury doggie mansions are so appealing, that visitors might feel jealous and wish they could get inside through the main door. If you want it for your home, then contact the manufacturer for price and availability.
Via: TrendHunter/Luxuo