Unwanted door crashes are quite annoying whether due to wind or your movements while crossing from one room to another. To avoid it, you might be using stone blocks or attach extended door stoppers at extreme corner of a door, but these solutions often end up banging and hurting your foot.
Not anymore, as Spanish studio Hector Diego has created a versatile and unique door blocking wedge to prevent redundant door crashes without hurting your foot. The door stopper comes is a compact size that integrates perfectly in any space beneath a door, thus preventing unwanted door movements.
All you need to do is, place it behind the door to avoid door crashes or fix it below the door from front to avoid unexpected movement. When not in use, its key-shaped structure allows you to hang it on a door handle, so it is always ready to be used anytime. This tiny door blocking wedge is made of injected plastic-tech for high strength, flexibility and lightness. Due to this it can be used underneath any door space without the fear of breakage.
Hector Diego designed this door stopper for REI, renowned manufacturer of furniture fittings in Spain, and it has been presented at Eurobrico event this year, where it was widely appreciated for its subtle design and versatility. Now it is available for purchase in various color options just for €3 (approx. USD $4) and can blend in perfectly within any interior for a contemporary home.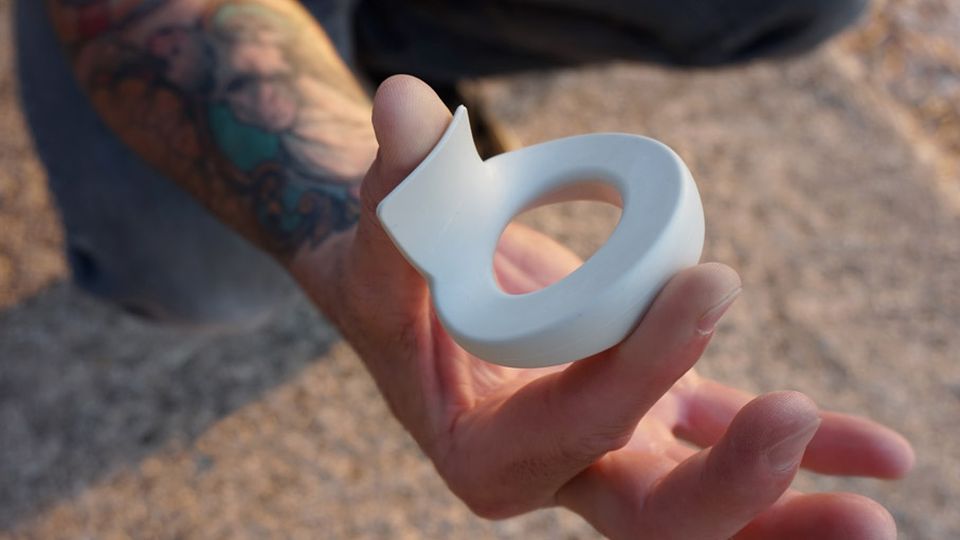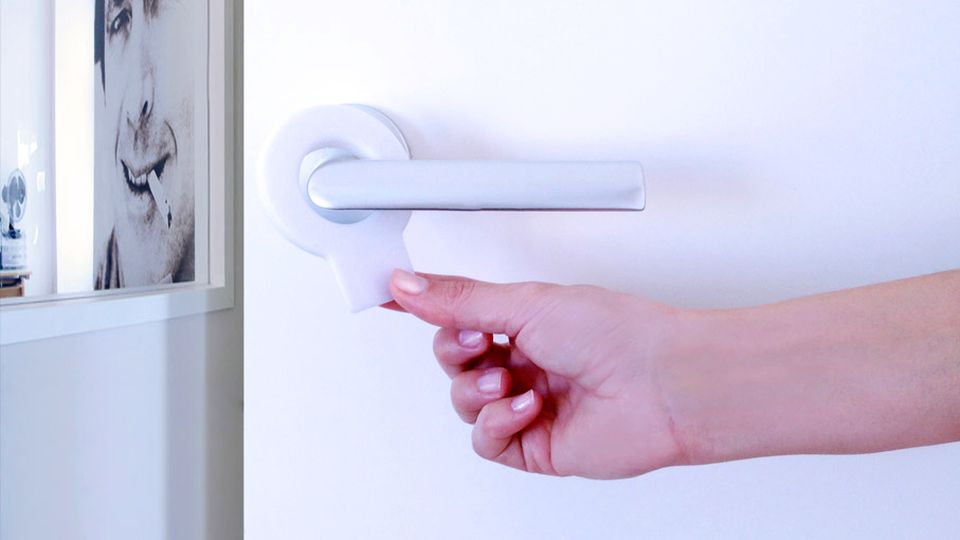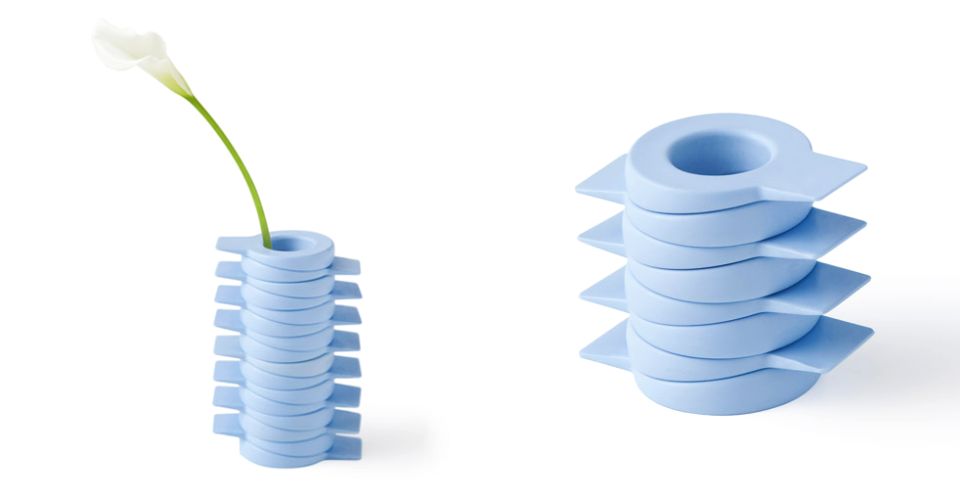 Source: HectorDiego