Increasing demand for space and a limited number of community gardens has made it very tough for homeowners in modern, crowded cities to live in connection with nature. Nowadays, people prefer indoor gardening, not only to produce their own food, but also to enjoy the benefits of greenery at homes. Australia-based designer Helen Kontouris has designed botanical planter screens that seem perfect to bring rejuvenating benefits of nature to any urban environment. She has combined the design of an outdoor privacy screen with a planter pot. It works like a freestanding planter wall that can double as a living separator or acoustic panel in open spaces.
Helen Kontouris said;
Many of my creative ideas take reference from nature's striking intelligence and simplicity – the structure of a delicate leaf or the elegance of an entwined vine dancing along a terrace. My passion is to bring this natural beauty and all its benefits within the spaces where we create, live and play.
This planter screen collection includes Waratah, Wattle, Acacia, Banksia versions which can be bought as single units, or as a complete package to be used individually or in different combinations. Each planter's privacy screen comes with a lightweight aluminum base, while its upper mesh sections are made of steel. There are built-in rubber castor wheels for easy mobility, allowing users to shape their spaces according to personal needs. These planter screens are a simple, modular and practical solution to separate areas, all while bringing in nature to the indoor space.
The botanical planter screen collection is available in four colors: two different tones of green, wine red and a black tone with matte texture. Putting-up these planter screens in your home isn't cheap as you have to fork out a minimum of US$3000 to get one from Stylecraft. Unlike most of the vertical gardens or hydroponic planters, these movable planter screens are easy to use and needs minimum maintenance. Therefore, they can also be used at homes, offices, hospitals, and other community institutions.
Waratah planter screen:
Inspired by mesh-based screens, the Waratah version allows people to create a straight wall of greenery at their home.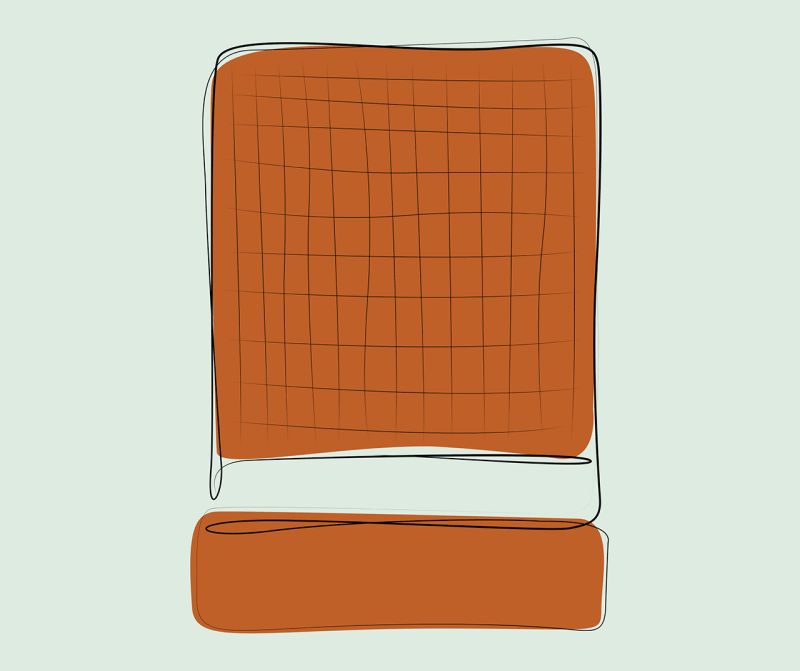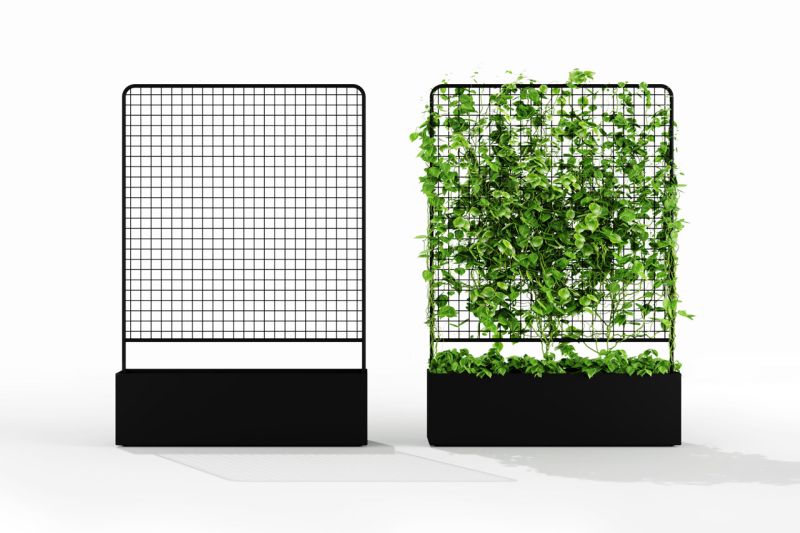 Wattle planter screen
It is a square-shaped privacy screen featuring organic curves resembling the skeletal structure of leaves. You can also combine it with other planter screens versions.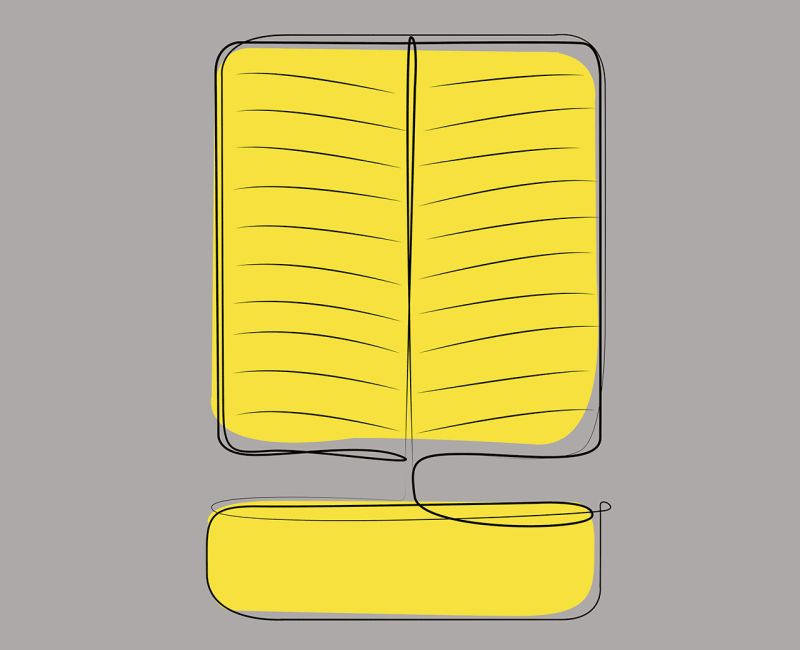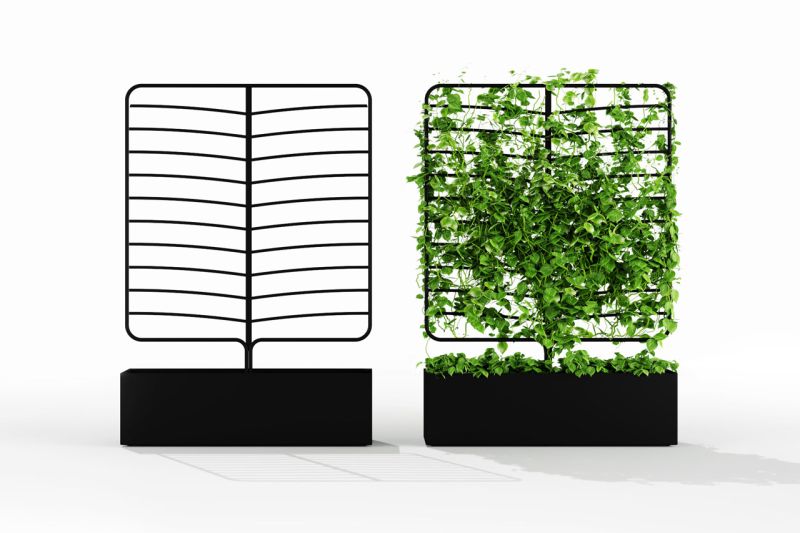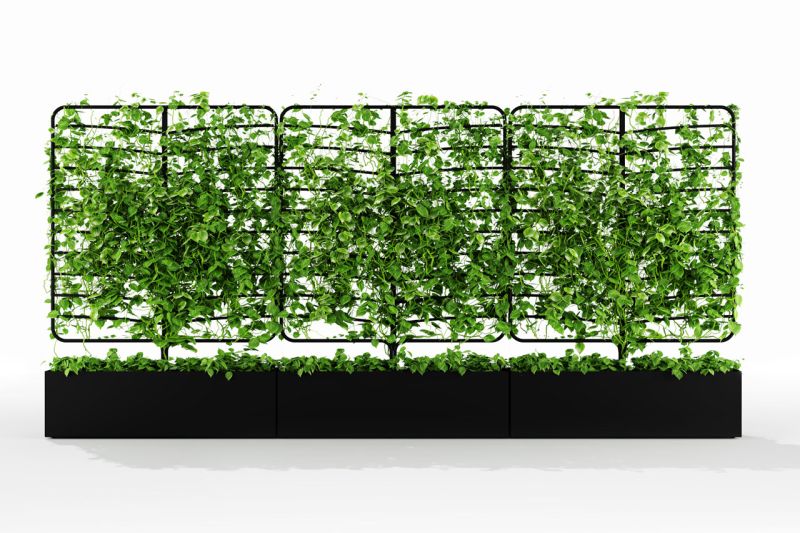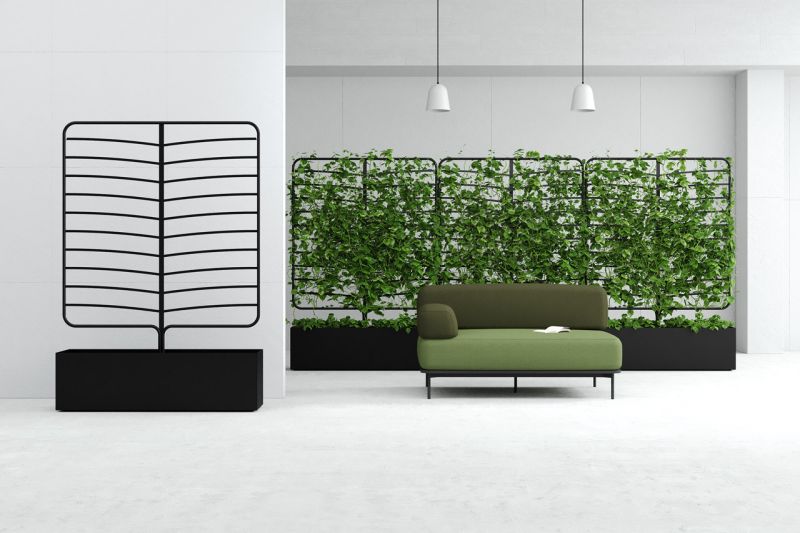 Acacia planter screen
This squared and angled planter screen works like a tree, allowing intertwining wines to spread all across its branches. It is flexible enough to create partitions while allowing visual connection through the vacant spaces in between the structure.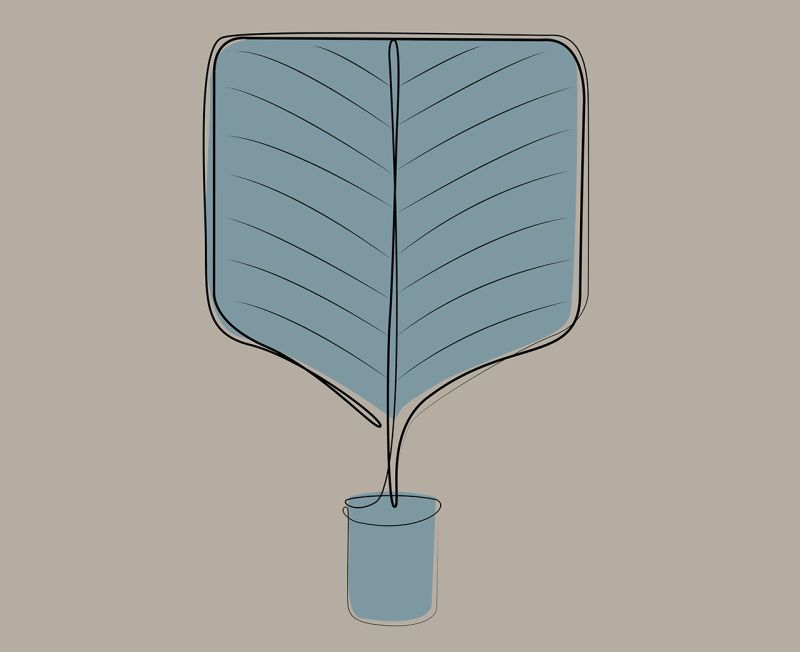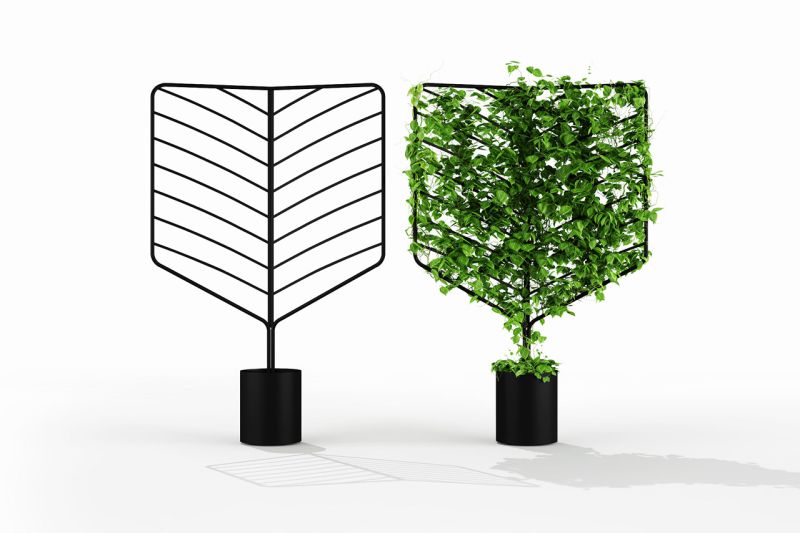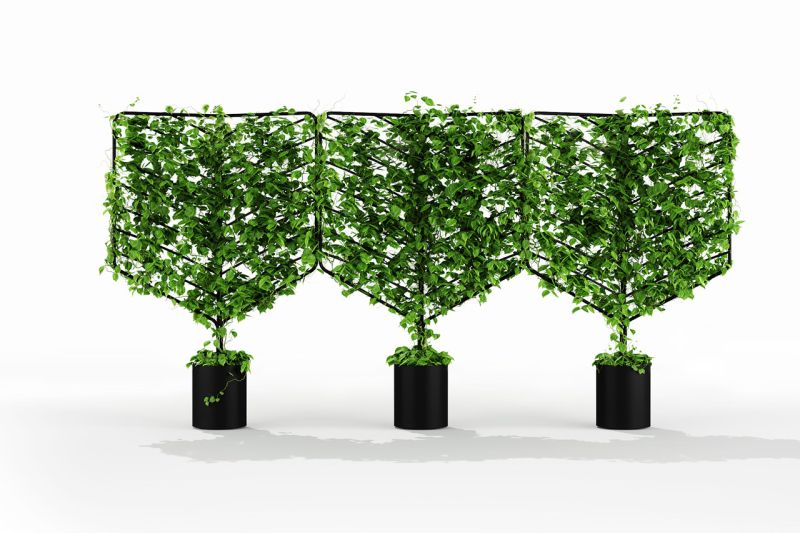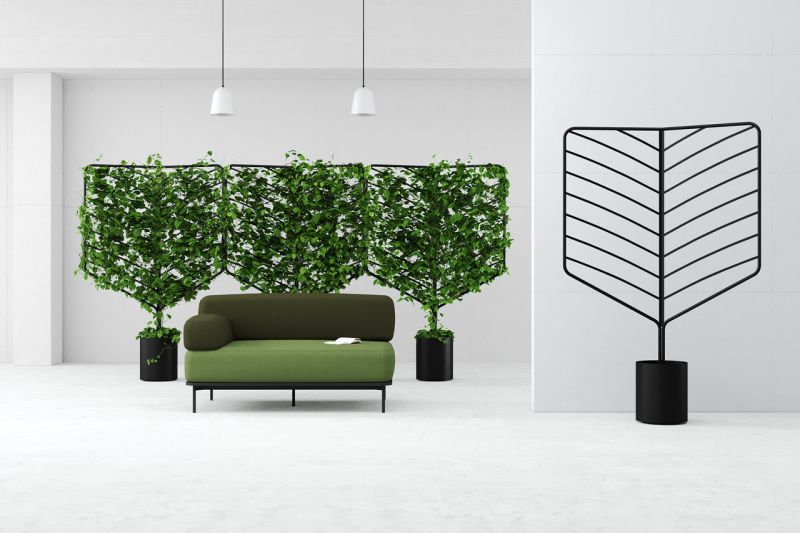 Banksia planter screen
The cylinder shape of a banksia flower has infleunced the design of this botanical planter screen. It is a flexible, light and elegant screening solution for open spaces.