Campfire and barbecue are probably everyone's favorite way of having fun outdoors. But, grilling food at one place and then going back to your place near bonfire can be annoying sometimes. So, how about an object that can offer the benefits of both fireplace and barbecue in one?
Well, stop imagining because Netherlands-based fireplace manufacturers Helex have already created the OutFire Firebox that blends both fireplace and barbecue for two-in-one benefits. With this outdoor fireplace you can enjoy your favorite grilled food while keeping yourself warm in the cold nights.
It is made-up of heat-resistant high quality cast iron in an enclosed construction that makes it so safe that even children can grill their own food on it without the fear of burning their hands. The grill comes with expandable enameled grill and hotplate for cooking various foods like sausages and vegetables on the grill or baguette on a skewer. The expandable grill and hotplate can be adjusted according to the amount of food you're about to grill over it.
When you're finished with cooking then remove the grill or hotplate from its surface and sit around the warm and cozy fire while enjoying your meal. The Firebox will surely add more fun and excitement to your picnics with family or friends under an open sky.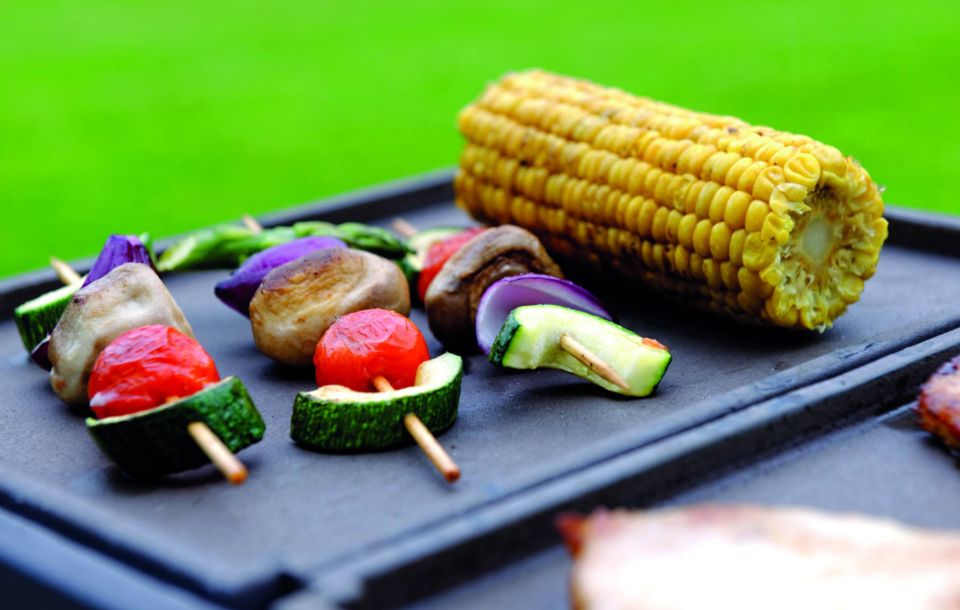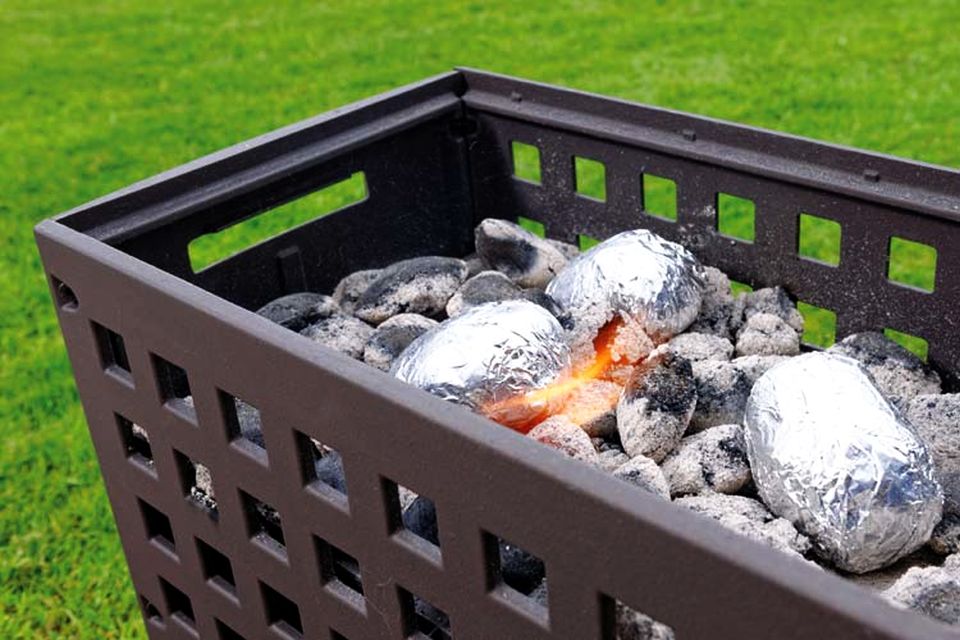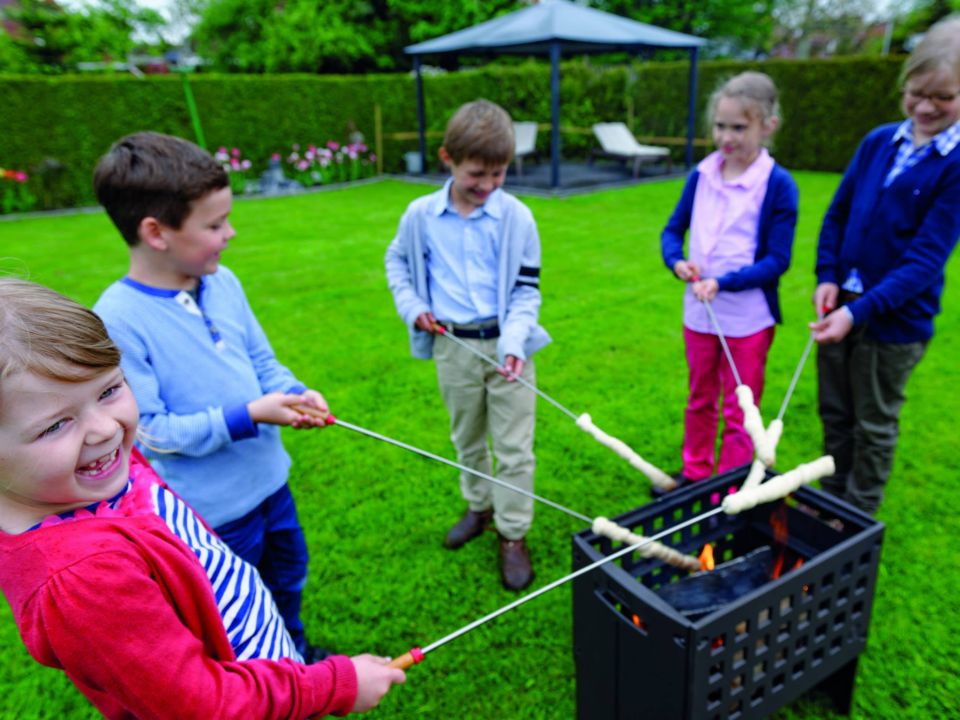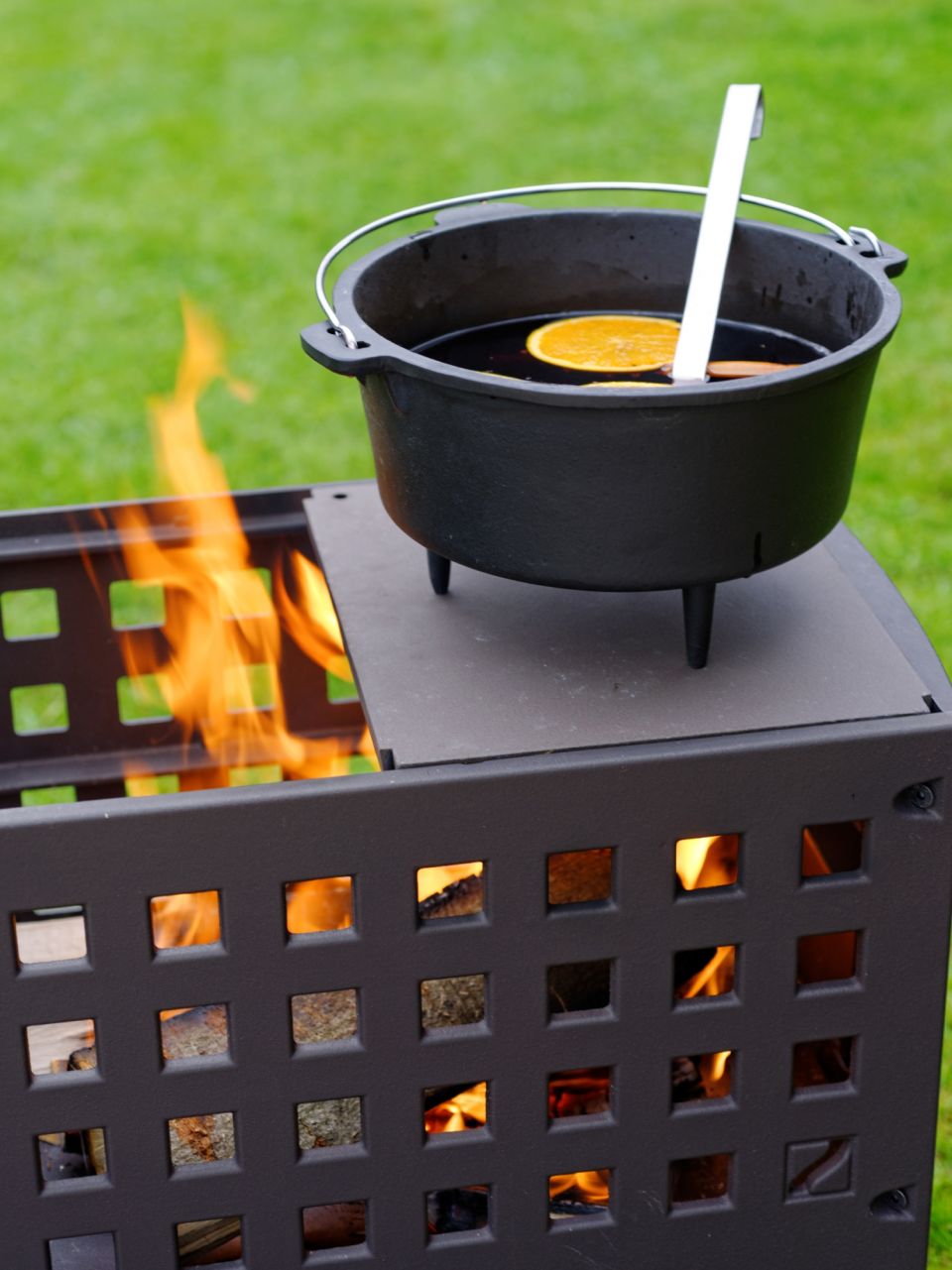 Credit: UWHaard