Google Home and Alexa are smart voice assistants to ease everyday tasks in smart homes. Somewhat similar to these smart home devices, a US-based IoT company 'RnD64' has created an AI-enabled smart kitchen assistant that can be operated with voice commands. Dubbed as Hello Egg, it is a voice-controlled cooking assistant with a 3.5-inch rear projection screen to show step-by-step instructional videos for preparing different recipes with ease. It even answers your cooking questions through voice prompts. You can also use it for organizing and order your shopping list. The company is also the one behind development of Petcube.
This egg-shaped kitchen assistant has a cute blinking eye that adds character to its simplistic design. It can play soothing music, while you learn cooking your favorite dishes. If you are among those who prefer home cooking, rather than eating food at restaurants, then Hello Egg is the device you can rely upon, as it teaches you cooking your favorite recipes at home.
You can ask it for questions related to the recipe being made or simply follow the cooking tutorial being displayed in the hidden screen. With this device, you can schedule weekly meals as per your dietary preferences. You can also take suggestions from its expert team in case this smart cooking assistant is not able to answer any of your questions.
Guess who's got the 1st place in the Home Appliances category at #ShowStoppersCES. I have! #CES2017 #Smarthome #Smartkitchen ? pic.twitter.com/QFhBDDUFo0

— Hello Egg! (@helloegg_net) January 6, 2017
Hello Egg debuted at CES 2017, and won the first place in the home appliances category at ShowStoppers at the mega event. It seems an ordinary device that displays cooking videos, however, its voice-activated feature is unique and defends the concept as a futuristic cooking product. The basic version will cost $120, while the premium version will set you back $350 when it reaches your nearest stores.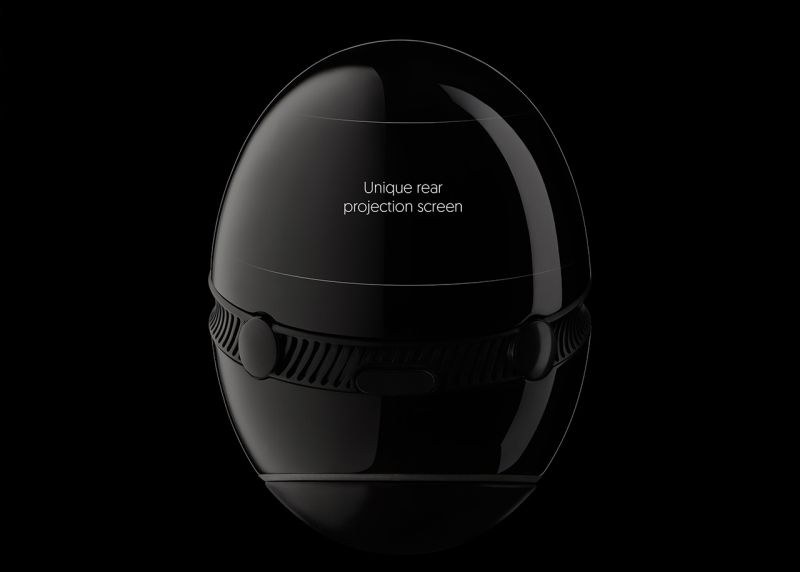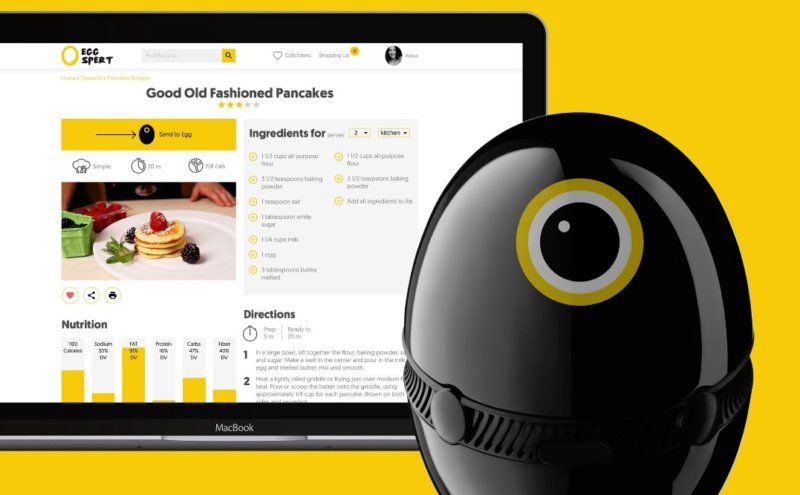 Via: TheVerge