Budapest-based architecture and design studio Hello Wood, known for its innovative public installations has launched a new luxury backyard cabin. Dubbed Workstation, this is an 8-square-foot cabin that can be used for various purposes – from workstation to private retreat and yoga studio to a guest room, it can what you want it to be on a given day.
The main idea behind the Workstation cabin is to create a highly functional space that utilizes the interior space resourcefully. It can be your private office during work hours and can be turned into a sleeping pod right away. Being insulated and soundproof, the cabin will serve as a perfect home office.
The cabin sits on tiny metal legs and features a cool multi-faceted design. There are big windows on different sides of the cabin, allowing in ample natural light. Some windows even work like skylights to gaze stars at night. The interior space is characterized by wood panels that add a cozy feel inside.
The basic Workstation Cabin comes with a built-in bench and electrical outlets. Furthermore, the customers can have the company include additional features and services, including heating and air conditioner, mood lighting, sound system, TV, terrace, etc., at the time of order.
Also Read: Pod Space Offers Home Pod – Tiny Residential Cabin to Last a Lifetime
Looking into the current pandemic situation, when many people are working from home, the Workstation cabin is a great alternative to create an office in the backyard. It is any day better than building a room using traditional construction methods.
There is no official word on the price and availability yet. However, you can reach out to Hello Wood for more details.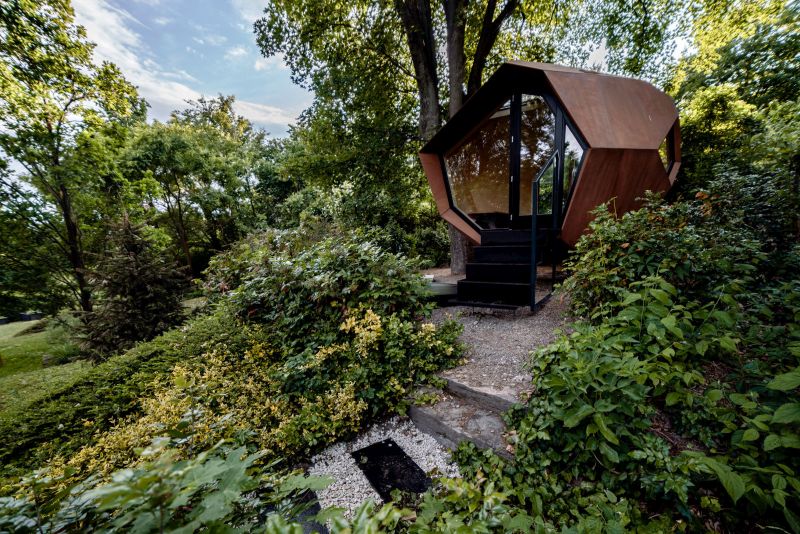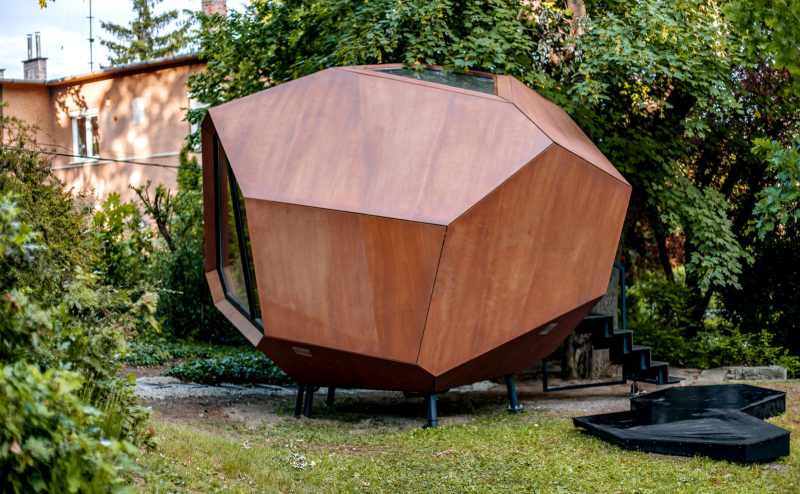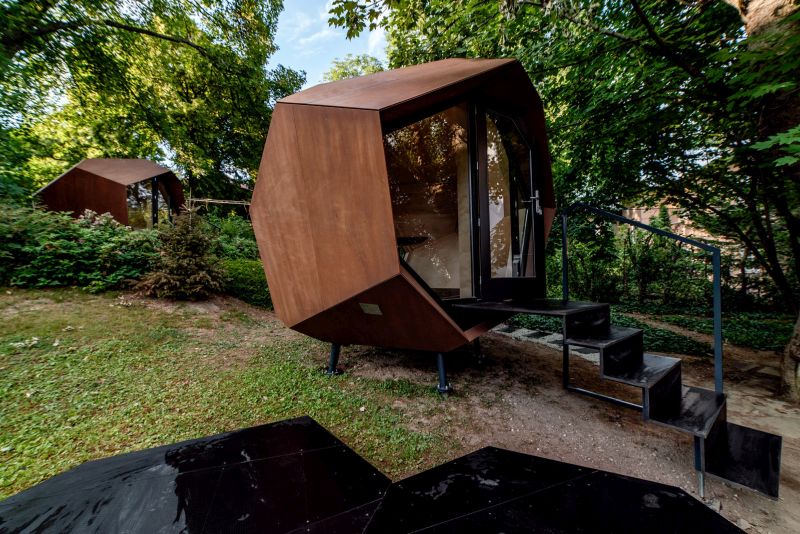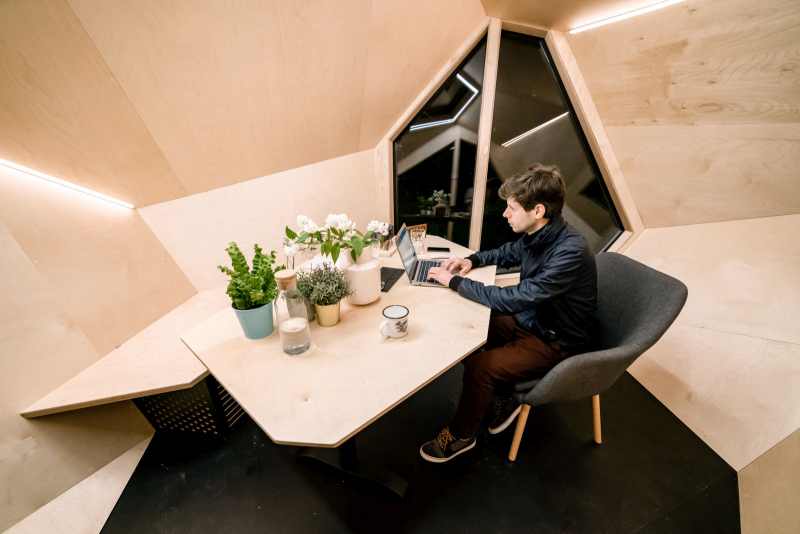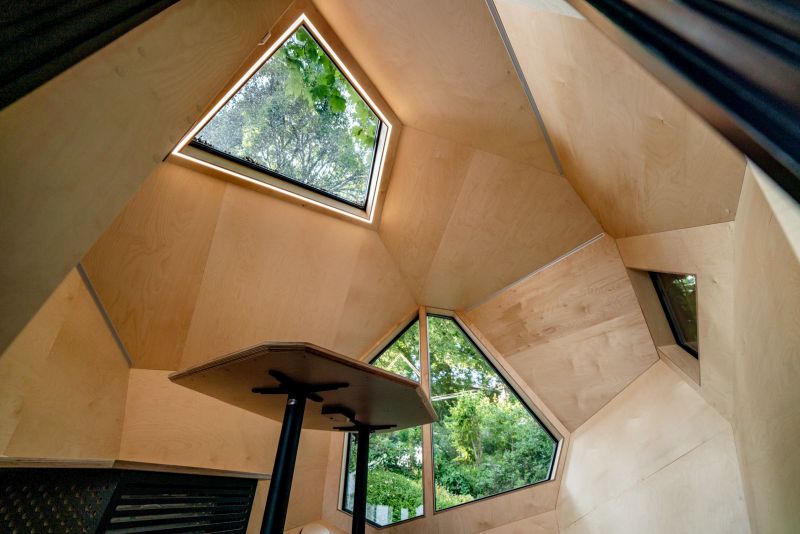 Via: Forbes Hungary