Anyone who appreciates minimalism and elegance will love the Get Smart workspace by Henrybuilt, Seattle-based firm known for kitchen systems. The firm wanted to expand its business so they created a beautiful furniture collection including the simplistic Get Smart Desk.
The wooden writer's desk completes with a chair, both comes in a simple layout without any over-the-top design. There are no additional drawers or other storage space on the table, just to avoid unnecessary distractions that often divert the user's mind.
Scot Hudson, founder of the Company, mentioned in an interview that the minimal design of the desk is ideal for young students to focus on their work with no disturbing elements. According to Hudson, kids are going to 'get smart' after working on this table as there is no place for distraction, thus making you concentrate only on your work. Apart from young students, the desk is also ideal for adults to stay focused while working all day. The desk has clean-cut dimensions to accommodate a single person to work on a laptop, without any space for clutter.
Get Smart desk along with chair comes in various wood finishes such as black walnut, white ash and white oak. You can directly contact the designers to make an identical minimalist writing desk in your desired finish for matching up any of your home or office space.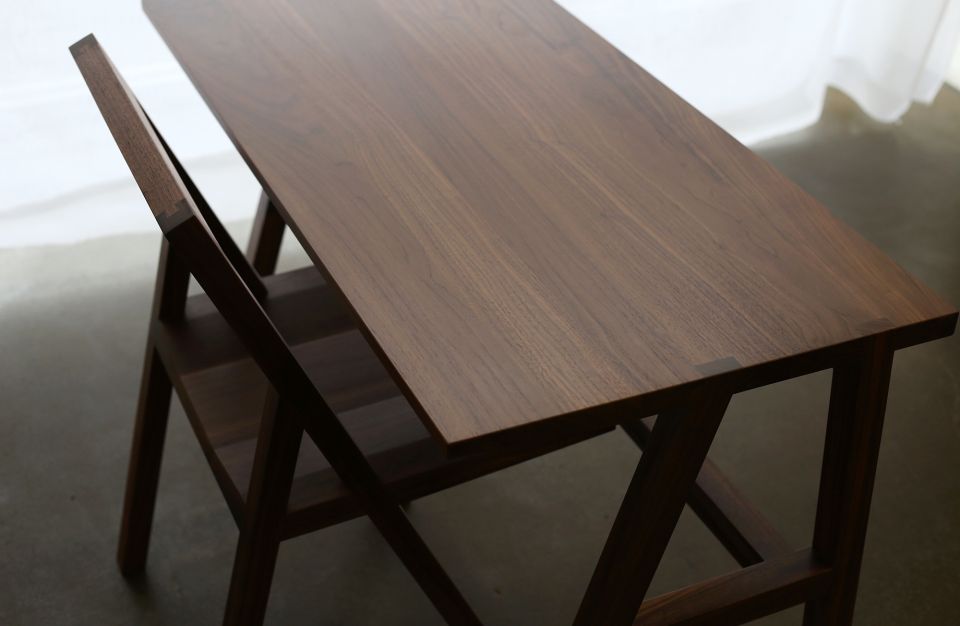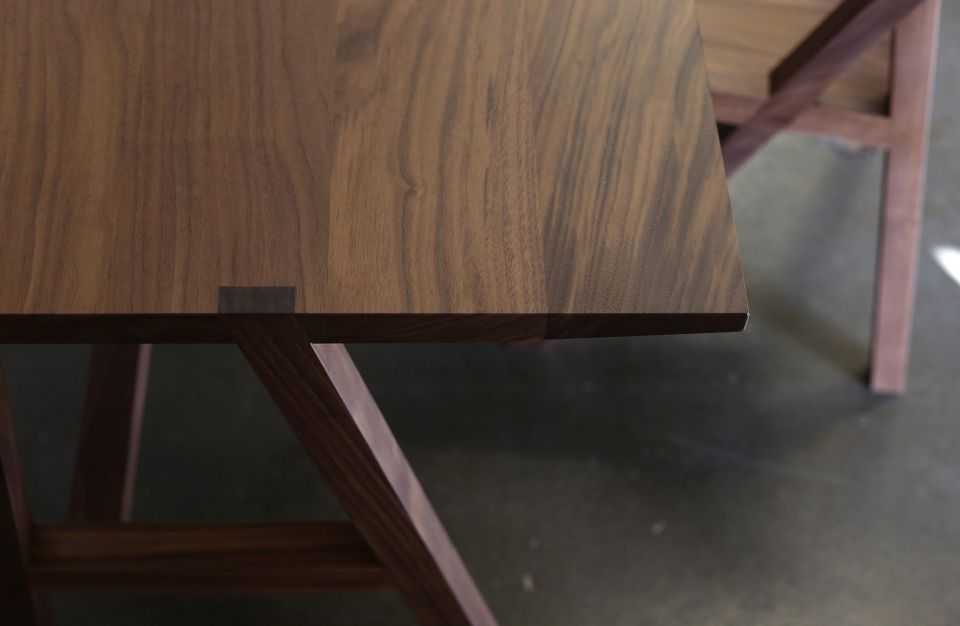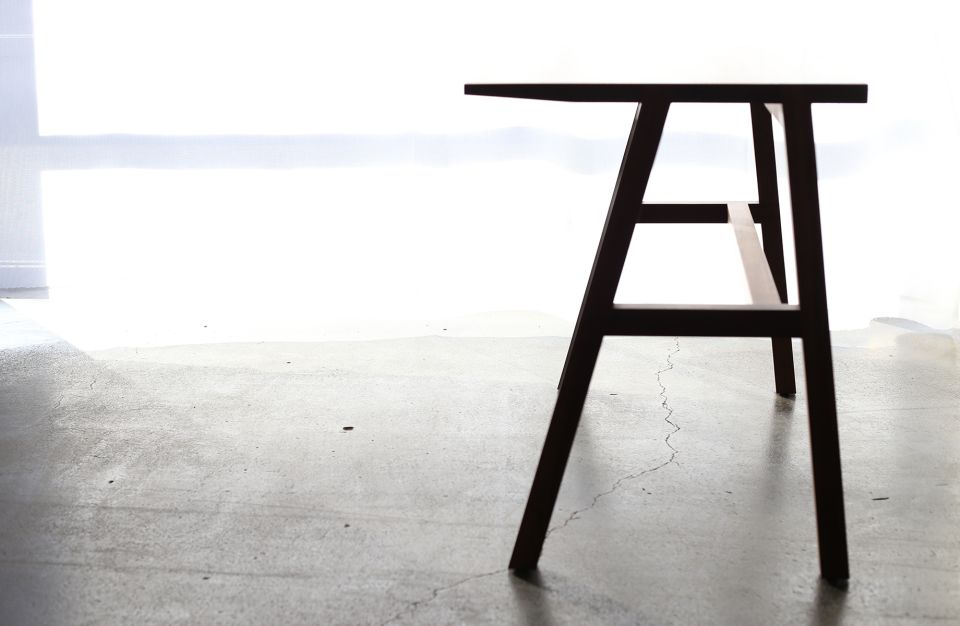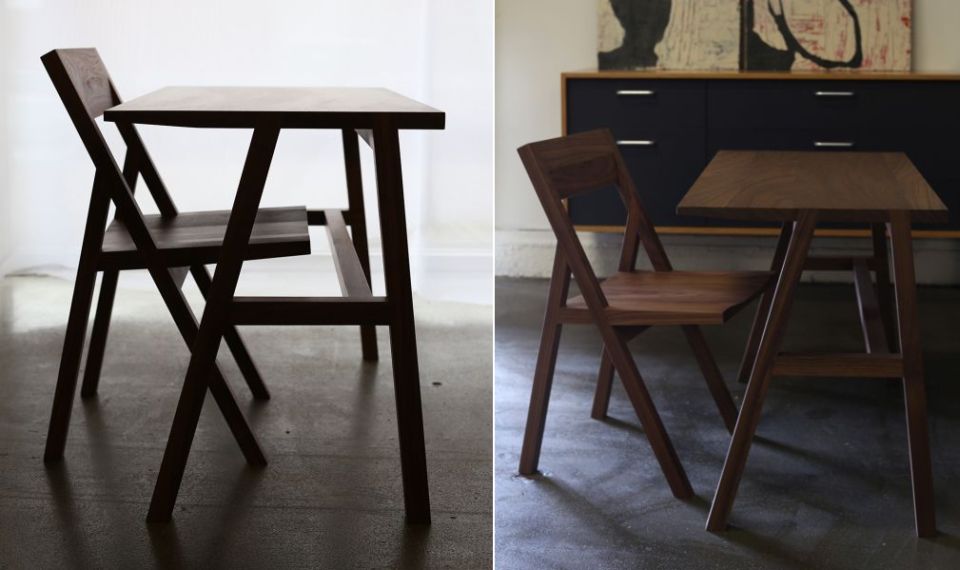 Credit: NYTimes