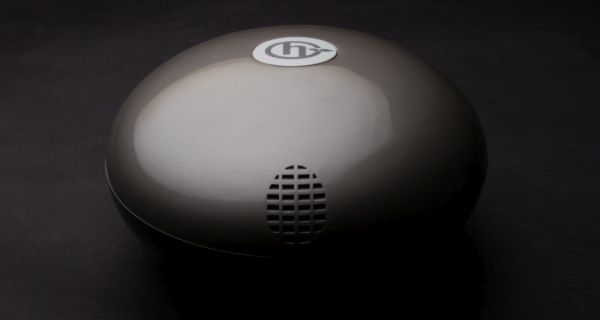 Vapor therapy and aroma therapy has many benefits on human body, but now there is no need to follow these with the traditional methods. NASA's two former engineers Josh Young and Robert Pratt, have created Herbalizer to provide more advance aspect to vaporization and aroma therapy. Herbalizer's hi-tech controlling system with a small LCD screen is designed to change the experience of vaporization. Both raw plants and essential oils can be used in it for vaporization.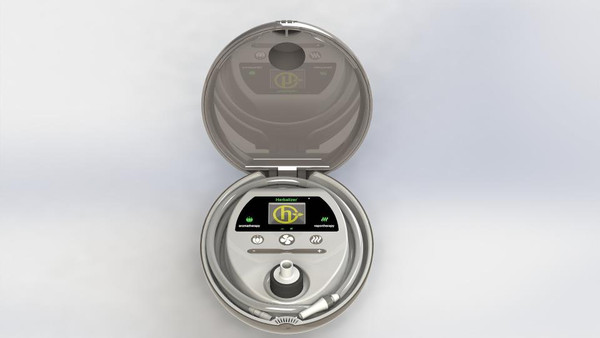 The system gets heated instantly with halogen energy up to 2900 F to 4450 F to produce medicinally active vapors and preserve delicate essence of herbs. It doesn't heat up to the level of combustion to produce smoke, because that degrades the medicinal effect of herbs to some extent. Herbalizer is customizable; you can experience the benefits of herbs just by selecting vapor therapy or aromatherapy modes on the device. After selecting the mode, add any herb or essential oil into the small compartment within the device and then breathe in the vapors formed directly or through a tube, which is installed within the device to direct the flow of vapors to any specific area.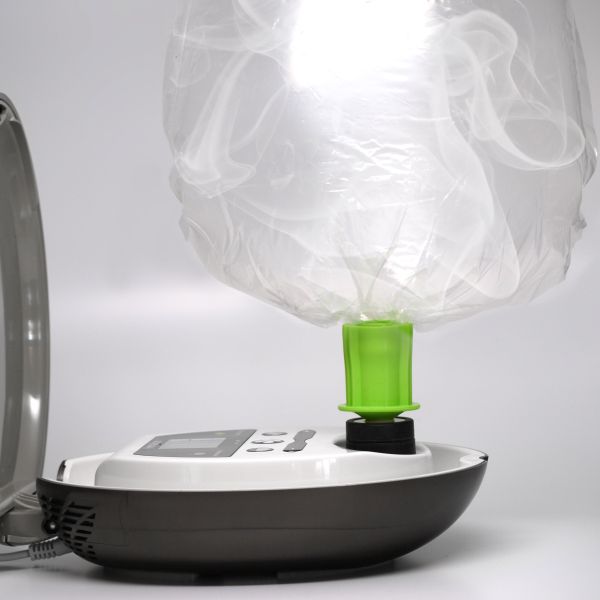 Another good thing about the device is that it is compact in size, which makes it easy to carry and use anytime, anywhere with ease. The device is promising and allows you to get medicinal benefits of the plants in seconds. Features and performance of Herbalizer is like no other vaporizer available in the market. You can purchase Herbalizer online for $729 and enjoy the benefits of herbs without any complex methodologies.