When it comes to growing organic herbs and vegetables, hydroponic systems are pretty familiar accessories. The aesthetic appeal and gardening efficiency in these equipment have enticed a number of families and made the hottest trend. So amazing hydroponic systems are out there, you have Ikea, Grobo, or the OPCOMLink USA's smartphone-controlled hydroponic garden which was unveiled at CES 2017. Recently, Vienna-based startup Ponix Systems also introduced one named Herbert that uses vertical space to grow plants.
So, it comes out as a space-saving option that can be useful in urban spaces as well. It is an LED-powered wall-mounted farm can grow salad, veggies, herbs and much more very easily in a smaller space, and you can also keep a full check over the growth of plants through a smartphone.
The on-board LED technology and innovative hydroponic system of Herbert allow growing your favorite plants all year round. This app-connected indoor garden gets you fresh produce and provides you with a simple way to add relaxing greenish feel into the walls of your home. Available in two wooden finishes, Herbert complements the interiors and gives users enough functionality to grow their own food.
Also Read: Foop app-controlled indoor hydroponic garden
It has three small shelves that can grow fifteen plants at a time. You just need to put seeds in the special seed caps and see your plants growing gradually. Its companion app guides users through the growing process, and you can even customize the LED light timings remotely, so it will not ruin your time. It comes equipped with six-liter water reservoir, five-Watt pump and 60-Watt LED light to provide optimal conditions for plants.
Indoor gardening brings nature indoors, and it can be a vital solution for healthy food routine. So, if you also want to experience the same, you can try out the Herbert indoor hydroponic wall garden. It is available through the Kickstarter project, and you can get one by pledging the project for a minimum of $390 USD.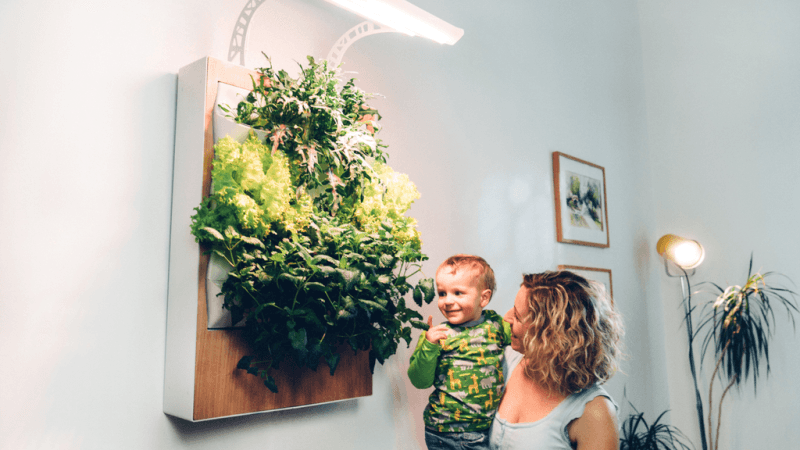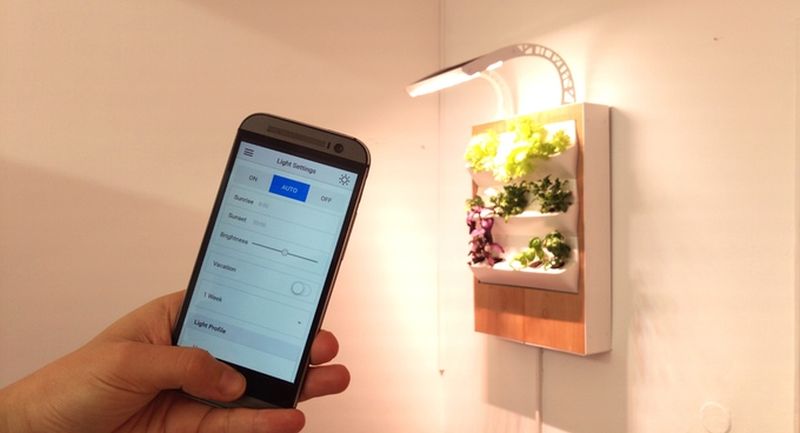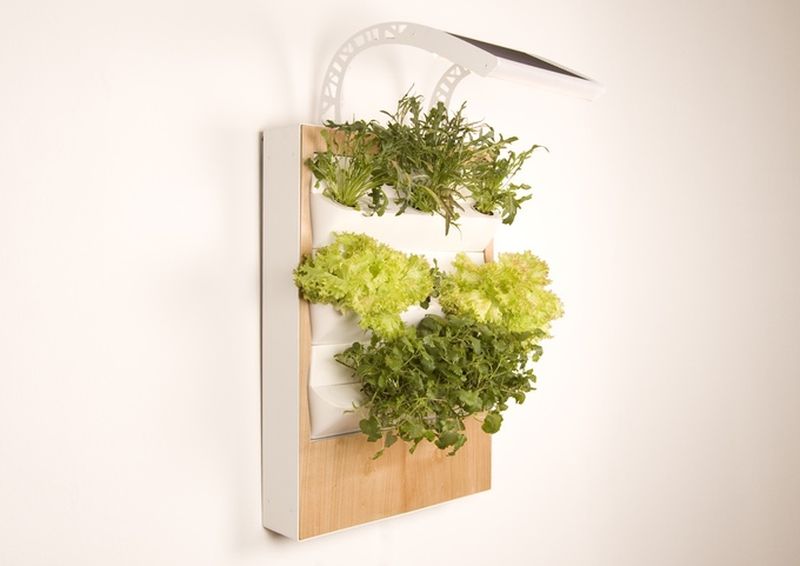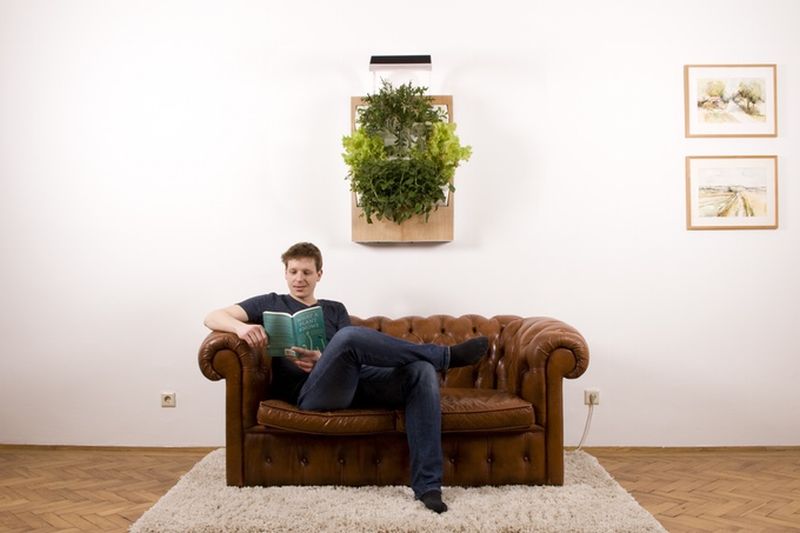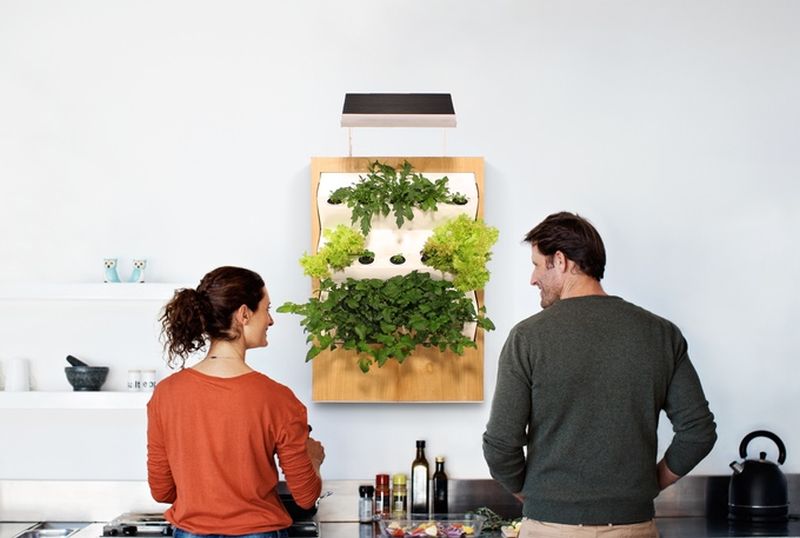 Via: DigitalTrends