Creativity is all about brining aesthetically pleasing objects into your life, just like this interactive wall decor. Designed by Canada-based artist Thibault Sld., the Hexi Responsive Wall is created to react as per the movements of nearby passerby.
It consists of a series of 60 wall-mounted PVC and aluminum panels, which collect real-time data with motion-tracking technology to decode and interpret gestures made by people moving near it. The depth-sensing cameras are incorporated within the system to analyze and discrete instructions that are further sent to each of the motor-controlled modules. Moreover, additional modules can also be added for a larger effect.
The decorative wall creates mesmerizing ripples as a person walks past or perform more abstract movements, which further forms a wavy design for any interior. The moving wall seems like a creative effect coming straight out of a science fiction film, mesmerizing waves of kinetic flow materialize in a rippling unison.
Check out how the wall reacts to the gestures of a man in the video given below.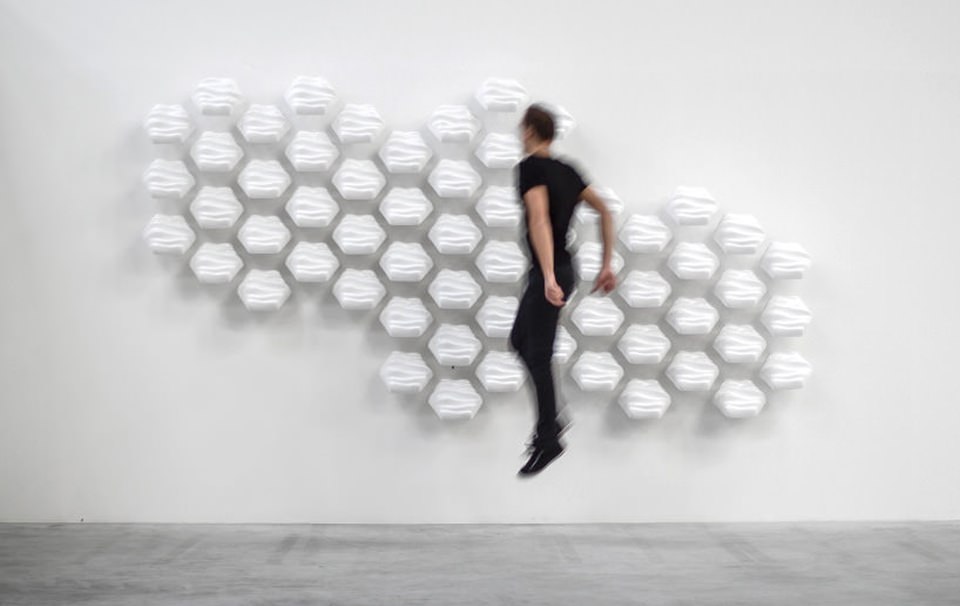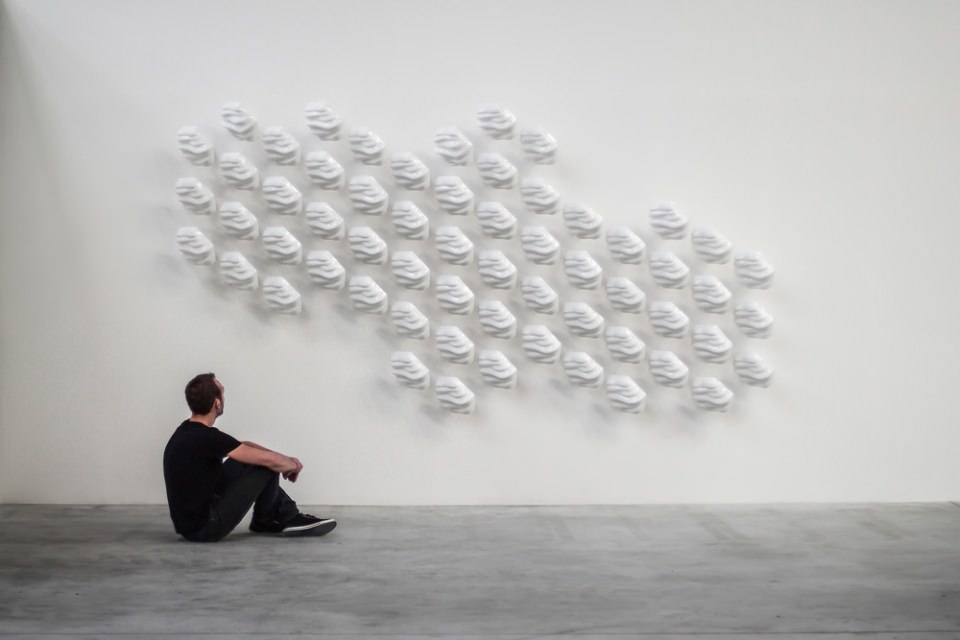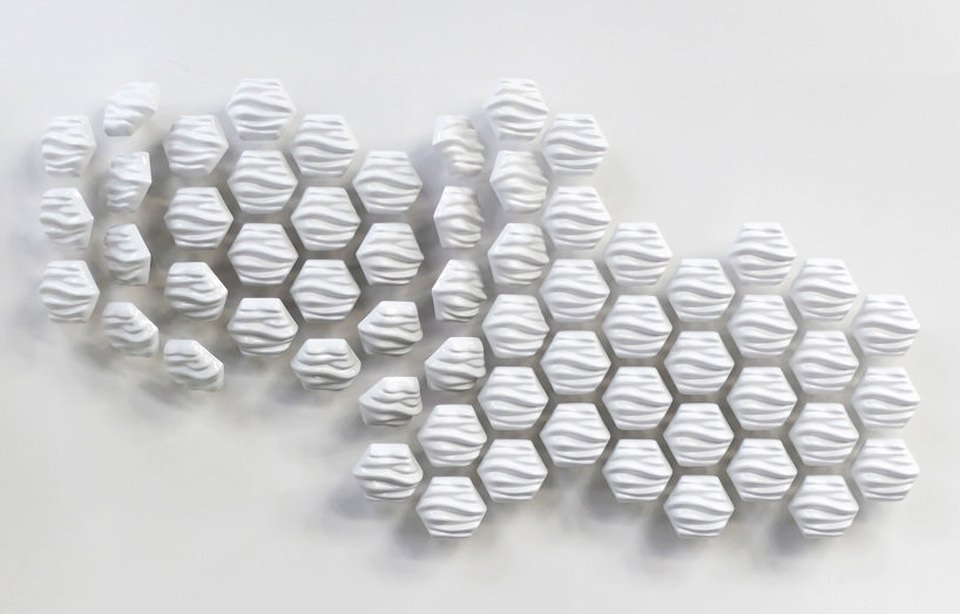 Via: Designboom