Back in 2012, Heracles Research Corporation had created a comfortable BedBunker to conceal your firearms. With the capacity to hold arsenal of 60 rifles under the hidden safe, the slumber has been designed with ultimate safety in mind. In addition to this weapon storage bed, the company has now added more furniture pieces to the lineup.
The latest hidden gun safe furniture units are CouchBunker, TableBunker, and ClosetBunker. Entire furniture collection comes with optional bullet-resistant cushions, which are able to stop a .44 Magnum bullet, according to the company.
With increasing numbers of mass killing and home-invasion around the world, safety has become major concern of people everywhere. Therefore, John Adrain, inventor and CEO of Heracles Research, has created such secret weapon hiding furniture to keep you, your loved ones, as well as your property protected from any such encounters.
The bullet-resistant furniture is idyllic for homes, offices, schools, churches and any other public buildings. With these units, you can easily turn any room in a residential or commercial building into the safest place, while maintaining the interior decor of that particular space.
Since the firearms remain hidden within the furniture itself, the chances of someone finding the safe are not good. In case the perpetrators manage to find the safe, they'll surely have a hard time getting it open. It's a nice way to keep your property protected all the time. Hopefully, you will never need to utilize the technology but you will be able to sleep comfortably every night, knowing you have them if needed.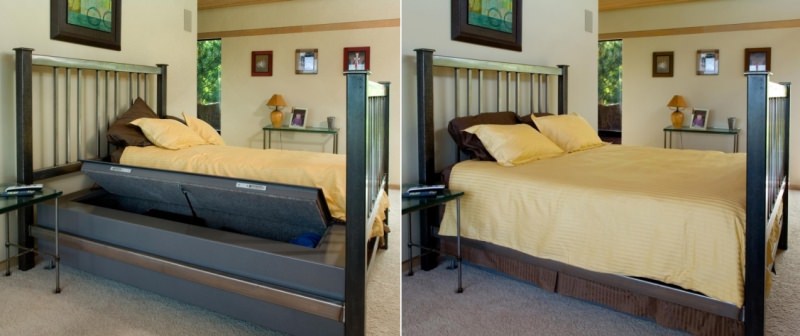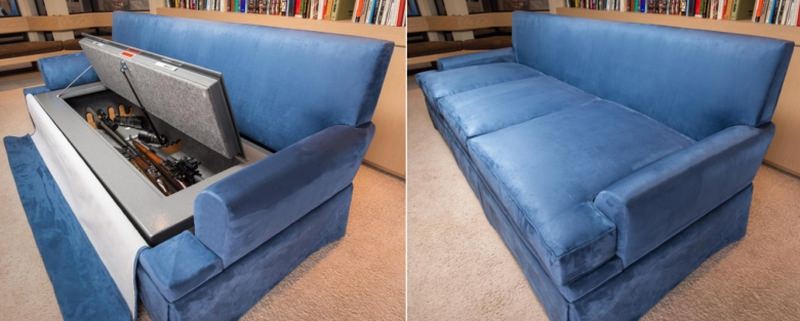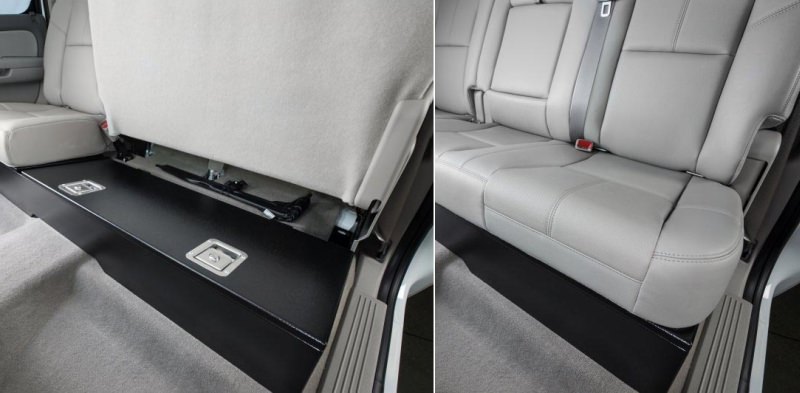 Via: DigitalTrends