Audiophiles often look for quality portable speakers. However, the only problem with some of the speaker designs is that you need to position them accurately within your room to receive better sound. But what if your speaker can itself adapt according to your room for improved sound quality? Well, the all-new speaker system by Hidden is designed to adjust itself as per layout of any room and produce ideal audio.
Entitled as HiddenHUB, the round-shaped HD wireless speaker can be placed anywhere such as tabletop, bedside or simply mounted on a wall. The speaker is integrated with a built-in accelerometer, which helps it to figure out its own position and deliver 360-degree surround sound. It can easily scan your entire room as well as your location to produce best HD sound, irrespective of any obstacles.
The speaker also features touch controls and can be linked up with nearby Bluetooth speakers or other HiddenHUBs to for superior multi-room audio system. It can be connected to other speakers via Wi-Fi network, but in case you don't have Wi-Fi facility then the speaker can even create its own 5GHz network without any external source for connection.
Other specifications of the ultimate speaker system include a 'glass fiber, reinforced polymer endoskeleton,' four high-definition drivers and a neodymium subwoofer that allows you to hear deep bass. Sounds pretty cool, right? Besides all these high-end specs, the HiddenHUB speaker boasts very sleek, aesthetic design to become integral part of any contemporary interior.
The project has successfully surpassed its initial target of about $200,000 on Kickstarter and will soon become live. Early bird price for the speaker is $339, but after the campaign it will be retailed for $599. Moreover, shipping of the speaker is estimated to begin from March 2016.
Check out the video given below to find out more about this portable, wireless HD audio system.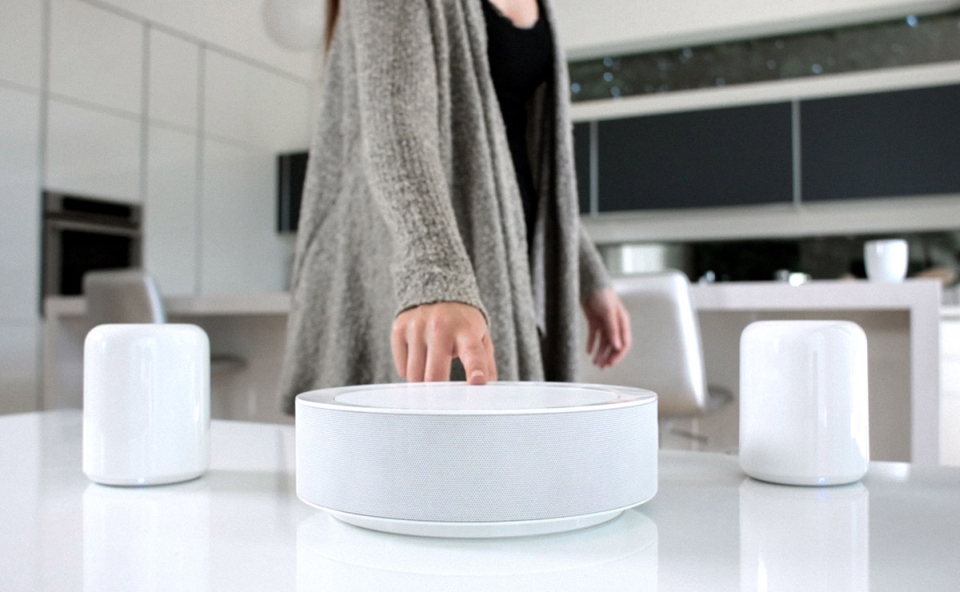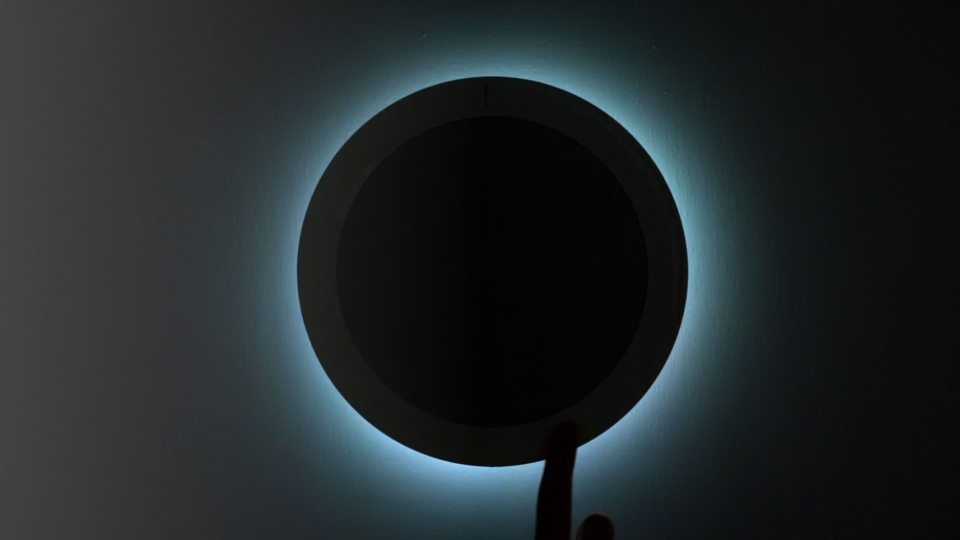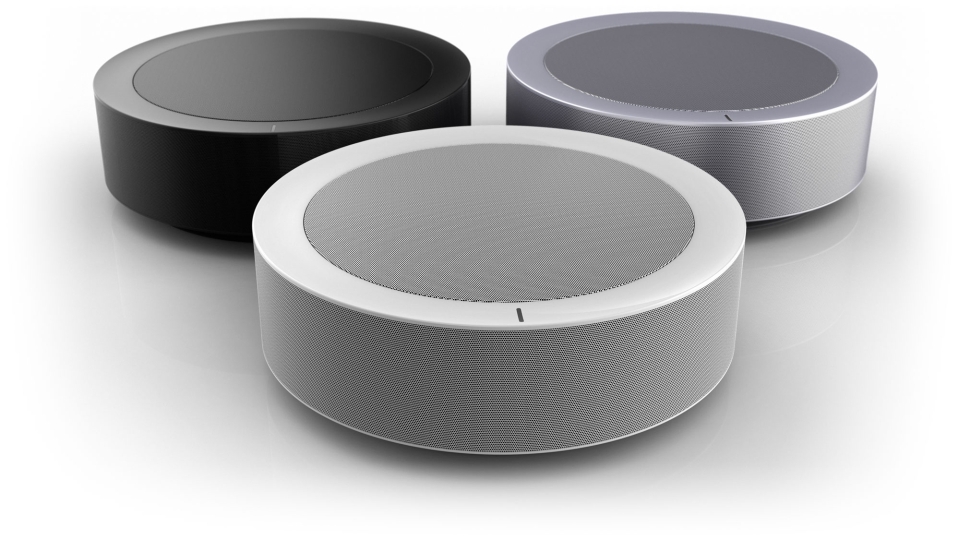 Via: Engadget