Brandon and Katie are two furniture designers based in Chicago who own the retail store Department Chicago. The duo has created a mid-century inspired stereo console that blends well with contemporary living and interiors. Handcrafted in a small workshop in the Ukrainian village neighborhood, the Hifi Console pays homage to simple designs of the past.
Made from walnut and maple veneer with thin layers of MDF for excellent sound reproduction, the stereo console is equipped with Bluetooth-enabled amp and audio inputs to connect with TV, smart devices and any other audio accessory. Designed by teaming with experienced sound engineers, the stereo console boasts both technological power and aesthetics.
So, by just plugging the cord in and turning the switch on, one can turn any space into a personal music station. Imagined to be a focal point of any room, the Hifi Console with adjustable shelf and record dividers gives users ample space to store records, magazines, and other artifacts.
Available for pre-order at $1,695 in multiple finish and color options, the multimedia cabinet is currently raising funds at Kickstarter. The team will ship the furniture unit with an anti-vibration feet to reduce vibration resonating into the needle.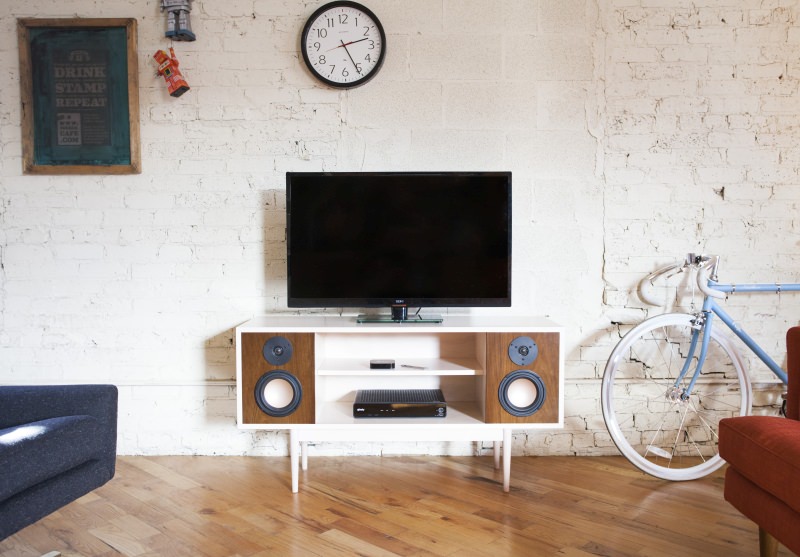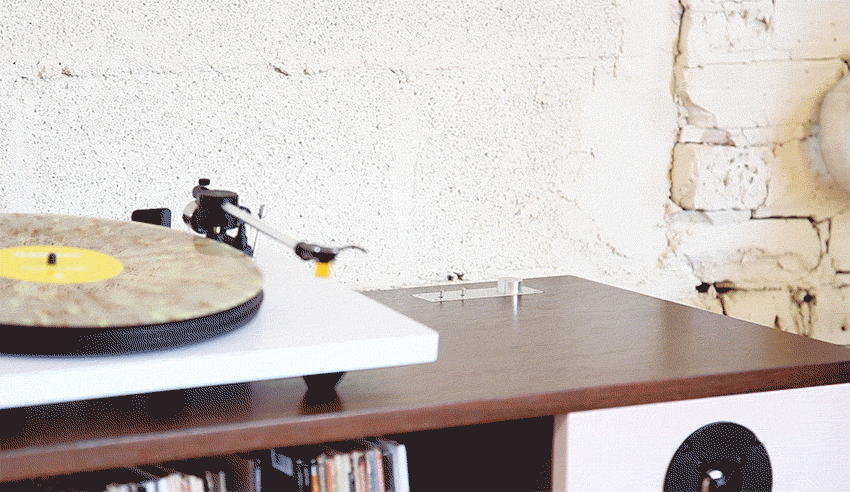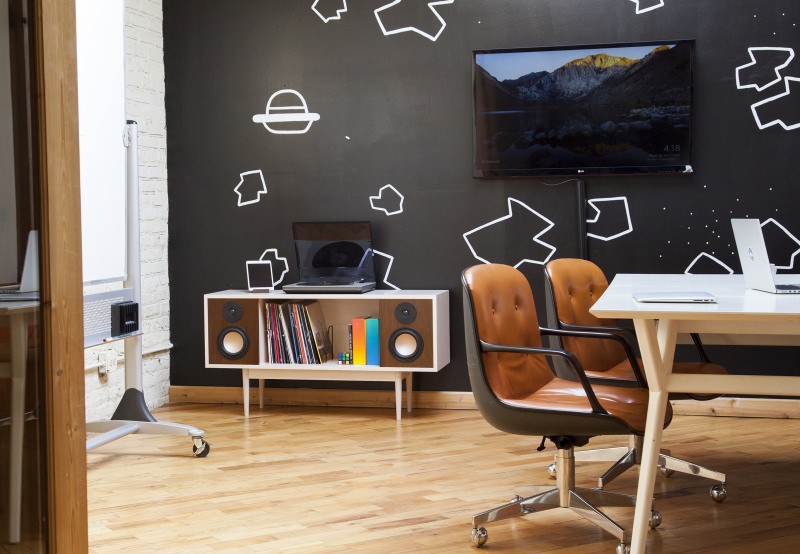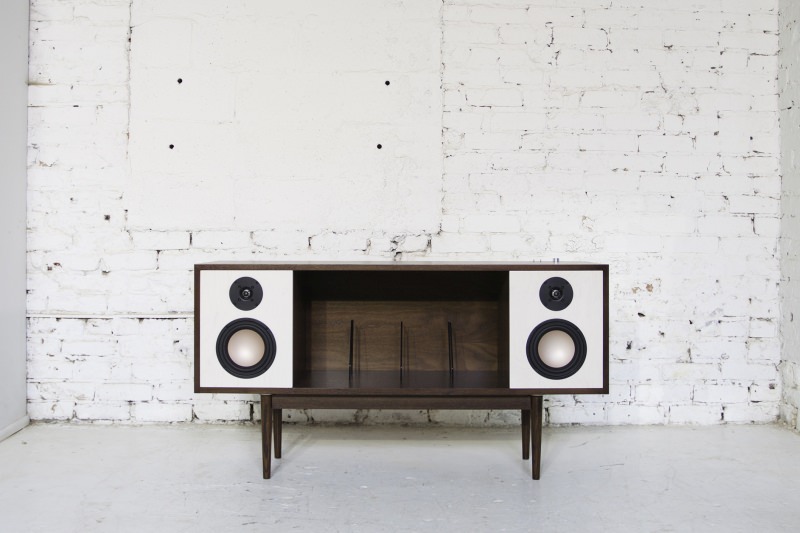 Via: Uncrate