Upcycling is the latest trend and thanks to the functionality and uniqueness offered by upcycling, it will surely stay for long. An ideal way to reuse items that you might get rid of otherwise; Poland-based home decor company 4Rest has created another wonderful upcycled sculpture.
While their first work was a unique chained coffee table made from 30-year –old upcycled pinewood and old chains, latest in the furniture series is a highlight table made using drum of Industrial machine.
The highlight table is made using 50-year old spruce wood, hardened milk glass and industrial steel drum. Blending three different elements into one, the steel drum acts as the main structure of the table, while wood frames give it support and milk glass on top gives it a unique expression.
Fitted with two LED strips inside the drum, the table produces wonderful rays of light that pass through the holes and also emits ambient glow from the glass, illuminating the complete room with a soft glow.
Supporting an exceptional finish top, (multi-layer edge) a technique that is not found in many stores;the highlight table made from Industrial steel drum showcases how different elements can add uniqueness in your home. Priced at zł 2,500 (approx. $637), the coffee table beautifully blends eco-design with Polish design.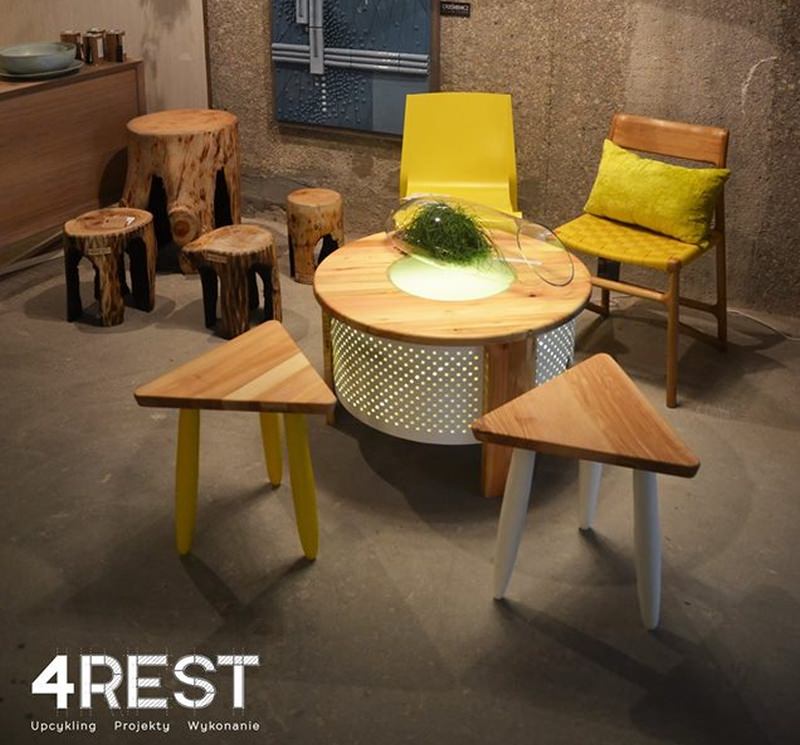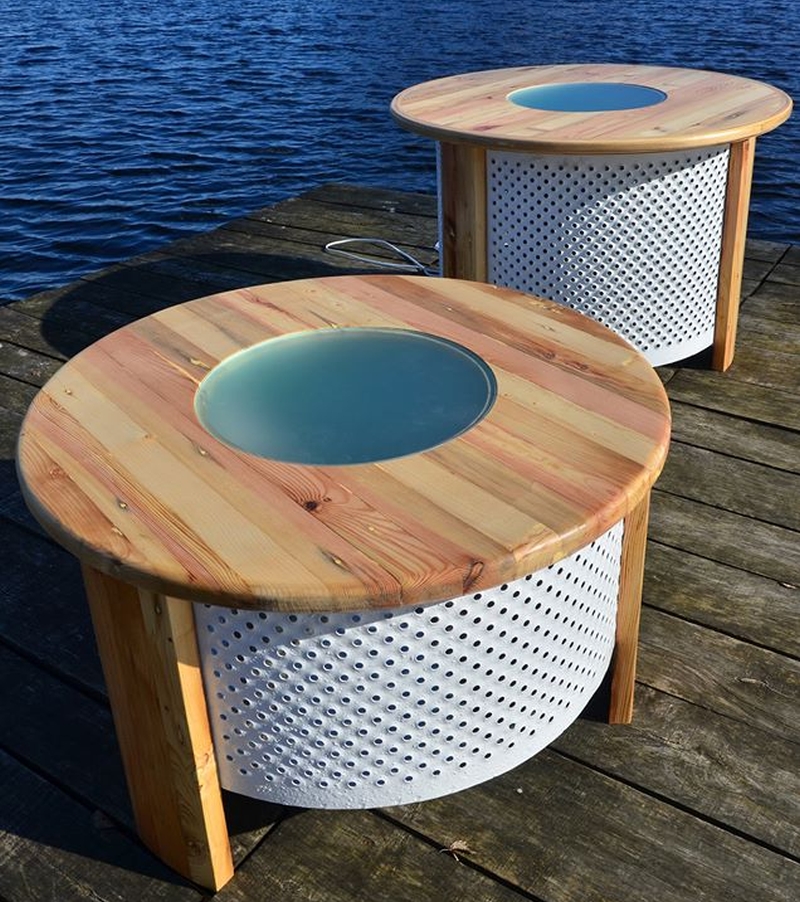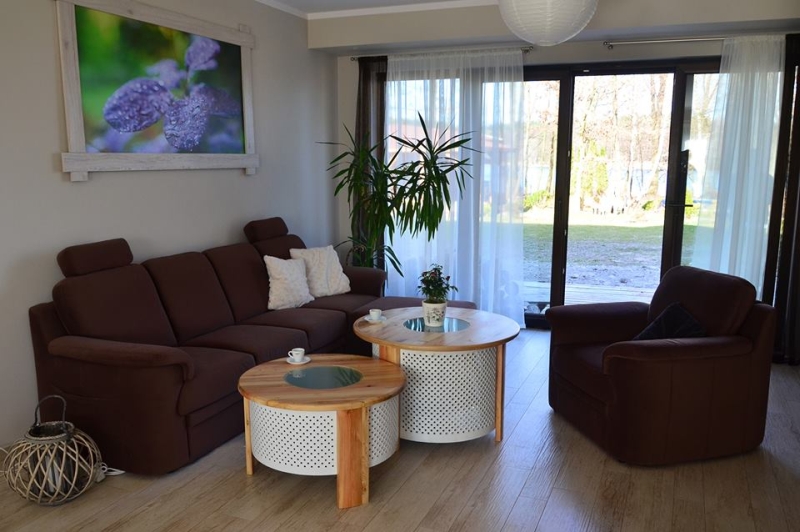 Via: DaWandy